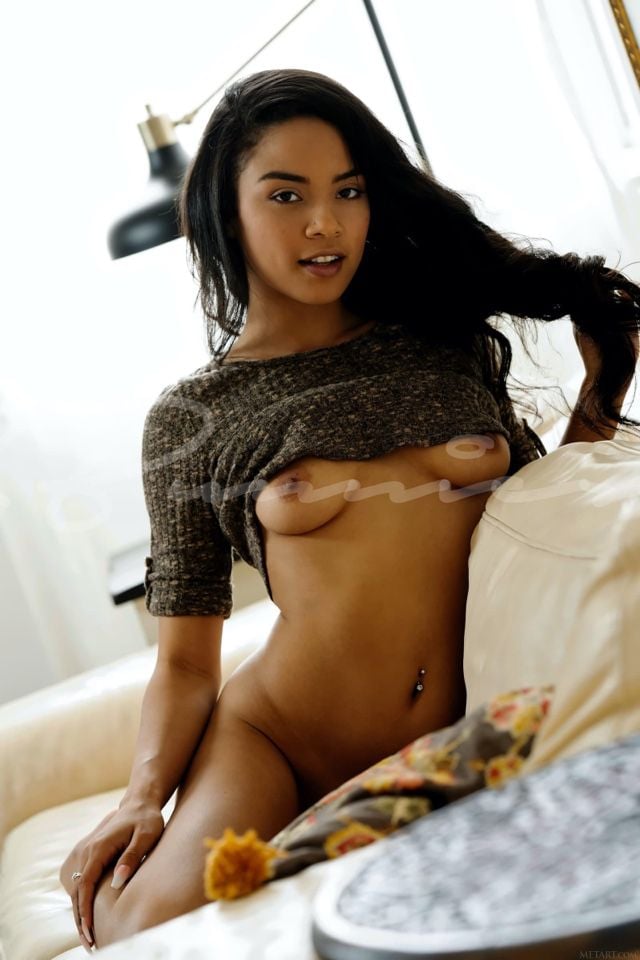 Maya is an extreme extrovert. This ebony escort is friendly to everyone she meets, which means that there is no need to be shy around her. She will go out of her way to make sure that you're comfortable once the two of you meet.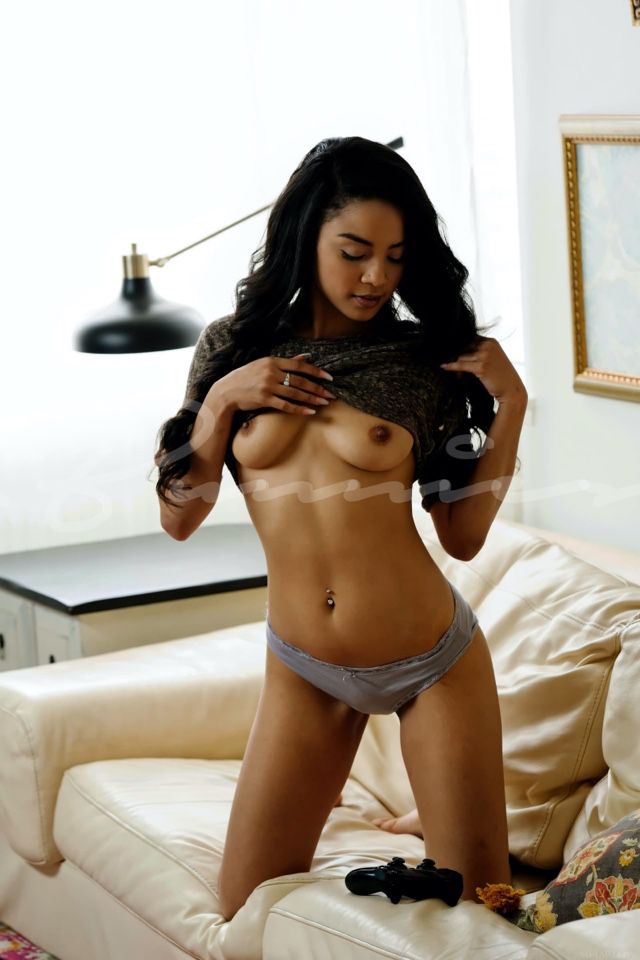 She's sexy from head to toe. With jet black hair and a bright white smile, you will be instantly attracted. She has a lean frame, a great rack, as well as a slender waist. This girl looks good in everything, from formal gowns to negligees. Of course, if she has her way about it, she'd be nude most days of the week.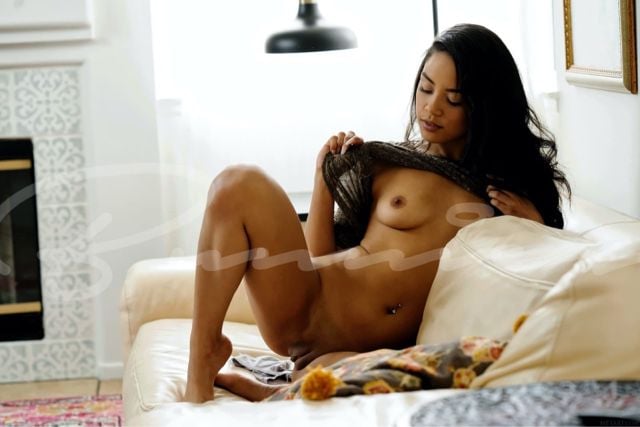 Maya has had a lot of careers, including massage therapist and exotic dancer. She loves to show off her body in any way that she can. She has enjoyed being an escort because of being able to meet so many interesting people from all over the globe. She has dated both men and women and has frequently accompanied couples around the city. She also loves to dance for bachelor parties.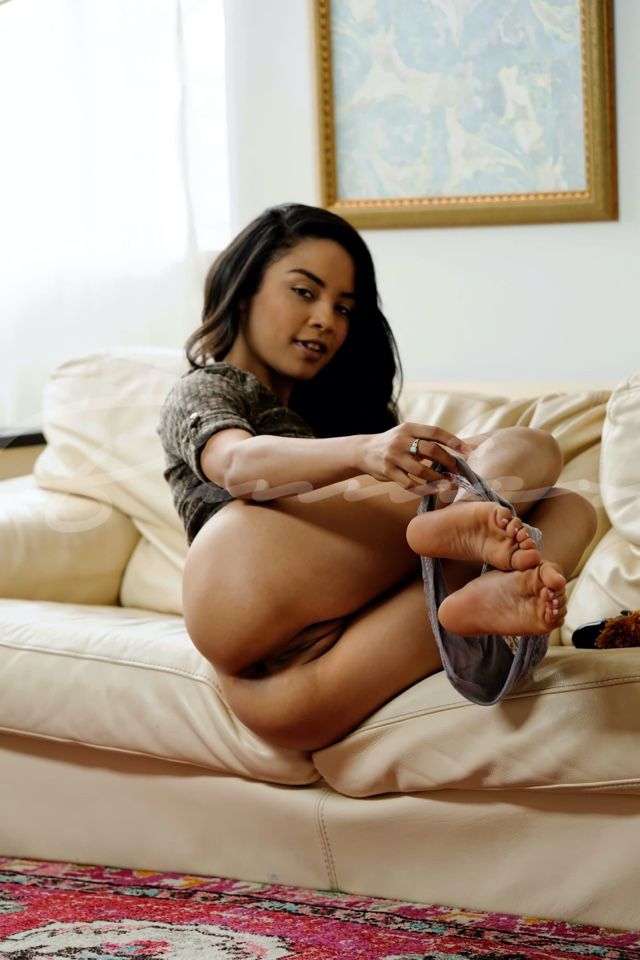 This beauty has a warm heart and is passionate about a number of things. She can tell you all about the city, her love for yoga, as well as all of the sassy things that she does in her spare time. Of course, if you're not in the mood for talking, she can entertain you in all sorts of other ways.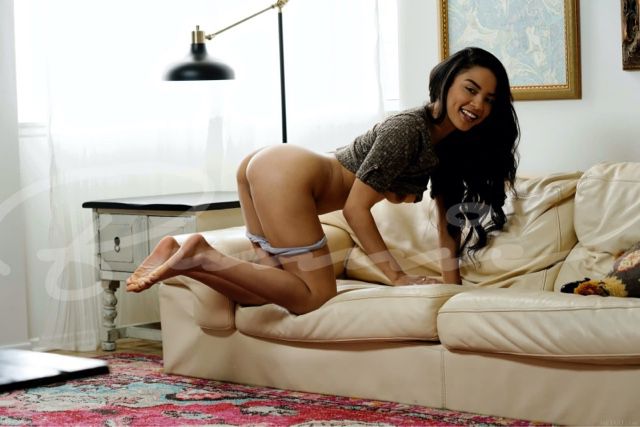 You can rely on her to be your sweet arm candy for any social functions that you need to attend. You can also enjoy her as a naughty date when hitting the clubs. She's a handful but worth it because of the fun and excitement that she brings with her.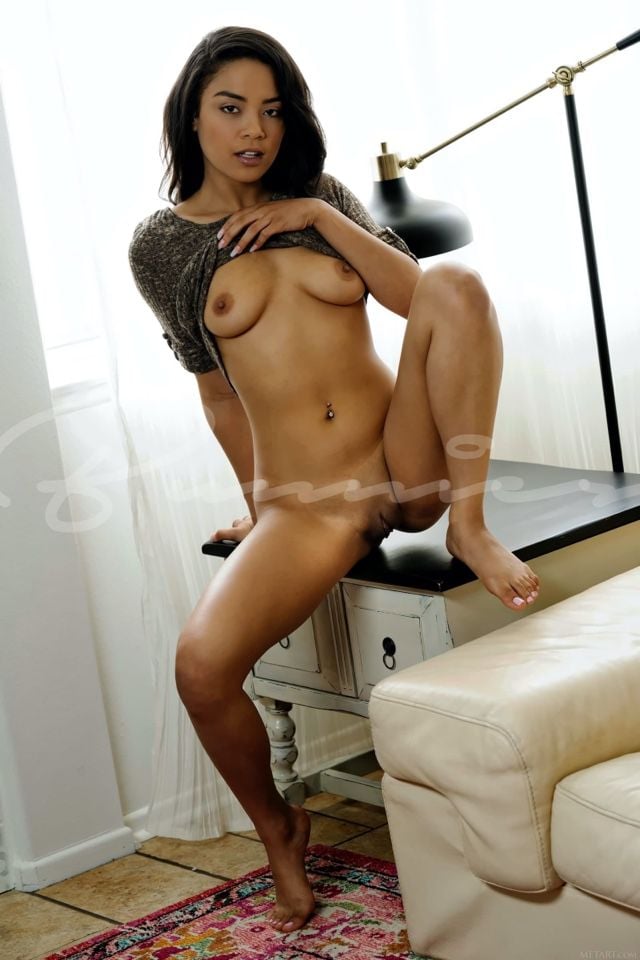 This girl is trained in the art of seduction and may drive you wild before the night is over. She is available full-time, so there's no need to cut your date short. You can book with her for as long as you desire, ensuring that you can enjoy all of her risque personality.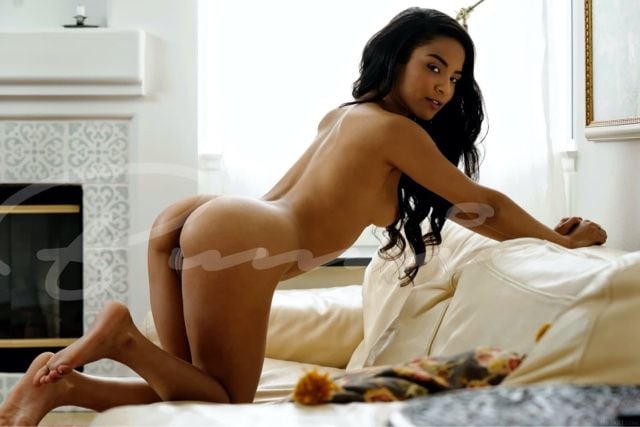 A Few Things to Know. Maya is a strong-willed, ebony escort who is absolutely gorgeous. She loves to rock her short hair with short skirts and heels. She's overly confident about her body and can be a real party girl. She loves to entertain so you don't need to work too hard at having a good time. She'll take care of all of the work so it's all about fun memories for you.