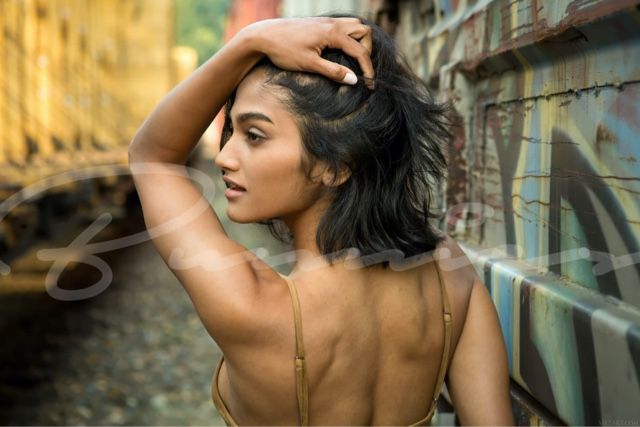 Spanish girls have a reputation for being curvy and sexy. Marisol is no exception to this. The hot Latina recently moved to Las Vegas from Puerto Rico. Now, she's excited about meeting all sorts of new, charming gentleman. She has traveled extensively and has plenty to say. She's as spicy as you would expect and will never disappoint.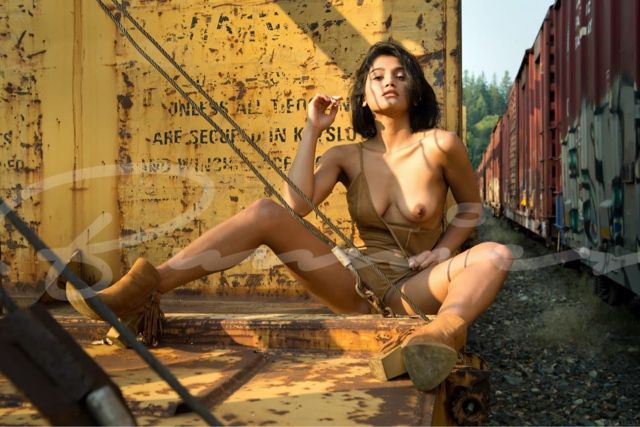 Marisol has a tendency to be naughty, especially behind closed doors. She is always wearing risqué lingerie underneath her fashionable outfits. As the saying goes, a girl only wears sexy lingerie if she expects it to be seen. She will be more than happy to model her bras, panties, and negligees for you. Depending on the kind of heat you are looking for in an evening, she may slowly strip all of those off, showing you her tan skin in all of its glory.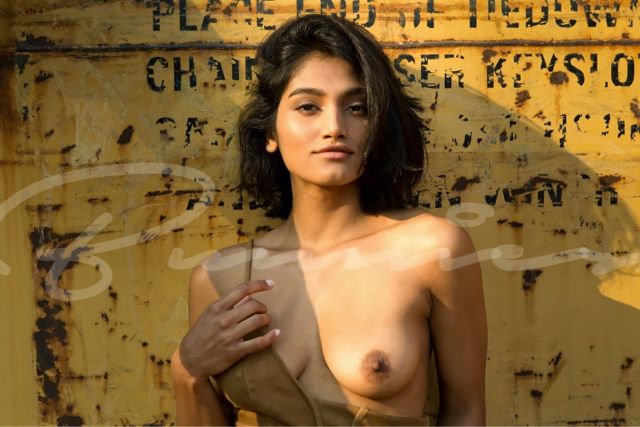 One look at Marisol and you'll know that you're in for a good time. She has an intense look with dark, brown hair that flows down her back. She has sensual lips, a large bust, and a slender waist. She looks amazing in all that she wears. She tends to wear tight clothes, showing off her curves all that much better.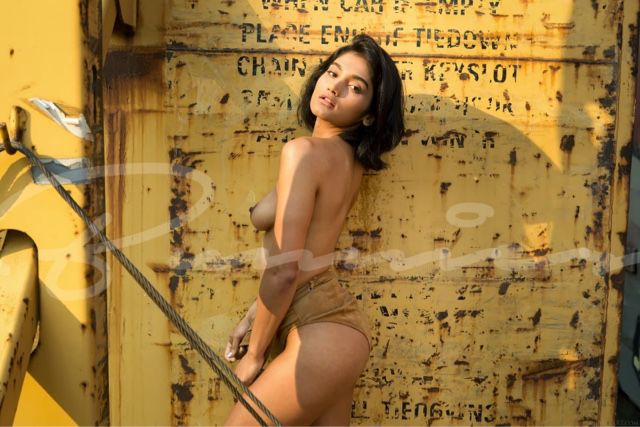 Don't be surprised if Marisol drags you onto the dance floor if the two of you go to a club. This girl loves to shake her hips and gyrate to the rhythm of the music. All eyes will be on the two of you as she lets loose some of her passion. As you start to get a little hot under the collar, don't worry. Marisol will take care of all of your needs once the two of you get some alone time.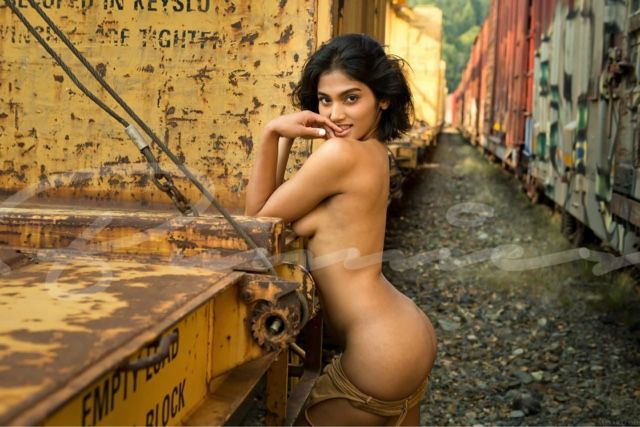 This college-educated Latina can be just what you need in order to forget about all of the stress that you have been under. She can be your arm candy if you have some social obligations. However, the tall brunette would much rather entertain you behind closed doors. She knows exactly what it will take to entertain you and help you forget about work and everything else you have going on in life.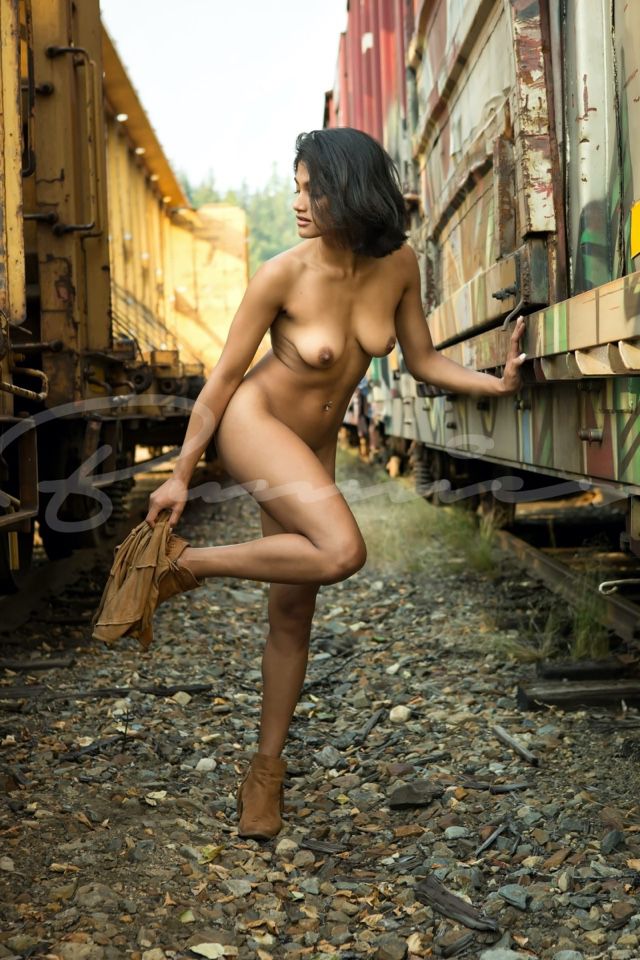 She knows that you deserve this more than anyone and this Puerto Rican escort will attend to all of your desires.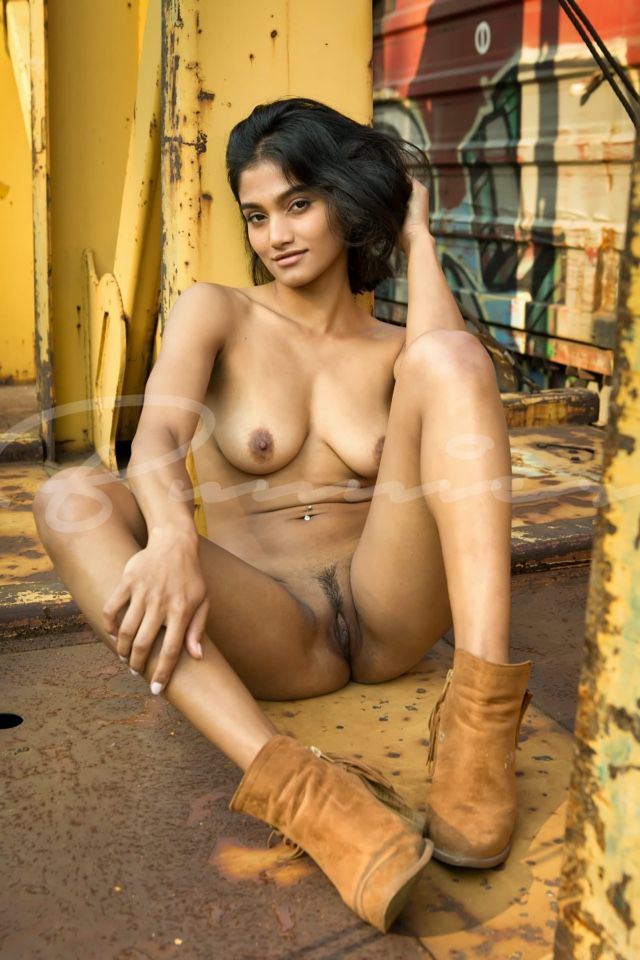 What to Expect. Marisol looks as though she just stepped out of your wildest fantasies. The hot Latina escort is tall and slender with a phenomenal bust. She has long, dark hair and a sensual look that is sure to drive you wild. Her natural magnetism will make it easy to feel comfortable in her presence. She is absolutely sizzling and will see to it that you have the time of your life while with her in Vegas.