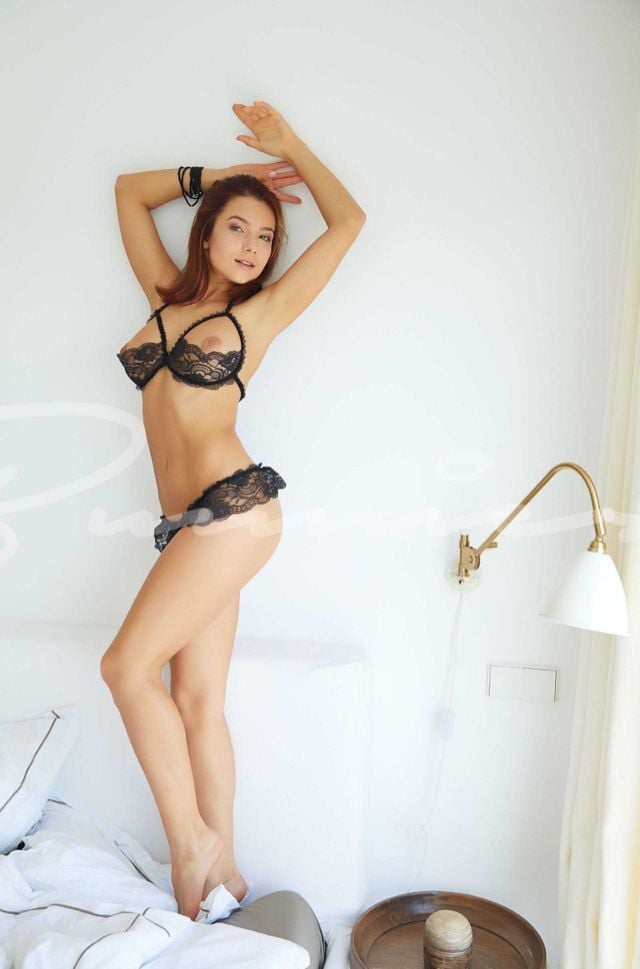 Maria is a loud, outgoing girl who can't wait to meet new clients from around the world. She's originally from Jersey but moved to Vegas as a way to get away from her overbearing parents. She moved here with her best friends and neither of them has ever looked back.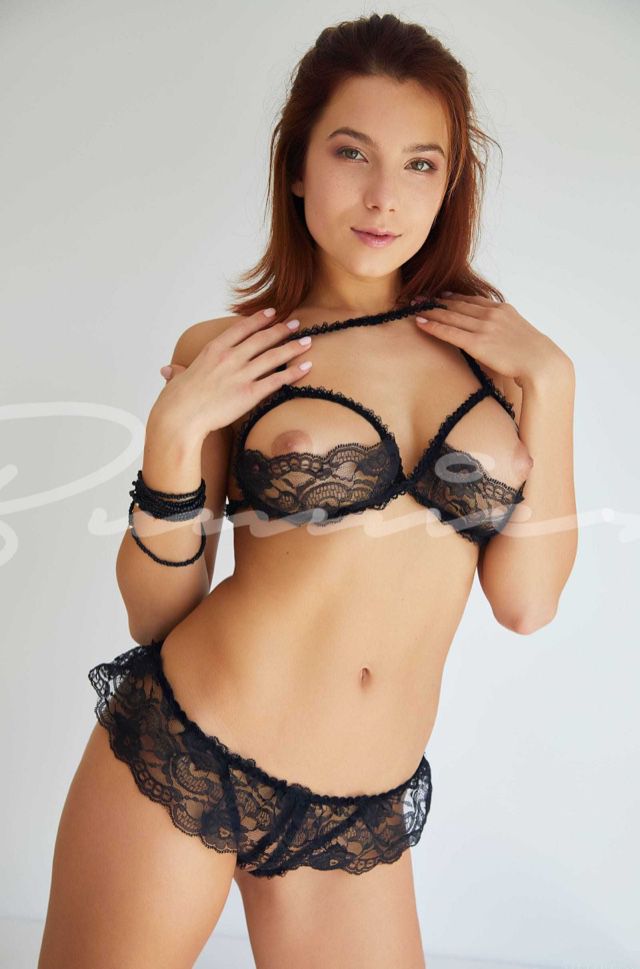 She's a 22-year-old with long, brown hair and some of the most stunning curves you'll ever see. She loves to take care of her body. She suntans poolside wearing a string bikini. She goes to the nail salon for manicures. She also shops at some of the best boutiques to make sure that she always looks good.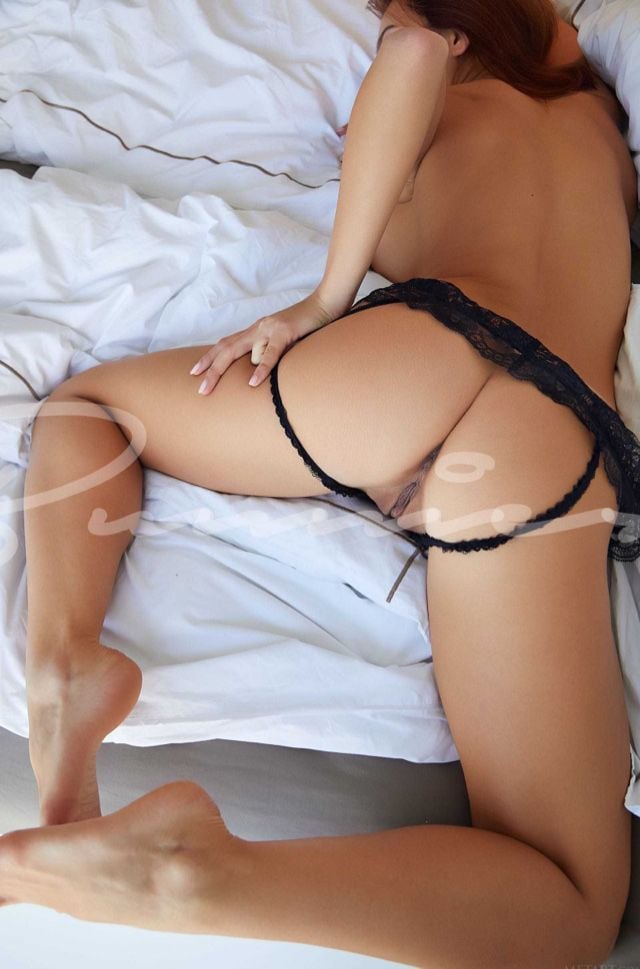 Everything is real about this Jersey Girl. She takes great pride in herself, which is obvious from her fit and trim physique. She enjoys wearing tight-fitting dresses to show off her curves. She also has some slinky lingerie that she may model for you. Depending on how hot you want your evening to be, she may reveal what's underneath that lingerie in a slow and teasing strip show that will leave your heart racing.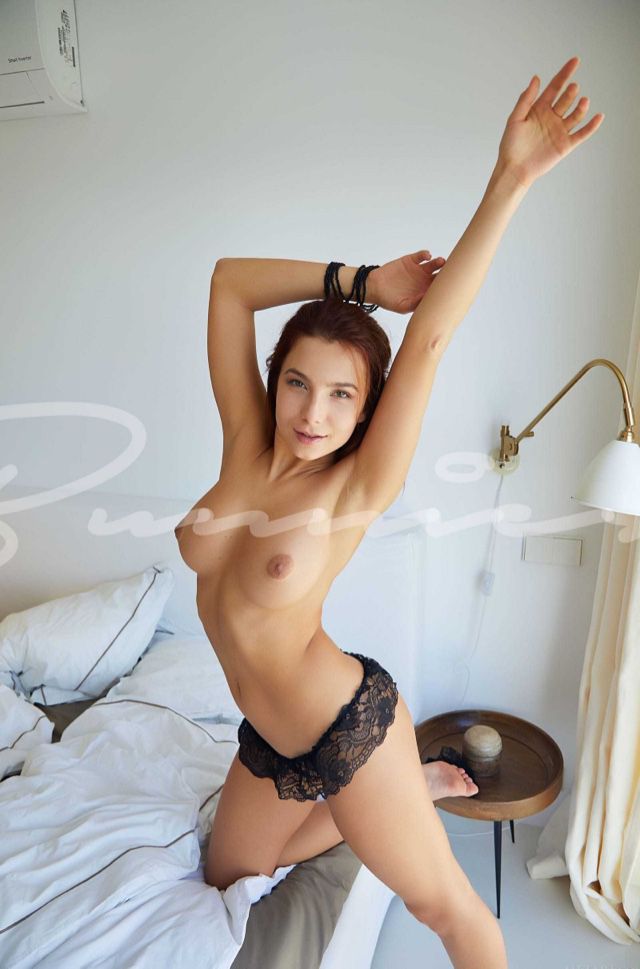 If her moves look too good to be true, it may be that she's been classically trained in ballet and jazz. Her long legs know how to move elegantly. She's flexible and loves to show off. If you want to go dancing, she can show you just how well she can move. The two of you can captivate on the dance floor together.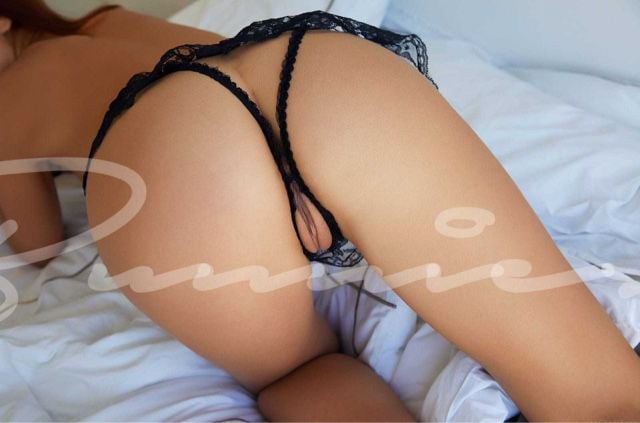 Maria is a flirt. She loves to show her clients a good time. If you want someone to ride up to the Eiffel Tower with at Paris or go on a thrill ride at the Stratosphere, she's your girl. She has gone skydiving, loves fast roller coasters where she can scream out in pure ecstasy, and so much more. The girl has sass, which is all the more reason to choose her when you want companionship.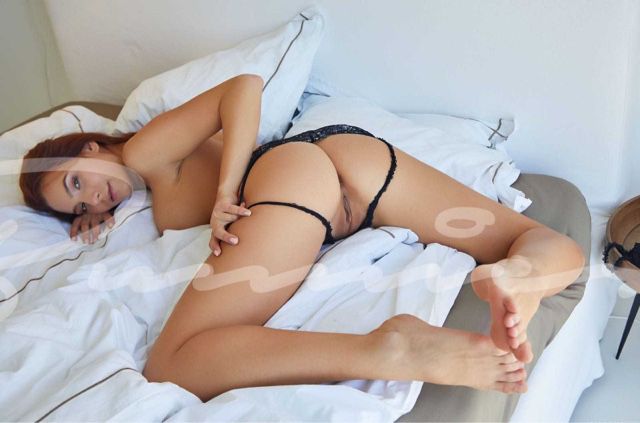 She's ready to give you what you want. Spend the night out on the town with her as your sexy tour guide, request her as a dinner companion for a night of elegance or choose to spend the entire evening inside your hotel room, getting to know her a bit more.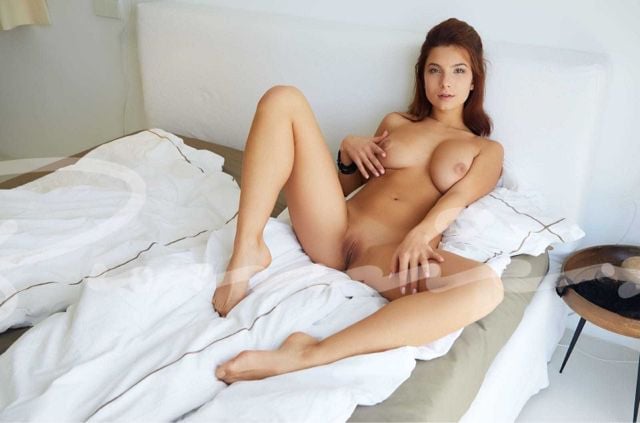 Maria is great at reading people, so she'll know what you want before you have a chance to utter the words. Of course, if you do have a specific fantasy you want to be materialized, be sure to let her know. She may just make it happen.
What to Expect. Maria has a reputation for being sensual. She's busty, overly friendly, and outspoken. Her Jersey Girl ways have turned her into a wanton goddess who loves going the extra mile for and with her clients. You're in for a fun-filled evening when you decide to book time with Maria. She's the spunky girl you have always wanted to spend time with.