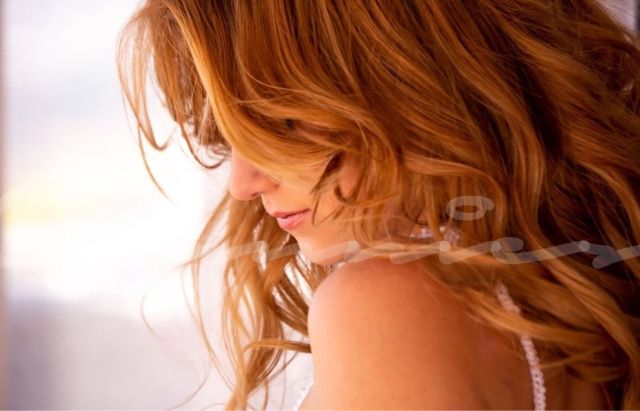 Redheads are said to have fire within and Kimber is proof of that. This flirtatious Redhead escort is the key to you having the time of your life in Vegas. It's simply up to you to decide what kind of fun you're going to have.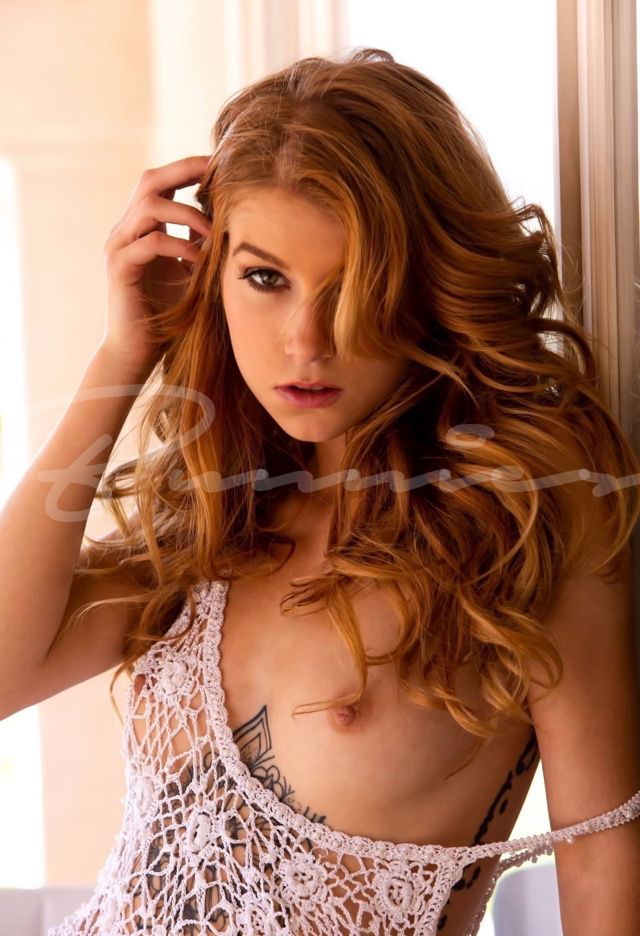 With pale skin, long strawberry hair, and perfectly shaped pink lips, Kimber has it going on. Once you stop staring into her eyes, you will notice that she is also quite curvy with a bust that she likes to flaunt every chance she has.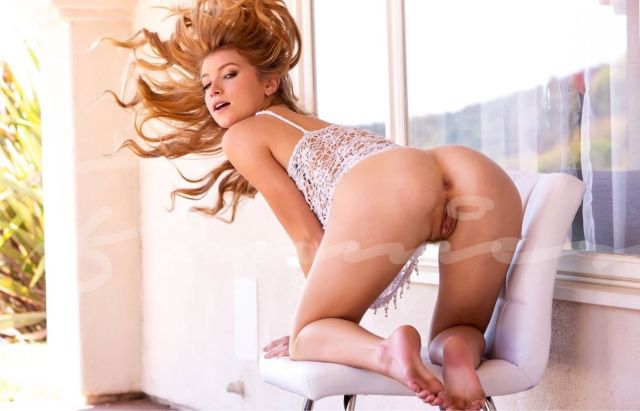 You will love how seductively she dresses. Whether the two of you are hitting a nightclub or spending the night in, she will dress to impress. She loves formfitting dresses to show off all of her incredible curves. Of course, if you tell her that the two of you are going to meet coworkers or friends, she will dial down her sex appeal a little bit.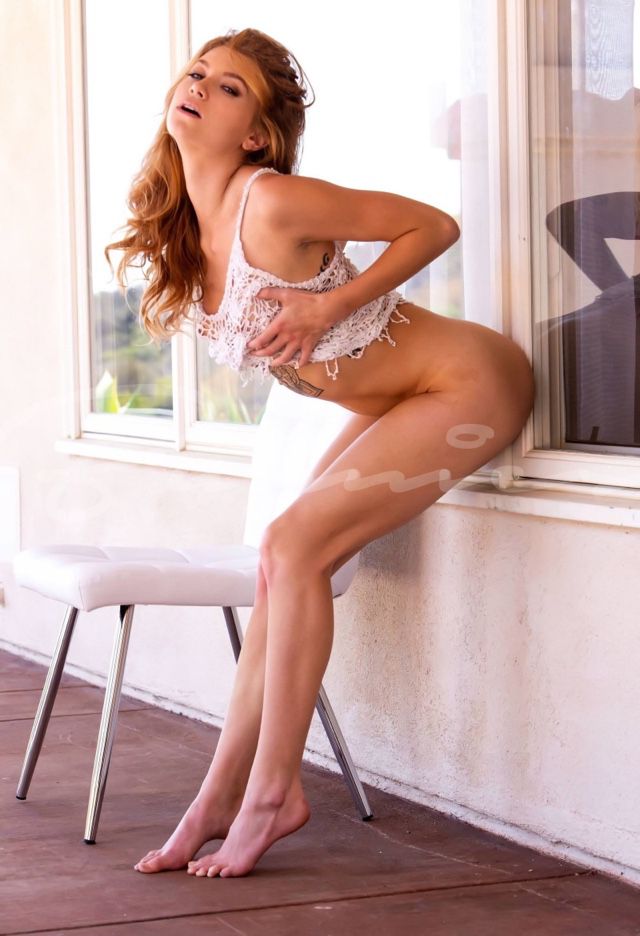 It's hard not to be attracted to Kimber the moment you lay eyes on her. She has a sweet personality with the desire to be seen. She works hard to be the center of attention, though it isn't hard for her to have people turn their heads to look at her beauty.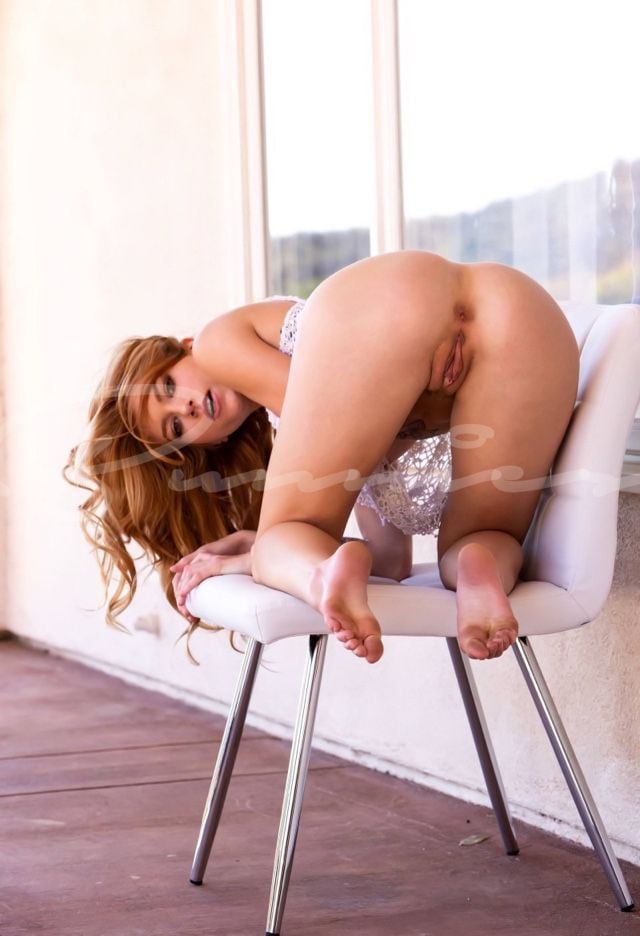 When you see her in a short, sexy dress and high heels, you will want to flaunt her everywhere. Take her out on the town, enjoy her as a dinner companion, and then head back to your place. This is all the more reason to book her companionship for a few hours so that you don't miss out on spending quality time with her.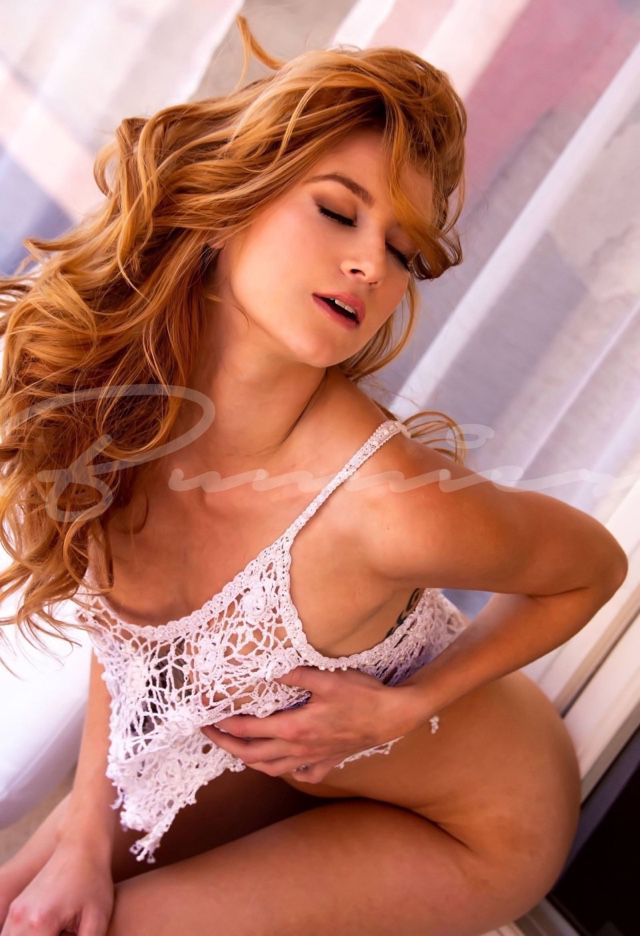 She's an easy-going girl who is happy to do anything that you would like. This is your chance to make the evening about you for a change. With a Redhead escort like Kimber at your side, it will be easy to have a good time no matter what you decide to do.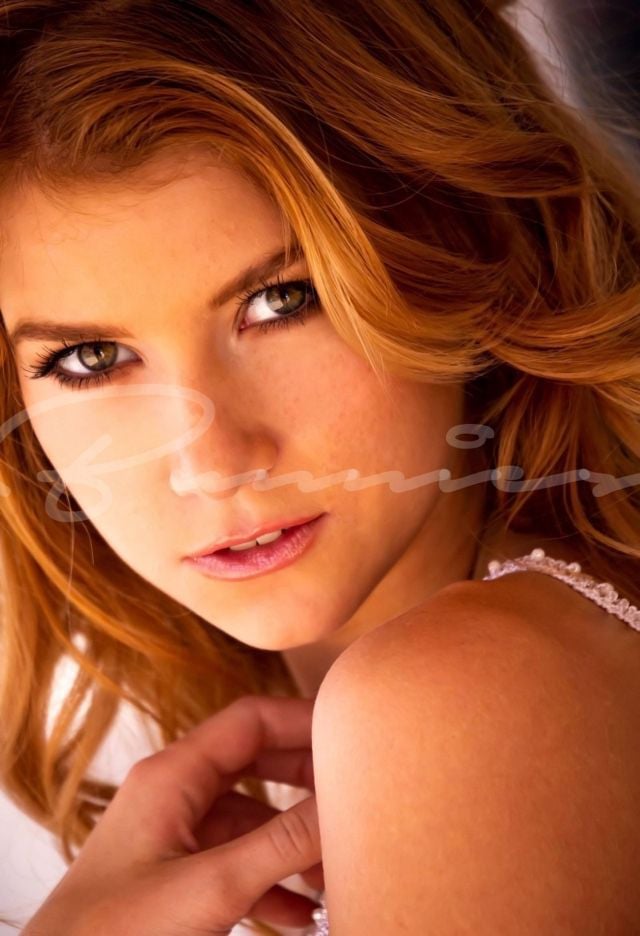 A Few Things to Know. Kimber is a sexy Redhead who is still relatively new as an escort. She's a submissive by nature and will always default to her client in terms of what to do next. She responds well to those who have a take-charge nature about them. She's also high-energy, so you can expect her to keep you on your toes from the very beginning and stay alert until the wee hours of the night. It's all about fun with her so be prepared to show her a good time when the two of you are together.