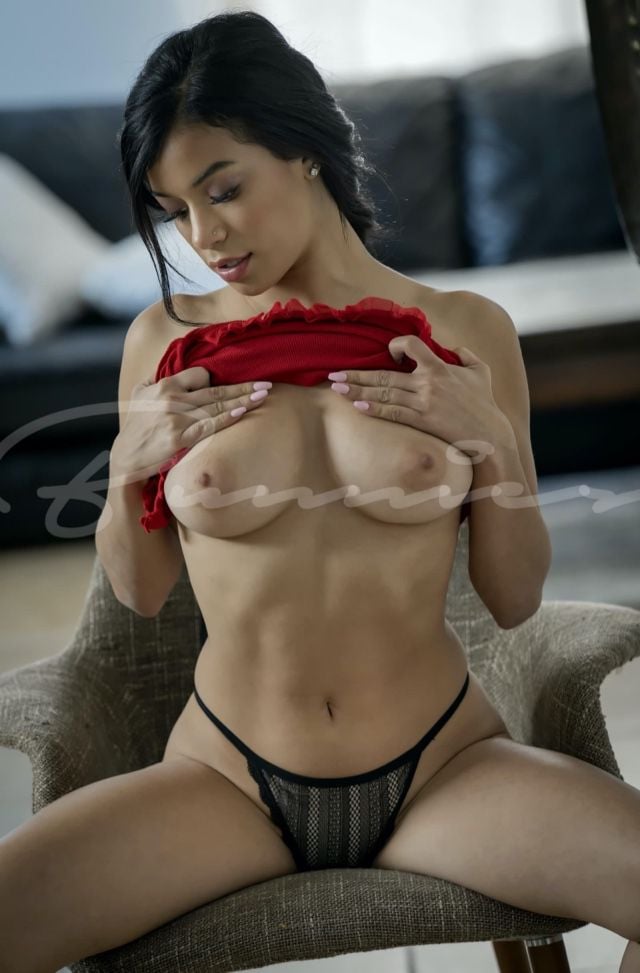 Lupe is an exotic Latina who is sure to impress you with her crazy good looks. She is the full package. She's beautiful, intelligent, and open-minded. You can ask her for a wide array of services, knowing that you will be well taken care of. This girl is new to being an escort but has been a part of the adult entertainment scene for a while.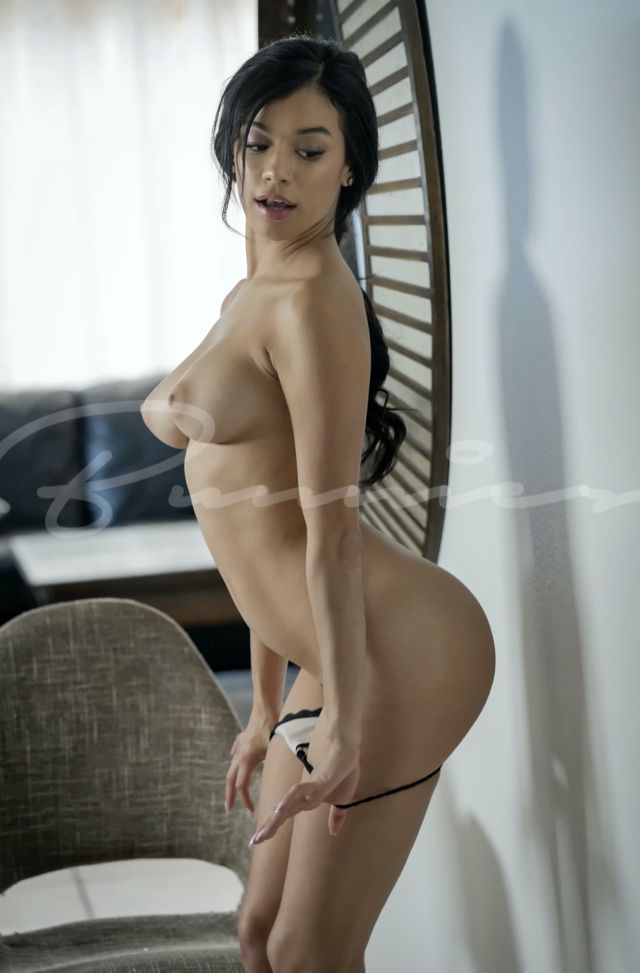 Her 34B breasts are sure to capture your attention instantly. She knows a thing or two about dressing to impress, too. She has done a lot of dancing, including in some of the hottest clubs in California and Nevada. She works a pole like you have never seen. Although there won't be a stripper pole in your hotel room, she can still provide you with an erotic dance that you won't soon forget. She's erotic, sensual, and aims to please. Even when she's not dancing erotically, she can impress with her hips on any dance floor. You can get in close and let the rhythm bring the two of you together.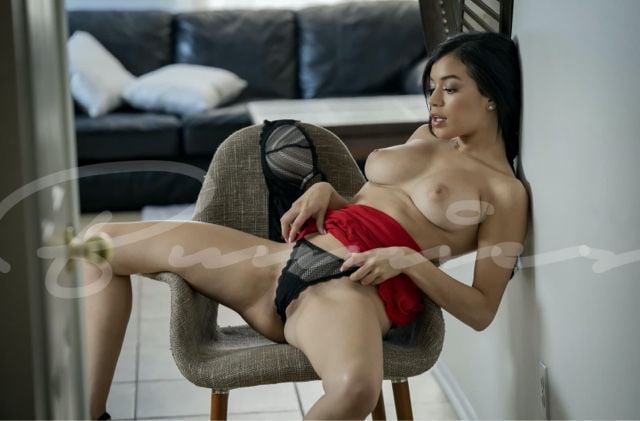 Lupe isn't afraid to experiment. She has lived out quite a few of her fantasies. In the past, she has dated women and men, sometimes at the same time. Since she knows a thing or two about fantasies, she can help to live out yours, too.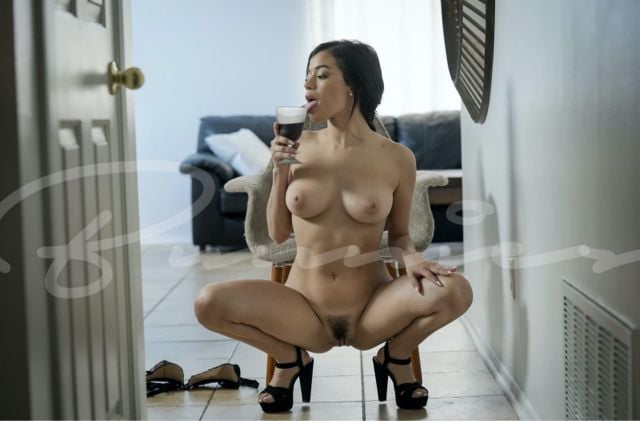 Lupe loves the finer things in life, including a good bottle of wine from time to time. After a long day at the golf course or meeting up with friends, she spoils herself with a bubble bath. By the time she comes out, she is free of stress. Plus, she smells absolutely delightful. If you're imagining what she looks like in a tub full of bubbles, it's worth finding out for yourself. You can even arrange to have her in your hotel room, soaking in your tub, before you get home from work. Seeing her covered in nothing but suds is sure to put you in a better mood after a stressful day at work.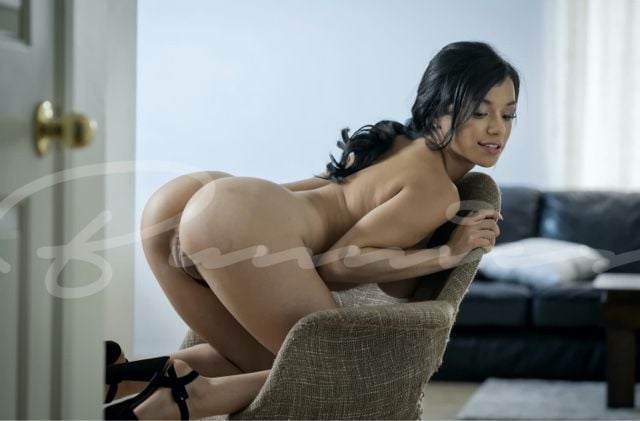 You deserve to let loose and Lupe knows how to make it happen. Her incredible talents can be put to good use when you book her as your Latina escort in Vegas.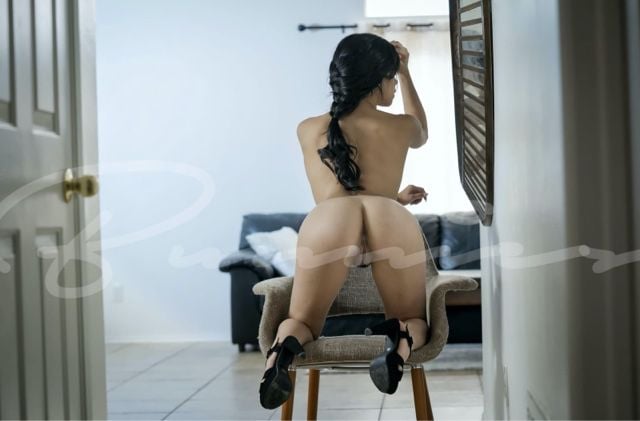 What to Expect. When you want an exotic Latina, Lupe is a supreme choice. She's beautiful, intelligent, and fun to be around. She doesn't take herself too seriously but knows how to behave in every situation. She loves to let loose and show her clients a good time. She's a great dancer and can keep you entertained whether the two of you are out on the town or alone at your place.