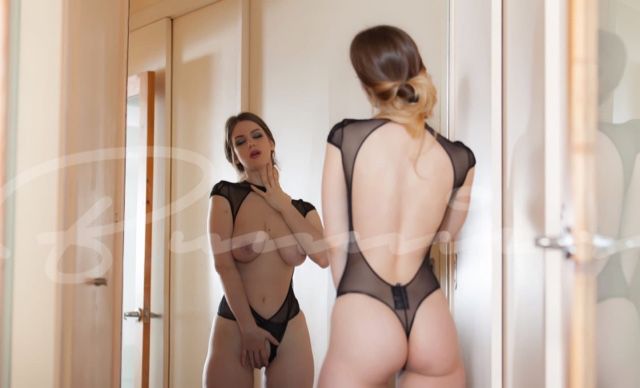 Jenny is a sexy little minx who gets herself into trouble quite often. She says what's on her mind and doesn't hold back. She's young but not naïve. She can be a lot of fun to be with, especially when you want to forget about the stress of the world. Everything about her is sexy, including her petite frame. Her bright eyes and her full lips will steal your heart in a moment.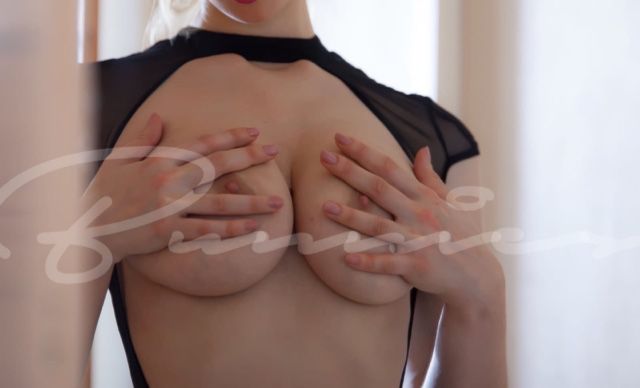 With tousled blonde hair and a petite frame with very large breasts, she has a sexy, refreshing look about her. She is confident, which adds to her sex appeal. She also knows how to dress in order to get your attention instantly. All eyes are usually on her when she steps into a room, which can add to the enjoyment you have when she is your arm candy for the night.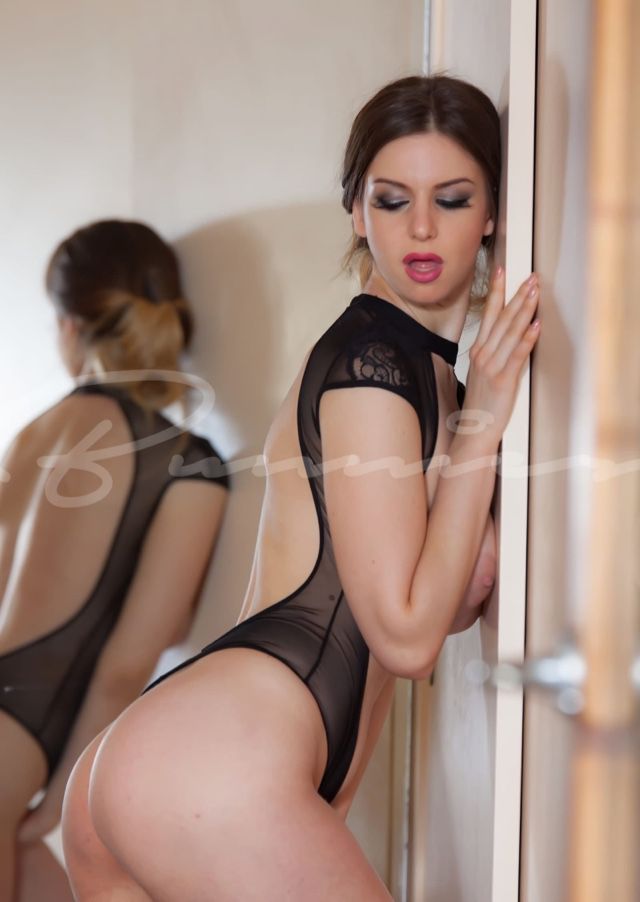 She loves to role-play and bring fantasies to life. With all of her sexy costumes, she can be anything you want her to be. She's also a natural sub and will fall into submission quickly. All you have to do is ask and she will be happy to comply. Let her be the naughty secretary or dirty schoolgirl you have always wanted to play with. Jenny knows how to put on a show, so be prepared to have more fun than you can handle.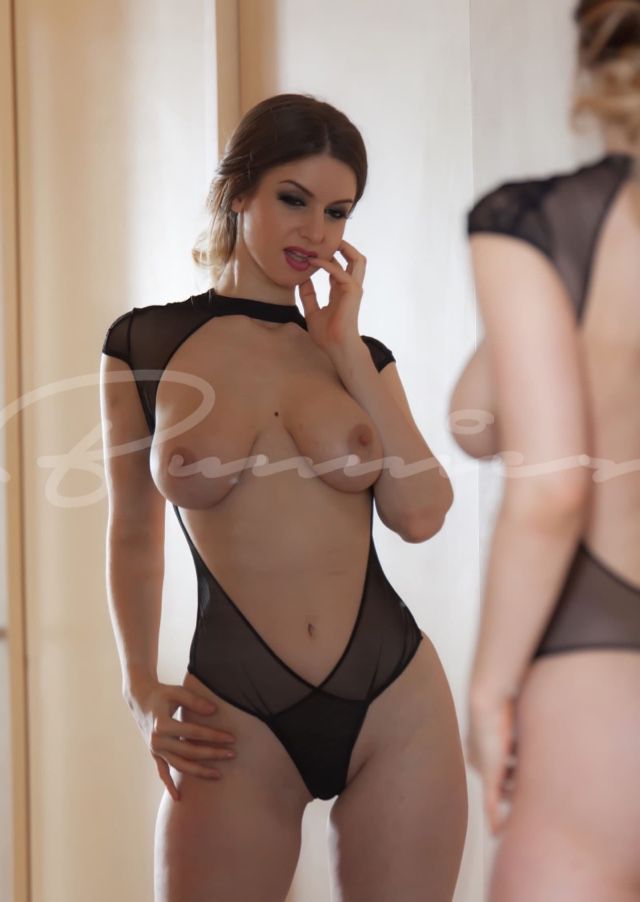 It's all about you when you're out with this sexy blonde escort in Vegas. She wants to show you all of the city, all of her, and more. All you have to do is say what it is that you want. She knows how to give you the attention that you desire, so decide how many hours you want her at your side.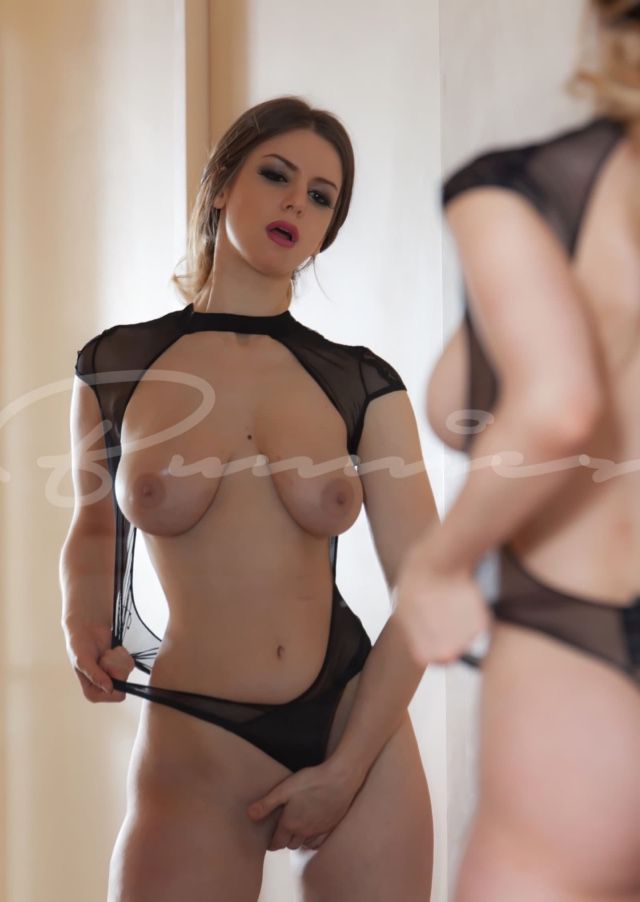 You deserve to have one night of no-regrets fun when you're in Vegas. Spending time with Jenny will ensure that you get it. Call to make your booking today so that you don't miss out on all of the fun that she has to offer.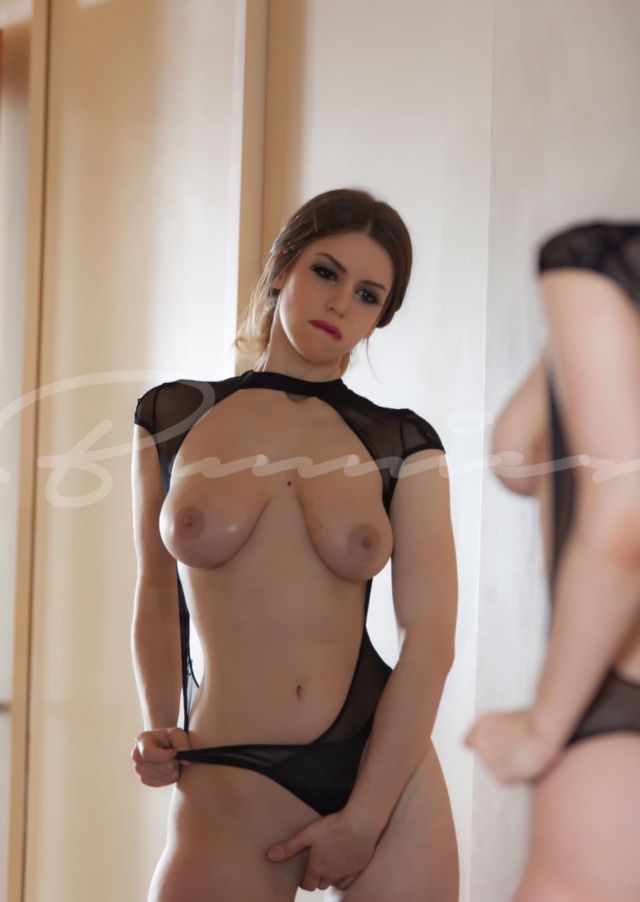 What to Expect with this Gorgeous Blonde. This hot blonde is a Vegas local and can show you all around the town. She's hot, confident, and loves to show off her lean curves. She's ready for any action-packed evening you want to have in Sin City. She's also happy to keep you entertained until late at night behind the closed doors of your hotel room.