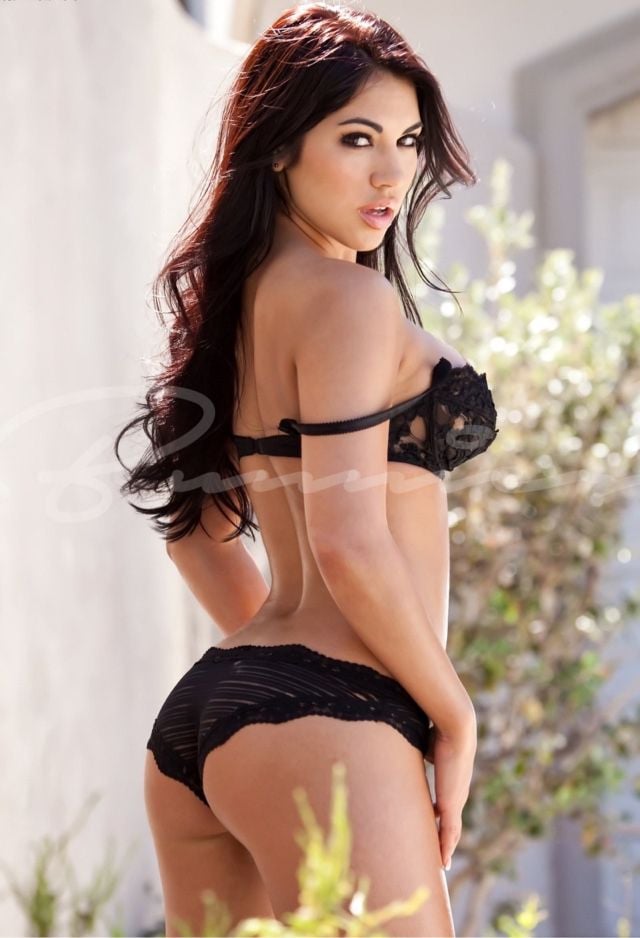 Sexy doesn't even begin to describe Luna. The Columbian escort has ravishing dark hair, stunning breasts, as well as a tall figure. She is caliente in every sense of the word.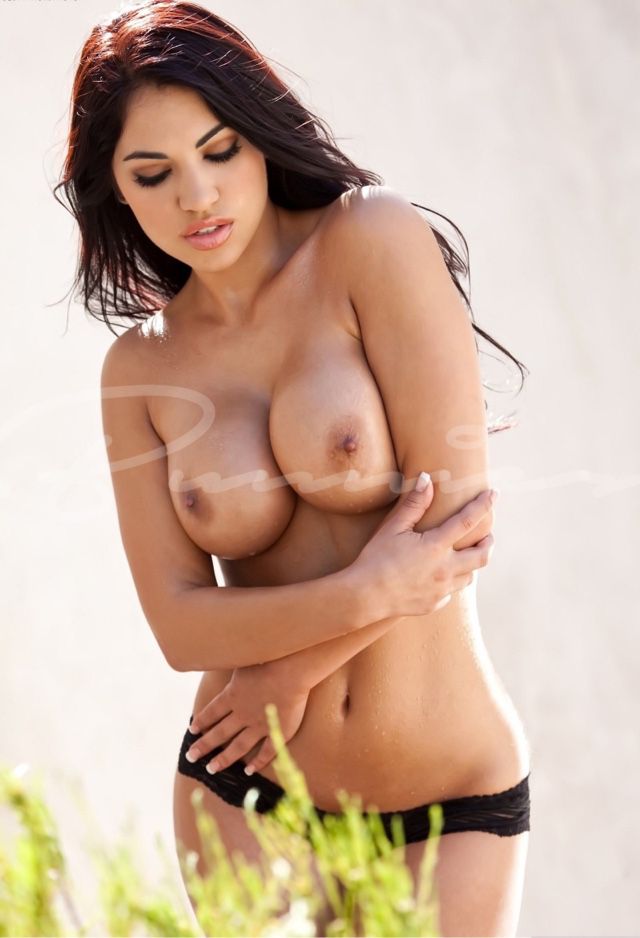 You're going to love having Luna as your arm candy because everyone will take notice of her. Some people are bound to turn green with envy when they see the date you have landed. With her sophisticated charm, no one will ever guess that you're out with an escort, either.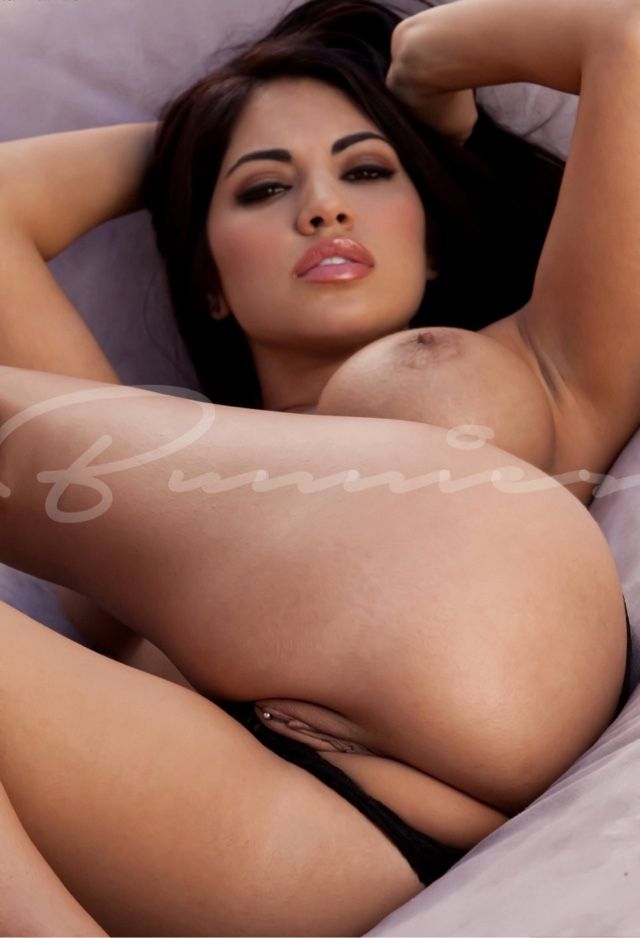 Luna decided to move to Las Vegas a few years ago to attend university. She fell in love with the rooftop pools, the vibrant nightlife, and all of the exciting shows. She's proud to call Sin City her home and is still learning all that the locale has to offer.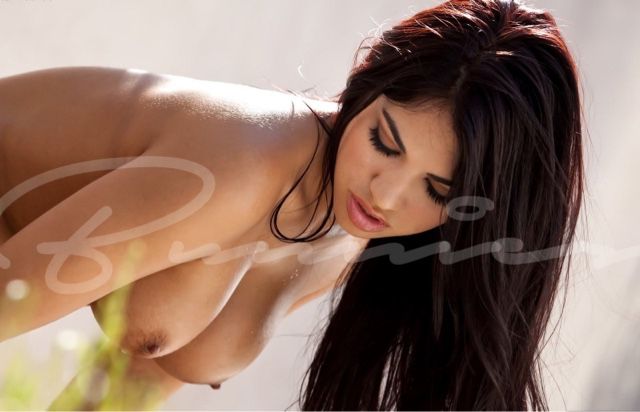 You will love listening to her talk. Her thick accent will lull you into submission. Luna loves to take the lead. As a natural dominatrix, she knows how to take control of every situation. She will reward you in ways you can't even imagine when you let her take the reins.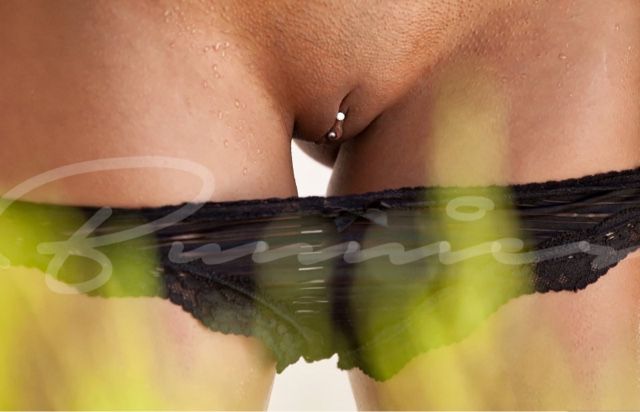 She is quite the bombshell with her soft skin and her plump lips. She has a sway to her hips when she walks. If you really want to treat yourself to an incredible night, be sure to take her dancing. All eyes will be on her as she dances to the rhythm of the music. You may also want to take her up on her offer to provide you with a striptease in the comfort of your hotel room.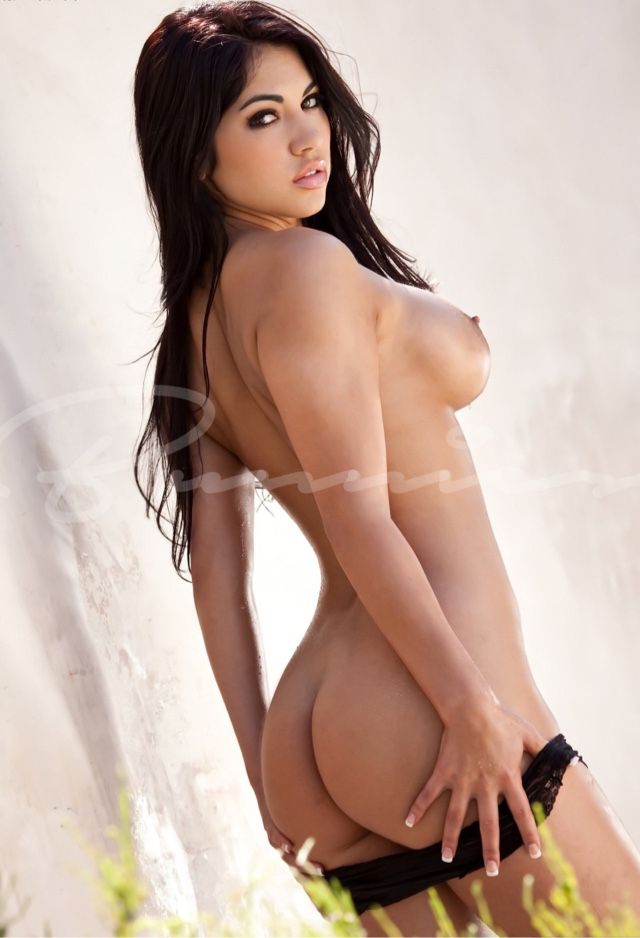 You may or may not know what you want out of the evening. After spending an hour or two on the town, it may be time to let her take control by heading back to your place. She will show off every inch of skin with her seductive ways.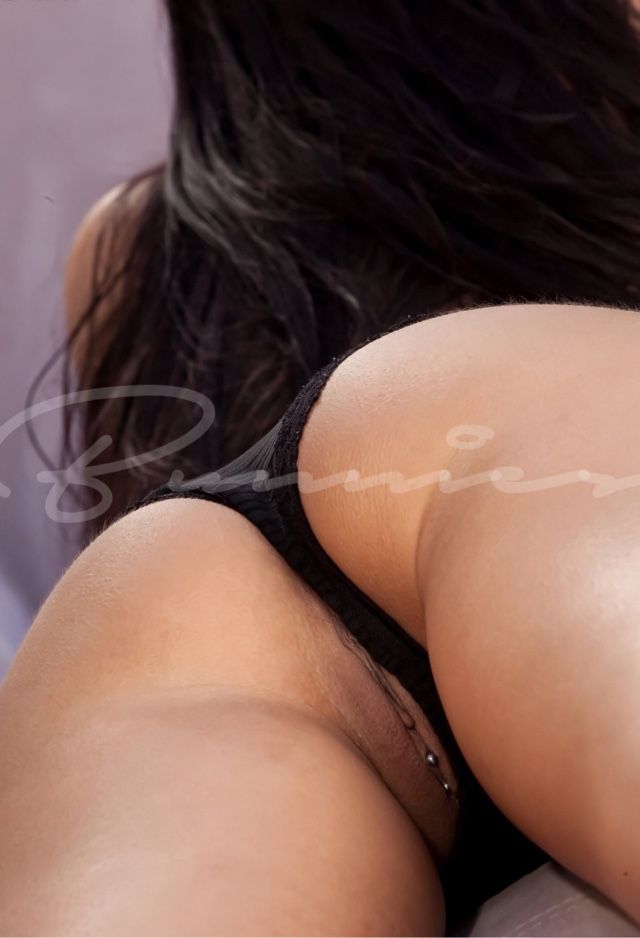 It's important to bring your fantasies to life from time to time and Luna can't wait to help you with this. Don't be afraid to make a few special requests. She can bring risqué lingerie as well as props to breathe added life into every fantasy that you have.
What She Has to Offer. Luna is the hot Latin American escort you have always dreamed of meeting. Straight from Columbia, she is a sight to behold. From her erotic dance moves to her busty figure, she is an absolute delight. She will keep you entertained for hours on end. You certainly won't want the night to end, which is all the more reason to call and book her for several hours. You won't want to miss out on her dominant personality or her stunning good looks.