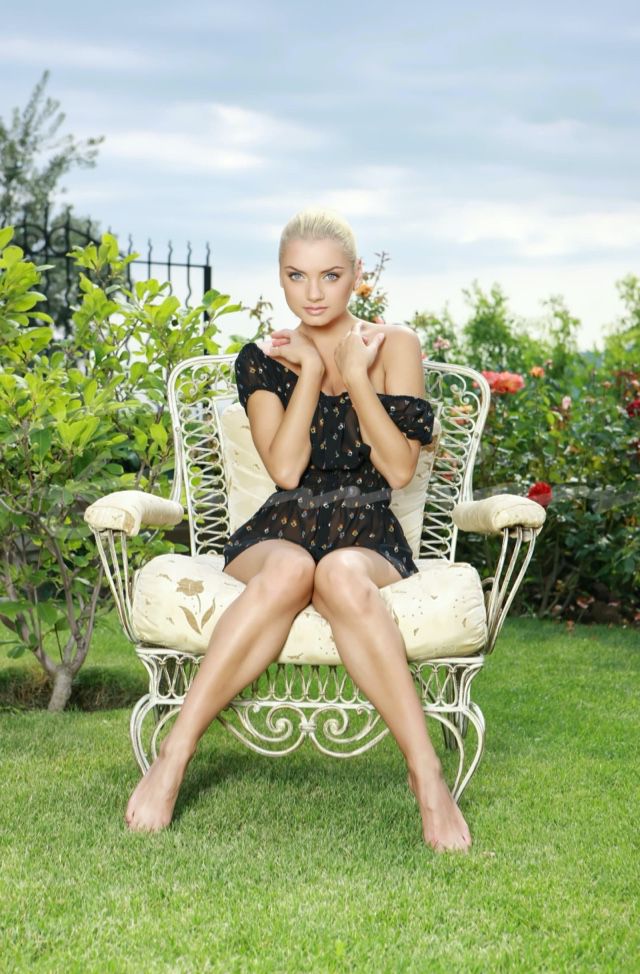 This hot sex kitten will have you howling like an alley cat as you keep her purring through the night. Love takes pleasure in stripping off her clothes and crawling around the floor naked, showing off her perfectly-tanned feline prowess. She'll delight in watching you appreciate how her body gyrates in rhythm with the soundtrack playing in the background of your private Vegas rendezvous. Love's body was designed for sin, and she'll be ready to share it with you from the moment she arrives. No request or fetish will put this kitty-cat off.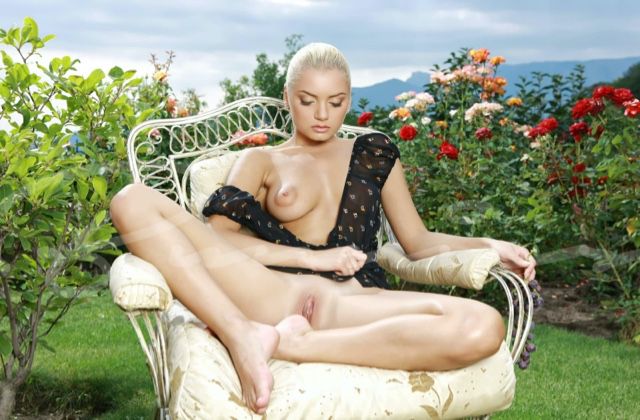 Love loves people, and men especially. A promiscuous barely-legal blonde, she feels especially wild at night when the Sin City energy comes alive. Take this young lady to any Vegas hotspot or notorious local gentlemen's club, and she'll outshine and outlast the best of them. Or she can just as easily mellow out with you for a fine meal followed up by a Love-ly private dessert for two in your room where the true heart of Vegas's thrills lie.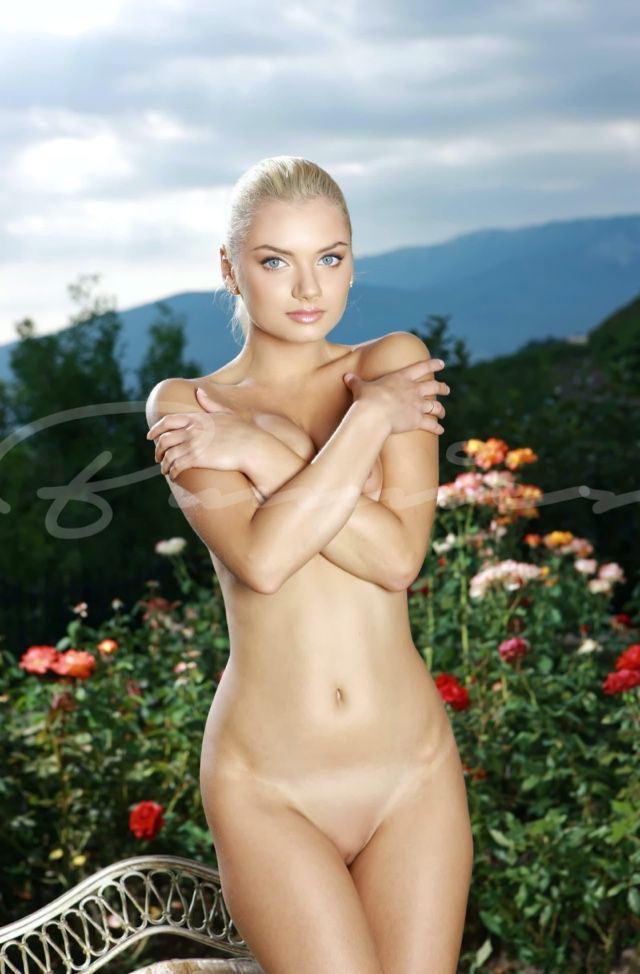 As her photos make clear, Love may look angelic and pure, but she's far from it. A dirty little vixen down to her core, she has a penchant for men who appreciate young ladies who like to have fun. If you're a playful kind of guy, you'll quickly see Love's soft and sweet side give way to eager, exuberant passion, bound to recharge your batteries and fuel you with fresh life.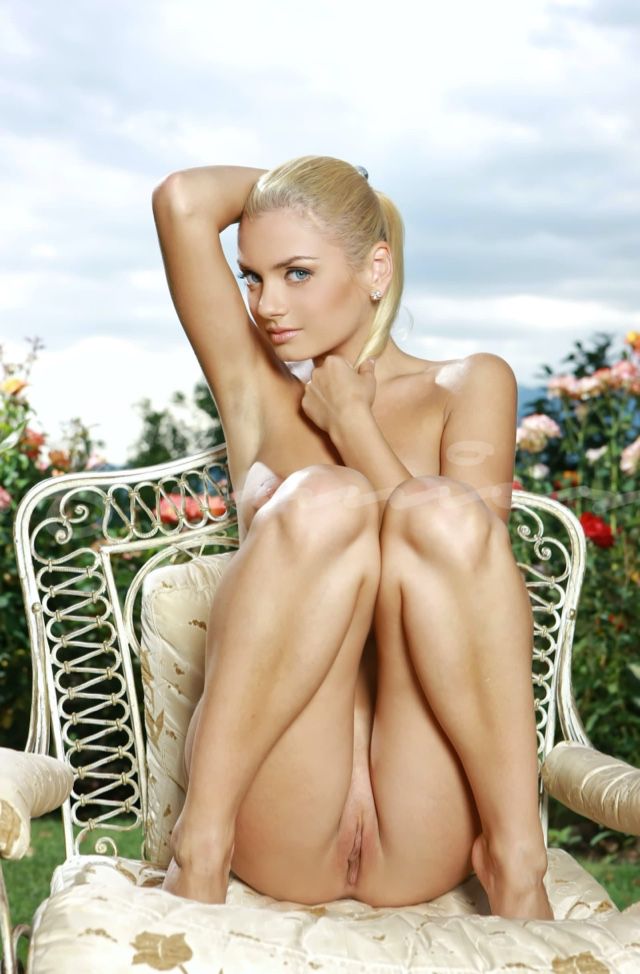 As a young teen in Utah discovering her attraction for the opposite sex, Love was forced to repress many of her strongest, deepest desires. It wasn't that the boys all around her weren't down for scratching her itch, because they were all about it. The issue was none of them knew how to please a female; all they knew was how to grasp and grope at her like clumsy oafs. Every boy she tried to let her in her door only ended up tripping himself over the threshold. That's why she started experimenting with girls and found to her pleasure that she is bisexual. So, whether you're a man, woman, or couple, whether you have a third play partner in mind or want a second Bunny of Las Vegas to join you for double the pleasure and fun, Love will be more than happy to play along.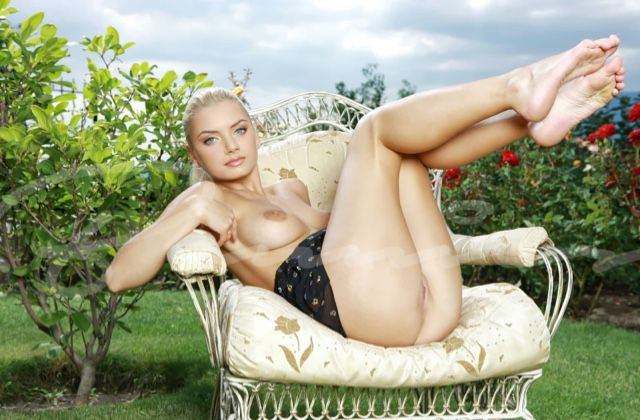 Today, Love enjoys spending time with men who know what they want and know how to treat a woman, not just emotionally but physically as well. Ever since becoming legal, Love has sought out men who understand women's bodies and what turns them on. These are generally older, more experienced, and, often, well-to-do gentlemen, who Love will choose over a brash and bumbling young stud any day of the week. Regardless of age, though, Love particularly loves a man who knows what he wants and how to get it, unabashedly and unashamed.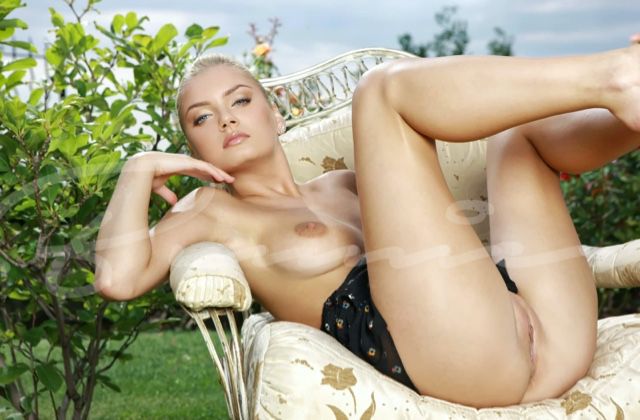 There's no reason to spend your time in Vegas all alone. Don't you deserve a bit of sugar and spice that you don't get at home while you're visiting the City That Never Sleeps? Like her namesake, Love is a breath of fresh air in the life of any man, lucky or smart enough to have her in his presence.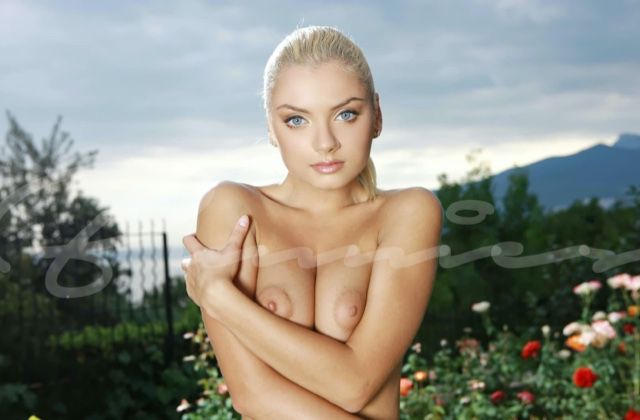 So, give a call to Love's kitty-cat lounge, where she's patiently waiting to greet you with those pouty, supple lips and fill you in on what types of trouble the two of you could get into together.