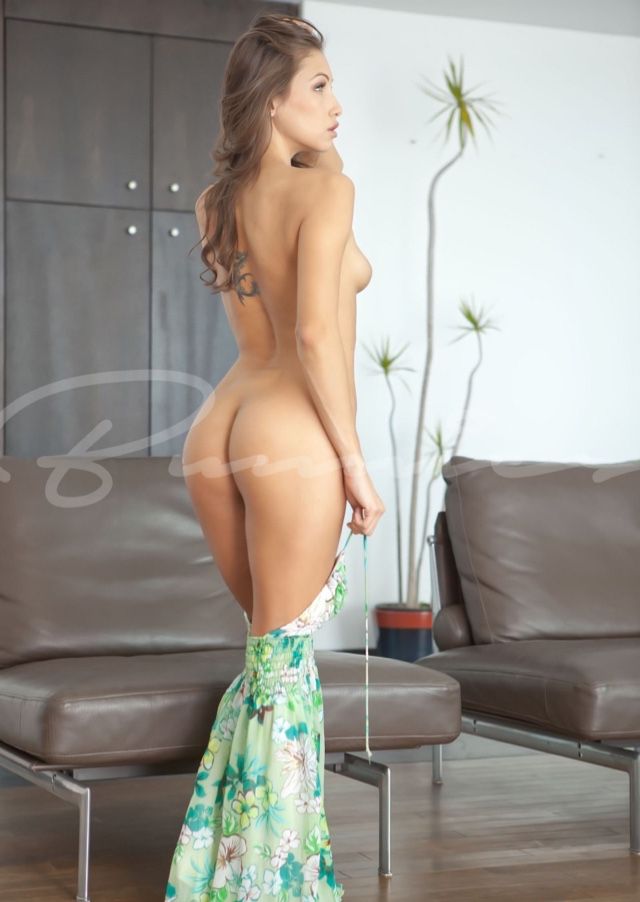 Scantily clad with a smile that will warm your heart, La Dawn is the girl-next-door kind of escort who can be booked day or night. This sexy 23-year-old has light brown hair, a slim figure, and all-natural curves. She's prepared to be your companion for a few hours, overnight or all weekend long. She's well-educated, sophisticated, and has a raunchy sense of humor.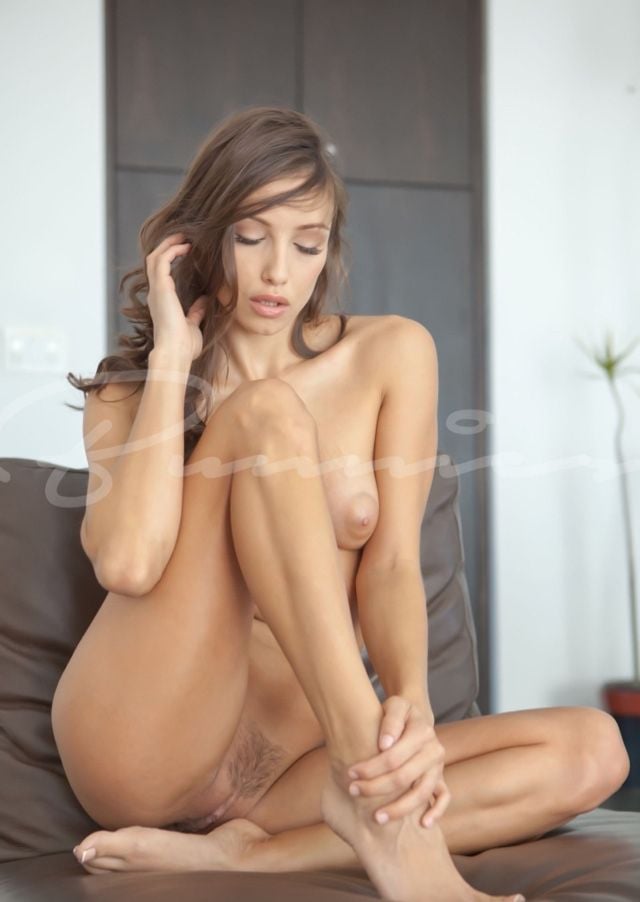 La Dawn provides the most amazing GFE services. She will see to it that you have an amazing time. Let her be your sexy sidekick for the night, attending to your every need. She can cuddle up beside you on the crowded Strip or in your bed as the two of you watch a movie. She'll make you feel as though dating a girl this hot really is a possibility (and maybe it is). The best part is that she doesn't expect anything in return. This is a 'no strings attached' kind of evening. The two of you get to have your fun and then part ways. Of course, if you want to see her again, that's always a possibility.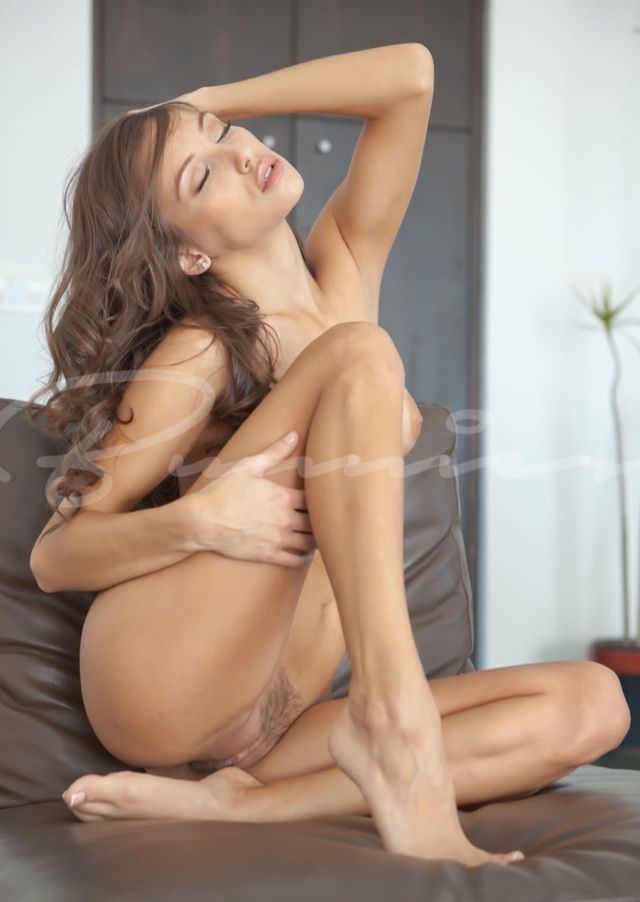 This sexy brunette is a ray of sunshine who would love to give in to your desires. Tell her your wildest fantasy. There's very little that can surprise her. She is quite creative when it comes to bringing fantasies to life. As a former stripper, she has plenty of sexy costumes that she can wear for role-playing, too.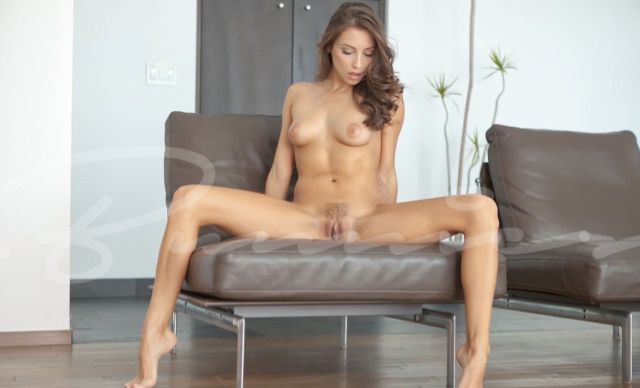 La Dawn loves Vegas because it reminds her of her hometown of Miami. It's diverse, there's an incredible nightlife, and there are plenty of pools. She loves to lounge around the rooftop bars in a bikini, working on her tan. When she's not with clients, she's usually at the pool or going for a hike in one of the nearby parks.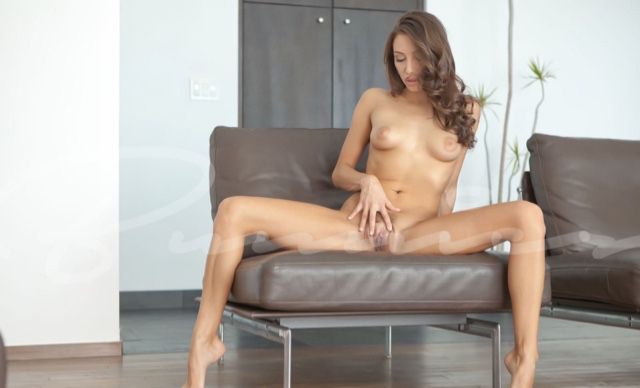 There's something quite mysterious about La Dawn, which will be that much more of a draw for you. Part of the excitement is in the chase. You'll love finding out what she is all about.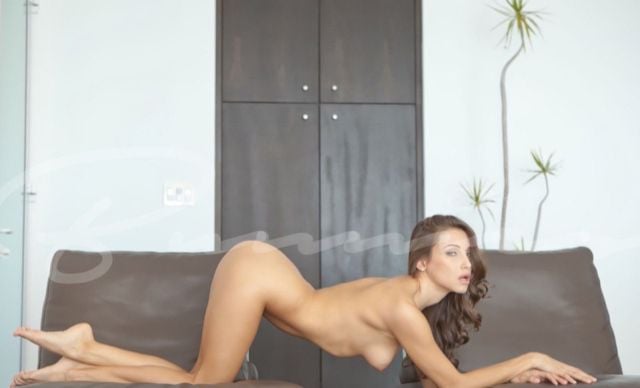 What to Expect. La Dawn is a sexy brunette with a killer body. She's eager to please and loves to be a private stripper for her clients. She can put on a striptease that will leave you without words. She wants to do what she can to help you forget about your stress. Let her do what she does best. Book time with her now and discover her GFE services for yourself.