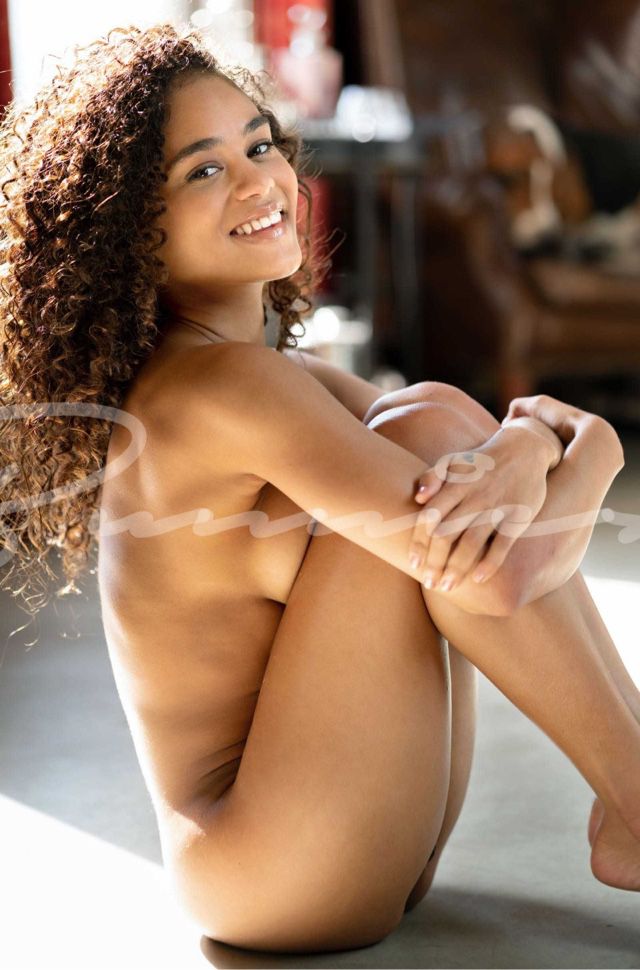 When you are searching for an exotic escort, Lola is an incredible choice. She is one of the ebony escorts that we have here. She loves to show off her sensual side, which is obvious from the moment you lay eyes on her. Creamy mocha skin and a pouty pink smile are the first features you will notice. She has large 32D breasts and a tall stature, making her the model of perfection.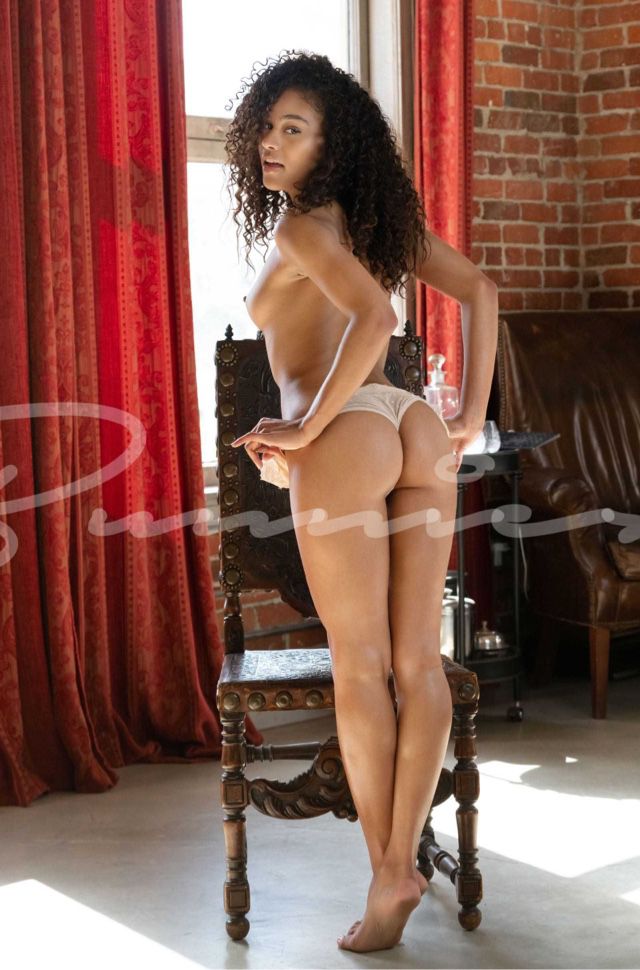 She is an erotic African princess who would love to show you a good time in Vegas. She is quite worldly. She was born in Kenya, moved to New York City as a teen, and, then, decided to move to Las Vegas when her roommates from college told her about all of the excitement.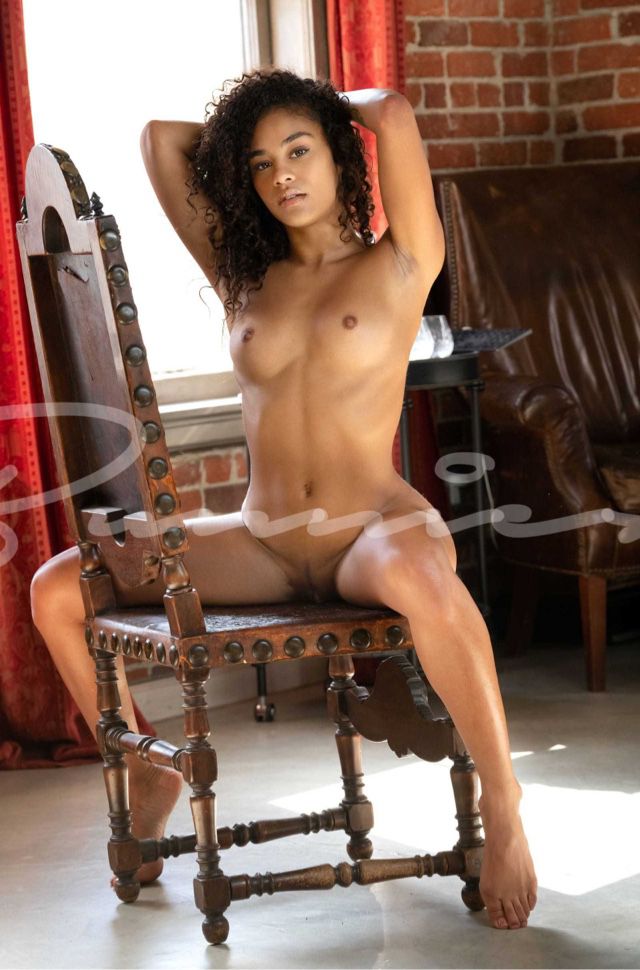 At 23, she's always up for a new challenge. Lola loves being on her own as it allows her to express herself more sensually than she would when she was near her parents. She has an impressive collection of lingerie, and she may want to show some of it off when the two of you get some alone time. She's exhilarating and loves to laugh. She also knows when to stop kidding around and get serious about showing you just how talented she is.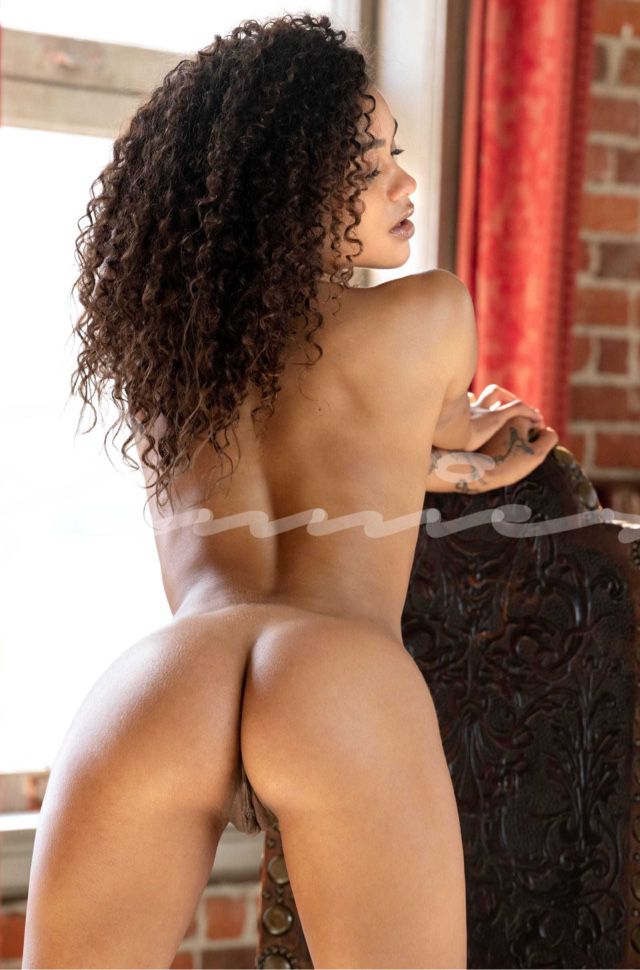 Lola has chosen not to date in Vegas. Instead, she'd rather have fun with her clients as an escort. She believes that the key to showing her clients a good time is mutual pleasure. She will always be able to enjoy herself when she's making you happy, so don't think about it as being selfish. Let her show you what she's good at, and both of you will enjoy yourselves.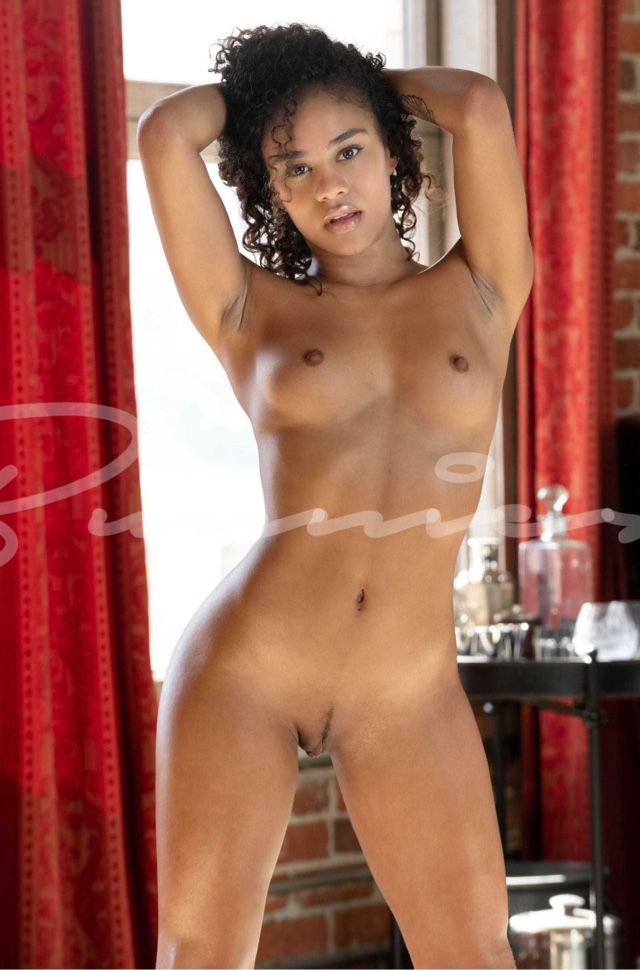 Lola is filled with the best surprises that you can imagine. She dresses to kill on every occasion. The best part is that she's ready to follow your lead. Let her provide you with the girlfriend experience that you have been craving in Vegas. You won't be disappointed by a second with this ebony beauty.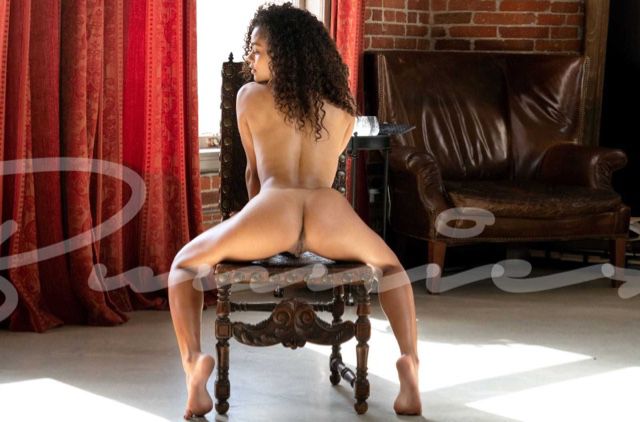 What to Expect. Get ready for the adventure of a lifetime with Lola. This ebony beauty is full of surprises and will know how to show you a good time. She's sophisticated, full of energy, and has a charming personality. She has an incredible body that she is quite proud of, too, so don't be surprised if she takes every possible opportunity to show it off when the two of you are together!