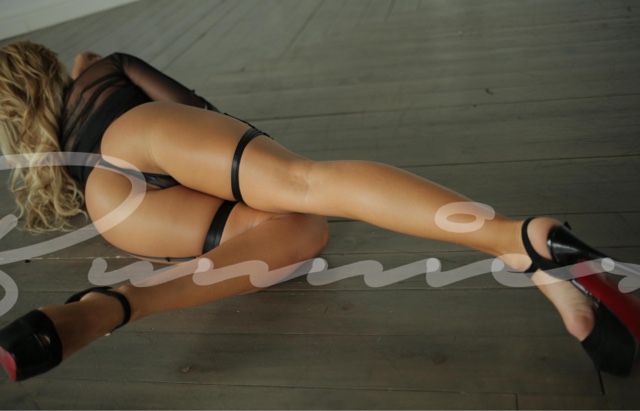 Liz is a sexy, solid woman with some outstanding curves. She focuses on yoga to make her flexible. She also loves to show off her sun-kissed skin, which coordinates so well with her long, long dirty blonde hair.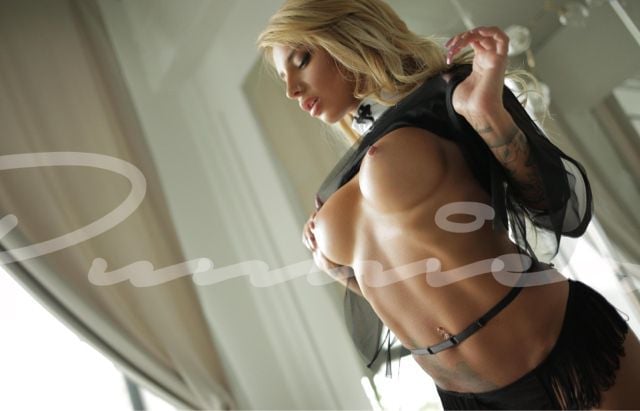 She's unique when it comes to escorts. She's a married escort. She has been married for many years, happily. However, she has always had the urge to be satiated by many men. Her husband didn't like the idea of swinging or having an open lifestyle. However, he's learned to love her being an escort because of the sinfully delightful tales that she tells when she gets home.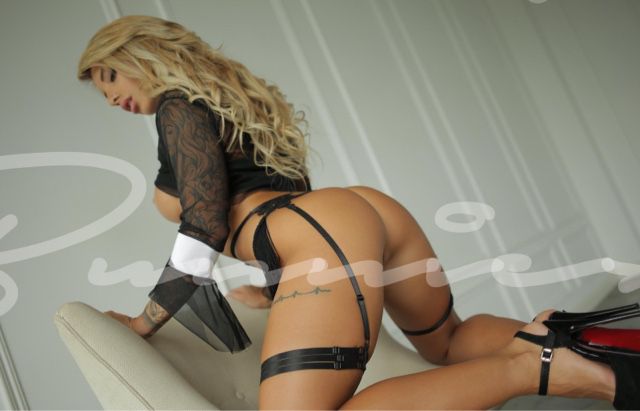 She finds it exciting to show off for a man knowing that he's not her husband. If you have always thought about having an affair, Liz is the one to do it with because her husband is in the know. She's a curvy MILF escort you simply can't pass up, especially with her intense eyes and large breasts.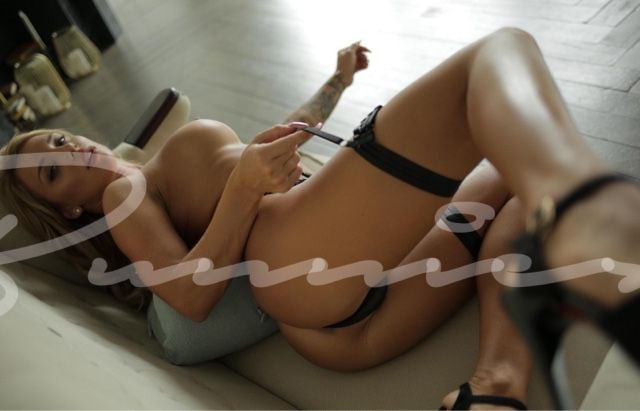 Liz knows Vegas inside and out. She's lived here her entire life. She's discovered the clubs, been to the shows, and walked The Strip. If there's anything that you want to do in the city, she can guide you to it. Let her be your sexy minx when you're in Vegas. She can escort you anywhere you want to go.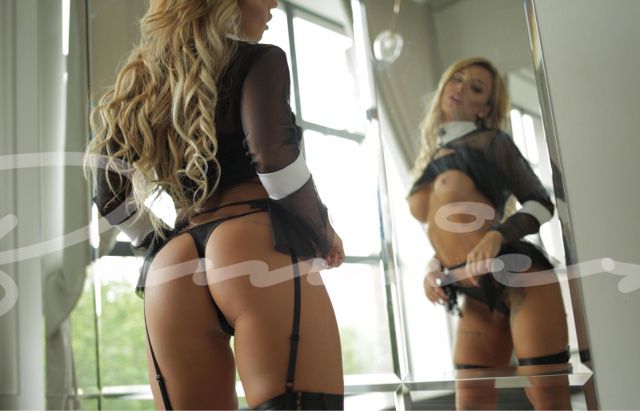 There's no need to spend all of your time out on the town. One of the reasons why Liz got into being an escort is because of the intimate times behind closed doors. Let her turn on some music and provide you with a provocative striptease. She can saunter around your hotel room in virginal white panties, which looks great against her golden skin.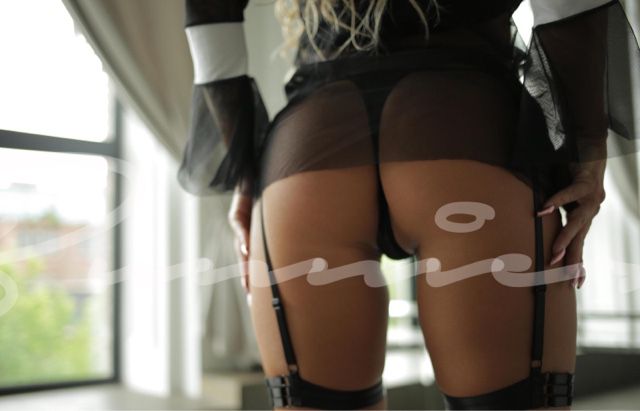 She can be the perfect naughty distraction while you're in Vegas. Make a special request so she knows how to dress. She can be your schoolgirl, your dominatrix, or any other fantasy you want to live out with a little role-playing. She has plenty of costumes and props that she can bring along.
Liz is a naughty MILF who can't wait to meet you.
What to Expect. Liz isn't like other escorts. She's married and loves the idea of going out with other men. She's all about bringing fantasies to life. She's a hot MILF with a big curvy figure. Her blonde hair and her large bust are features that are sure to grab your attention. She's outgoing and down-to-earth, making her a fun girl to spend a few hours with.