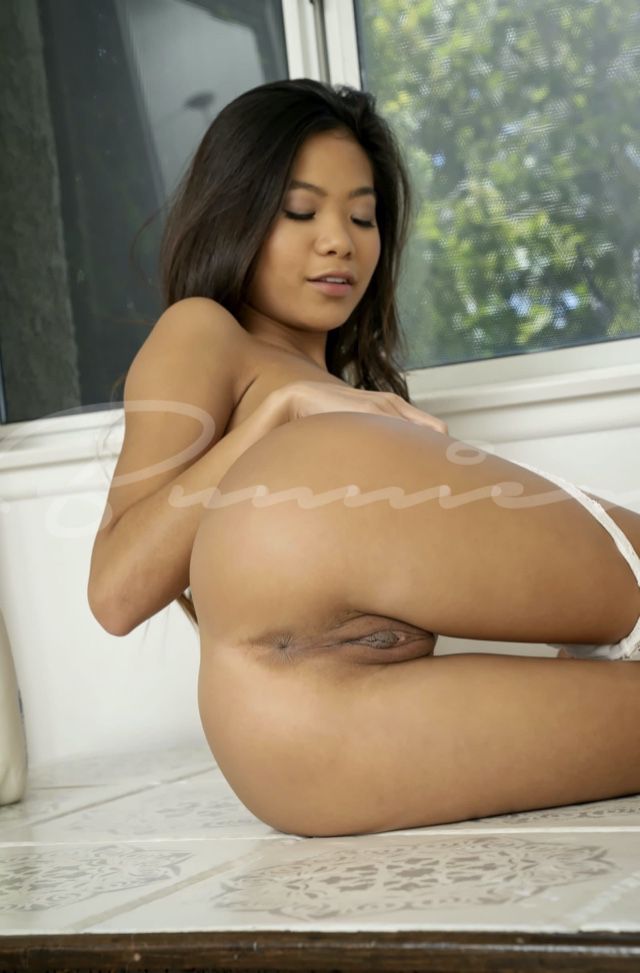 Admit it. You have fantasized about a little geisha girl at least once in your life. With her alabaster skin and her long hair all piled high on her head, Li is a sight to behold. This beauty has Japanese/Chinese roots. With her jet black hair, she impresses everywhere she goes. She is also a submissive based on her culture where women are raised to take care of the men. What this means for you is that her attention will be focused on you the entire time you're with her.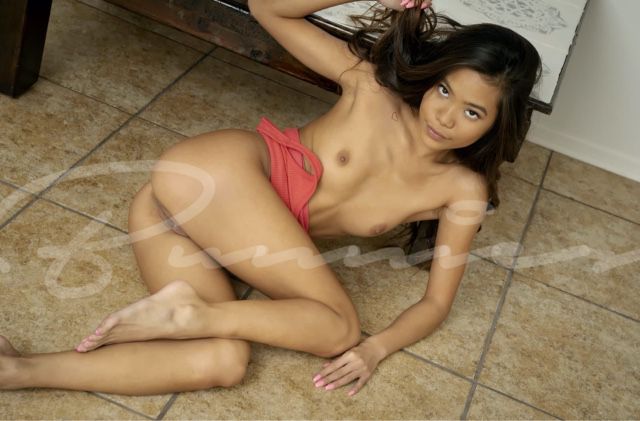 She is petite, measuring in at just over five feet tall. She is athletic, letting her time in swimming pools and yoga studios. She also has a few hidden talents, including understanding the fine art of muscle massage. What all of this means for you is that she is trim, fit, and loves to work with her hands.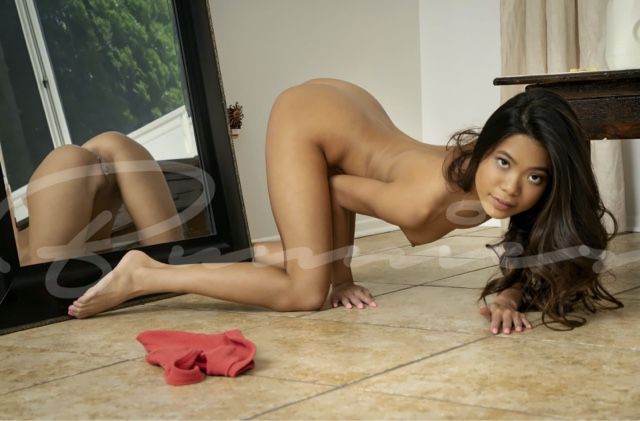 She moved to Vegas a few years ago and has had some incredible roommates. Many of these roommates have worked as exotic dancers, allowing her to pick up a few erotic moves that will drive you wild. She can keep you entertained for hours on end, which means you may want to plan on some time at your place before your time is up.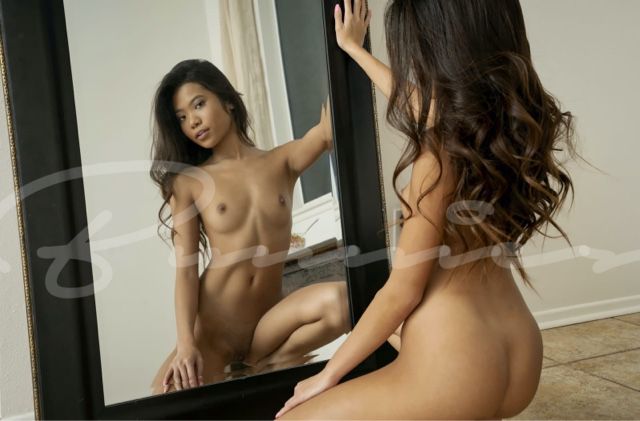 She would love to be your arm candy for a little while, too. You may have the strong desire to flaunt her as your date across Vegas. Take her to a special work function, a corporate holiday party, or simply have her as your dinner date at one of the many high-end restaurants on The Strip. She is so high-class that no one will ever guess that she is an escort.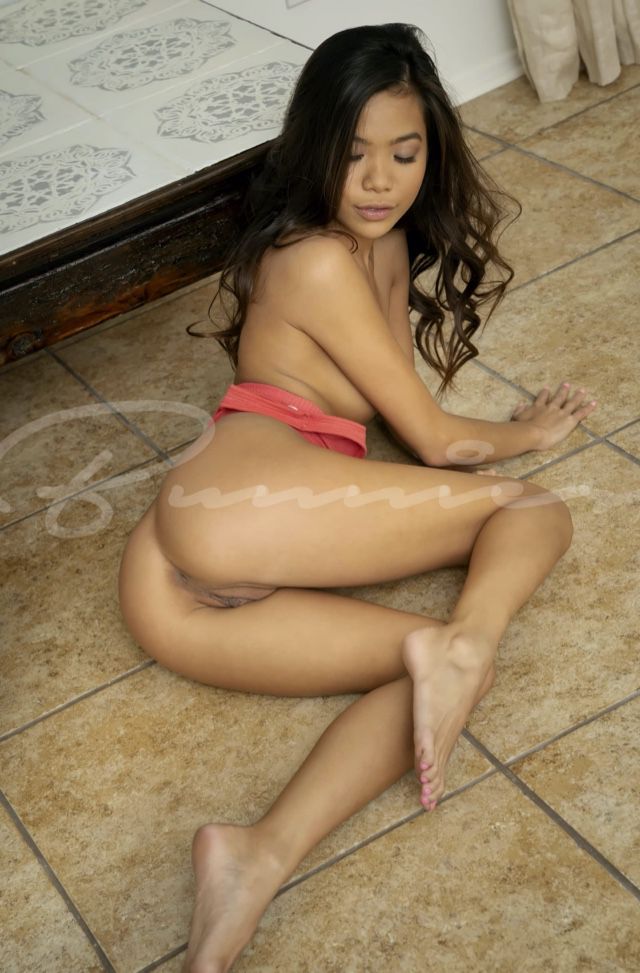 With her petite figure and her desire to please, you are guaranteed to have an unforgettable night with Li. She wants to show you a good time and has plenty of ways to do this. She's a delight, especially when the two of you have a few hours to discover each other. She can be the best thing to happen during your time in Vegas. She has plenty of repeat customers who can vouch for just how good she is.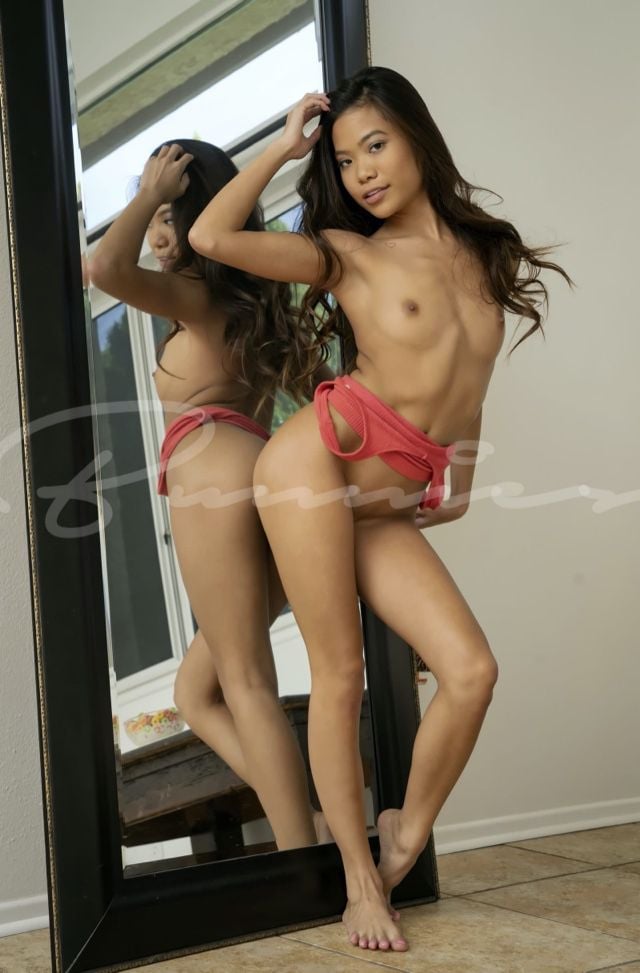 What to Expect. Li is a passionate young escort with Japanese roots. She is petite with long, dark hair as well as a sensual smile. She aims to please, ensuring that you will have an amazing time with her in Vegas. She has moves that are absolutely spellbinding. Plus, she is not afraid of abandoning her clothes in order to give you a closer look at her small, delightful curves.