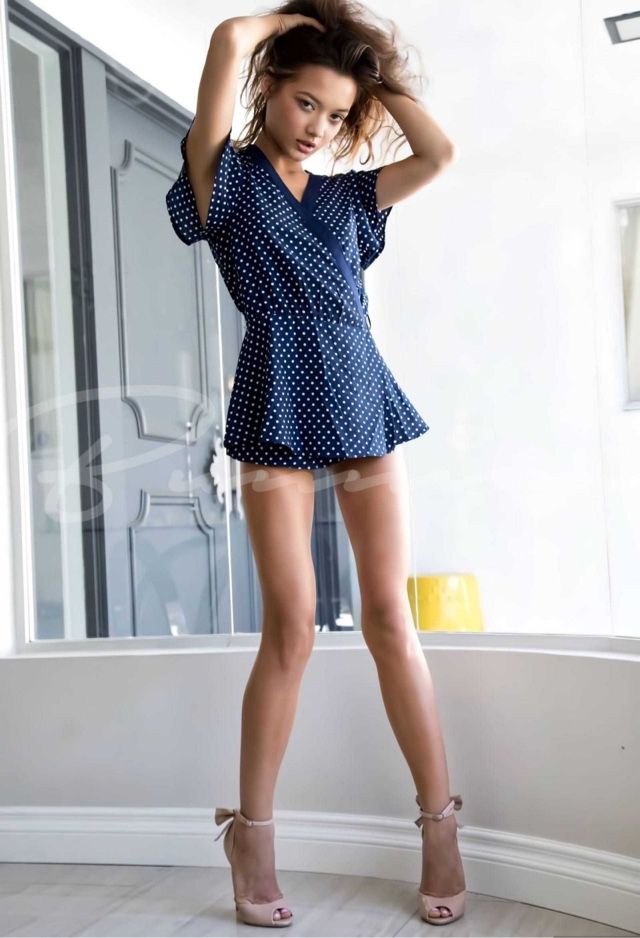 It's important to step out of the ordinary from time to time. Layla is the exotic Asian escort you have always dreamed of going out with. She is sophisticated, soft-spoken, and absolutely lovely. Her sun-kissed skin and her long black hair show off just how beautiful she is.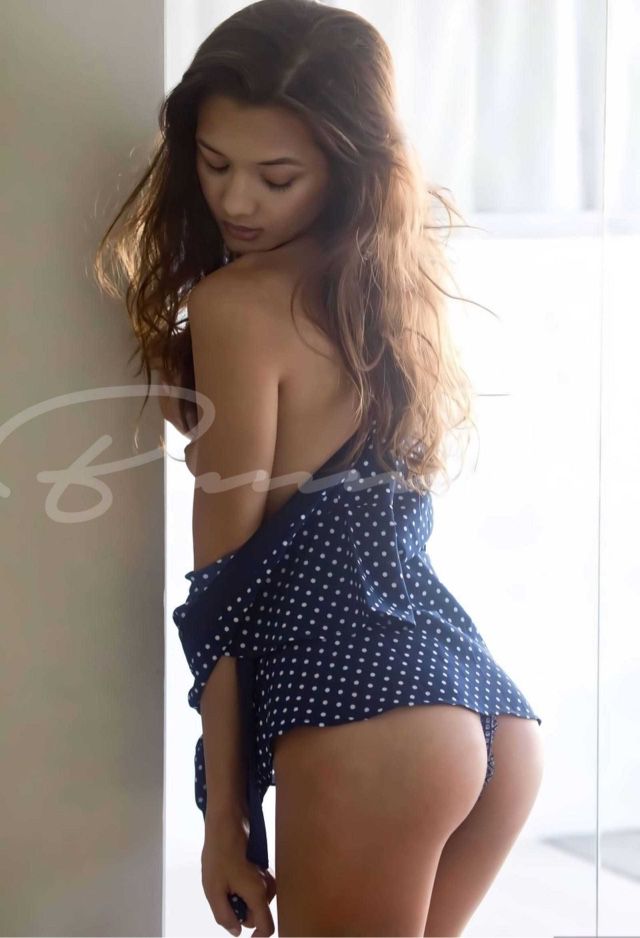 She's a lot of fun to be around and knows how to let loose. She enjoys dancing as well as singing karaoke. She doesn't care too much about appearances and is happy to make a fool out of herself if it will get a laugh. Layla wants to make sure you're comfortable around her and will go out of her way to make sure that you have a good time.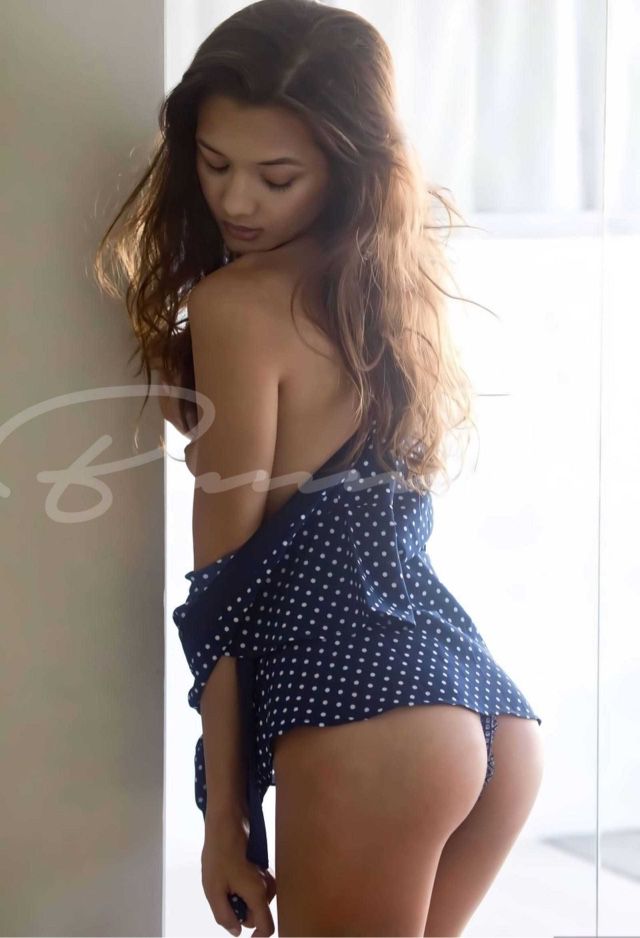 You will find that Layla is busty with a slender figure. She is quite confident with her body and enjoys when men stop to take a second glance at her. She has paid her dues in Vegas as a showgirl and now enjoys providing private dances for bachelor parties as well as one-on-one stripteases. She loves being an escort because it gives her the opportunity to meet men (and couples) from around the globe.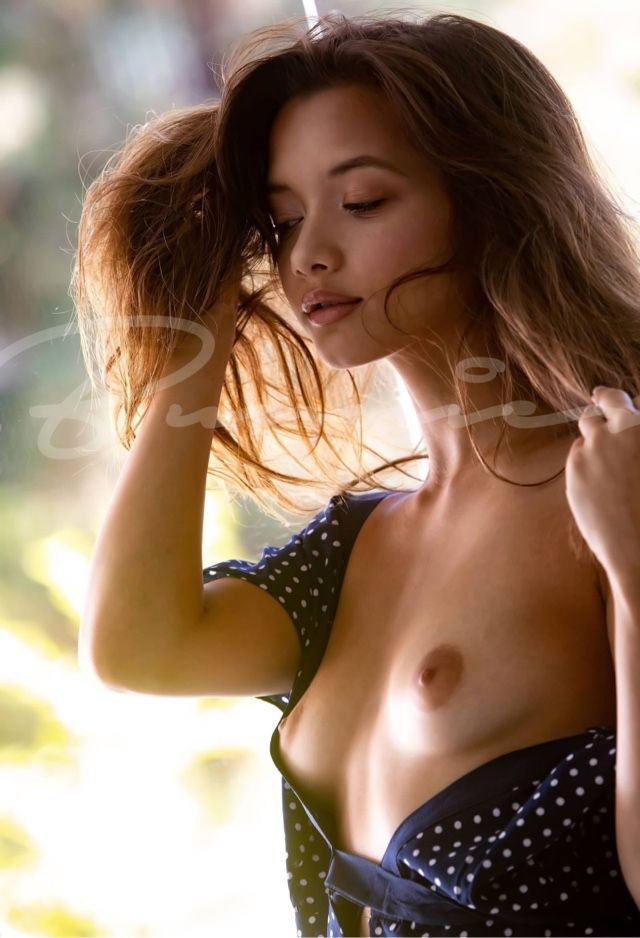 She wants to make some of your fantasies come to life. All you have to do is tell her what you want. Whether it's to try a new fetish club or to see a striptease in the privacy of your own home, you can let her know what you desire.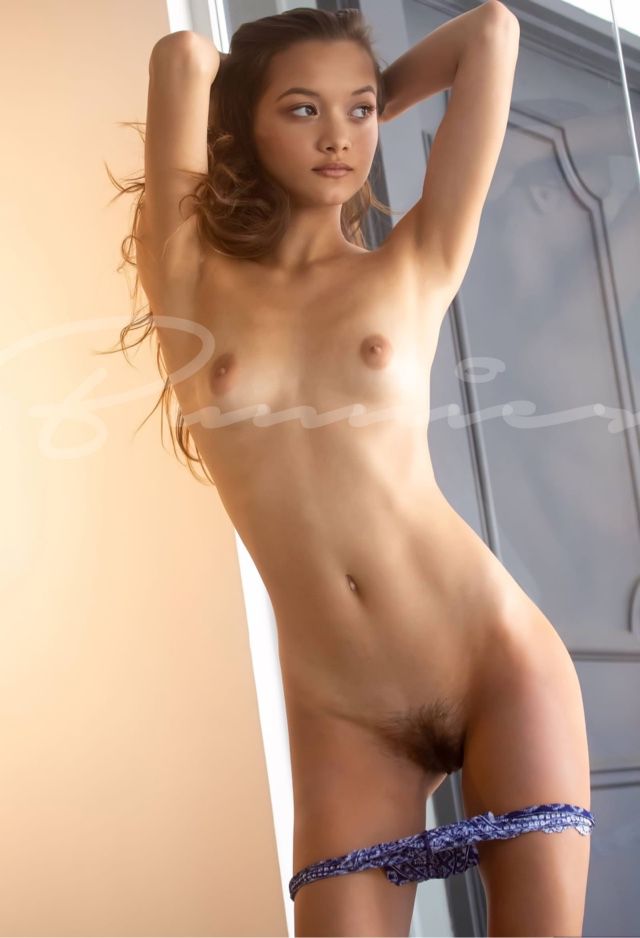 It's not hard to have fun with Layla because she is laid back and fun to be around. Plus, you won't want to miss out on checking out all that she has to offer in the looks department. Her thin frame looks radiant in a swimsuit and she loves spending time around some of the rooftop pools of Vegas. If you're fortunate enough, she'll invite you in for a dip where the two of you can spend a lazy afternoon splashing around in a pool together.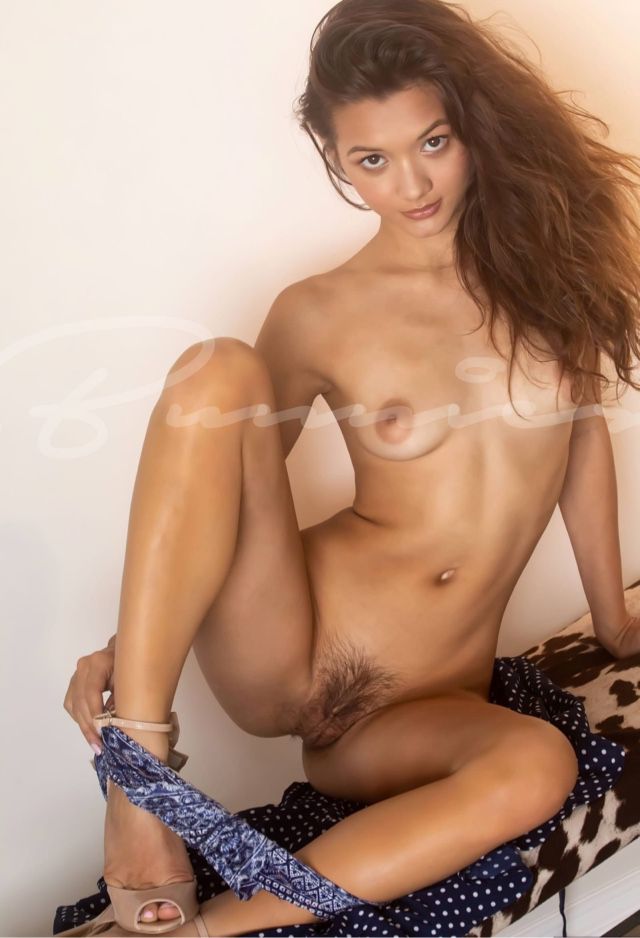 A Few Things to Know. Layla is a slender Asian escort who has a lot of experience providing adult entertainment and companionship. Often, she senses what her clients need without them saying a single word. You won't want to miss out on the chance to meet this enticing girl because she's one in a million. She's highly sought after because of her exotic look, so don't wait too long to call and book time with her.