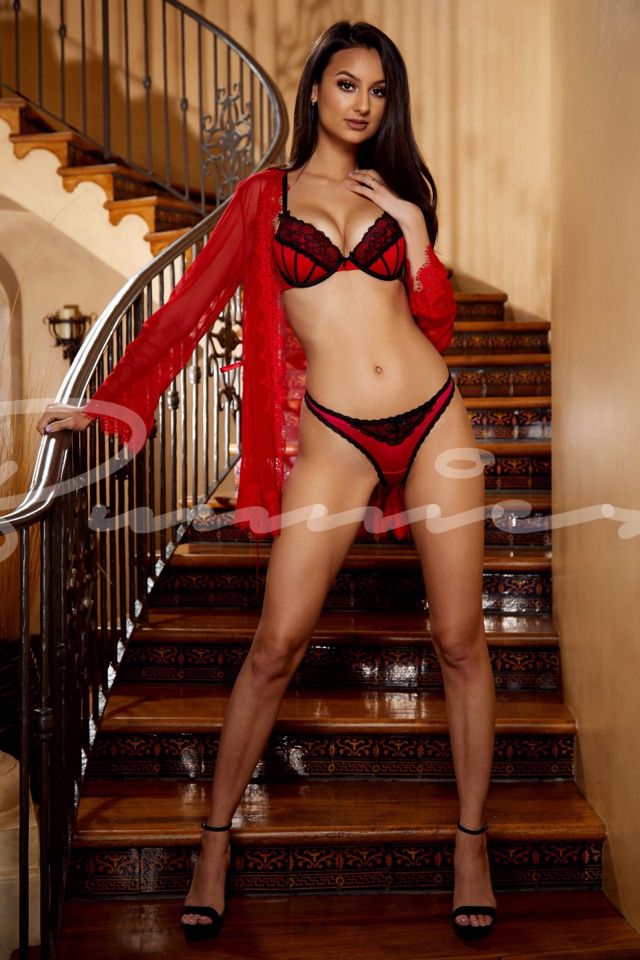 Kia is as sensual as they come. She is an exotic escort with a Chinese background. She moved to the United States when she was a young child. Then, as a way to break away from her overbearing parents, she moved to Vegas as soon as she turned 18. Since then, she has been living a more carefree lifestyle. She has become an exotic dancer and has recently decided to be an escort.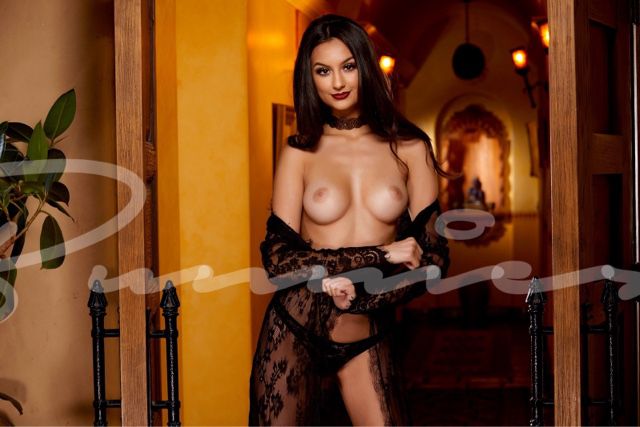 She finds Vegas to be extremely exhilarating. If you have been searching for a way to get to know the city, she can be your sexy tour guide. Let her show you the hottest gentlemen's clubs, the best nightclubs, and even some of the top restaurants. Loring the city with this hot Asian with long, black hair can be one of the best experiences of your life.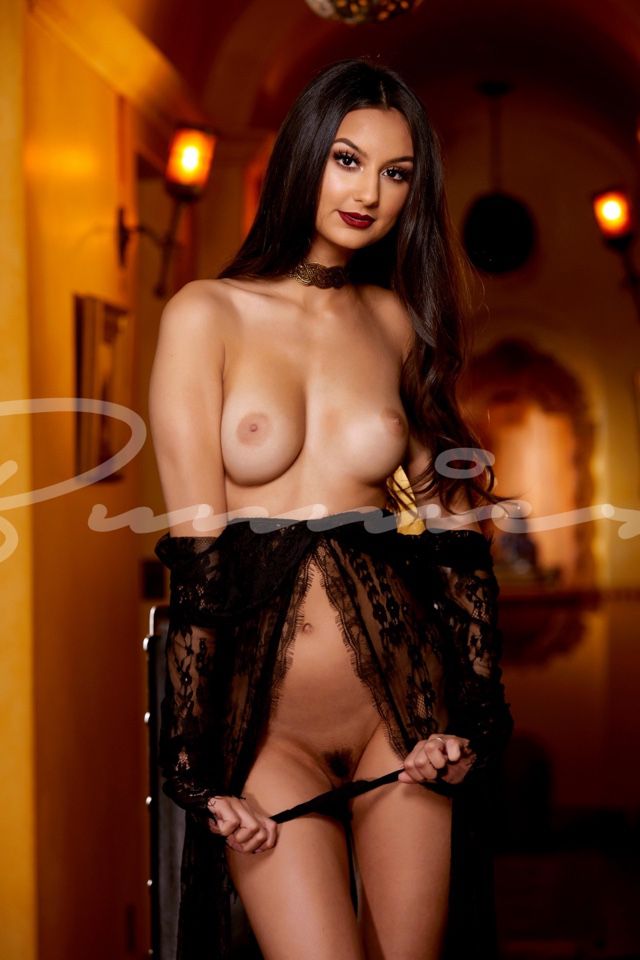 Kia is in great physical shape. She is tall, slender, and has a great bust. You will also notice her beautiful, rounded derrière, especially as she dances. She is extremely confident in her looks and dresses to impress. Under every glamorous outfit is the sexiest of lingerie. This is always done with the idea that she will get to model it with one of her clients. If you allow some alone time with her, you may get to see more of her smoking hot body.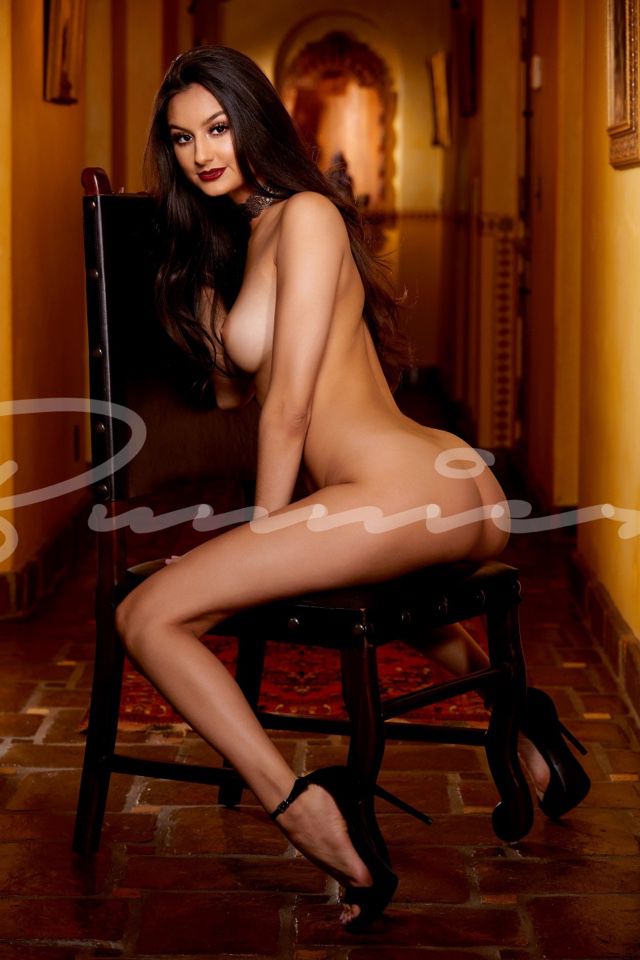 She is great at what she does, which is why she gets so many return clients. As an in-demand Asian escort, she knows exactly what men are looking for. This means that you can look forward to her helping you to explore your fantasies and desires without having to utter a word. Although she is experienced, she is always looking to learn new things and test out new fetishes. You could be her teach her and she would be oh-so-thankful to you for being able to learn something new.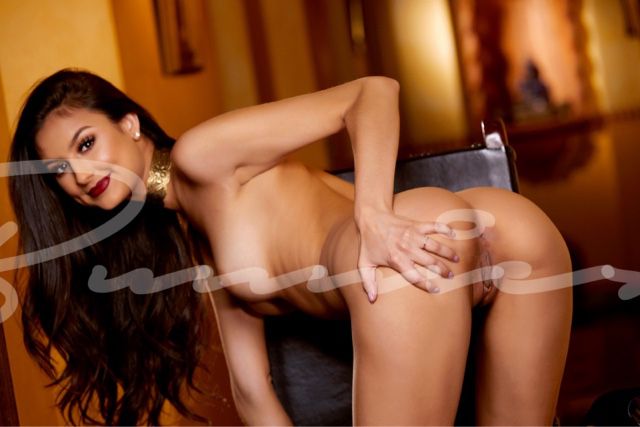 Kia is submissive by nature but has a dominant streak, especially when being asked of her clients. She can go a little wild when given some power, so be sure it is what you really want.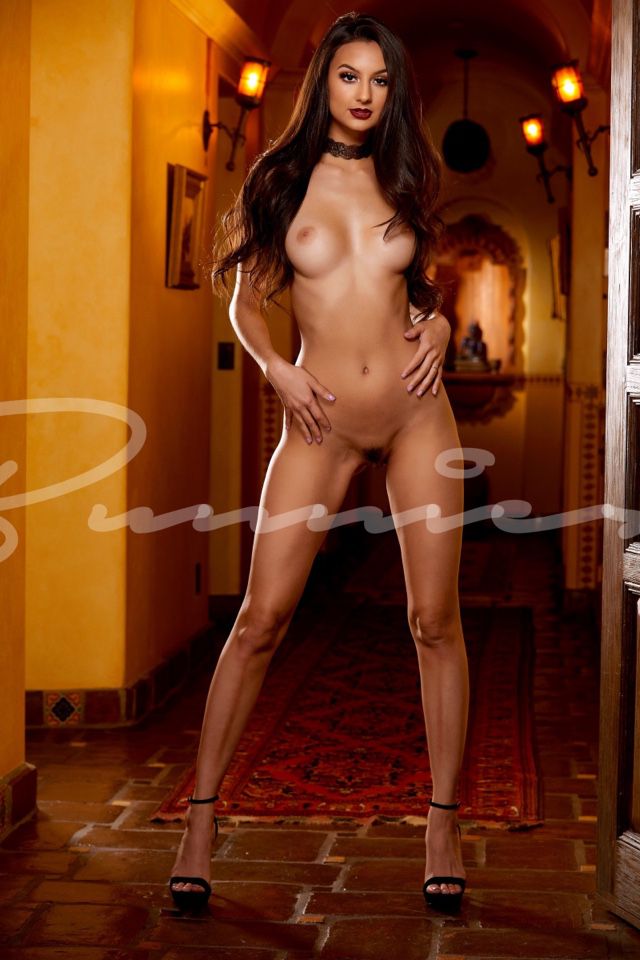 Her dark eyes are sultry and can be hypnotic when the two of you are together. It may only be minutes before you fall under her spell. This is when things are bound to heat up between the two of you.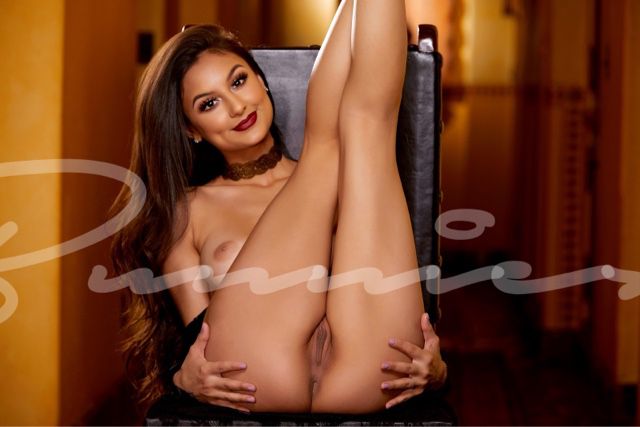 What to Expect. Kia is an absolute delight in every sense of the word. She is sexy, submissive, and enjoys learning new things. With her Chinese background and her long, dark hair, she is sinfully gorgeous. She can be the exotic escort in Vegas to ensure you forget about all of the stress that you have been under. Whether you are here on business or as a tourist, she can leave quite the impression with you.