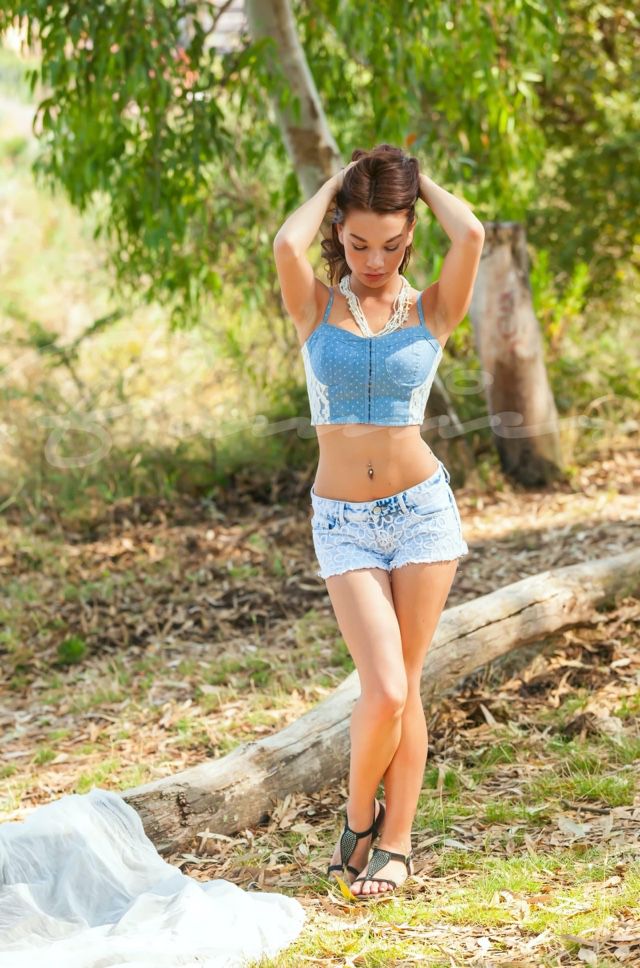 If you're looking to live out some of your fantasies while in Vegas, it probably means going out with an "exotic" type. Lani fits the bill perfectly. Originally from Polynesia, this beauty has green eyes, dark hair, and golden skin. She grew up in Hawaii and enjoys the glamour and glitz that Vegas has to offer.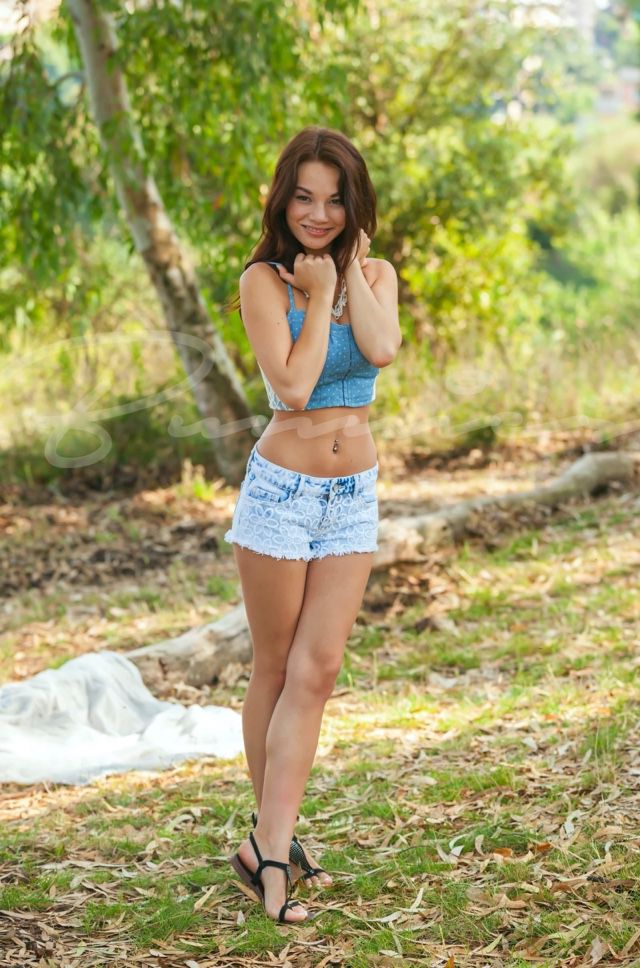 She's an outdoorsy girl and loves spending time in the desert heat. She's often found poolside, especially at one of the many rooftop pools in Vegas. Seeing this vision in a string bikini is sure to get your heart racing.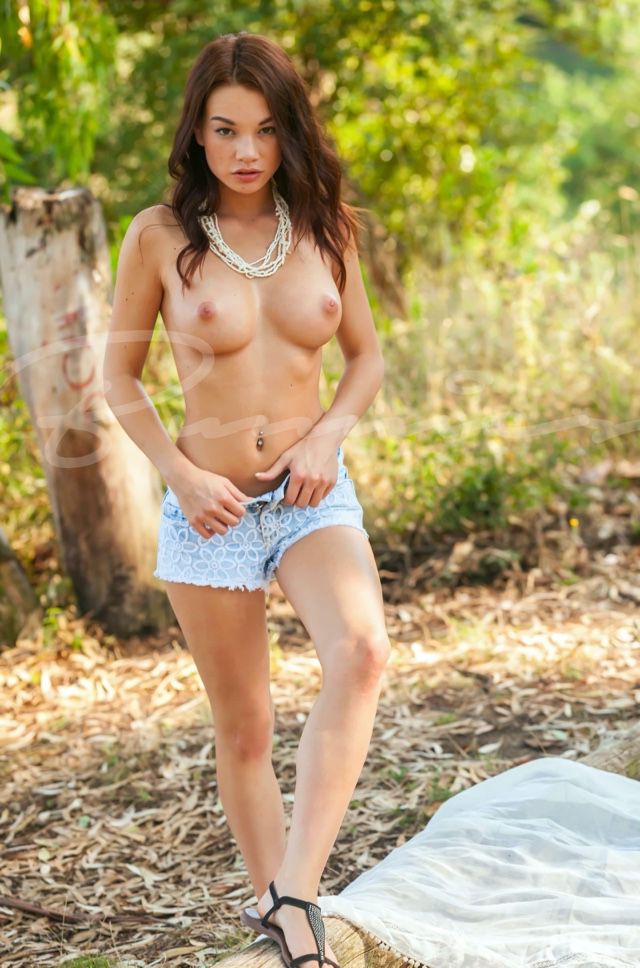 Lani is petite, measuring in at just over five feet tall. She will often wear high heels, adding to her height and helping to showcase her killer legs. She's also got some incredible curves up top. She's not afraid to show off her bust, especially when it means getting to strip down in your hotel room. Lani is regularly investing in provocative lingerie and would love to model it for you.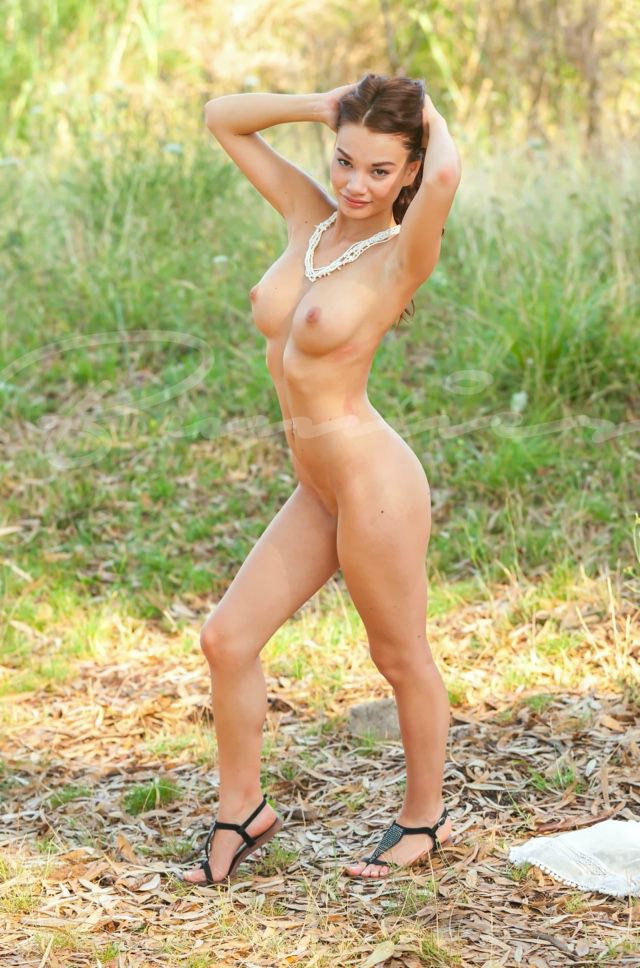 Lani has a number of talents that she'll share with you. As a result of years in Hawaii, she is skilled in the art of belly dancing. She has the costumes, too, so she can entertain you in the sexiest of ways. After that, you may be in the mood for seeing how she moves in a few other ways. The lei and the grass skirt can be tossed to the side in order to take care of your carnal desires.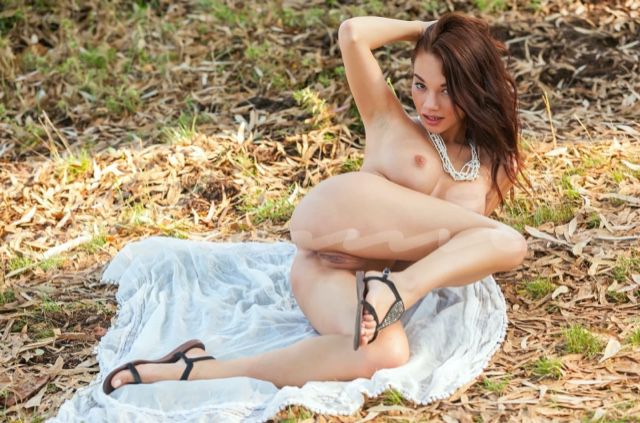 This sexy Polynesian is the full package. She's beautiful and intelligent. She's halfway done with her bachelor's degree at UNLV. She can talk to you about current events, politics, and anything else that may interest you. She's also well-traveled. This means that the two of you can engage in plenty of witty conversation. Once you run out of things to say, she can find other ways to entertain you.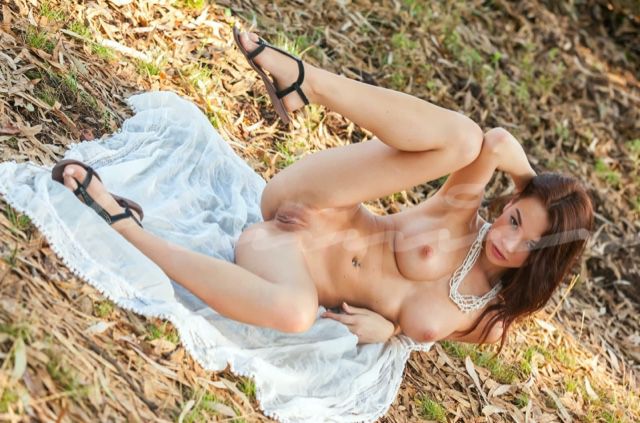 What to Expect. Be prepared for the unadulterated beauty that Lani has to offer. She's got a model physique with long hair and a great bust. She's open and honest about her desires and expects you to be, too. She's fun to be around, witty, and loves to dance. She can think of plenty of ways to pass the time and will be happy to take the lead if you aren't sure what to do when she arrives at your place.