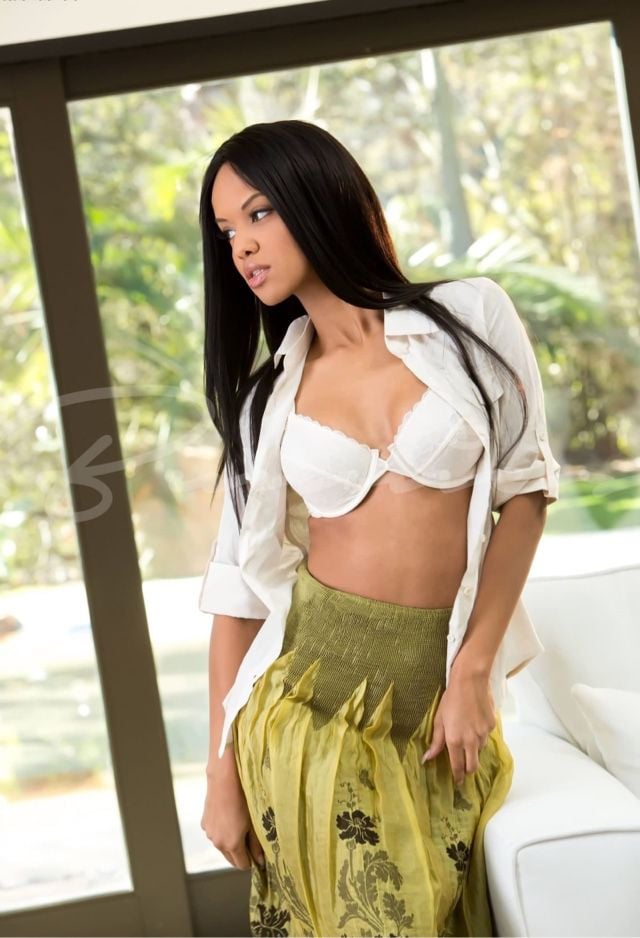 Eva is a full-figured girl who loves spending time in the company of men from around the world. This tall, ebony escort boasts some serious curves. She knows how to show them off, too. She's always got incredible lingerie underneath all that she wears. Of course, she'll flaunt the curves in a cocktail gown, too.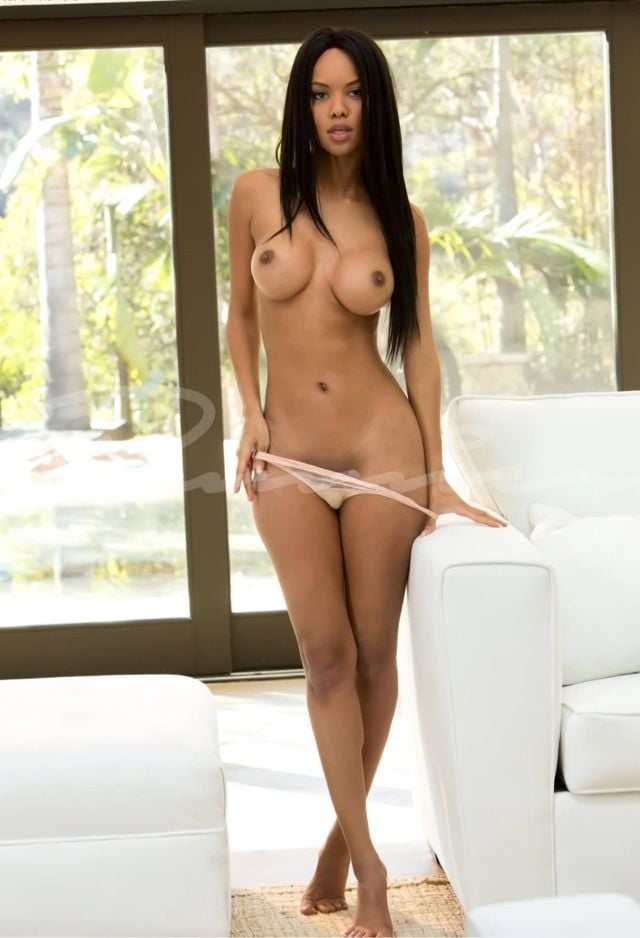 She's loud and proud which is the complete opposite from her twin sister nubian who also works for Bunnies. She enjoys being the center of attention. She's talkative, but she's also intelligent. She can provide you with all sorts of stimulating conversations. If you're not into talking, she can find other ways for the two of you to pass the time. She's spontaneous and creative, two characteristics you will want to have in an escort.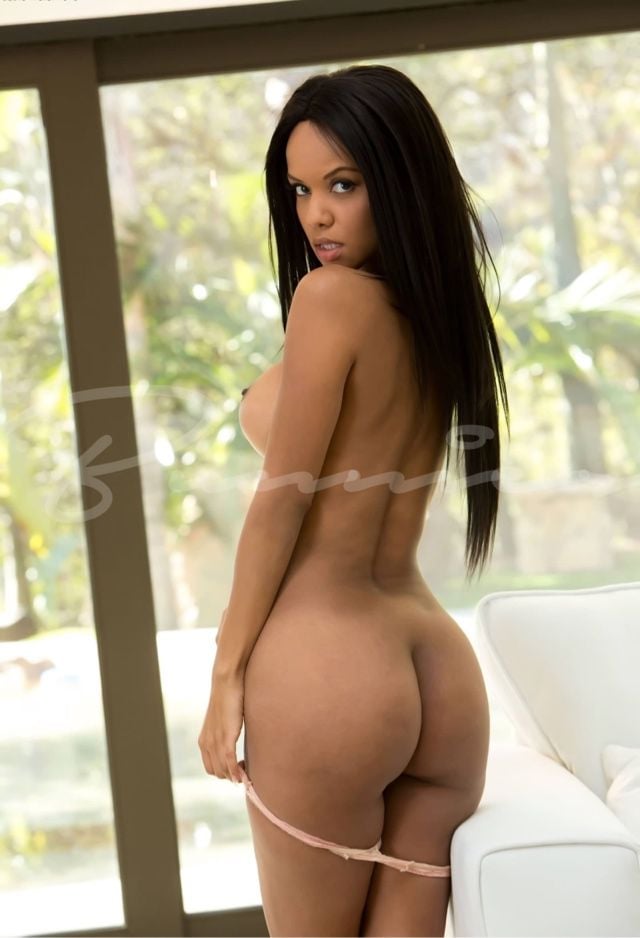 Her long, black hair falls in waves down her back. She loves to apply red lipstick, drawing attention to her full lips. You'll always find her in heels, too, making her even taller. She dresses to perfection at all times. For her, there is no such thing as dressing casually. She loves to go out and can tell you all about the Vegas hotspots. While she's not a native of NV, she's been here long enough to be your sexy tour guide for a night. Youll enjoy every moment with her no matter what the two of you decide to do.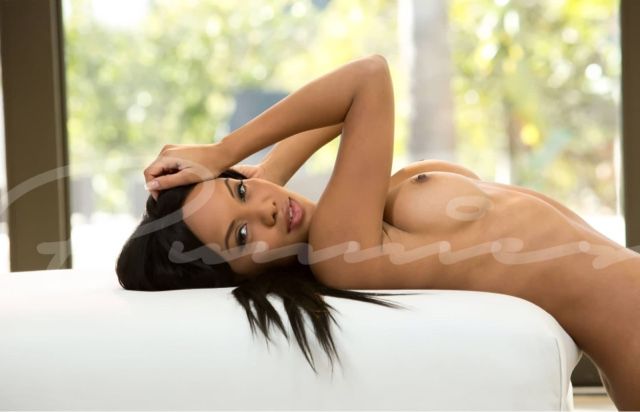 She's not interested in any kind of long-term relationship, which is why she feels being an escort is the perfect job. She can have some fun in the moment and say goodbye when the time is over. When you're looking for something simple, this is the easiest way to get companionship for a few hours. She doesn't care about your story back home, so there's no need to feel guilty. You can enjoy the time with her and, then, say goodbye. If you're interested in a bit more time, Eva has been known to clear her schedule for an overnight, a weekend, or even a week-long rendezvous with a client.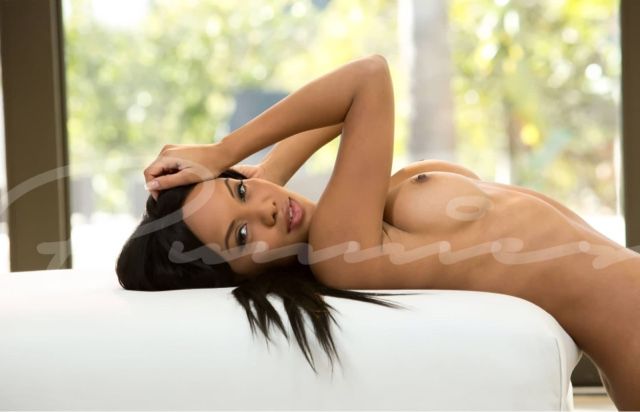 What to Expect from this Tall Ebony. This ebony escort is a tall drink of water. Eva has all of the amazing curves that you could ask for in a date. She knows all about providing companionship and has a few ways that she shines when it comes to creating memorable experiences. She'll look gorgeous for your date and know how to make you feel as though you're the only one around.