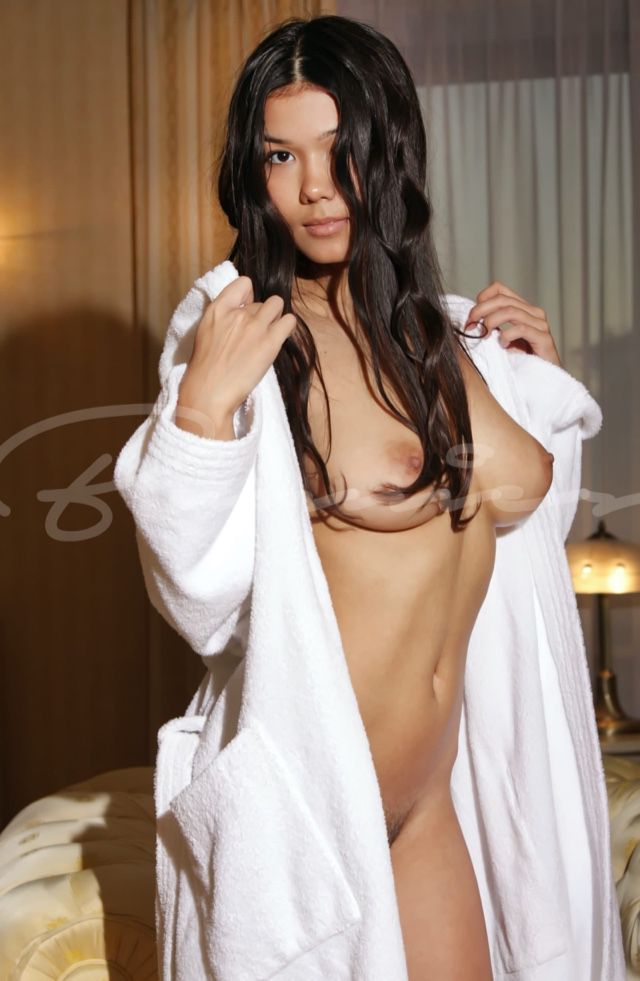 If you have always secretly wished that you could have dated the captain of the cheerleading squad, Kym is going to give you a second chance at doing that. She's full of energy, always has a smile, and is surprisingly down to earth. She's also extremely busty and fit, making it easy to see her as a cheerleader. In case you want an added visual, just ask her to bring one of her sexy costumes for you. It's a chance to live out a fantasy while the two of you do some role-playing.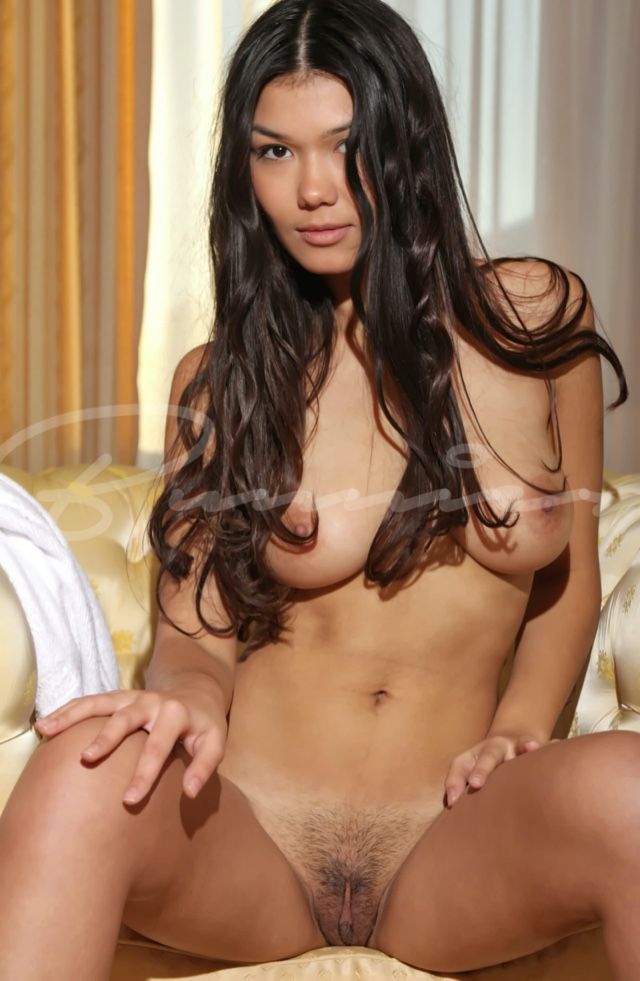 Kym isn't your average Vegas escort. She's got Japanese roots, giving her an exotic look that you won't be able to resist. She's got big breasts, a slender waist, and long, brown hair. She loves to wear short skirts, tight blouses, and anything else that shows off her gorgeous body. Under everything she wears, there's always the sexiest lingerie. She'd love to show it off to you in a sensual striptease, too.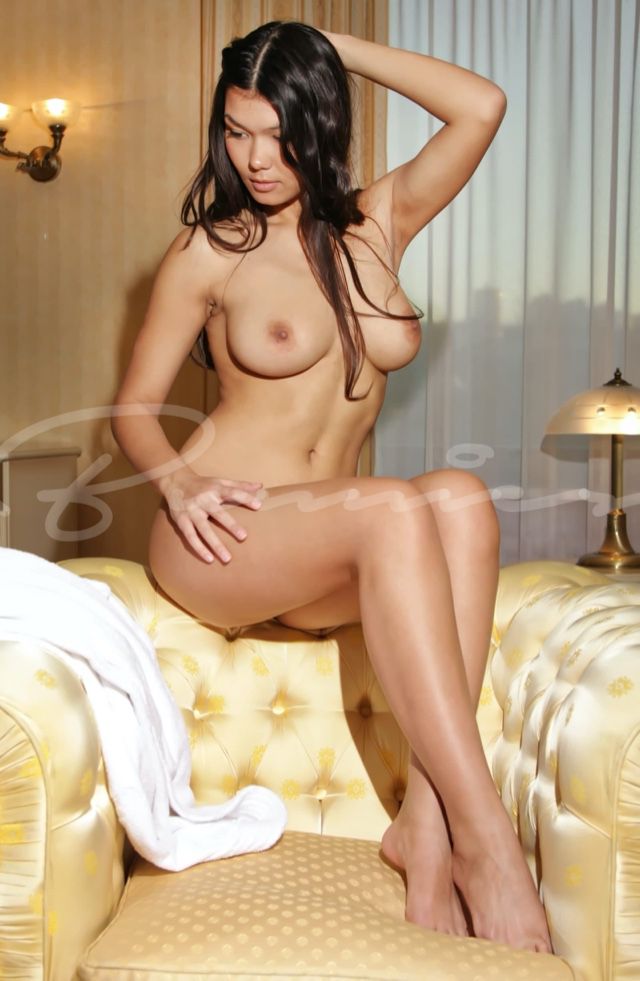 She's always ready for an adventure. Whether it's dancing at a nightclub, entertaining at a bachelor party, or accompanying you to a special event, she's happy to be at your side. She tends to be the life of the party anywhere she goes. She may drink a beer when she's out with her friends or sip a fine wine when she's at a more posh event. She will be on her best behavior or be the bad girl of your dreams. Simply tell her what it is that you are looking for and she will accommodate.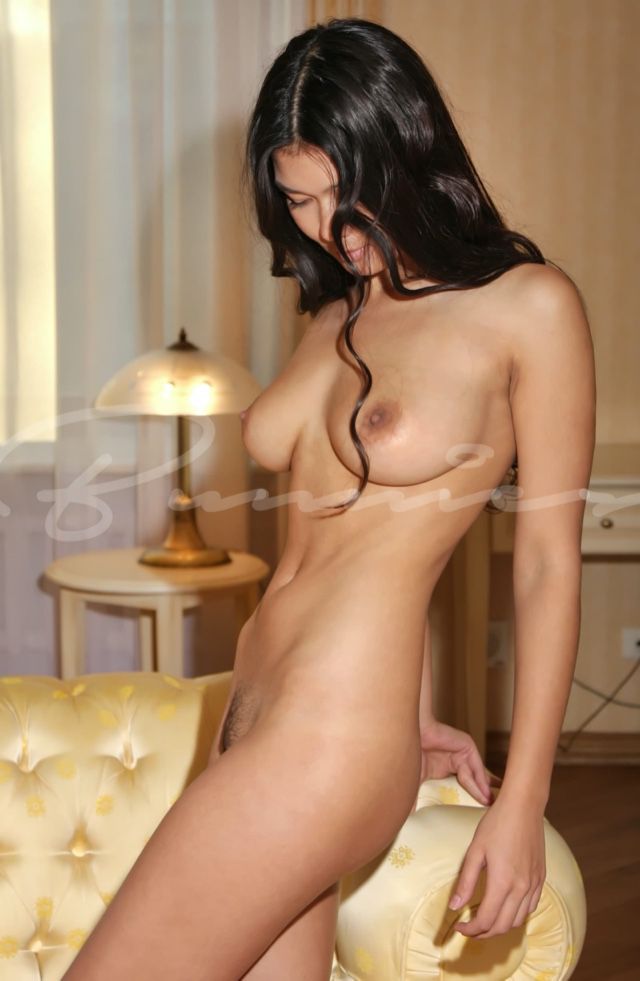 You will find that this curvy Asian escort and exactly what you need in order to enjoy some downtime in Vegas. She will see to it that you have an amazing time. It's not every day that you get to meet a big-breasted Asian girl who looks incredible from head to toe. She has a delicious smile that will melt your heart and body that will entice you every step of the way.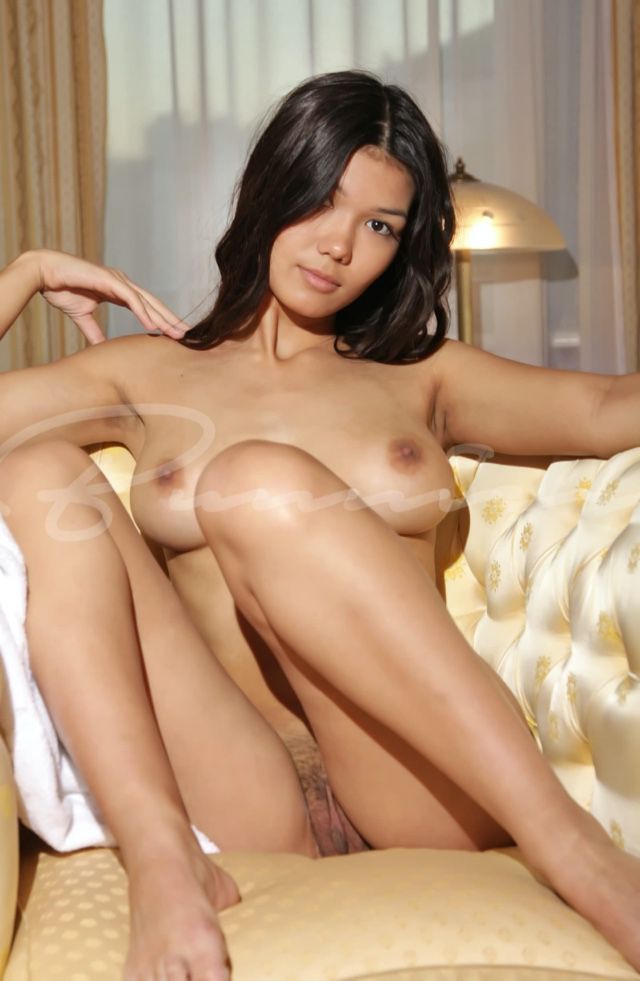 She knows exactly how to put her assets on display so that you take interest in her. You may even find yourself a little tongue-tied when you first meet her. She will see to it that you are instantly put at ease.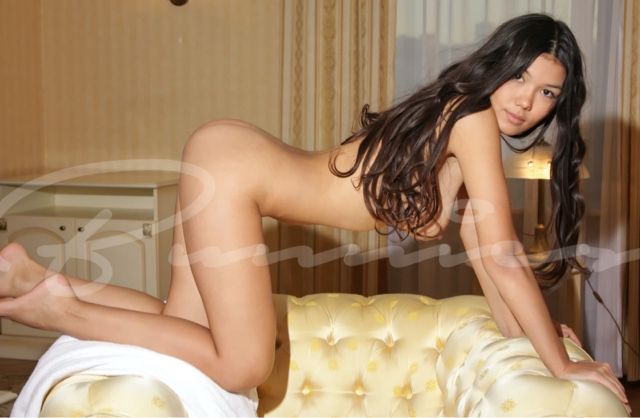 What to Expect. Kym is a Japanese escort who is a little slice of heaven. She is playful and knows how to please with her body. She is slender with big breasts and a gorgeous smile. She is full of energy and you may need some extra caffeine in order to keep up with her. She practically bounces in place, waiting for the excitement to begin. You will love taking full advantage of all of her assets while you are with her in Las Vegas.