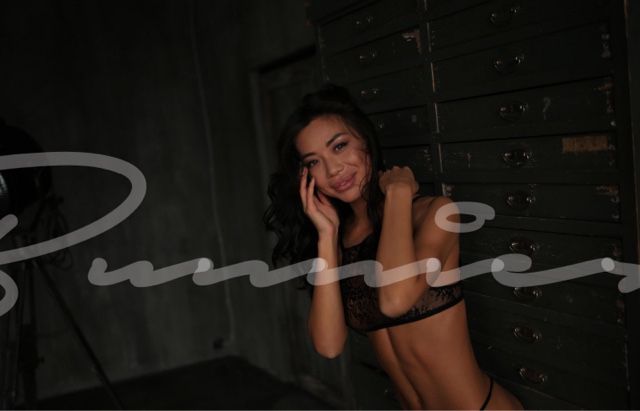 Kiki can provide you with a taste of something a bit more exotic when you're in Vegas. If you have been yearning for a petite girl who has Asian roots, this beauty is a delightful choice for companionship. Kiki is a petite Japanese dancer with some incredible moves.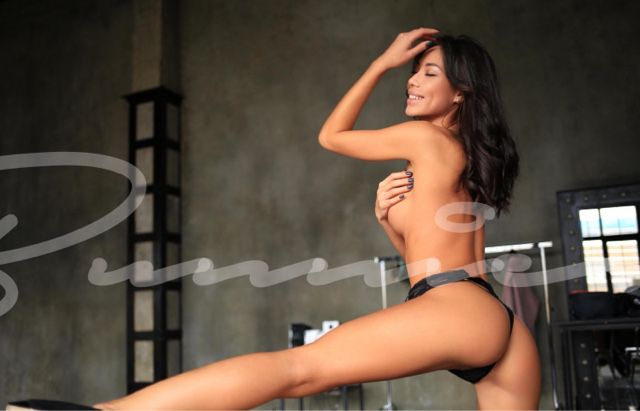 She'd love to show you just how flexible her tiny frame is. With her light brown skin and her subtle curves, she's truly a vision. She can sway to some music, taking off various layers of clothing as she does. If you want private entertainment during your time in Vegas, she would love to provide it to you.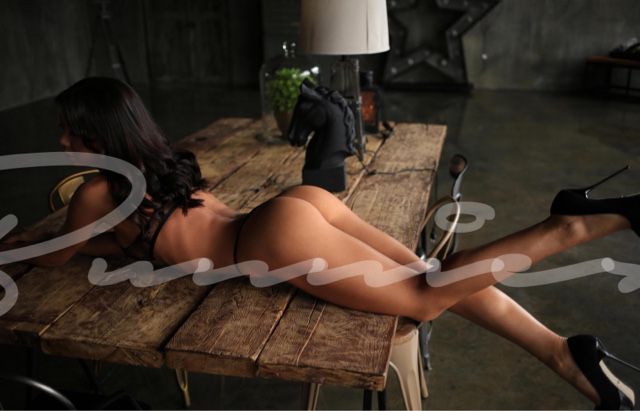 Kiki is 22 years old and stands at 5'2". What she lacks in height, she makes up in personality. She is bubbly with lots of energy. She's extremely passionate and can talk to you about anything. She's well-educated and outgoing, ensuring that she's the perfect combination when you're a bit shy and reserved. She can help you to feel comfortable around her in no time at all.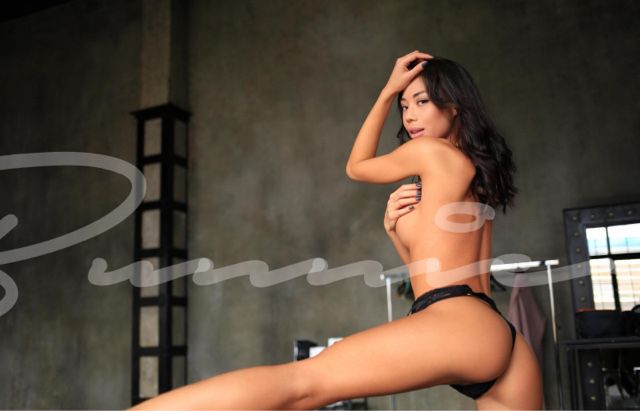 She's an easygoing, submissive kind of girl. Although she has been in Vegas for a few years now, she still loves to explore the city. She can show you some of her favorite places to go, including the best restaurants and the hottest clubs. She can be your arm candy for anything going on within your social calendar, too. Her GFE experience will make you feel as though you're in a real relationship with her for as long as you're with her. No one would guess that she's an escort, so you can parade her around as your date with confidence that your secret is well-kept.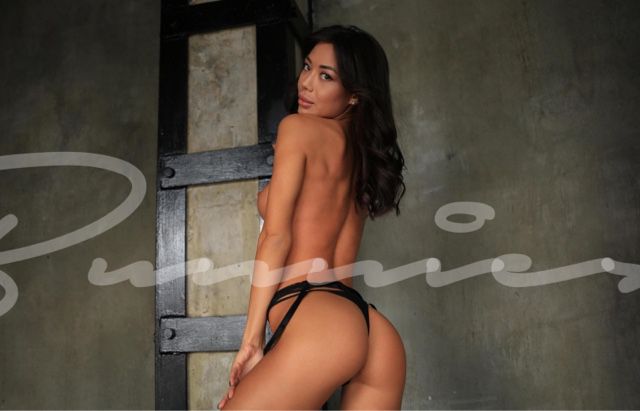 Of course, should you decide to stay in, Kiki will be fine with this, too. She will know how to entertain you. She loves to snuggle. She's extremely comfortable with her body and opts for as little clothing as possible, so she hopes you won't mind if she kicks off her shoes and snuggles into your bed wearing only a lace teddy.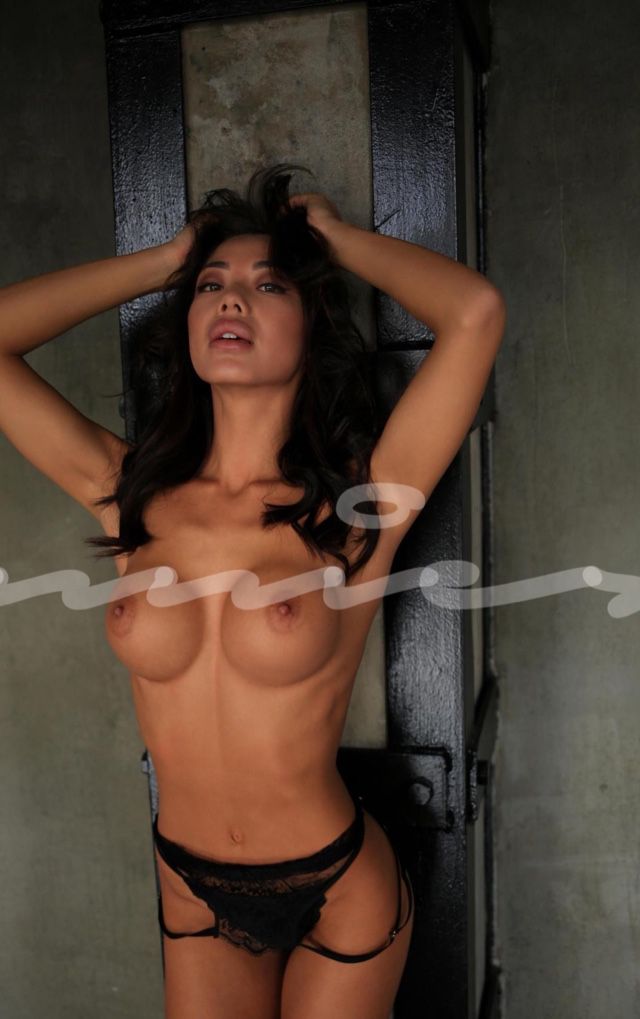 Kiki is the kind of girl that most men only dream about spending time with. She's available 24/7/365 so there's no reason why you can't request companionship from her while you're in Vegas.
What to Expect. Kiki is a hot Japanese dancer with a petite frame. She's curious, open-minded, and always ready to experiment with something new. She'd love to dance for you, keep you entertained, and show you a good time in Vegas. At first, she's quiet. She's just waiting to figure out what it is that she can do to put a smile on your face.