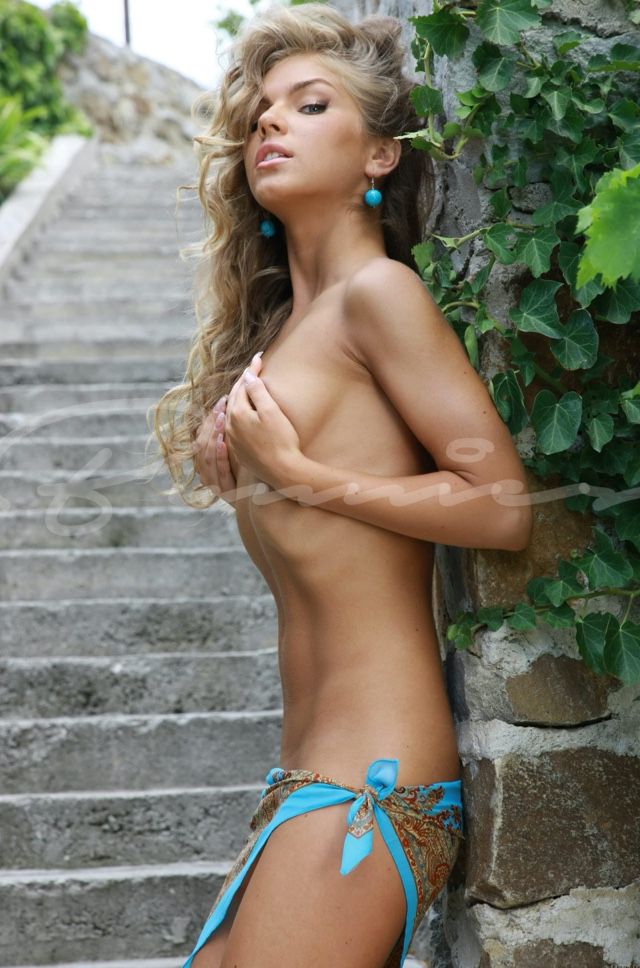 Kathri is the perfect vision of blonde hair and blue eyes. This girl hails from Switzerland and couldn't wait to move to the United States. The moment she saw Las Vegas with its bright lights and raw energy, she knew she had to call it home.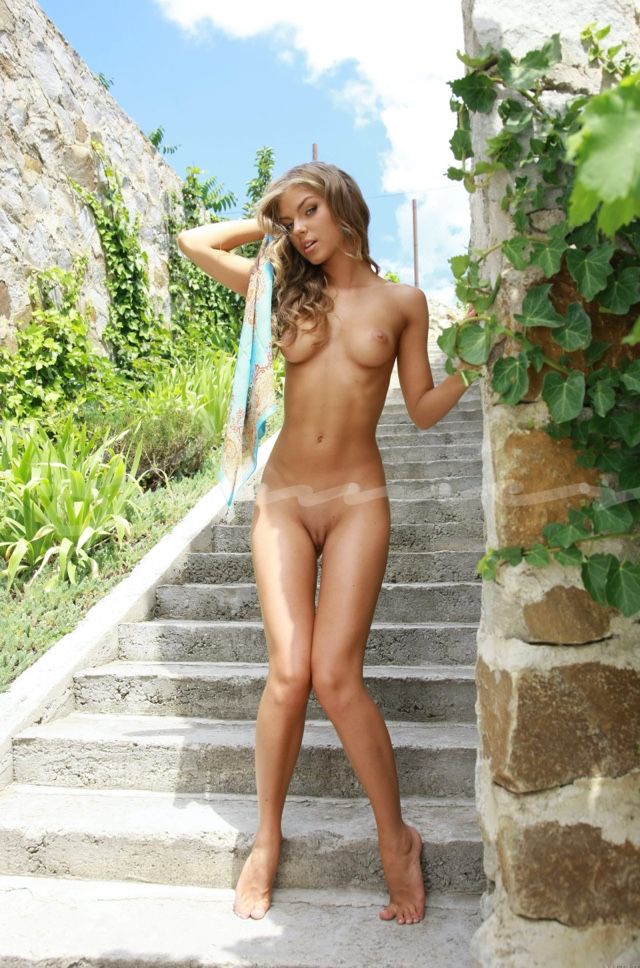 This breathtaking beauty loves to get all dolled up. Her blonde curls and her pink lips are just some of the things that you will notice. At 21 years old, she is more sophisticated than many of the girls that you may have dated in the past. What makes her so special is that she will wow you with her carnal desires without looking for any kind of long-term commitment.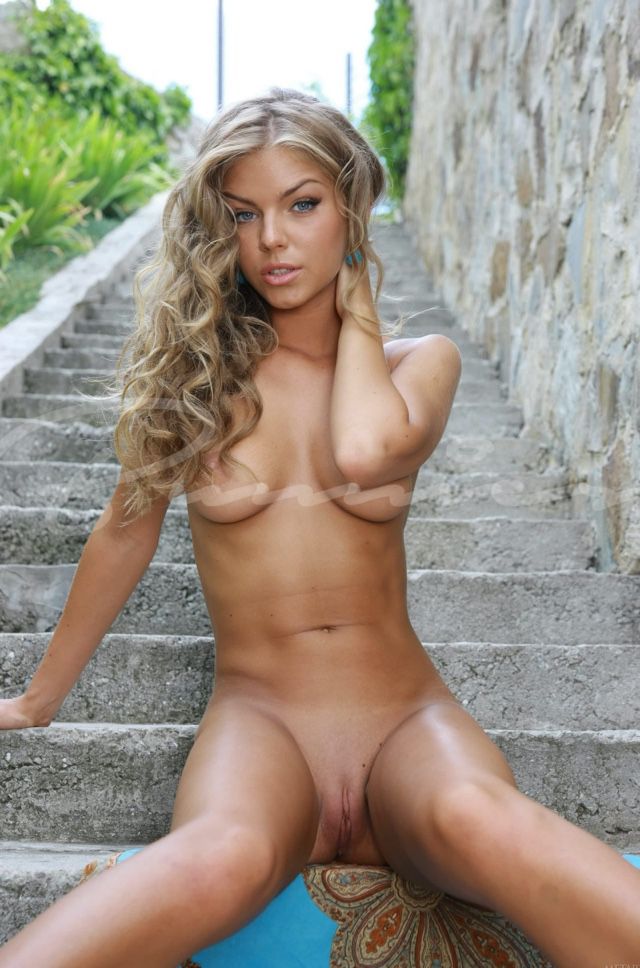 Kathri loves chocolate, and she loves bringing fantasies to life. When they're combined, you get a chocolate-covered Kathri who is dripping with anticipation. She can entice you even further with some of the different, sexy costumes that she has. Let her be your Swiss maid, your ski bunny, or any other fantasy you have in your head.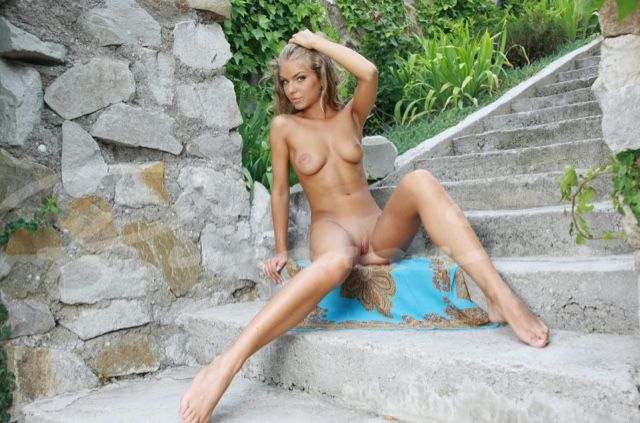 You may have a busy social calendar with no one to accompany you. Kathri is well-educated and loves art and music. She can be a high-class escort for any function that you need to attend. She'll impress your co-workers and have everyone's heads spinning as they try to figure out who you were able to land such a hot date.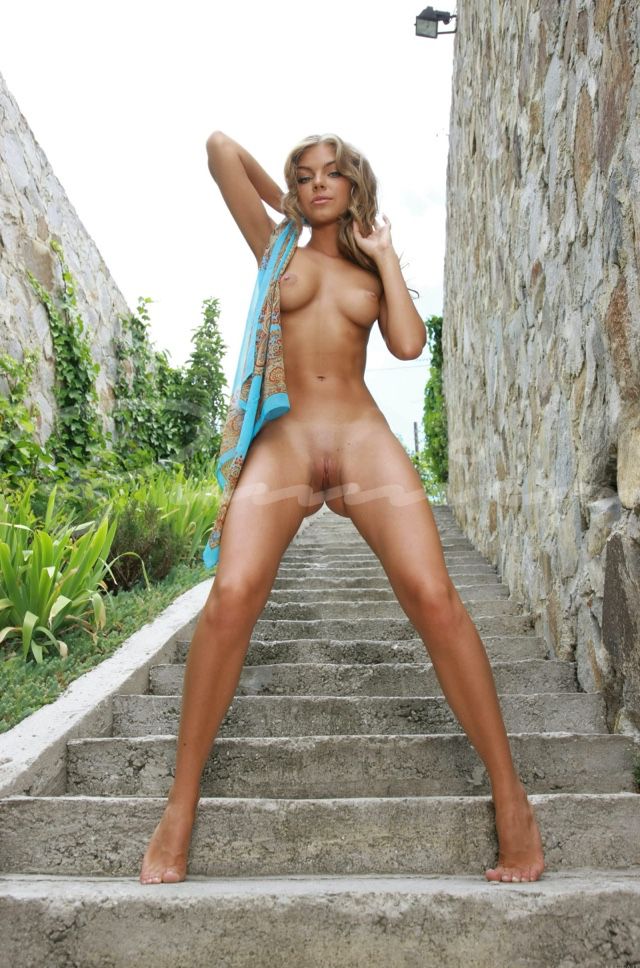 This Swiss dream girl loves to travel. You may want to hit the slopes of Aspen, the Big City of Manhattan or the clubs of Miami. Rather than going alone, she can be your sensual travel companion. Her full availability makes it easy for you to have companionship for extended periods of time.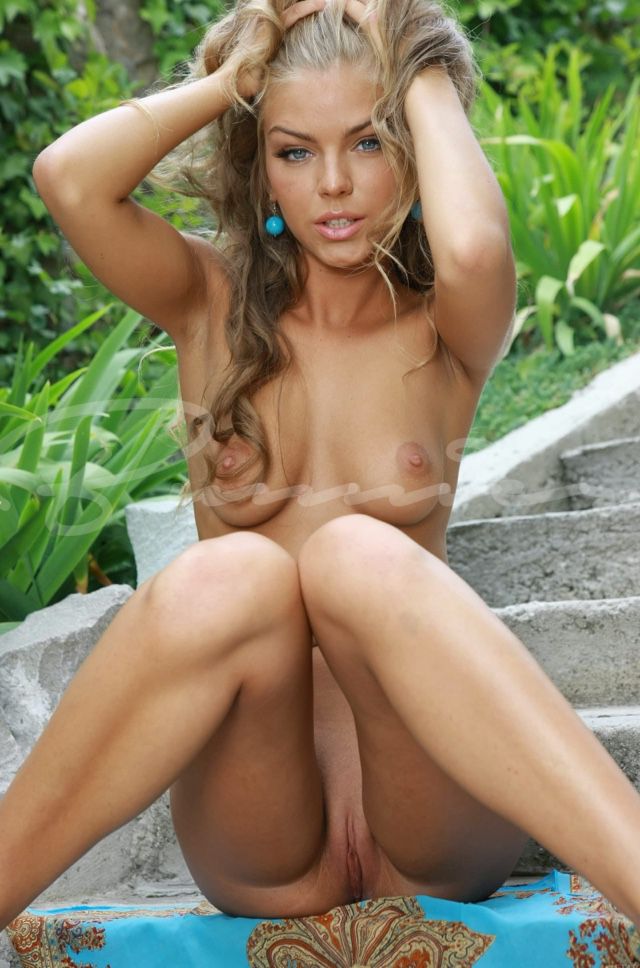 Kathri can be as sophisticated or as raunchy as you want her to be. Make your reservation and a special request. She'll be there to show you a good time, so it's all the more reason to book with her. She promises to give you a night you will never forget.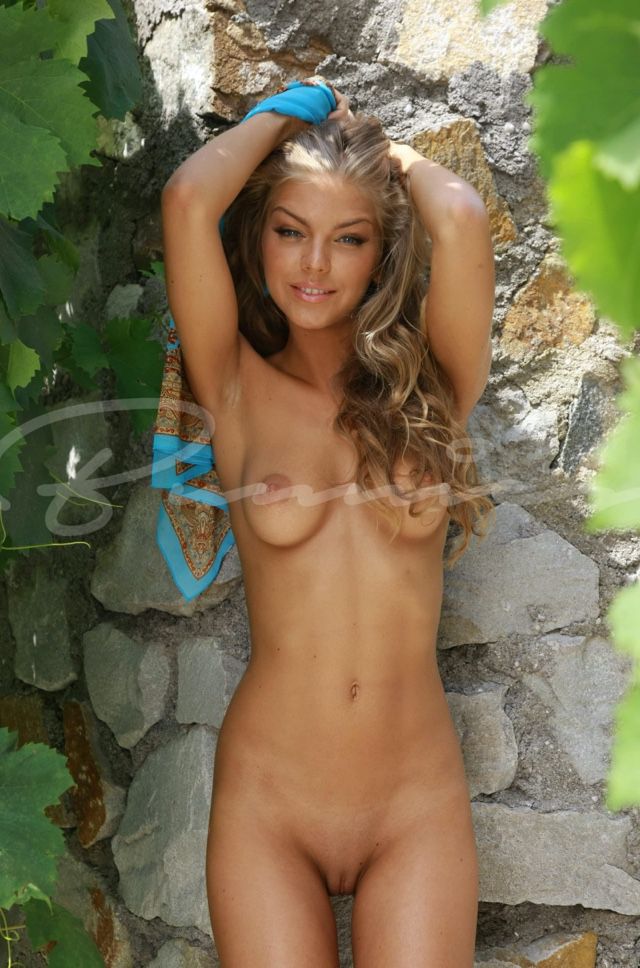 What to Expect. Kathri is a gorgeous blonde with a European accent that will instantly draw your attention. She's slender with soft curves, a desire for all things athletic, and is quite sophisticated. She enjoys hiking, dancing, and traveling. She can help you to embrace all that Vegas has to offer, whether it's a striptease in your hotel room or accompanying you to a special event.