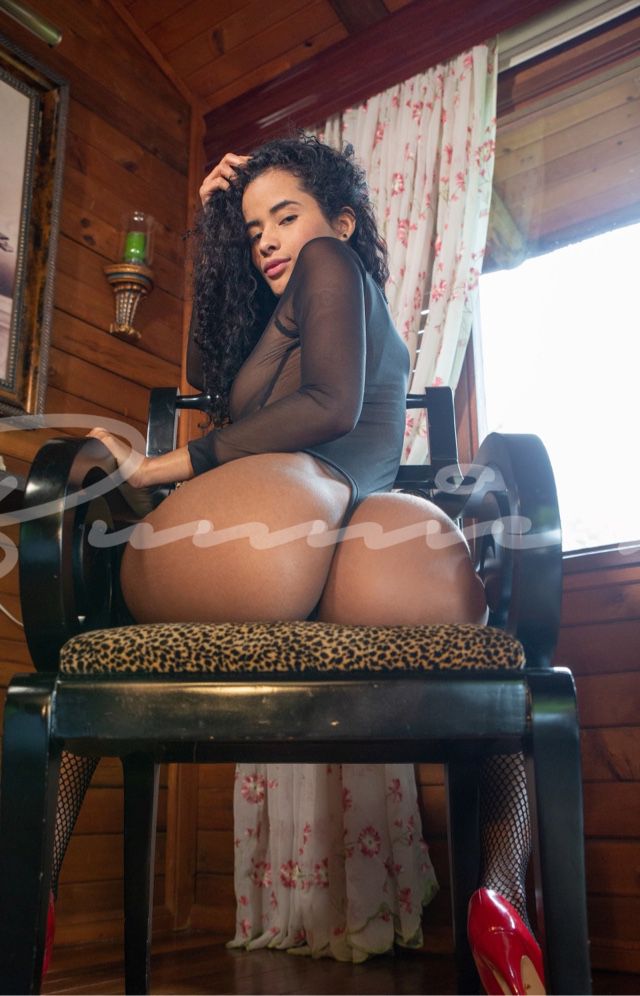 Indigo is a stunning, ebony escort with skin the color of hot chocolate. She has a gorgeous body with ample breasts and tight abs. At only 23 years old, she knows what she wants in life. She loves being an escort because of the freedom that it gives her. She has come-hither eyes and a pouty mouth that are sure to drive you wild.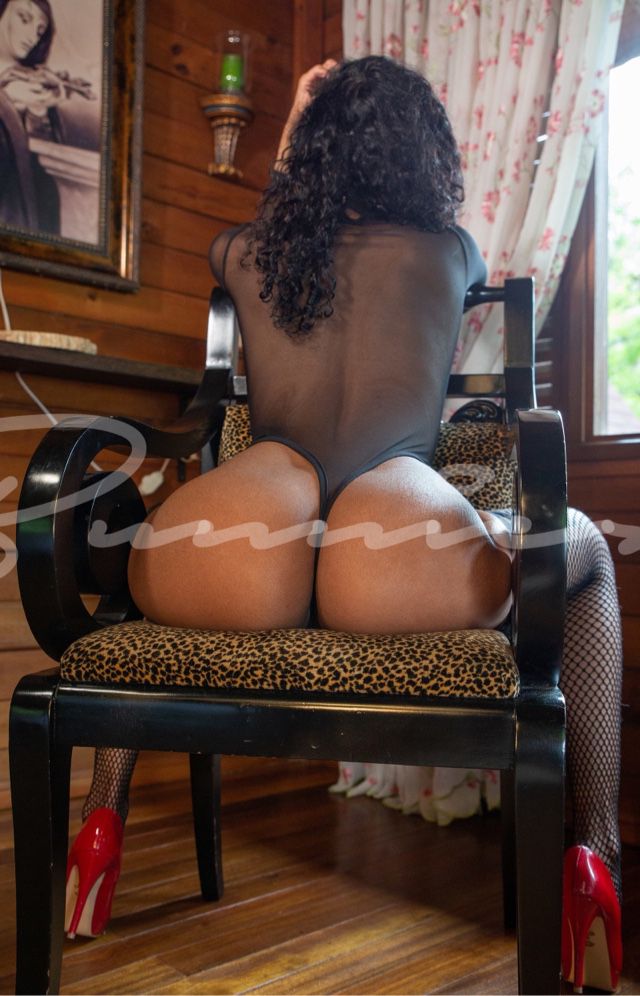 One of her specialties is exotic dancing. She loves to take center stage and command an audience. She can entertain at bachelor parties or provide you with your own, private dance in the comfort of your hotel room. She is known for wearing sexy lingerie. As she unstraps her bra and slides her thong down her slender legs, you will need on the edge of your seat. She knows just how to shake her hips and create mesmerizing motions so that you cannot take your eyes off of her.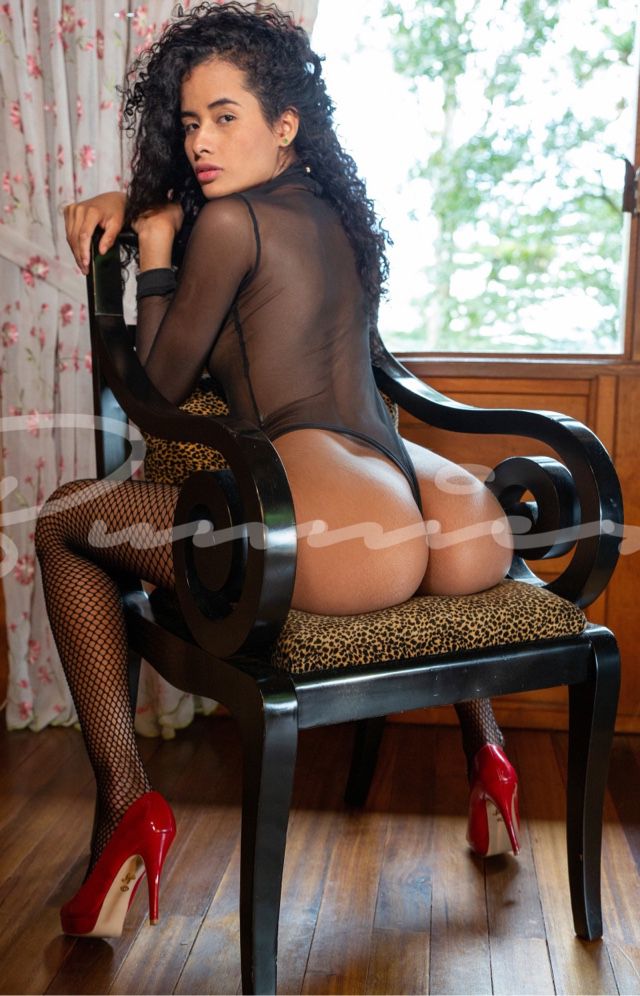 Indigo is quite devilish in her ways and she wouldn't change a thing. She loves knowing that men look at her with great appreciation. She uses her sex appeal to get what she wants on a regular basis. Even when she's not dancing, she noticed just how many buttons to undo and how to shake her hips in order to command attention.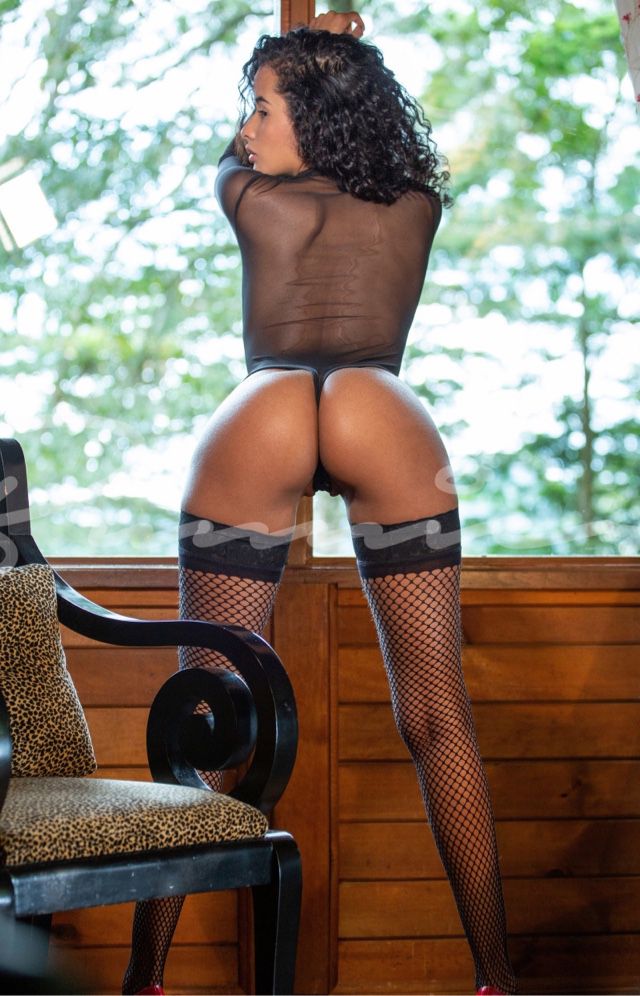 She loves special requests. She wants to hear all about your wild fantasies as well as how you want to fill the time. If you're not sure where to begin, she will be happy to make a few recommendations. She can bring props, costumes, and more. This makes it easier to role-play through some of your fantasies.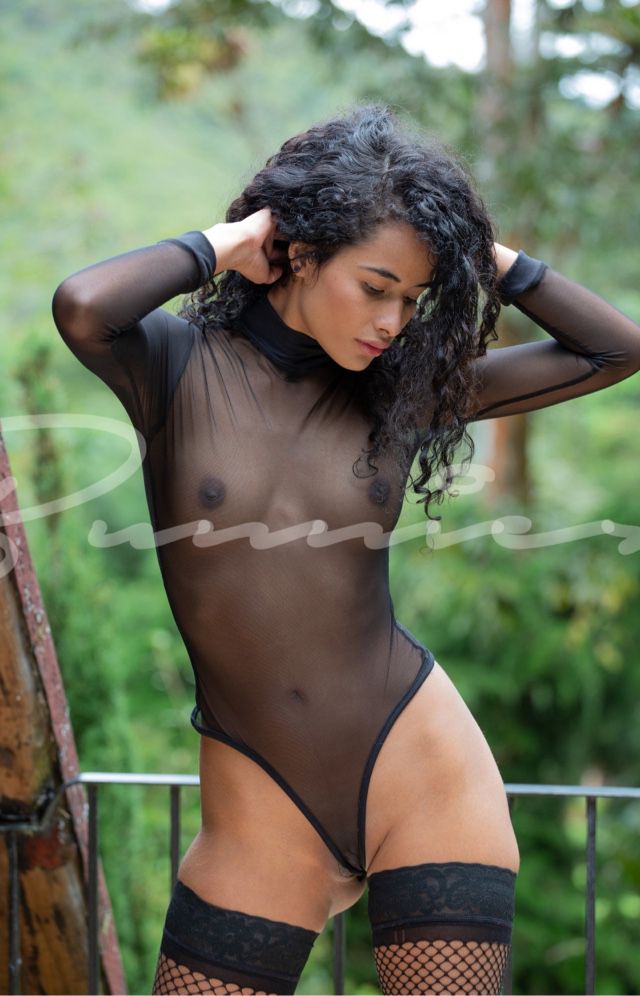 She has all sorts of clothes, including clubwear and high-end dresses. This way, she's ready to accompany you anywhere you may want to go. You can be sure that you have the hottest date at any social event on your calendar. She will cling to your side and give everyone the impression that the two of you have been dating for a while. What to Expect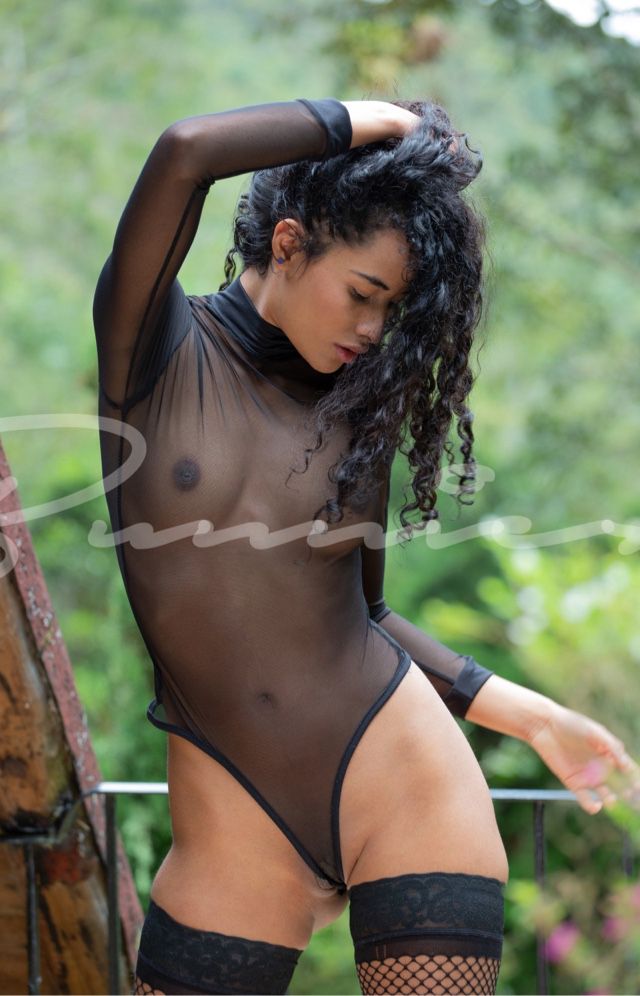 What to expect from this sexy dancer. Indigo is eager-to-please, so you can use this to your advantage. The 23-year-old loves to flaunt her sexuality, which is obvious with the way that she dresses. Her mocha skin and her enhanced curves are sure to take your breath away. The two of you can have an unforgettable night together in Vegas, but you need to call for your booking with her first.