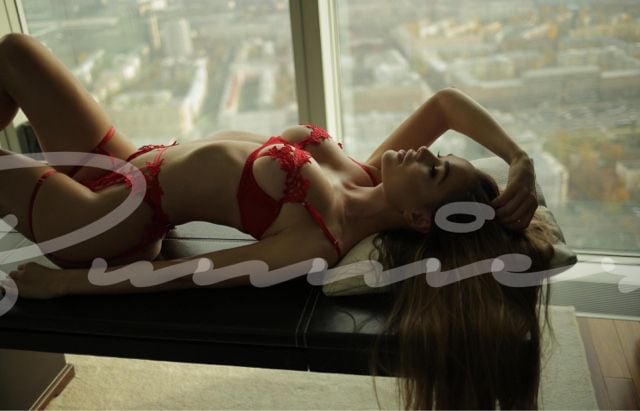 There may be times when you want to spend time with a woman who knows a few things. A mature escort like Ginny can be the solution. This beautiful blonde is tall, busty, and slender. She has an amazing smile, a vibrant personality, and a great sense of humor. She's also got one of the most incredible lingerie collections that we have ever seen.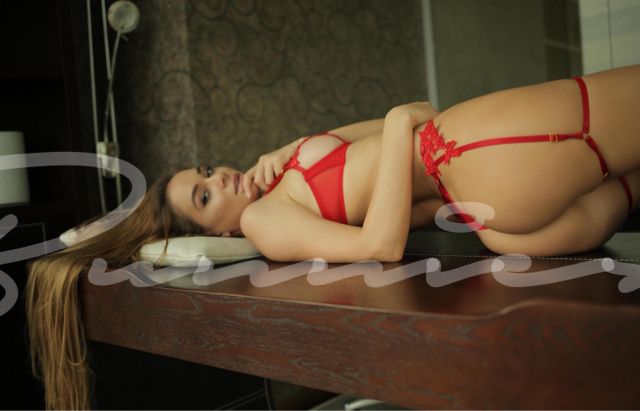 Ginny isn't reserved in any sense of the word. She likes to be open about her needs. She is also one to make sure she always looks her best. She's not shy about showing off some skin. She will typically wear thigh highs, heels, and matching bras and panties whenever she gets dressed. It adds to the overall effect when she does a striptease later on.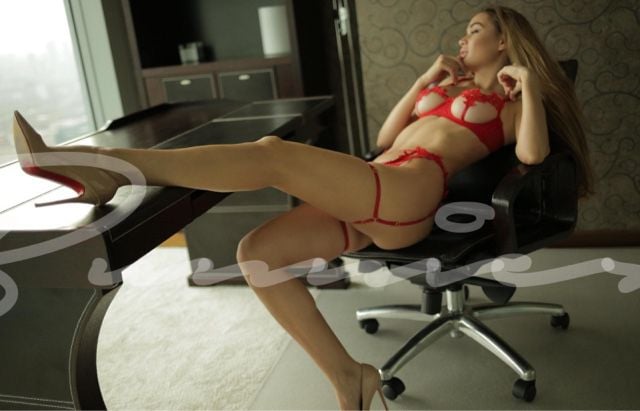 Ginny used to be an exotic dancer. Although she doesn't take to the stage anymore, she has kept her moves. She's more than willing to provide a private show if you decide you want to invite her up to your hotel room. She won't want the fun to end, either. You may be surprised by all of the ways that she comes up with to keep you entertained. You won't be able to resist her charms. Plus, you'll find that you have a smile plastered on your face the entire time you're with her.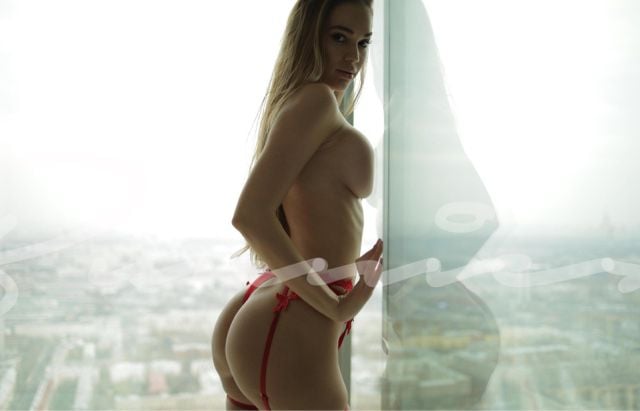 She is the picture of sophistication. She can provide you with deep conversations and be someone who will truly listen. Plus, she can be the age-appropriate arm candy that you might need for a business function, a friend's wedding or any other event on your social calendar. The bonus is that she is a great actress. You can easily introduce her as your girlfriend and no one will be the wiser. She prides herself on being high-class, ensuring that no one would ever guess that she is an escort.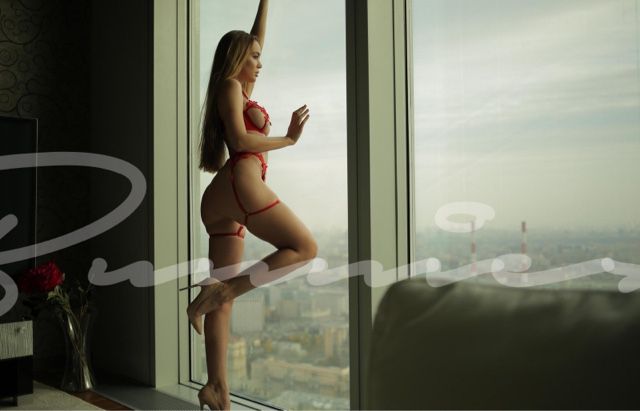 Ginny has no desire to settle down anytime in the near future. She still has a wild side that she likes to let out periodically. She will have her fun in the moment and be ready to say goodbye when the time is up. It ensures that you don't have to deal with any strings attached when you decide to book with this mature escort.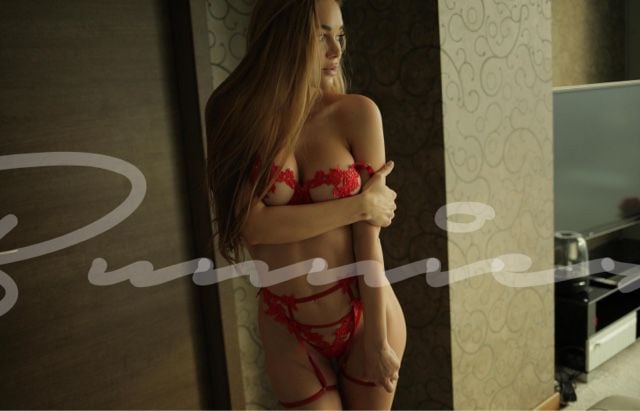 What She Has to Offer. Ginny has a lock to offer in terms of companionship. With her long blonde hair, her tall stature, and her brilliant smile, she will quickly when your heart. She has a gentle manner about her, making it easy to spend quality time around her. She can keep you entertained in any way that you desire. No matter what you want to do, Ginny will be able to make it memorable.