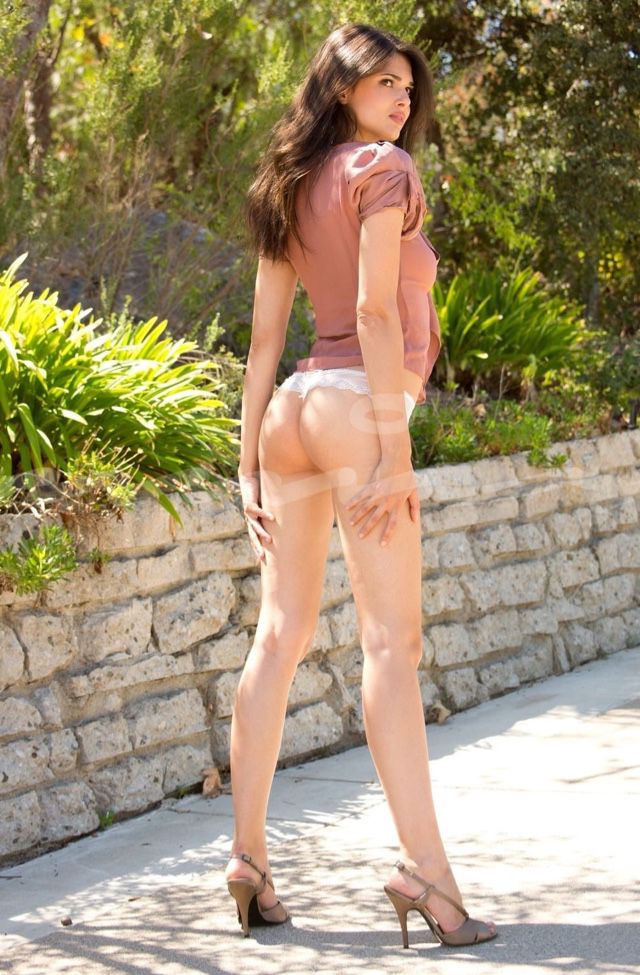 Josefina can be your exotic treat when you're in Vegas. This stunning brunette is all about showing you a good time. She hasn't been in Vegas long. However, she's fully prepared to be your Spanish GFE for as long as you desire. The curvy model can be just what you need to give your ego a healthy boost.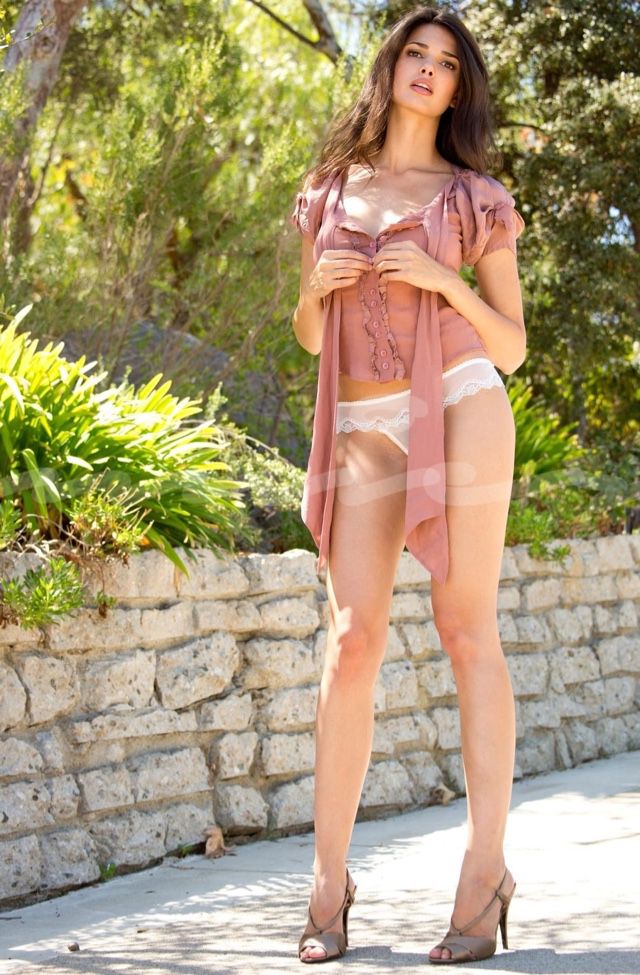 From the way that she whimpers from her full lips when she's turned on to the way that her eyes get dark when she whispers something provocative, Josefina will have your full attention. She takes great pride in her body, and it shows. She's slender with long legs, a full bust, as well as a flat tummy. She looks sexy in everything she wears. She's ready to be your arm candy wherever you want to go.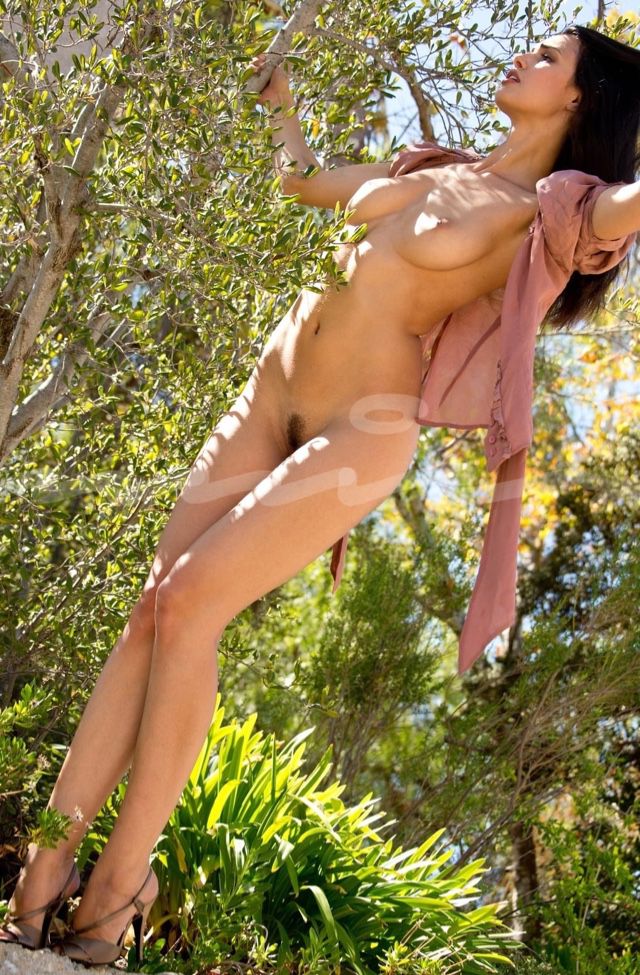 While she enjoys a good time in the city, wearing a cocktail gown and giggling at your side, she'd much rather be doing something a bit more intimate. Allow some time to really get to know Josefina. She'll kick off her heels and slip into something lacy and erotic. Turn on some music and let her sway her hips as she discards every bit of clothing that she has on. If you ask, she'll keep the heels on (and only the heels on) while the two of you get to know each other a bit more.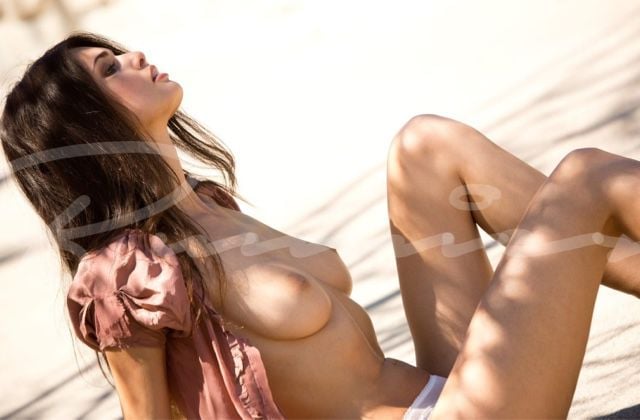 She loves a bit of bedroom talk. In fact, she has worked as a sex line operator in the past. This means that she can turn you on with only the words coming out of her mouth.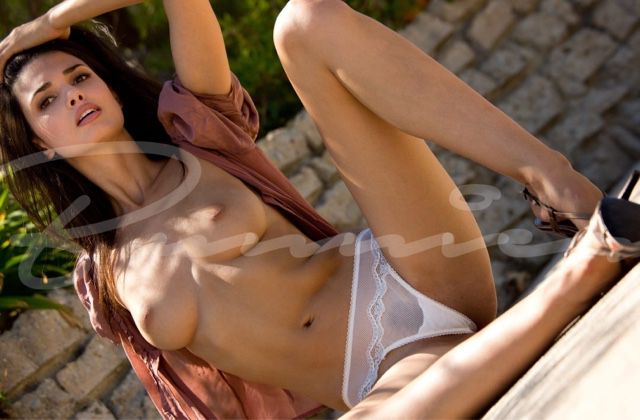 When you're craving a Spanish GFE, she can show you a good time like no other girl. She's the queen of cuddles, though she can be a bit more seductive, too. She's excellent at reading people and will go at a pace that you're comfortable with.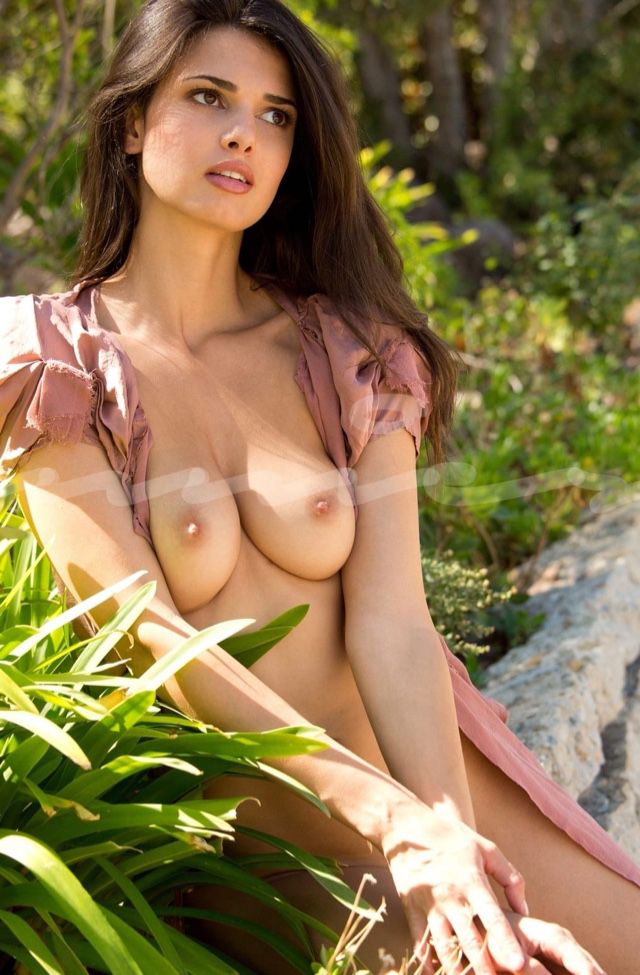 She loves to strip for a man but prefers to do so as an escort. She tried her hand at exotic dancing and wasn't a fan because it was too impersonal. However, she picked up some great moves in the process.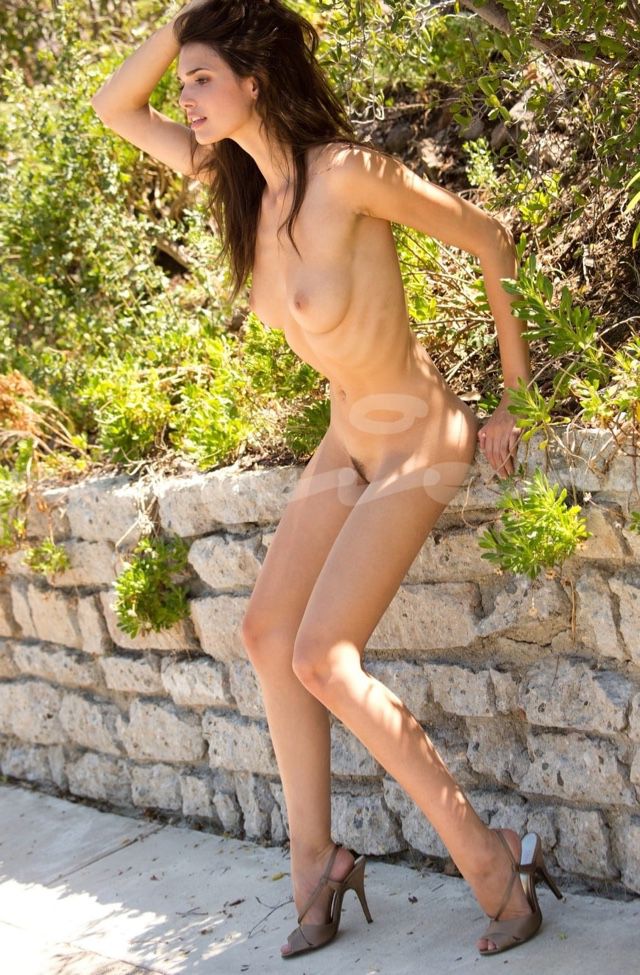 Josefina can be your personal stripper for a night of unadulterated fun. You may have so much fun with her at your side that you'll be begging for another night.
What to Expect. Sex appeal this impressive can't be found just anywhere. Josefina may leave you speechless when you see her in person for the first time. This girl can provide the ultimate Spanish GFE for you. Let her be your girlfriend for a night and see what it would be like to date a bombshell like this. She will have eyes only for you throughout the time you spend together. She'll stroke your ego and help you create some unforgettable memories of your time in Vegas.