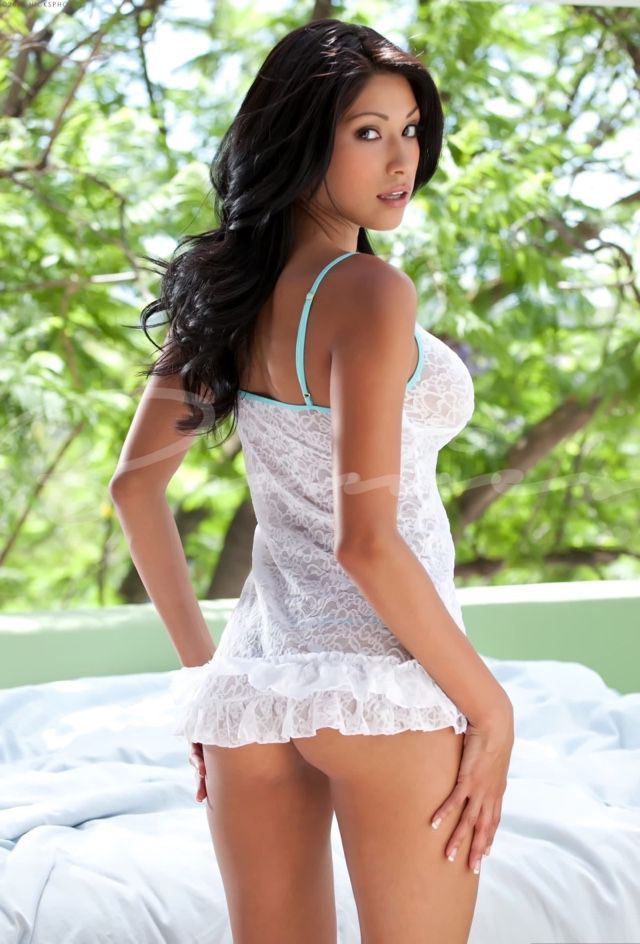 Petite and Chinese, Jin enjoys being an exotic escort in Vegas. She is well aware of her sex appeal and uses it to her advantage on a regular basis. Her small frame is packed with ample curves, including a 34C bust. At only 23 years of age, this beauty is in full control of her sexuality. She knows what she wants and goes after it in the most passionate of ways.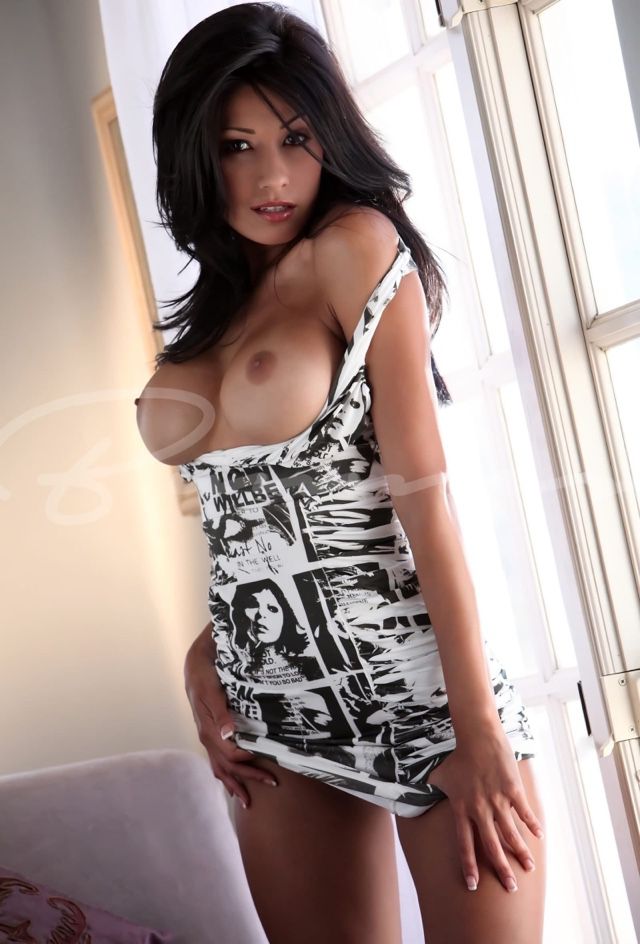 Jin became an escort by accident. She started out in the massage industry. After talking with a few of her friends, she learned about ways to boost her earnings and become friendlier with her clients. She has now become one of the most popular Bunnies that we have here in Vegas.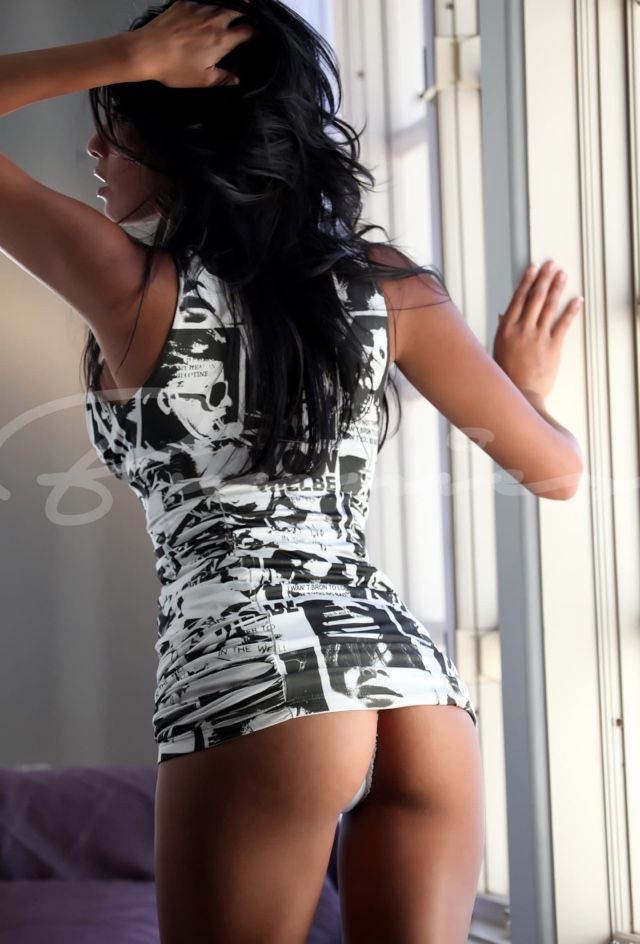 She is friendly with many of the other escorts, which allows her to learn a few new things here and there. She has been able to learn more seductive moves, including how to work a stripper pole. She has been offered modeling jobs and work as an exotic dancer on many occasions. However, she prefers the intimacy of being an escort. She allows her feminity to be on display in the comfort of private hotel rooms as opposed to runways and stages.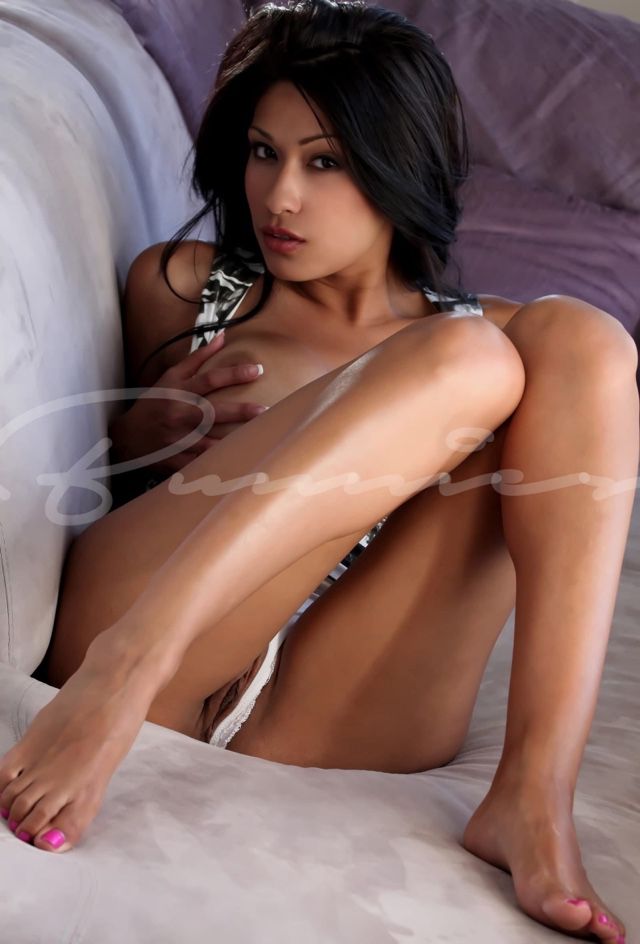 Jin may be a bit shy out in public, which she attributes to her strict, Chinese upbringing. However, she lets her wilder ways out in full strength once you invite her back to your place. She may give you quite the show as she makes herself more comfortable. She's eager to show you all that she has to offer and is incredibly open-minded.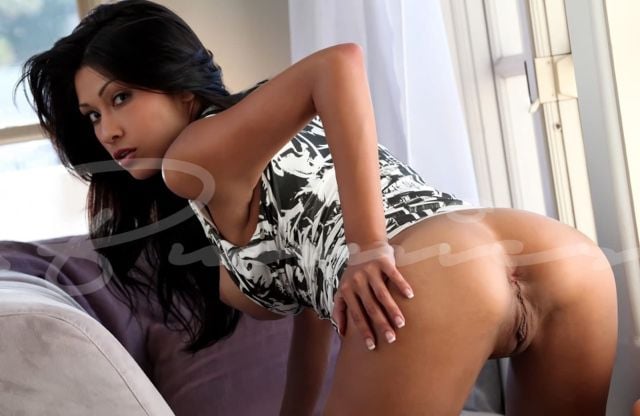 This is a girl who loves to pamper herself. You can count on her to have painted fingers and toes when she arrives. Plus, she will have the scent of an angel. This will be sure to drive you wild.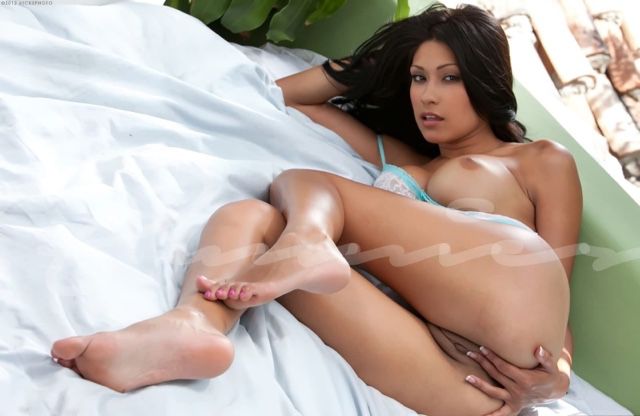 When you're in Sin City, you can count on the sexy vixen to delight you in ways that you have only dreamed of.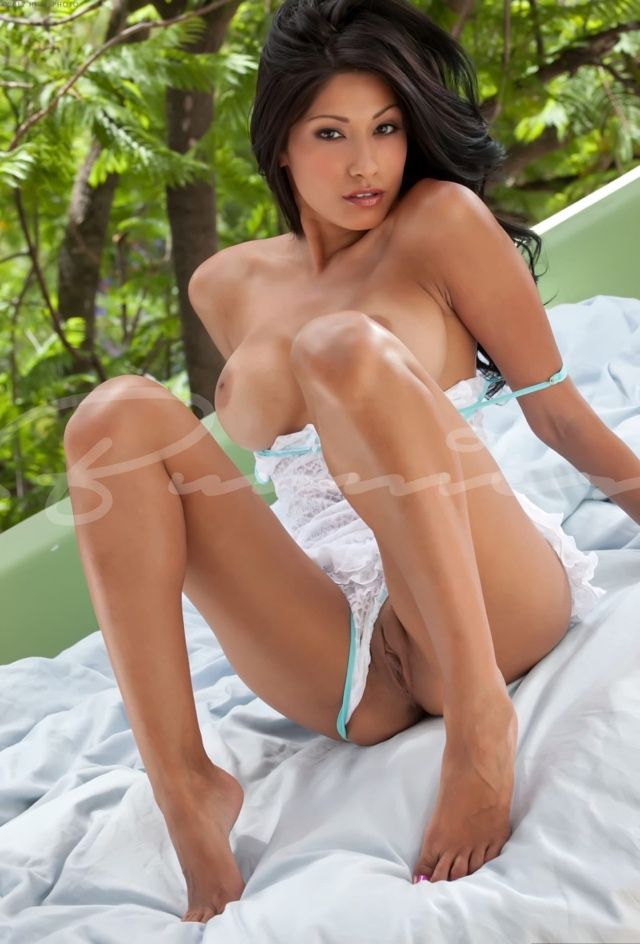 What to Expect. Jin is an Asian sweetheart who is passionate about what she does. She is absolutely adorable with her petite frame and her innocent, doe eyes. She can be quite the wild child when she wants to be, which is what makes it so fun to be out with her. She doesn't hold back on her desires and you shouldn't, either. Let her show you some of the tricks up her sleeve so that you can enjoy all of your time with her in Vegas.