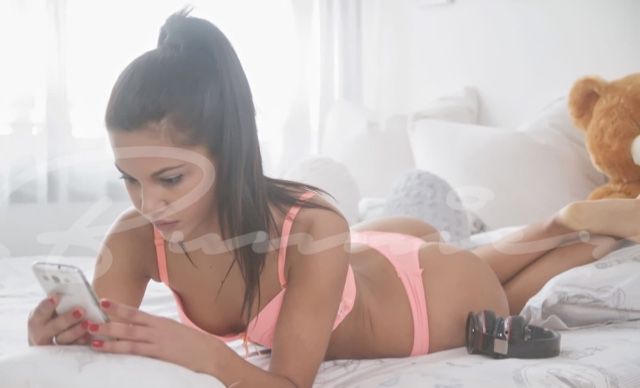 Jackie is a stunning brunette escort. If you were to see her in a bar, you would likely never approach her because you would feel she is way out of your league. The beauty of booking her as an escort, however, is that you get to know her. It's a sure thing that you get to go out with her, which is all the more reason to do so.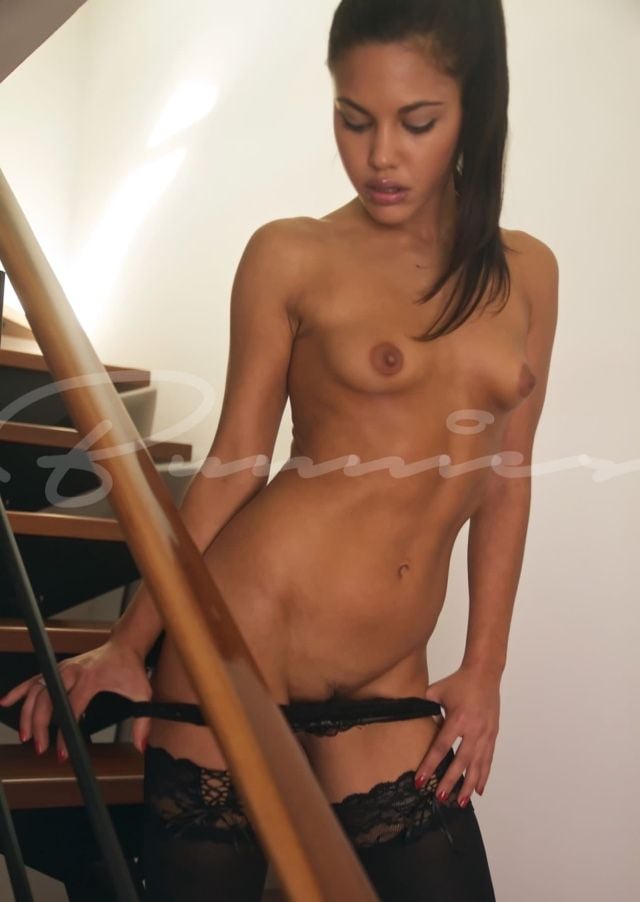 Jackie looks as though she is high maintenance, though she is extremely down-to-earth. She is well-educated, overly friendly, and flirtatious.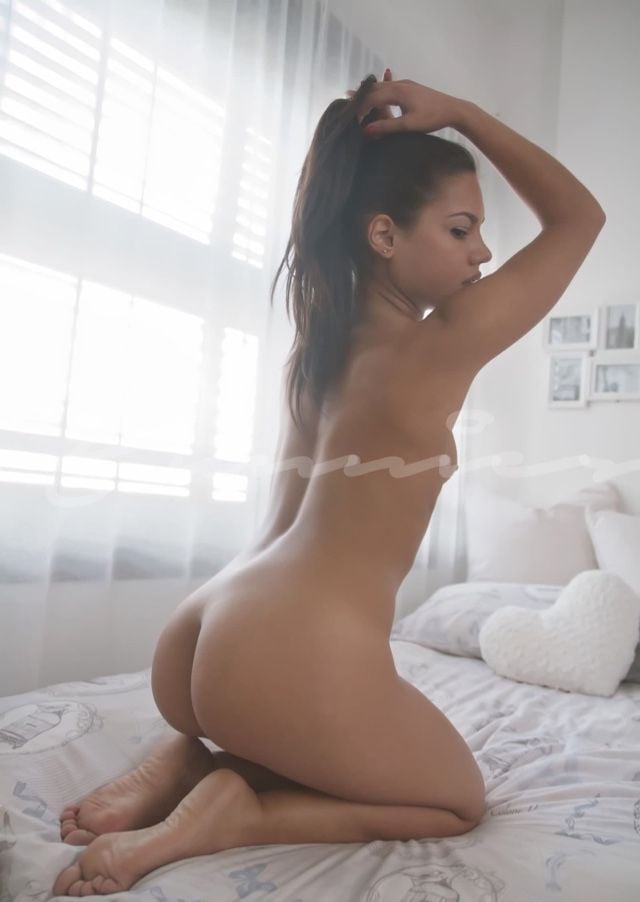 She has an exotic look about her with dark eyes and long, flowing hair. She has a slender waist, gorgeous breasts, and legs that seem to go on forever. You may find yourself staring at her beauty on more than one occasion throughout the evening. She dresses in such a way that she expects men to take a second glance. Staring just shows that you appreciate all that she has to offer.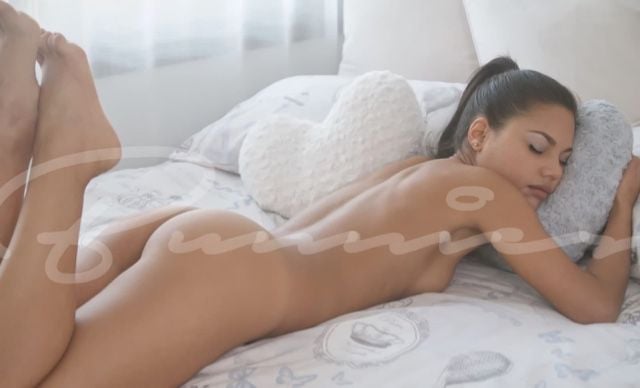 Jackie isn't shy about telling a man what she wants. She is a free-thinker and enjoys some of the finer things in life. She loves to drink wine, eat at sophisticated restaurants, and have interesting conversations. One of the reasons why she is an escort is that it allows her to meet people from all over the world. You can talk to her knowing that you are actually being heard.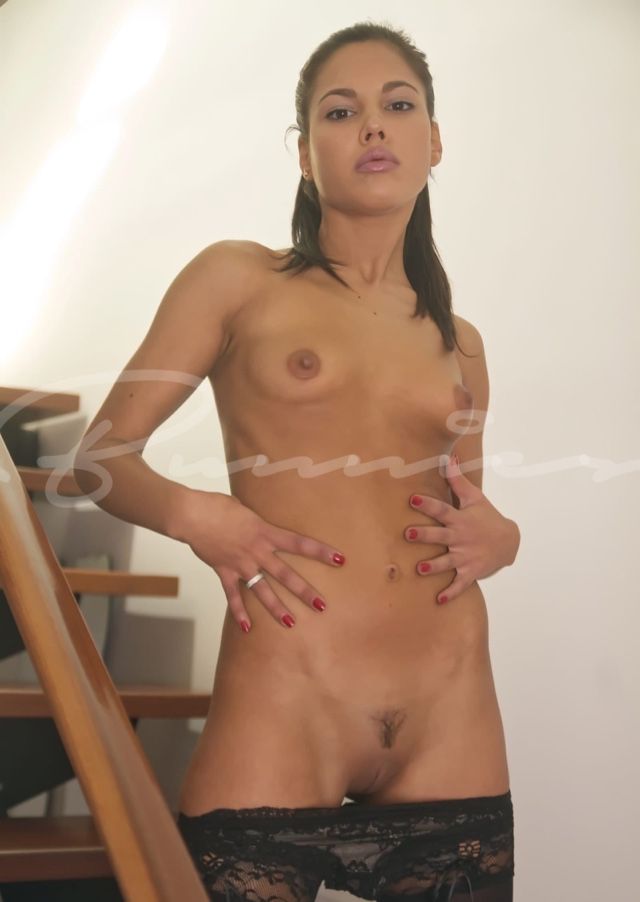 A perk to going out with Jackie is that she is also adventurous. She is willing to go along with any plans that you choose to make while in Vegas. Whether you want to go dancing, attend a special function or spend all of your time up in your hotel room, she is game. Plus, she has a closet full of incredible gowns, dresses, and club wear to ensure that she dresses the part. You can make a special request to identify what you want her to wear. She may even choose to wear some flirty lingerie that she will model for you later on in the evening.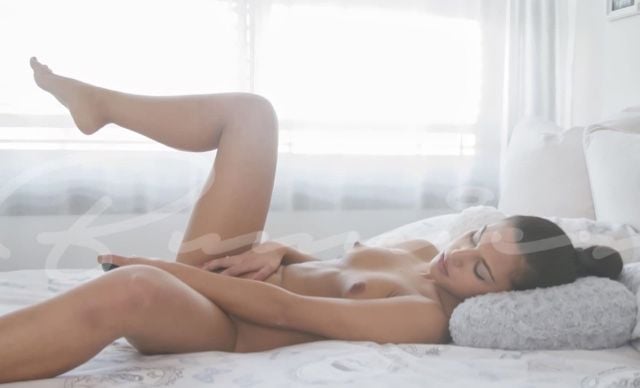 Jackie works full-time as an escort. This is good news for you because you can book her day or night. She has even work to the occasional weekends, ensuring that you don't have to say goodbye until you are good and ready Monday morning. It allows you to maximize the fun that the two of you have.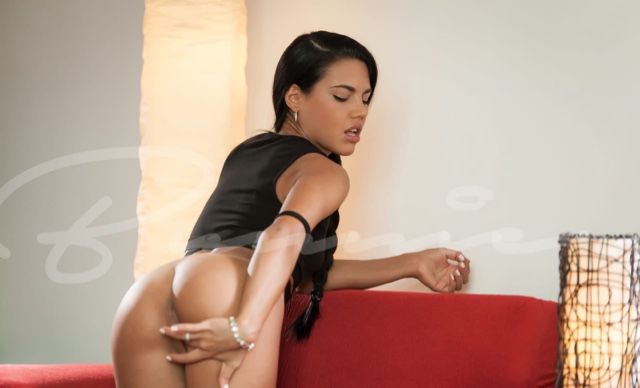 What She Has to Offer. Jackie is a truly one-of-a-kind brunette escort in Las Vegas. She is outgoing, flirty, and fun to be around. She is drop-dead gorgeous from head to toe and knows how to flaunt herself so that people will take notice. You never have to worry about coming up with conversations because Jackie will make sure that you enjoy yourself the entire time you are with her. She is an absolute doll. She will also be a part of your dreams for years to come.