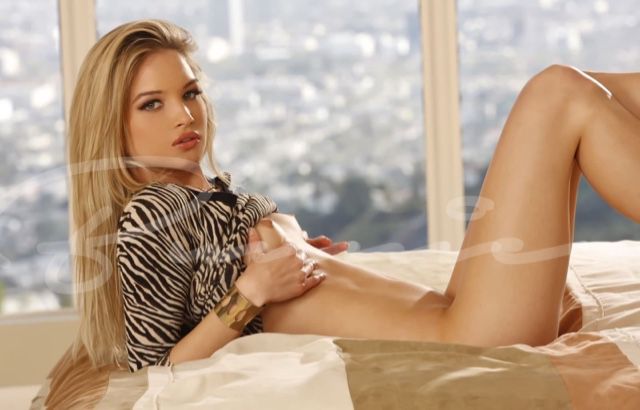 Ivanka is a dirty blonde Vegas native who loves to show off. She used to be an exotic dancer but loves being an escort. She enjoys the one-on-one time that being a companion offers. Of course, she's always eager to accompany couples, too. She's very open-minded and can show you what she means by this on her date with you.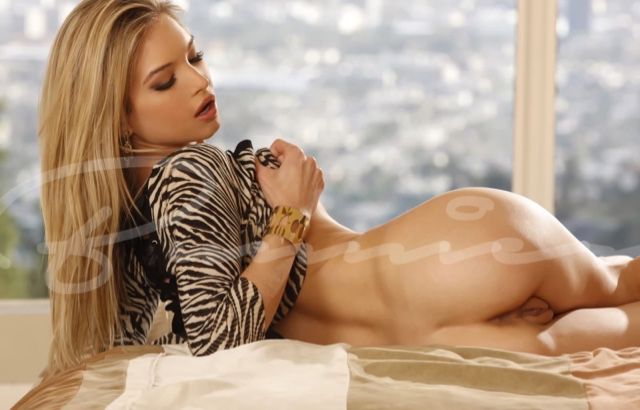 One look at Ivanka and you'll be in heaven. She has breasts that are more than a handful, a slender waist, and a curvy backside. Her hair is long and she has pouty lips. She knows how to dress to impress. She's also prepared to dress for any occasion, whether it's a cocktail dress or her most erotic lingerie. All you have to do is tell her the plan, and she'll dress accordingly.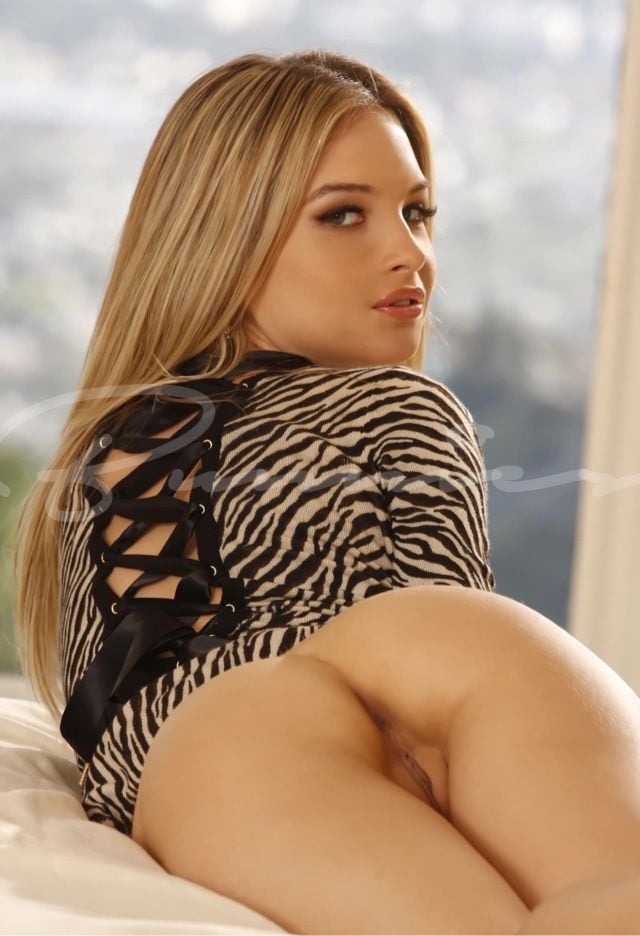 Be prepared to have a lot of fun with her. She's a hot tamale who doesn't get shy. She's the kind of girl you can take to a strip club and be the one to get the lap dance. She can show you the hottest clubs and even take you to the swinger bars. It's all a matter of what it is that you want to do. She'll bring your fantasies to life if you are ready for it.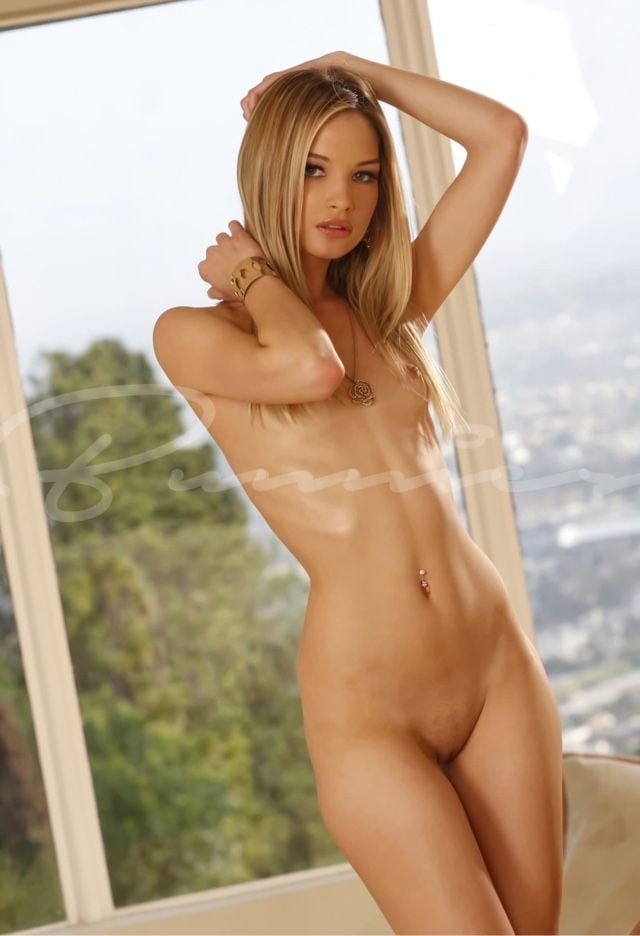 It's all about living in the moment for Ivanka. She's young and is trying to enjoy as much as possible. She has a 'no regrets' outlook on life that you will find to be quite refreshing.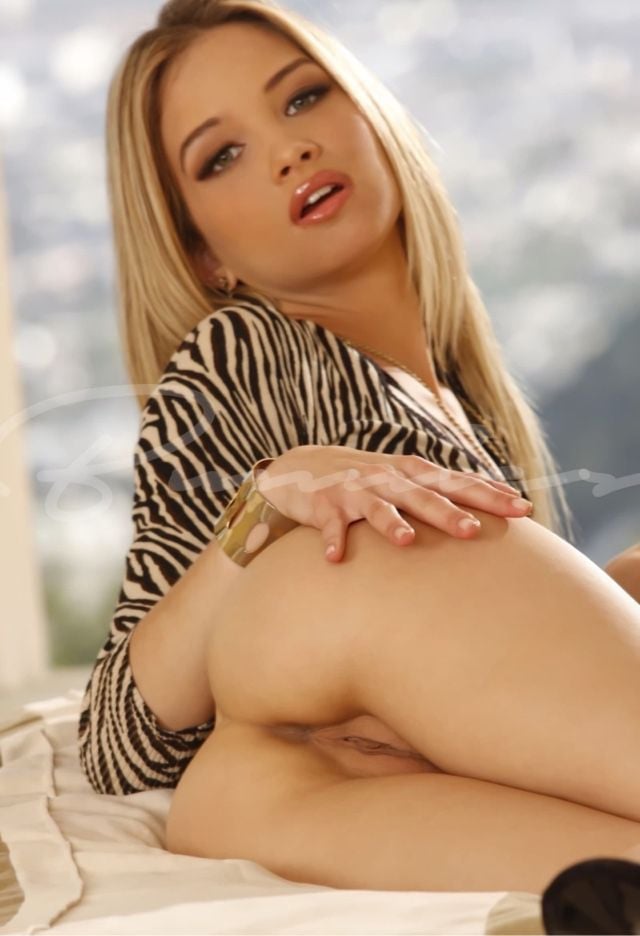 Although she loves spending time out on the town, you can also have a quiet evening in. She can cuddle up to watch a movie or entertain you in a way that leaves her clothes in a heap on the floor. If you are holding a bachelor party, expect her to be the one to entertain all the boys.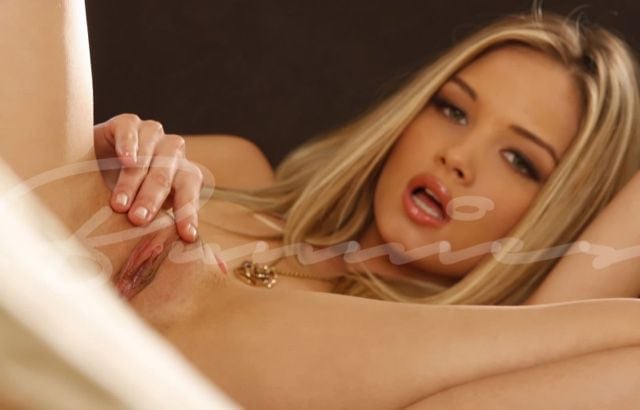 You're bound to have fun in the company of Ivanka. Her erotic personality is highly desirable, so she books quickly. You can call to book time with her today to ensure you get the opportunity to meet her.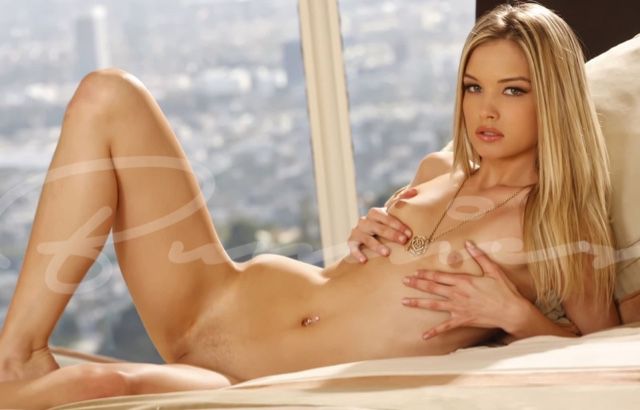 What to Expect with this Gorgeous Blonde. Ivanka is a sexy blonde escort who loves everything about Vegas. She's erotic, sensual, and can make your fantasies come to life. She'll know how to handle herself in any situation, so you can book with confidence knowing that she'll be the perfect date no matter what you have planned.