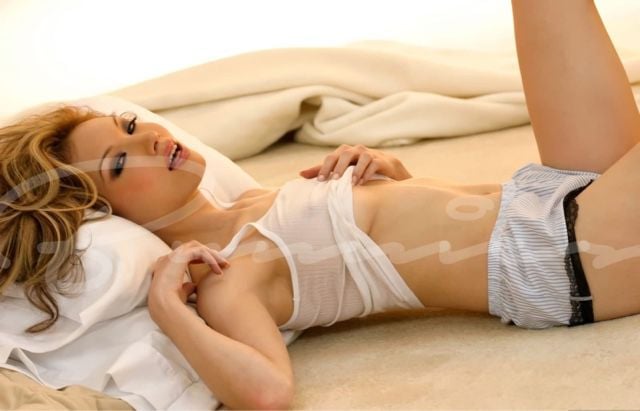 Erin looks like a naughty girl. We won't lie, she really is. She's a submissive through and through. She's constantly in search of a dominant man who knows how to take charge.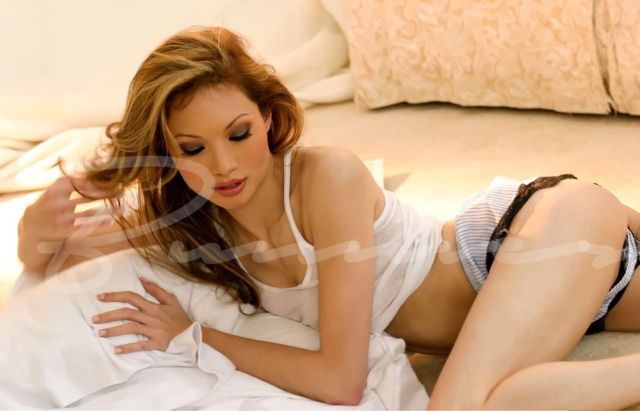 At 22 yrs old, Erin has decided that being an escort is the best job. She gets to have fun with clients on a regular basis without having to deal with long-term commitments. She has lived in Vegas for quite a while and those all about the nightlife. She can help you navigate through the hottest clubs, including some of the Off-Strip swinger clubs if you want to spice things up a bit. She's an Irish girl, which you may be able to gather from her fair skin and her red hair.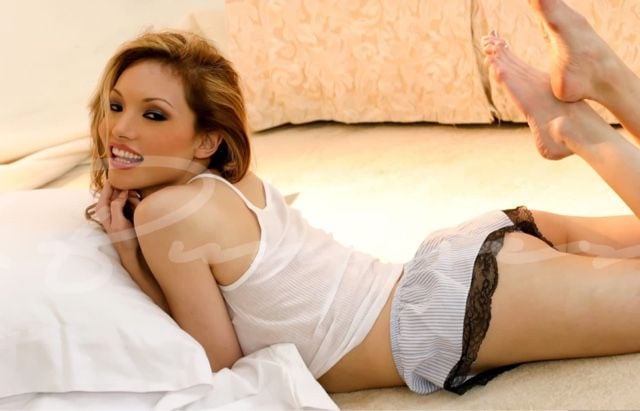 She knows how to flaunt her thin frame and her ample bust in order to get your attention. She has the tendency to suck on her finger when she isn't getting attention. We promise that this is definitely going to get you to look in her direction.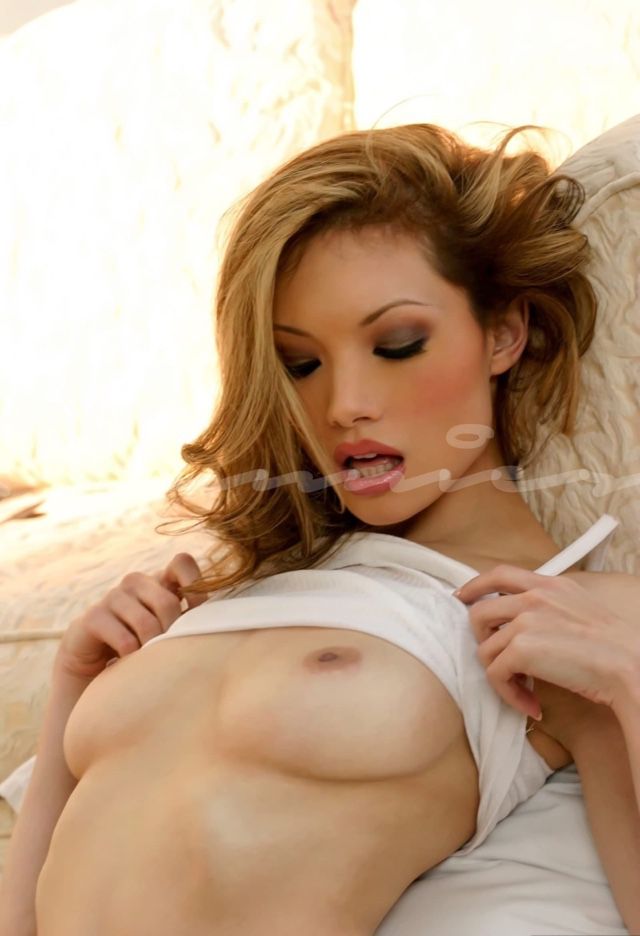 She is more than a little flirtatious. She has earned the reputation for being a seductress because of how clients gravitate towards her. She'll have you trying things you have never thought about before. Plus, she'll give in to some of your fantasies, ensuring that you have some amazing memories to take back with you of your time in Vegas.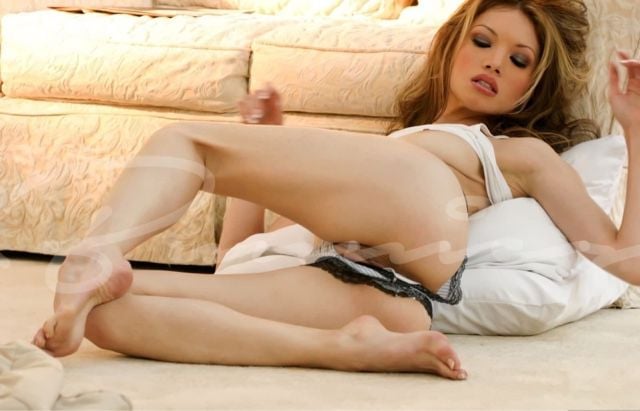 She can whisper some of the naughtiest things in your ear, especially when you're sitting at a bar or walking around a work function. While she loves to go out on the town, she'd much rather spend a few hours in your hotel room, getting to know you a little better. If you plan on hitting the town for a little while, be sure that you allow some time back at your place. She wants to show you exactly why Sin City has been given this name.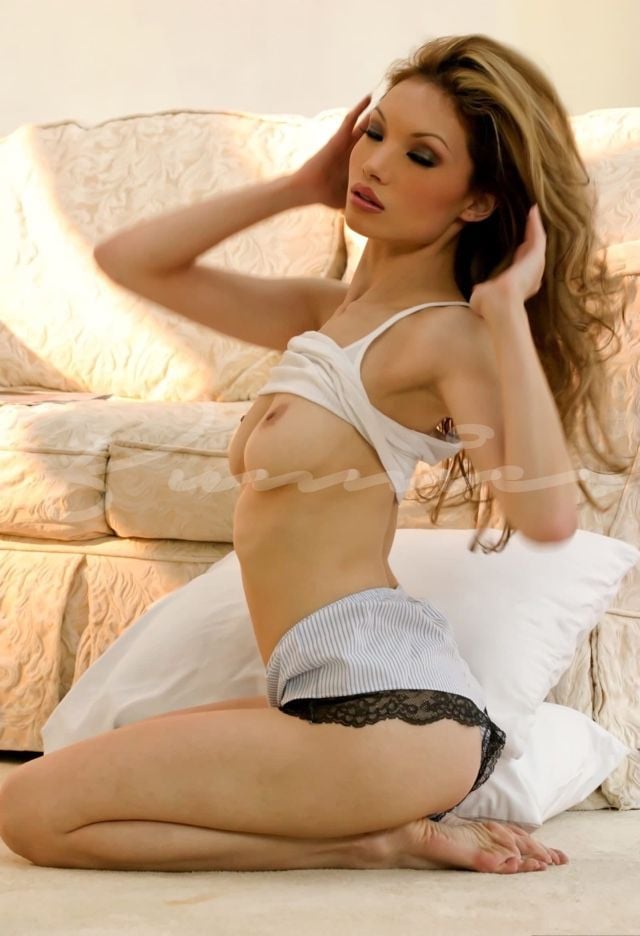 What to Expect. Erin isn't afraid to flaunt her sexuality openly when the two of you are out together. It's obvious that the girl is trouble from the moment that you lay eyes on her. She looks as though she stepped out of an adult centerfold with her red hair and her slim frame. She can be quite flirtatious when she talks. However, she is perfectly capable of entertaining you without uttering a single word.