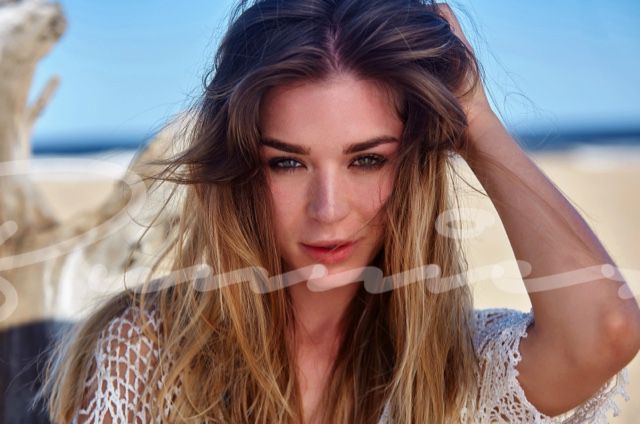 Holly is out to prove that blondes have more fun. At 22 years old, she has learned to prioritize herself. She has no desire to settle down into a long-term relationship because she's having too much fun doing what she's doing. This sexy blonde stands at 5'5", though she looks much taller because she's almost always wearing heels.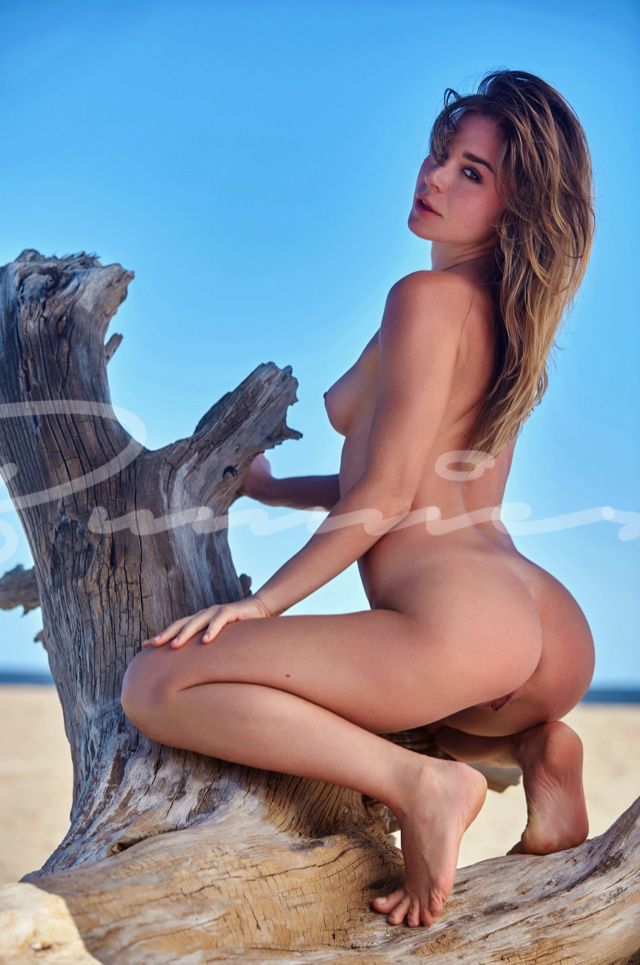 Holly is only 122 pounds, though she still has plenty of curves to show off. She loves spending time at beaches and rooftop pools. If you get the chance to see her in a string bikini, you definitely want to take it. She dresses in a flirty way, so no matter where you go with her, you'll get a good chance to see her body in action. It's not uncommon for her to shed her clothing when she's alone with a client. It's why she's always wearing matching bras and panties.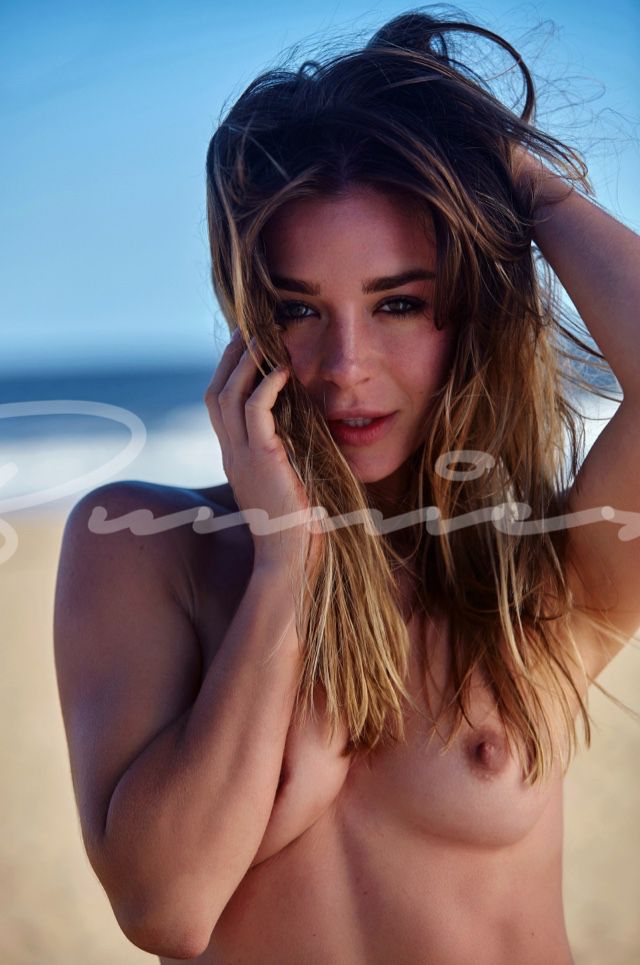 This blonde escort has not had the opportunity to do a lot of traveling yet. She's still attending school, and she's saving her money to buy a place of her own. She loves having roommates but likes to have her own space. Since she doesn't get to go to exotic places, she will want to hear all about the travels that you have done. Entertain her with some of your most exciting trips, and she'll be glued to your every word.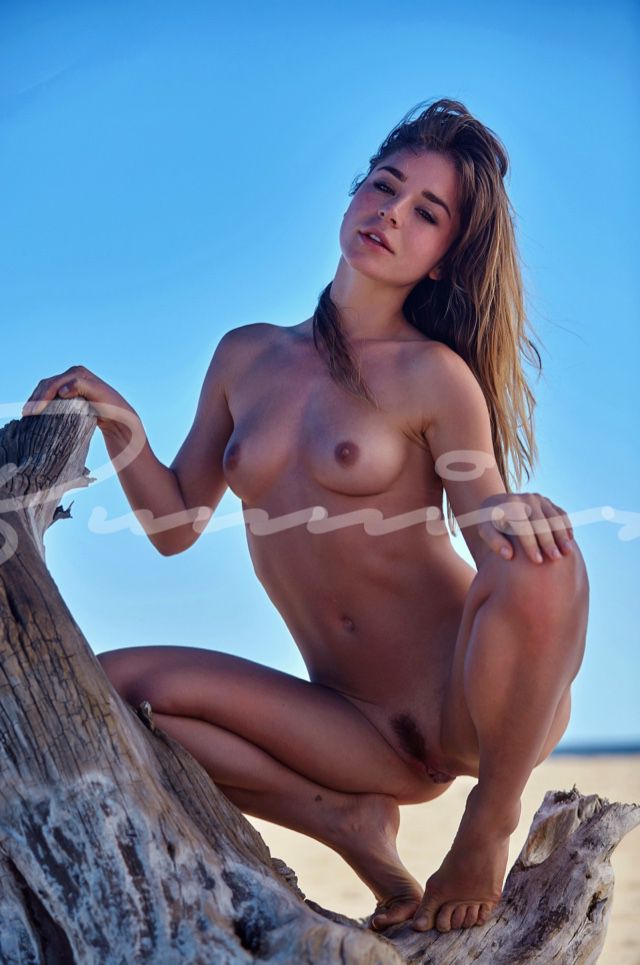 Holly tends to be very open about her seductive ways. She will tell you what she's going to do as she's doing it. This can cause you to get a bit lightheaded at the thought of what she'll do next. She doesn't hold back on what she wants, either. If you have a few fantasies about what you want, be sure that you identify what they are. This way, the cheerful blonde can give you exactly what you desire most.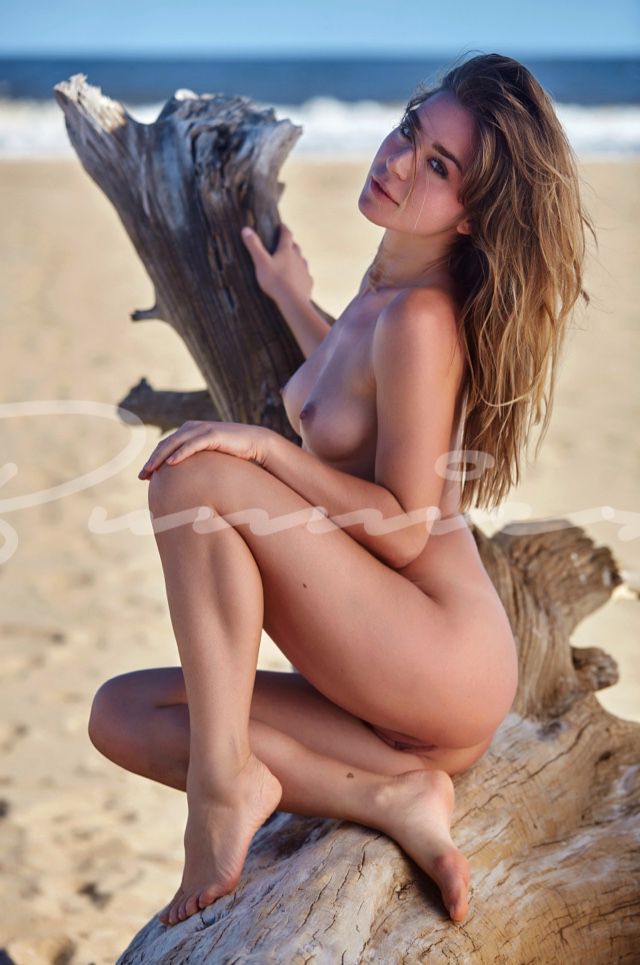 What to Expect. Holly is one of the most flirtatious bunnies that we have. She will impress with her larger-than-life bust and her gorgeous, blonde hair. At 22 years old, she knows what she wants and how to get it. You can look forward to a high-energy date with her. Be honest about what it is that you want so that she can make sure that you're a happy client. She gets a significant amount of repeat business because of making fantasies come to life, so don't be surprised if you want another date with her before you leave Vegas.