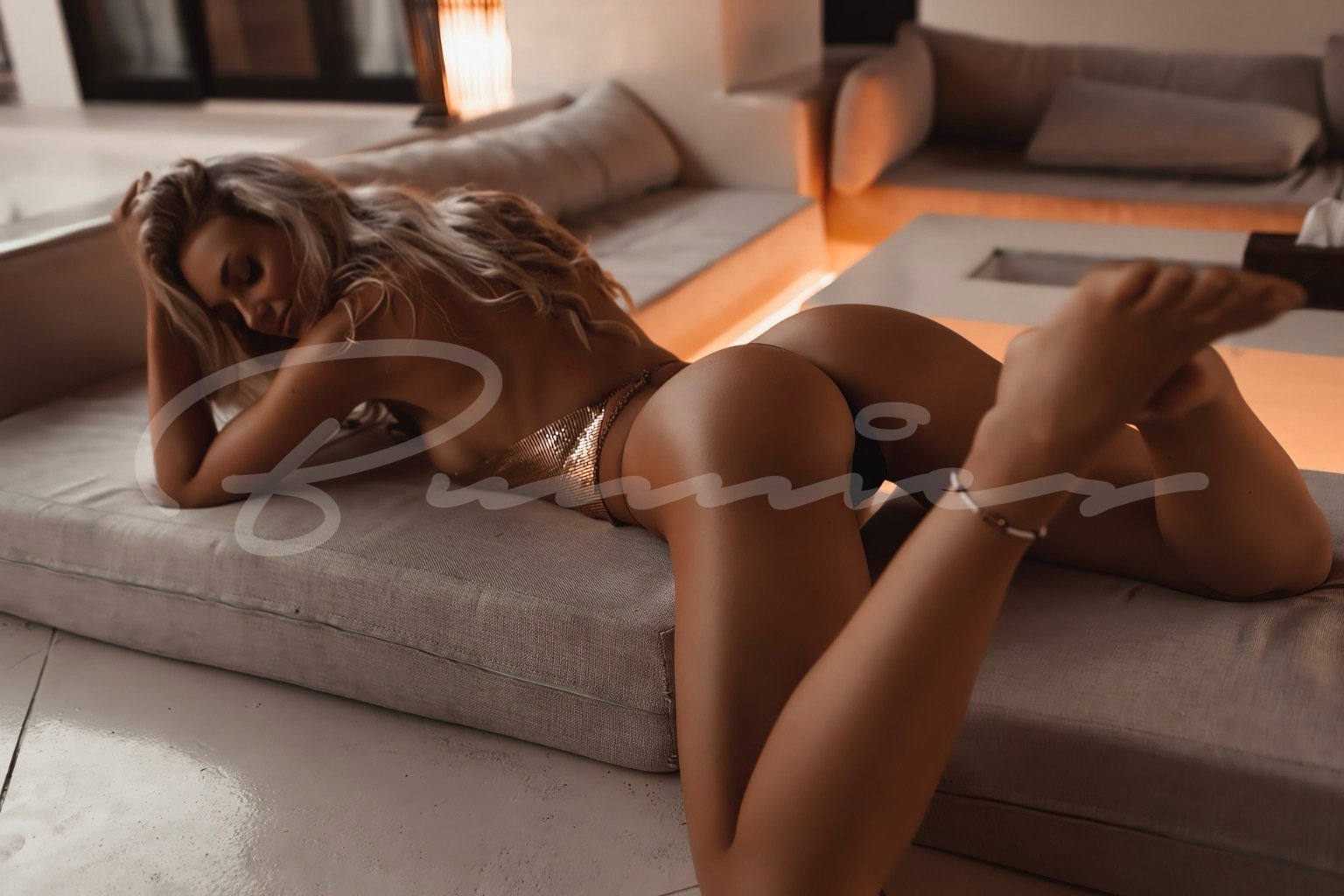 Haisley is an Eastern European beauty who knows how to make a man fall over himself. She's got confidence for days, and it shows in the way that she struts her tall, curvy frame. She has an exotic accent that makes everyone want to listen to her talk about anything. She'll tell you anything you want to know, too.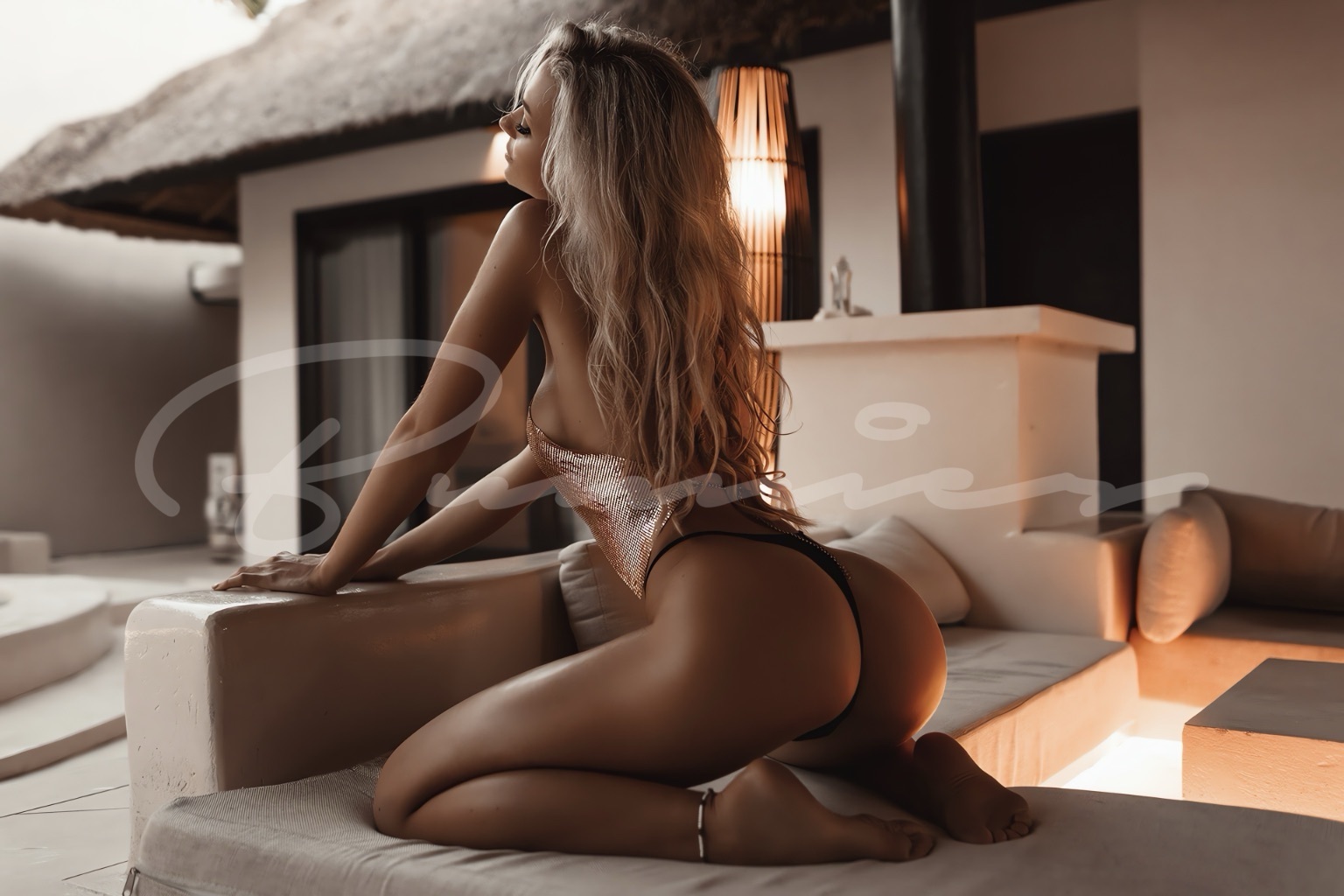 Haisley has wavy brown hair that cascades down the length of her back. She has a narrow waist, a large bust, and pouty lips. She wears just enough makeup to look gorgeous without it being caked on. She used to be a swimsuit model and it shows in her physique.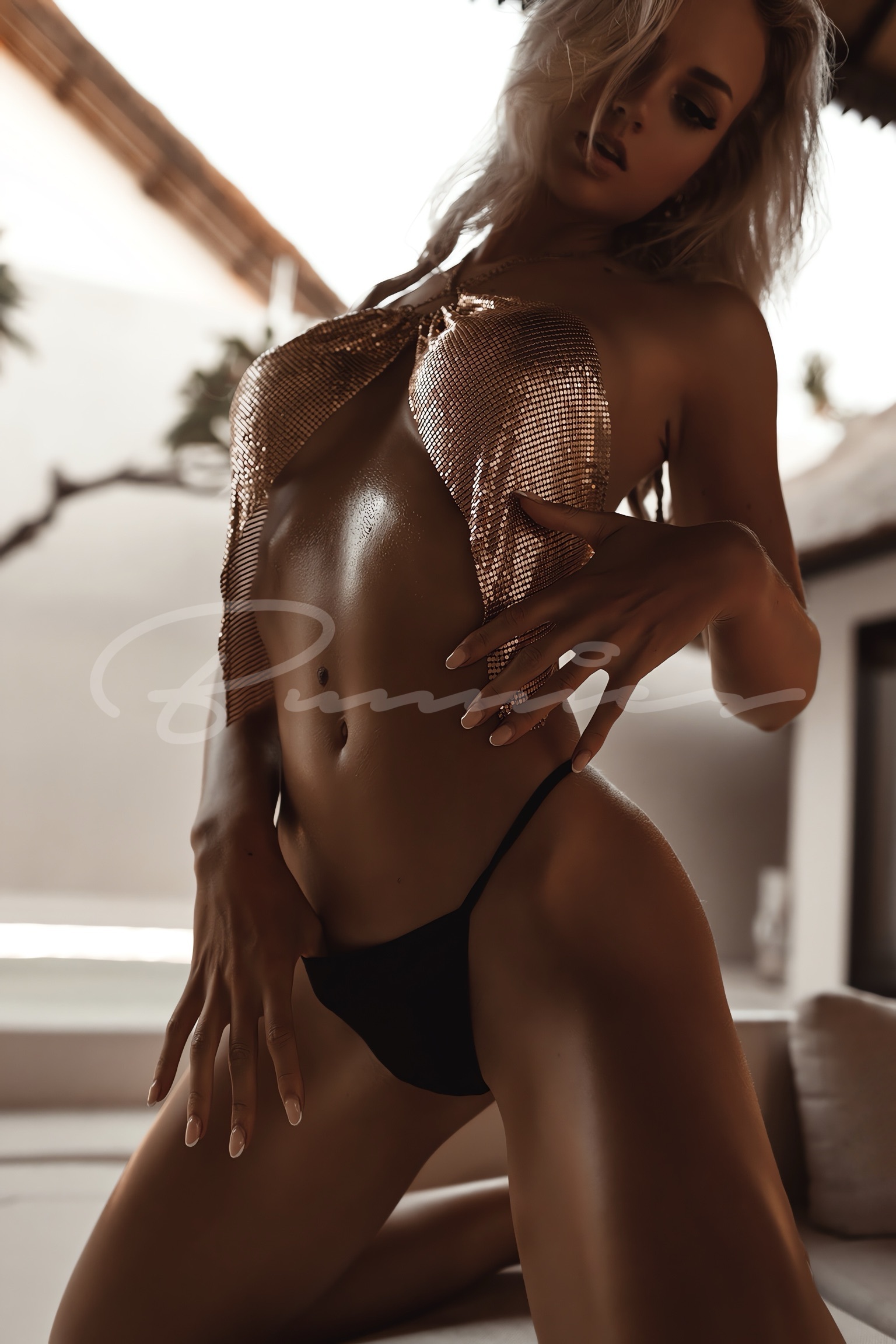 What's exciting is that Haisley isn't just another pretty face. She's intelligent, worldly, and sophisticated. She can handle herself in any situation, making her the ideal date when you need a "plus one" for a work event. She can be the center of attention, talking you up while you make deals on the other side of the room. She can keep conversations going over dinner to tell you about all of her travels. She would also love to learn more about you and where you have been.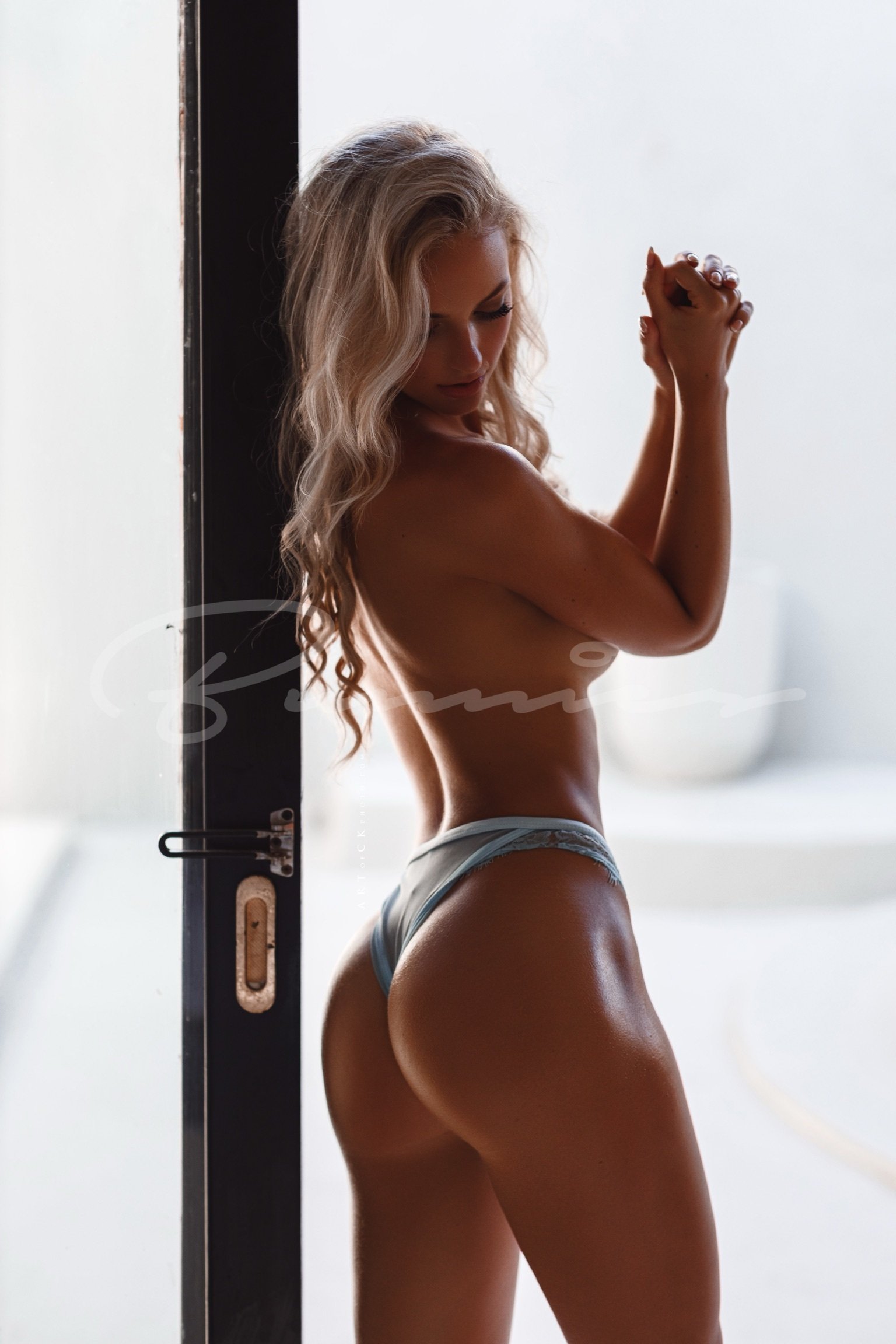 Haisley knows that you are calling for an escort because of loneliness and your desire for companionship. She has no desire to get involved in long-term relationships. However, she understands the importance of companionship, too. She would love to spend some quality time with you when you're in Vegas. Whether this is going out to dinner, dancing in the clubs, or spending a quiet night in your hotel room, the choice is yours. She has plenty of ways to keep you entertained, especially if you are looking to explore the sensual side of companionship.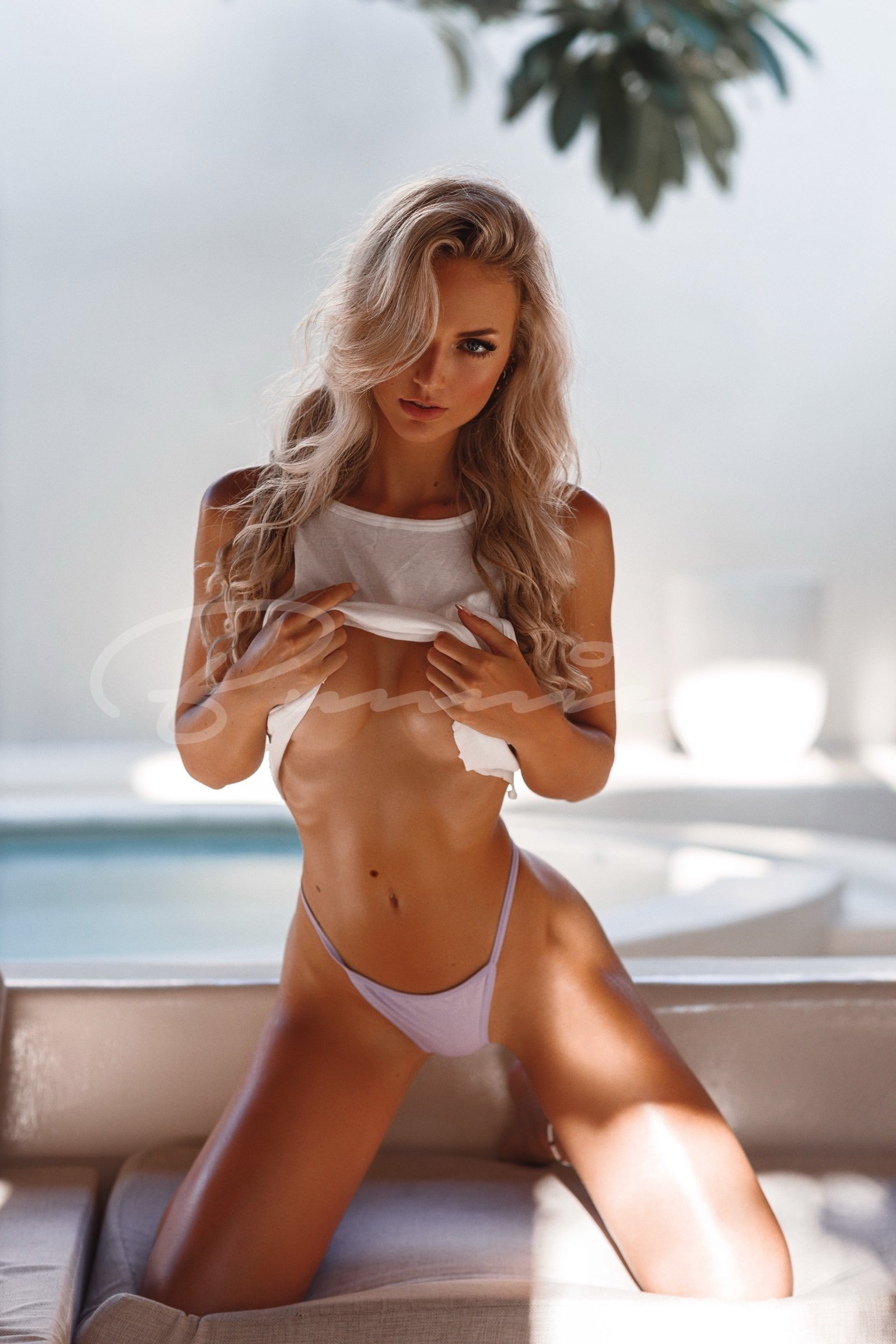 Watching this beauty dance around your hotel room or slowly unzip her dress in order to toss it on the chair behind her can be one of the most erotic things you have ever seen. She has some enticing lingerie that she would love to model for you, too.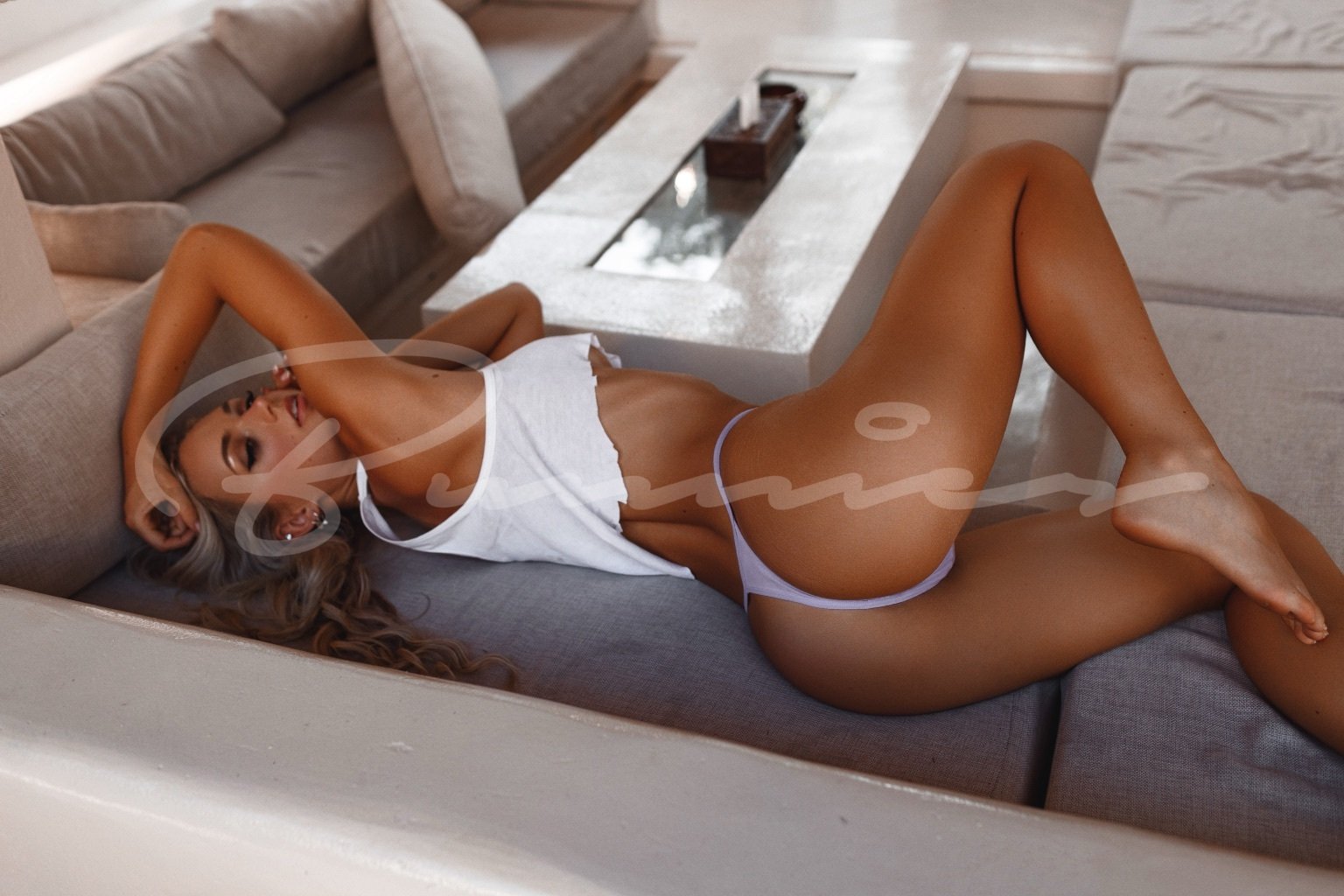 Your time with Haisley can be as hot and steamy as you want it to be. She has plenty of ways to keep you tuned in, so all you have to do is decide what it is that you want out of your experience with her.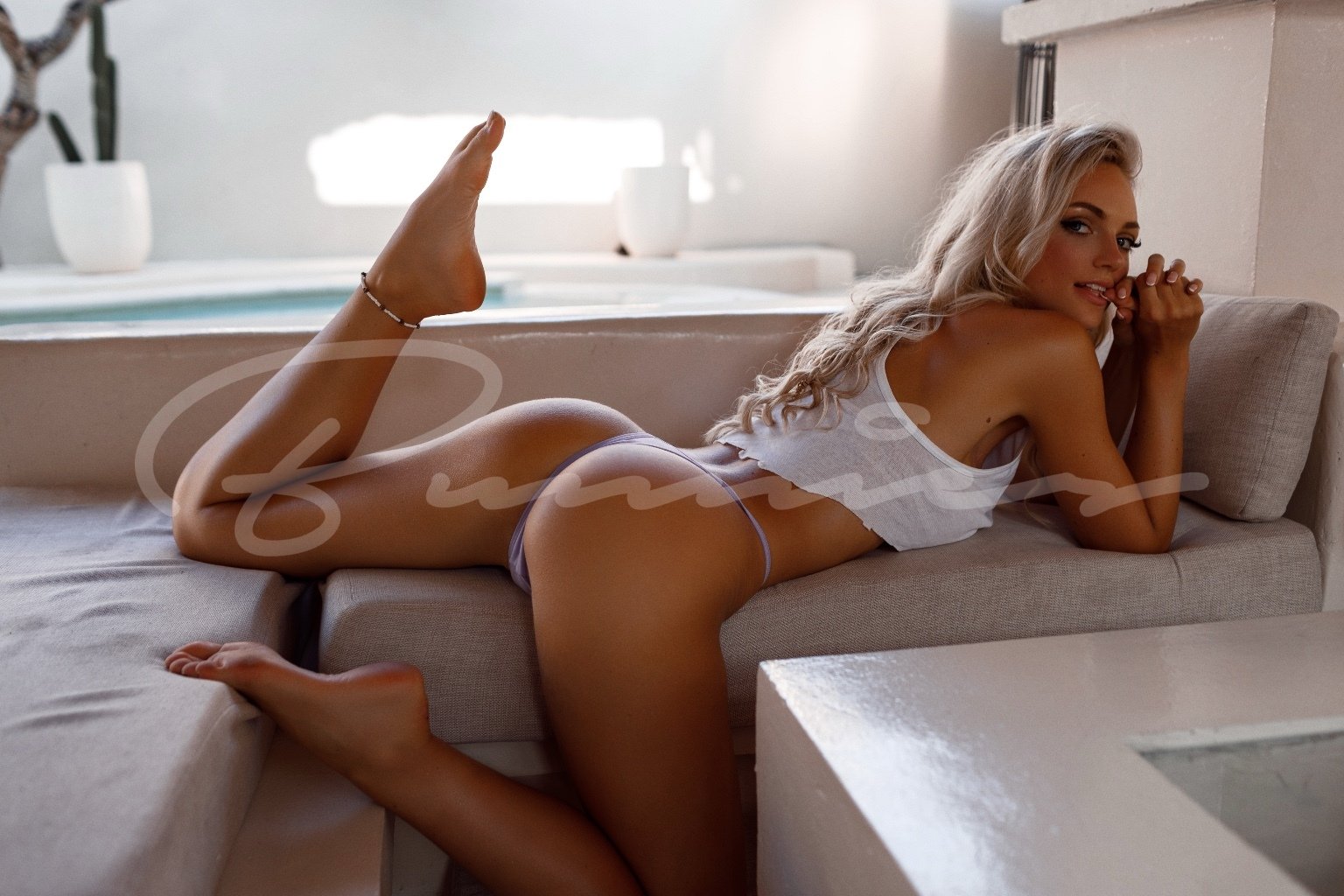 What to Expect from this Busty Brunette. Haisley is a busty brunette unlike any woman you have ever met before. She's an Eastern European beauty with incredible curves and a great personality. She will see to it that you have an amazing time in Vegas, whether it's going out on the town or staying in.