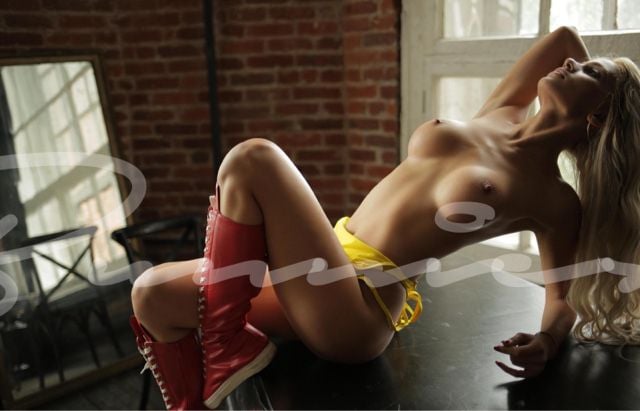 Dallas is a breathtaking Southern girl with dirty blonde hair and a slim frame. She's a country girl, through and through. Her twangy accent has broken plenty of hearts, especially when she's telling a dirty joke. There's nothing she loves more than being an escort because it allows her to express herself more sexually than she could in Texas.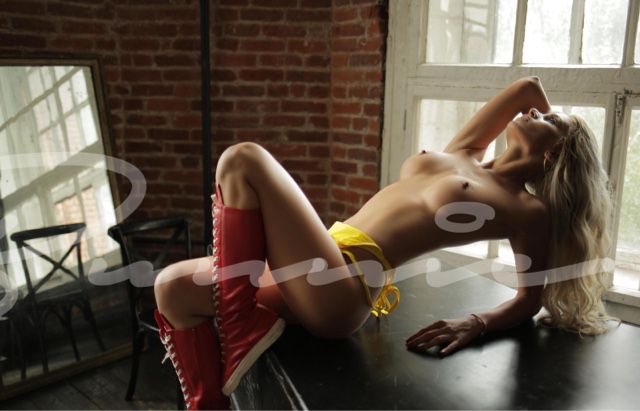 She's 22 yrs old, and she is the first to admit that she doesn't have as much experience as some of the other escorts. However, she has the tenacity and the desire to learn. In fact, a few of her roommates are teaching her how to do a good striptease. They are erotic dancers at one of the hottest gentlemen's clubs. Dallas is learning fast, which is to your benefit. She'll be eager to show off her moves to you when the two of you have some alone time together.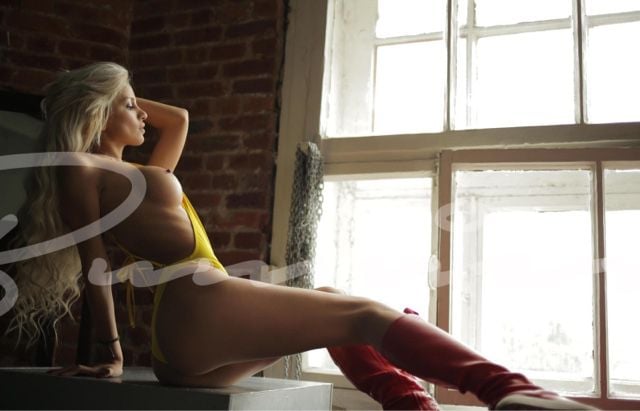 Dallas is thrilled to be away from controlling parents. She put a deposit down on her first apartment a week after moving here and couldn't be more excited. She invited two of her friends to be roommates, and the rest is history.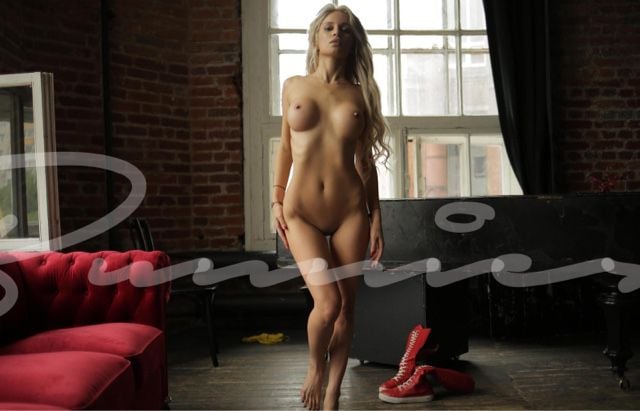 She's constantly experimenting with what she likes and doesn't like. She'll try anything at least once, which includes a long list of fetishes that you might have. She's also been known to date women, which can be a great option if you want to add some heat with your significant other.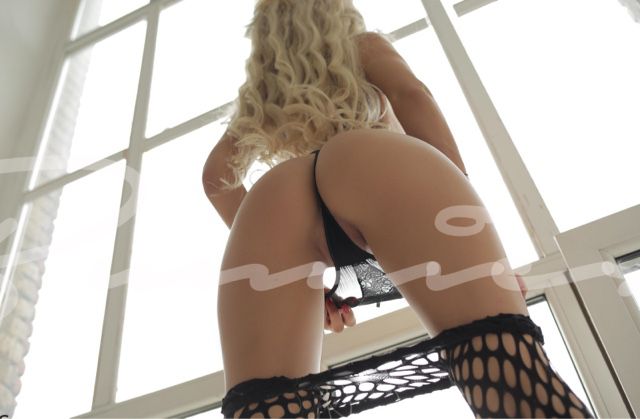 Dallas is an expert when it comes to southern hospitality. She'll greet you in an overly friendly way and put you at ease. If you're a bit nervous, she'll work hard to get you comfortable around her. After all, it's not every day that a gorgeous girl with slender curves pays such close attention to you!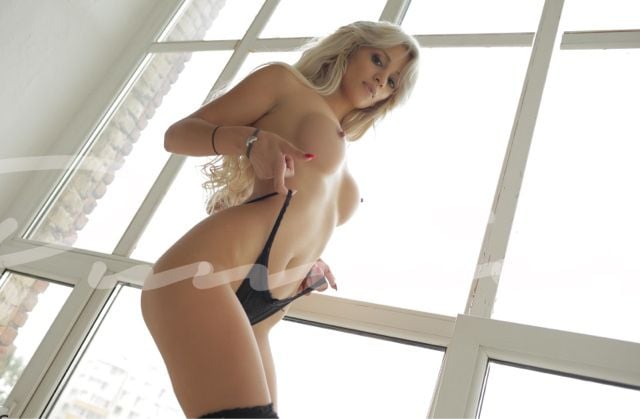 She loves to show off, so don't be surprised if she makes herself comfortable in your hotel room. She'll slide out of her jeans or ask you to unzip her dress. From there, she'll be on display for you. There's not a shy bone in her body. She wants you to be relaxed, so let her know what she can do to de-stress you.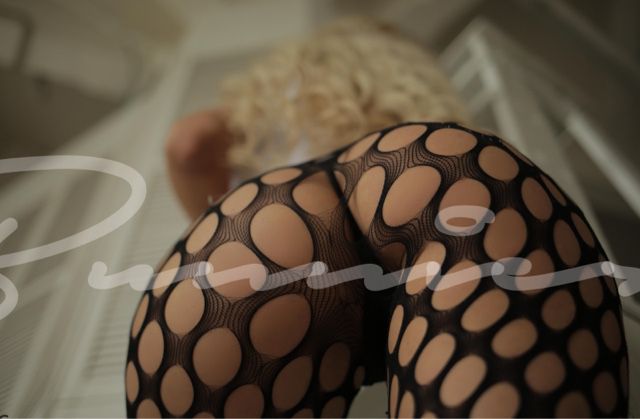 What to Expect. Dallas is all about making your dreams come true. She doesn't expect any kind of commitment from you. Instead, have some fun with her and let her help you forget all about your stress. This young escort with her long, dirty blonde hair can be your undoing. Her southern charm and good looks will win you over instantly.