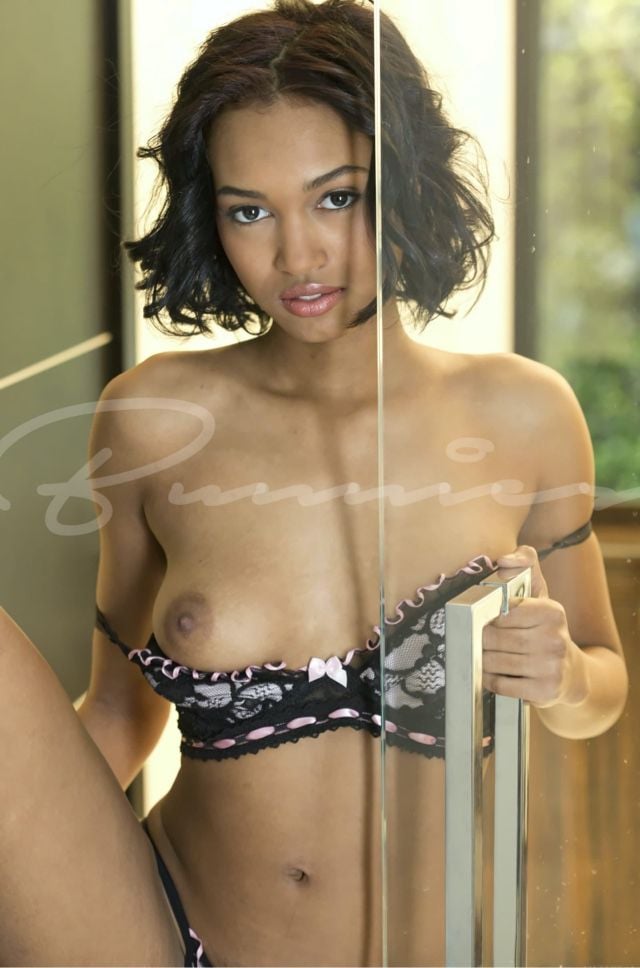 Helena is a black beauty with a naughty side. She is a student at the University, though she may end up being the teacher when the two of you are together. Although she's young, she's got enough experience to keep up with anything that you may have in mind.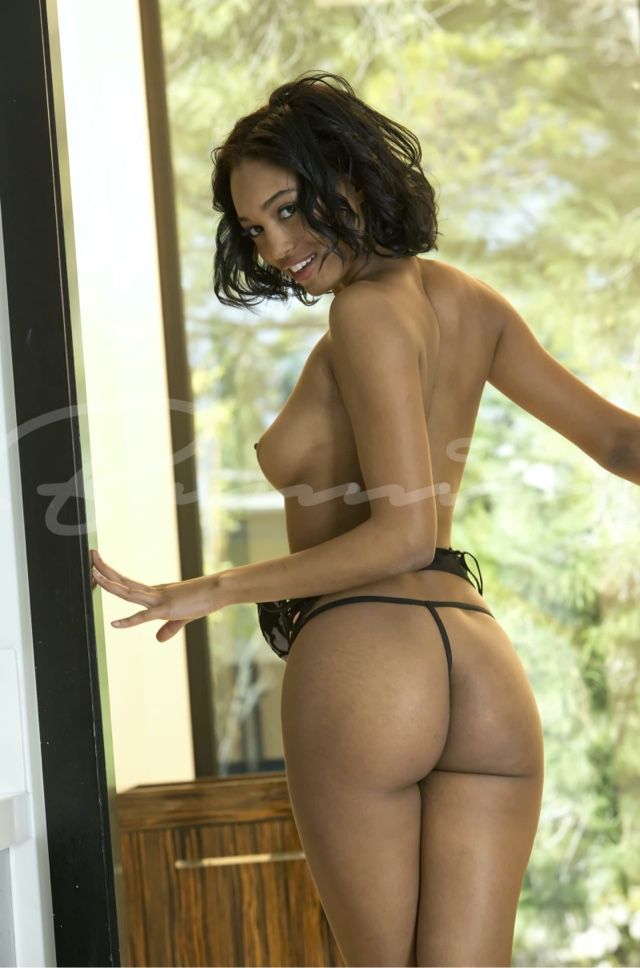 Everything about her look will captivate you. She has light brown skin, curly hair, and 34C breasts that she's constantly putting on display. You will be able to see her curves up close and personal when you book time with her. She may show up wearing a tight dress for hitting the clubs or a high-class cocktail gown to be your dinner companion. Let her know how she can cater to you, and she'll take care of the rest.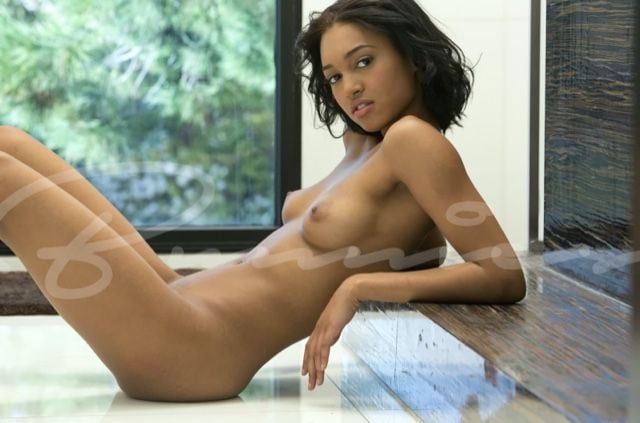 She's always got sexy lingerie on, just in case the two of you get some alone time towards the end of the night. This way, she can model her slim figure around your room. If you want to heat things up, she can play some music and strip down to nothing. It allows you to have your own, private strip show.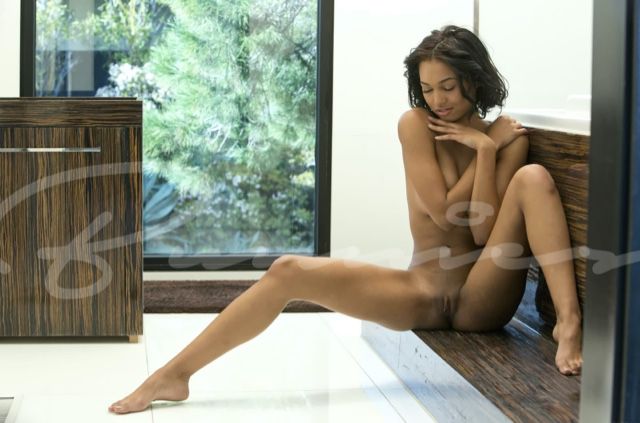 This 22-year-old is majoring in journalism. She's also an avid writer of erotic fiction, which means she has quite the imagination on her. She can put this to good use when you want to bring your fantasies to life. She has plenty of costumes that she can dress in, too. If you have a special request, don't hesitate to let her know what it is.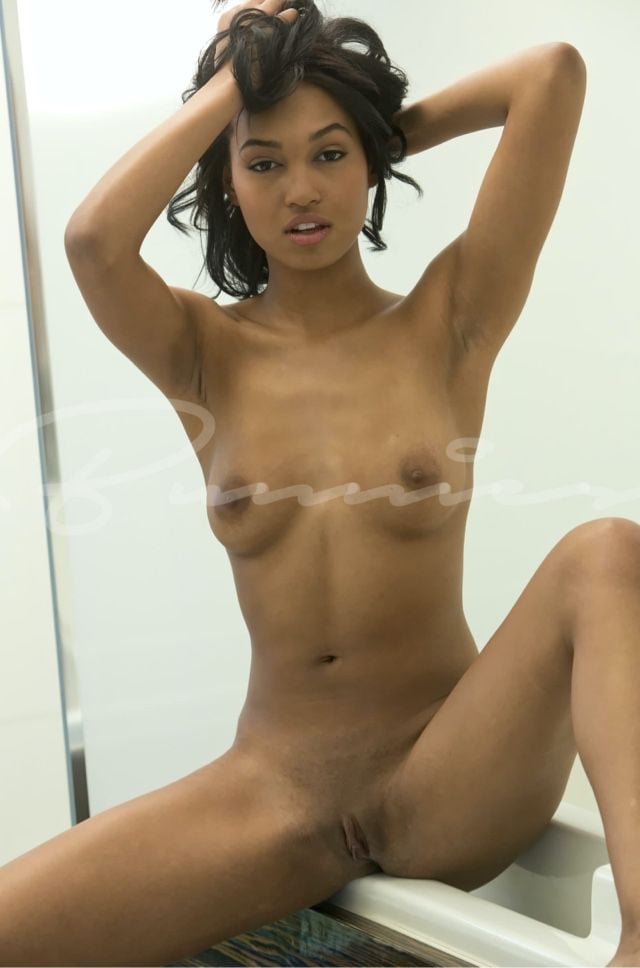 Helena is an easygoing girl who loves to experiment. She's interested in BDSM and can be the sub or the Dom, depending on your preference. She craves attention and enjoys when she is out with a true gentleman. This includes someone who will open her door, treat her with respect, and go out of his way to impress her.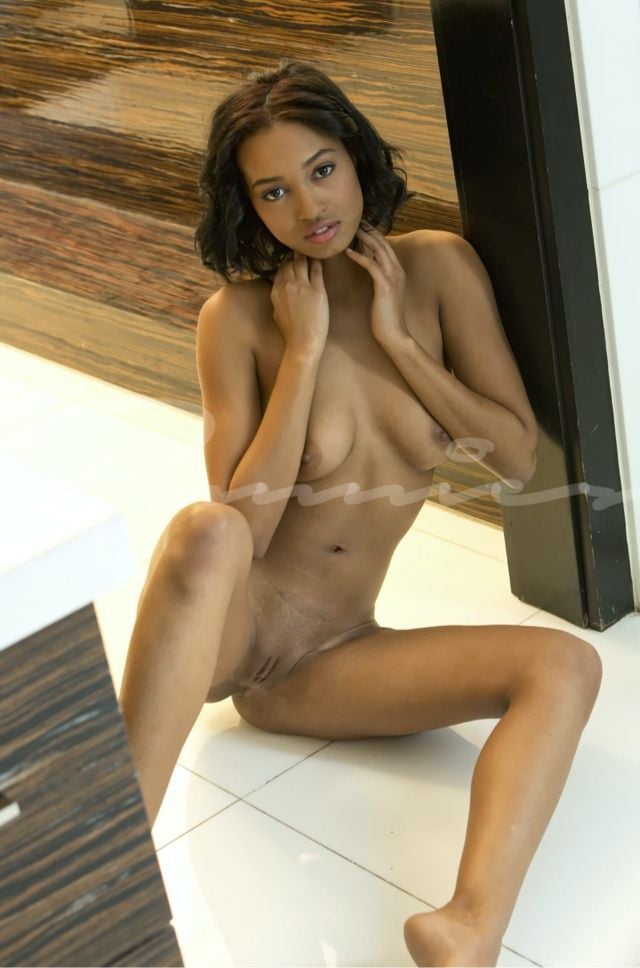 She's a hopeless romantic but has no desire to settle down with anyone in the near future. She's having too much fun testing her boundaries and living life to the fullest. She loves being an escort because it gives her the opportunity to express herself and meet some incredible men. When you want to spend time with an ebony beauty, Helena is waiting for you.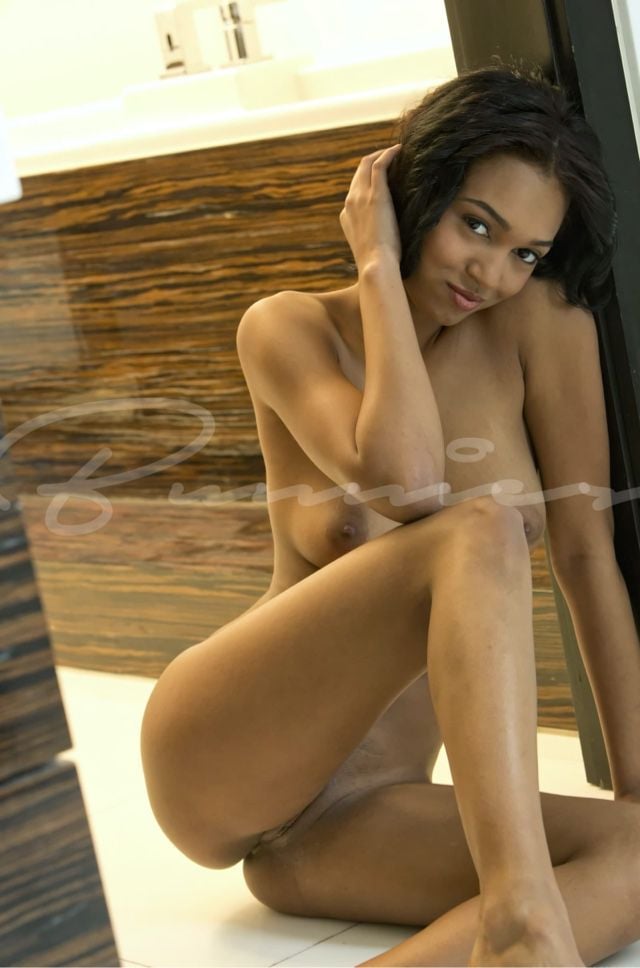 What to Expect. Helena is a down-to-earth ebony escort who loves all that Vegas has to offer. She's provocative, open-minded, and drop-dead gorgeous. Everything about her will entice you, including her ample breasts and her flirty smile. She knows how to take good care of you, so it's a good idea to let her do what she does best.