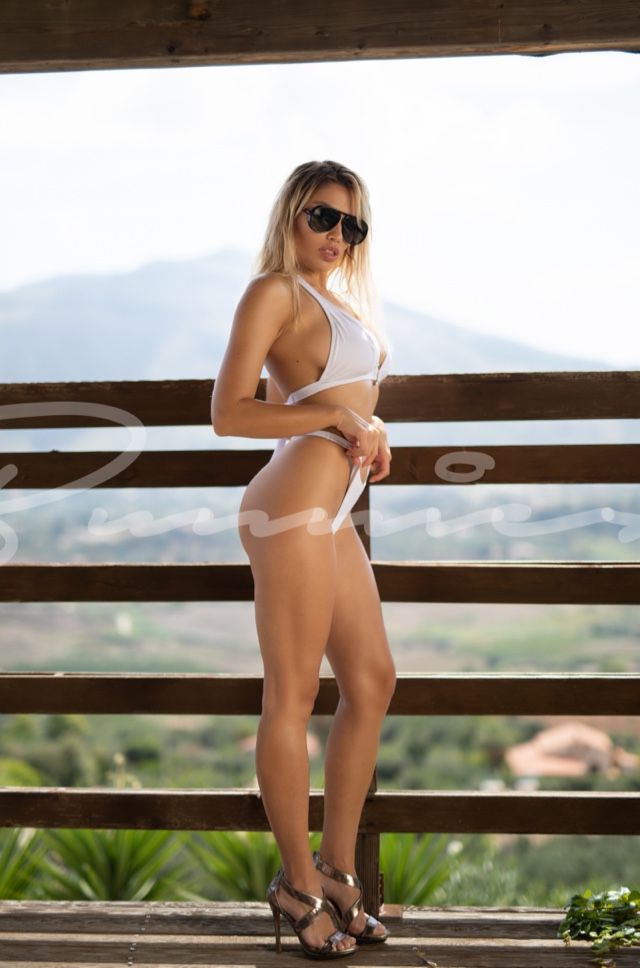 Feast your eyes on the sexy blonde who goes by the name of Gucci. This voluptuous girl has the curves that will capture your attention instantly. She is used to flaunting her body in such a way to get her all that she wants. It won't be long before you're ready to give her absolutely anything in order to spend more time with her.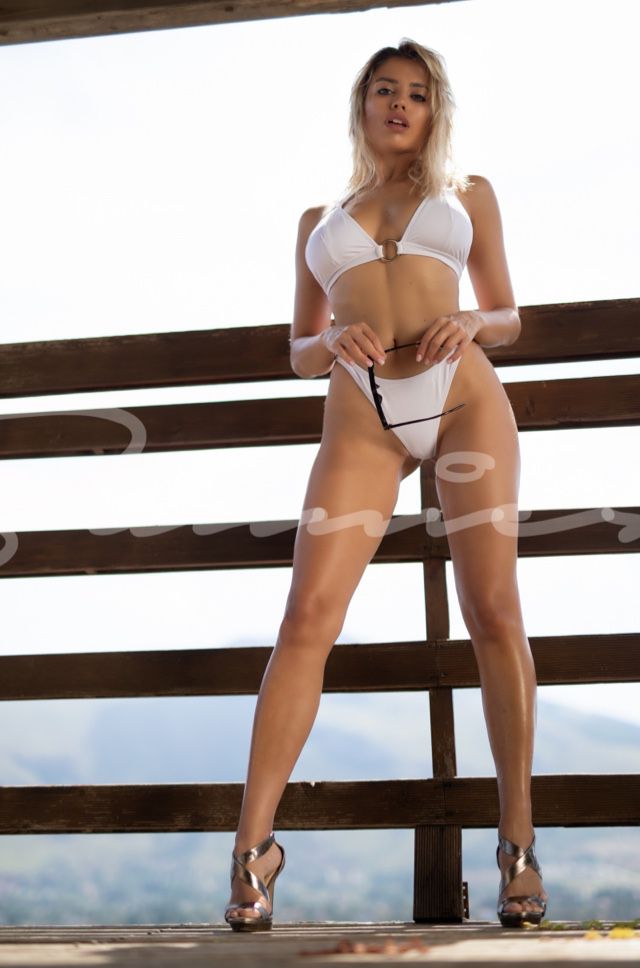 In addition to being easy on the eyes, Gucci loves to be flirtatious. She's quite the seductress and tends to tease her clients a bit first before giving them what they want. She's a gym fanatic and loves working out. It's what has given her the rounded backside that you can't keep your eyes off of. If you think her photos are hot, wait until you see her in person. She'll be ready for you, too. She has plenty of lingerie to show off her curves. She also has quite the collection of role-playing costumes, allowing her to transform herself into a sexy nurse or a hot French maid. Her big breasts will be ready to burst from all of what she wears. She won't be able to wait long before she bares herself to you entirely, which could be an unforgettable event.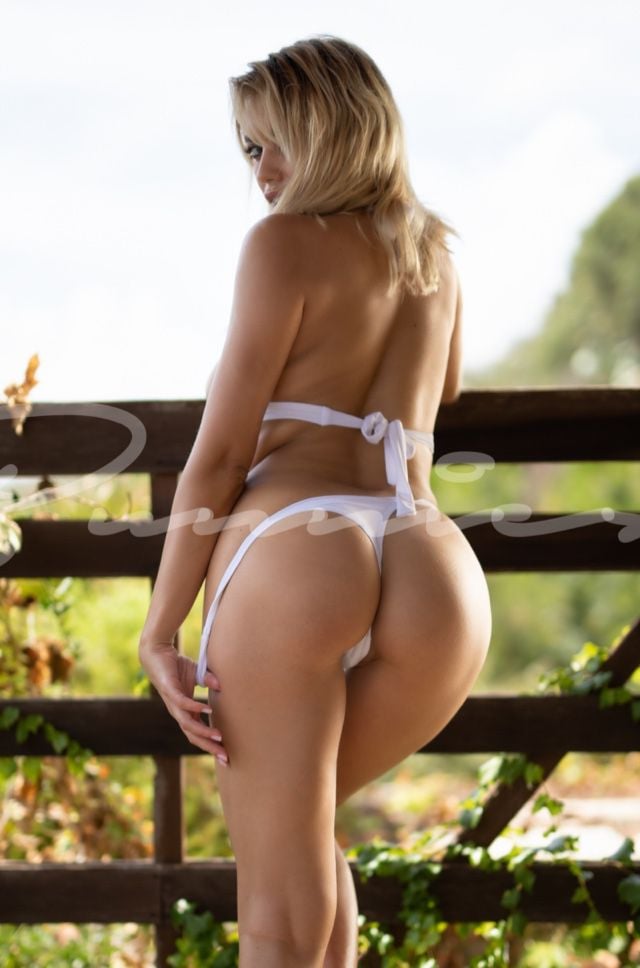 She would love to make your fantasies come true, even if you have a wife or girlfriend. While she is happy to keep your secrets if you come to Vegas alone, she also enjoys entertaining couples. This could be the chance to add a third to the mix in order to see what happens. Gucci is one of the most open-minded girls around.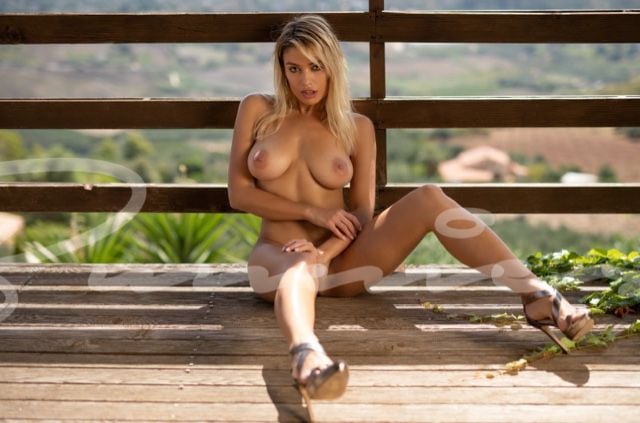 Although Gucci isn't originally from Vegas, she has made it her home over the past several years. She's a part-time student, but she's also well-versed in the clubs. Particularly, her interest falls within the swing clubs. She finds the lifestyle of swingers to be most enjoyable, especially when it comes to watching. She's not shy to say that she is a voyeur. There's something exciting and forbidden about watching two couples play with one another. Just say the word. She'll take you to some of the hottest clubs around so you can experience all of this for yourself.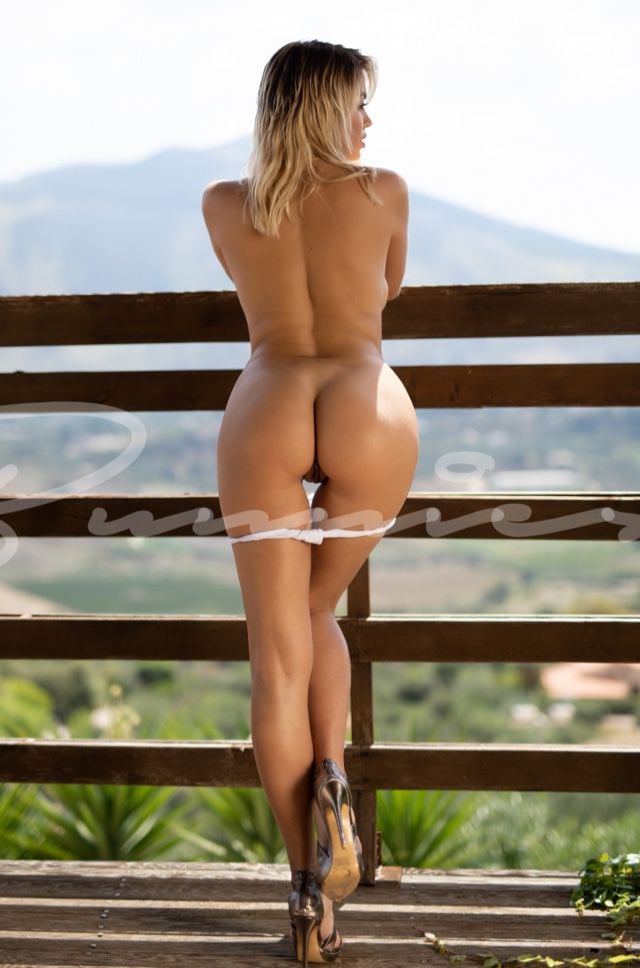 It's always a good time with Gucci because she knows how to let loose and have the kind of fun you're after.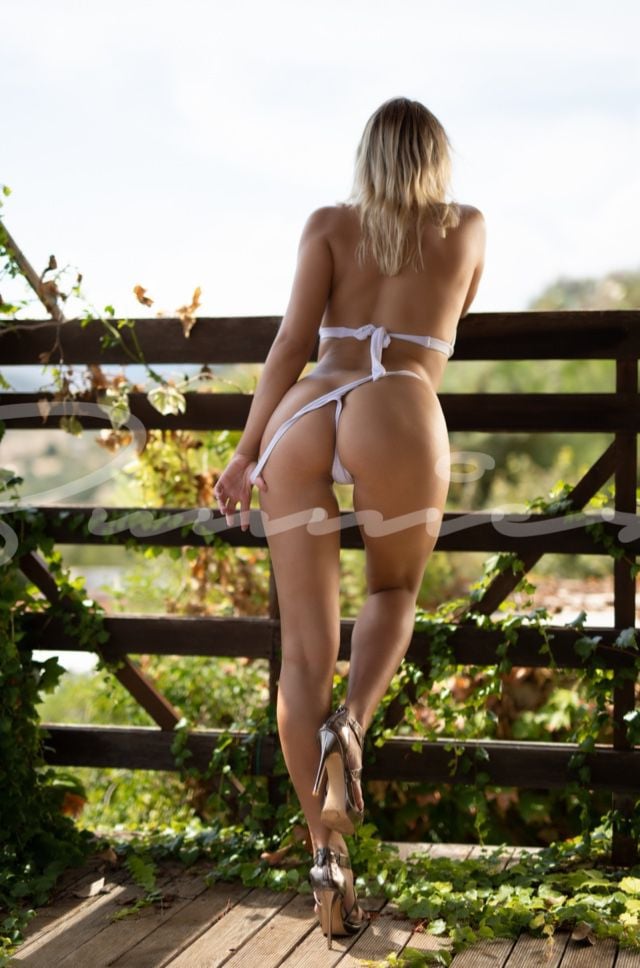 What to Expect. Gucci is a curvy blonde who takes pleasure in making sure that men, couples, and even women get what they want. She's got a stunning body that she works extra hard to keep in shape at the gym. Her open-mindedness is one of the most exciting characteristics that she has. She knows how to be a bad little girl, which is why she's so much fun to be around.