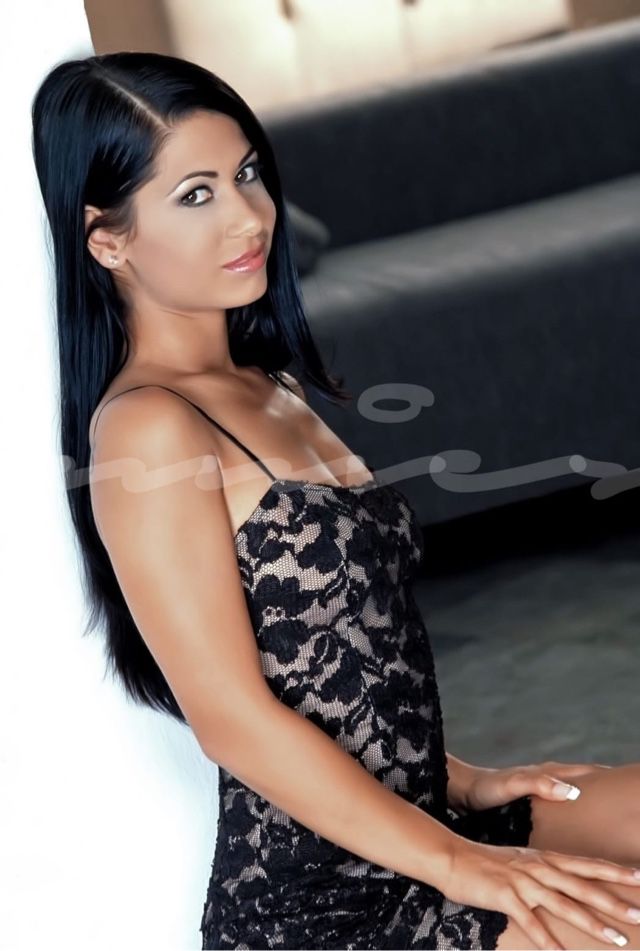 Gabby is a sight to behold with her slim figure and long, dark hair. She has doe eyes and a quirky smile, making her irresistible. Everything about her oozes sex appeal, especially her Latin American features. She has a bubbly personality that makes it easy to spend quality time with her day and night.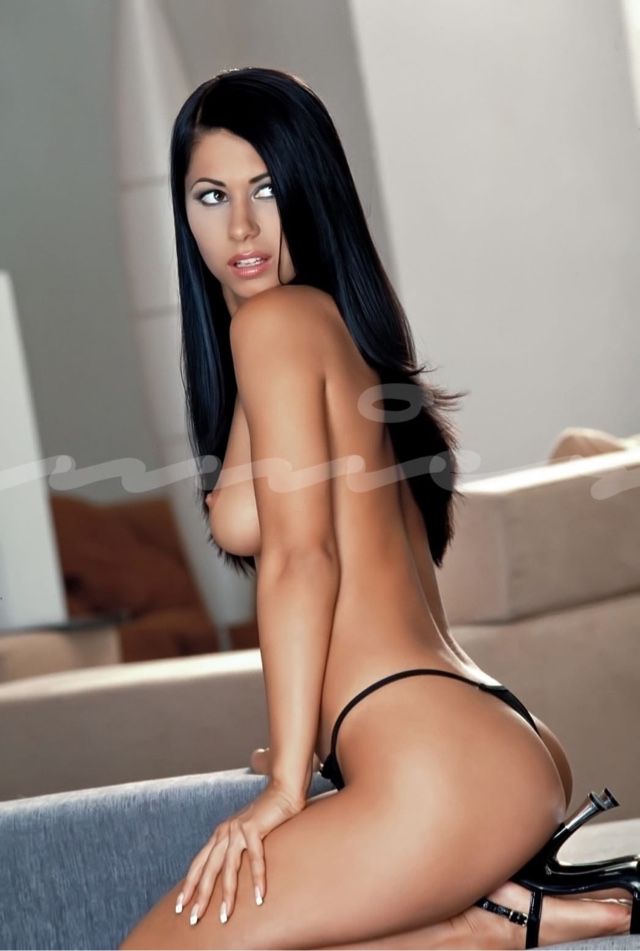 This brunette escort has curves where they matter the most. Her rounded bottom is out of this world, especially when it's being shaken on a dance floor. She loves upbeat music to dance to and can entertain you for hours when she's moving to the beat.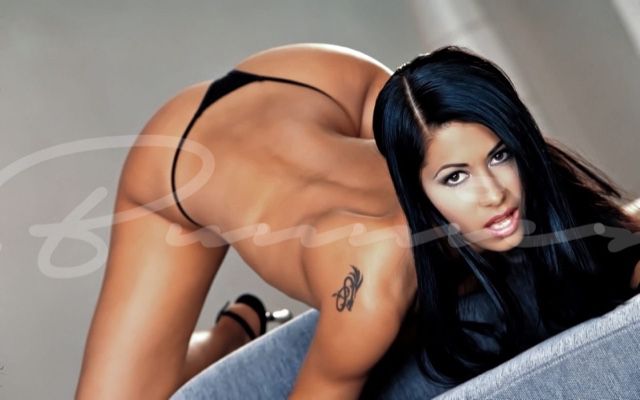 Gabby is a caring, nurturing soul who wants to put her own needs before yours. This makes her an absolute delight to choose when you are feeling lonely and are desperate for companionship. She's still very young, too, so she's constantly learning from her clients.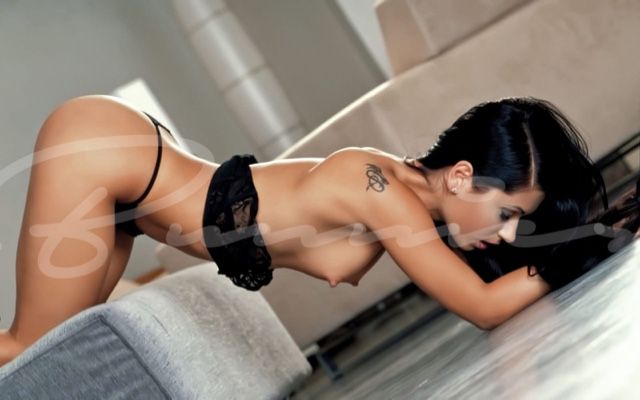 She wants nothing more than to go out and show you a good time. She has a lot of energy, so you will want to be caffeinated to keep up with her. She has an infectious laugh, too, so if you can crack a joke, it will help to break the ice with this dark-haired beauty.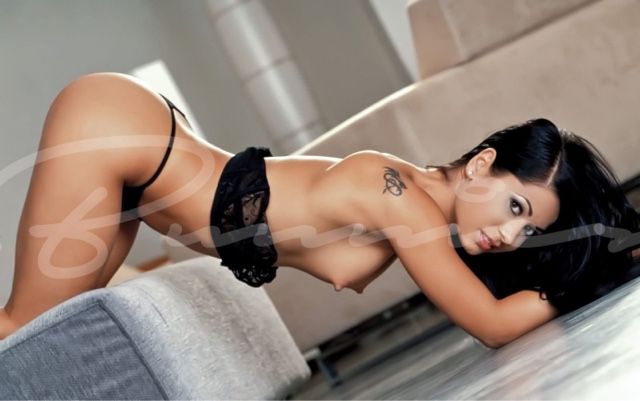 This is the kind of girl you can bring absolutely anywhere. You can feel as though you're on top of the world with this Latina on your arm. She is a social butterfly and can flutter from conversation to conversation. This is ideal when you're at a work function and need to get into various groups to maintain your position.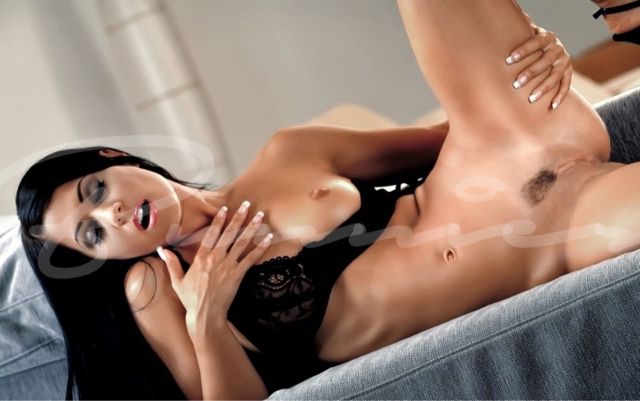 She is happy to help when and where it matters the most. As much as she loves getting dressed up for a night on the town, she's also up for a night in. The two of you can order a bottle of wine from room service and have a little carpet picnic. She may even shed a layer of clothing to make herself more comfortable and give you a show in the process.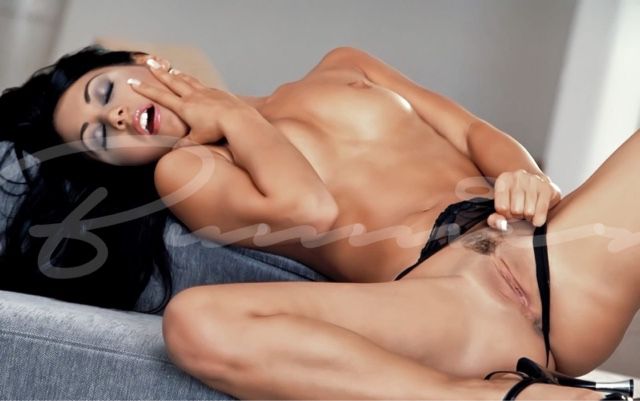 What She Has to Offer. Gabby is a Latin American beauty who is soft-spoken. Her dark brown eyes are so deep that you can see into her soul. She also has slender curves that are mesmerizing when she's on the dance floor. She enjoys laid back evenings where she can get to know her client and give into their every need and want. You will love being around Gabby for a few hours because of her sex appeal and her nurturing spirit.