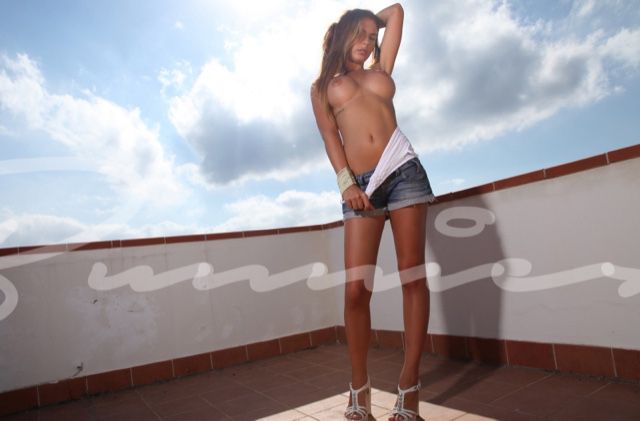 Emma is a local escort who looks as though she stepped out of an adult film. She's the quintessential American girl with her blonde hair and blue eyes. She has an amazing hourglass figure to show off that she is all woman. She's tall with long legs and a great bust. You may have to work hard not to become tongue-tied when you greet her for the first time.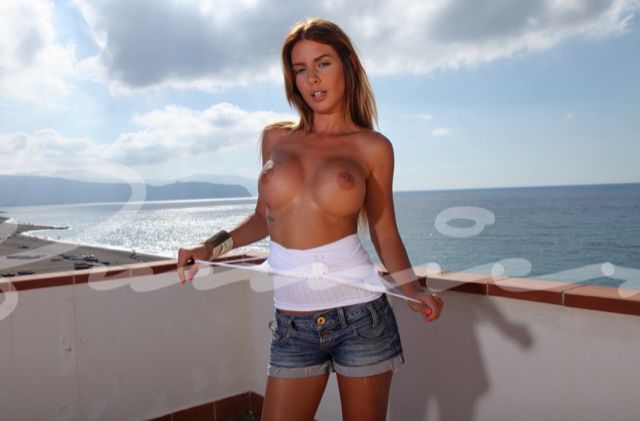 She's been in Vegas nearly her entire life. She knows The Strip backwards and forwards, so she can be your sexy tour guide. You can also count on her to be your good luck charm at some of the casino tables. She's been playing the games since before she was legal, so she can whisper some advice on how to place your bets, too.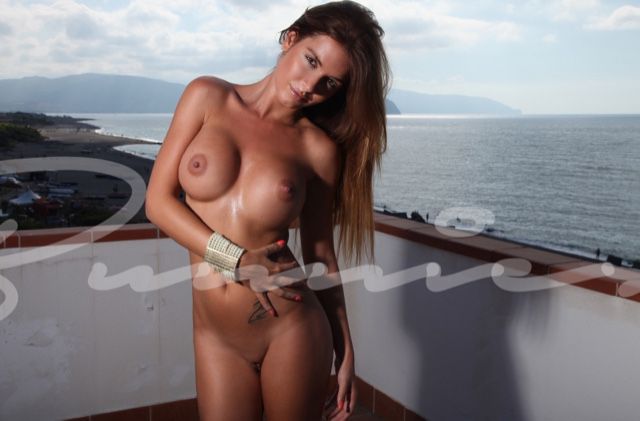 She's a Grade A flirt and loves to wear dresses and skirts that show off her curves. Even when she's dressed for a high-class night on the town, she'll wear something with a high slit or something that's dangerously low cut. When you have Emma as your arm candy, it guarantees that you'll get a few high brow looks in your direction. That's when you just smile, knowing that you have the hottest date around.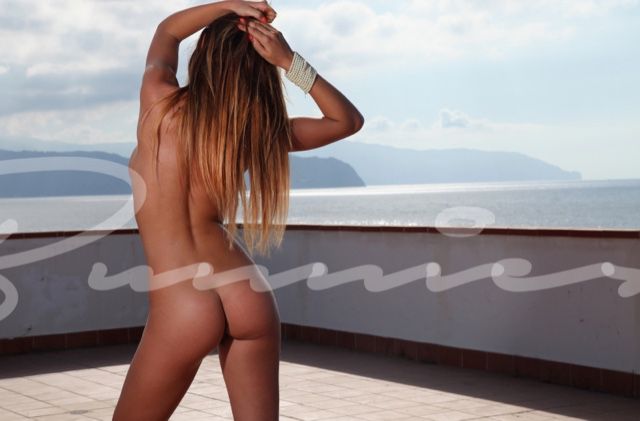 Watching Emma prance around your hotel room in a push-up bra that puts her cleavage on display can be the highlight of your trip to Vegas. She'll slowly bend over, giving you a great view of her backside. Then, she'll turn and ask you what it is that you want to do. This is a perfect opportunity to discuss role-playing BDSM play, fetish play, and more. She would love nothing more than to bring your fantasies to life.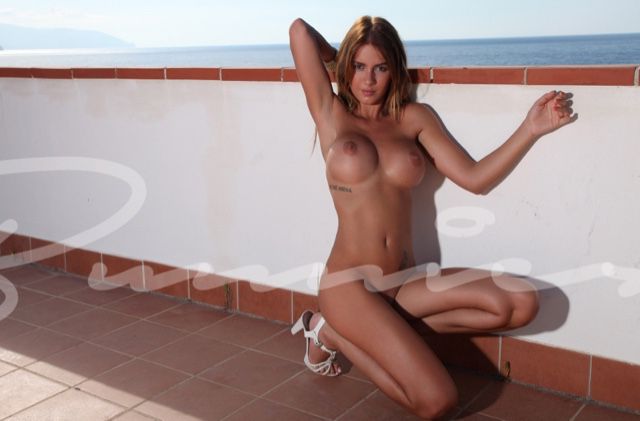 When she's not out with clients, she spends a lot of her time at the gym. She used to be a gymnast in high school and remains extremely flexible. The positions that she can get into may boggle your mind. If you don't believe her, just ask for a demonstration.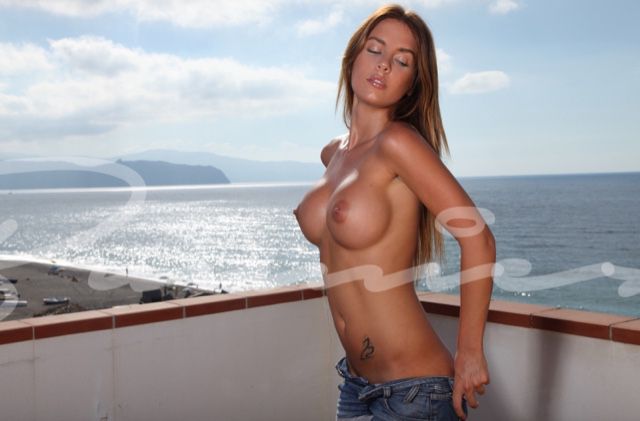 She'd love to have your undivided attention for the night. Whether you want to book with her for an hour or an overnight, she's ready to show you a good time in her native town of Vegas.
What to Expect. Emma is a sexy blonde-haired, blue-eyed local escort who loves to take good care of her clients. She will put you at ease within seconds of meeting you. She enjoys role-playing, especially if she gets to be the submissive one. She's flirty, open-minded, and focused on showing you a good time.