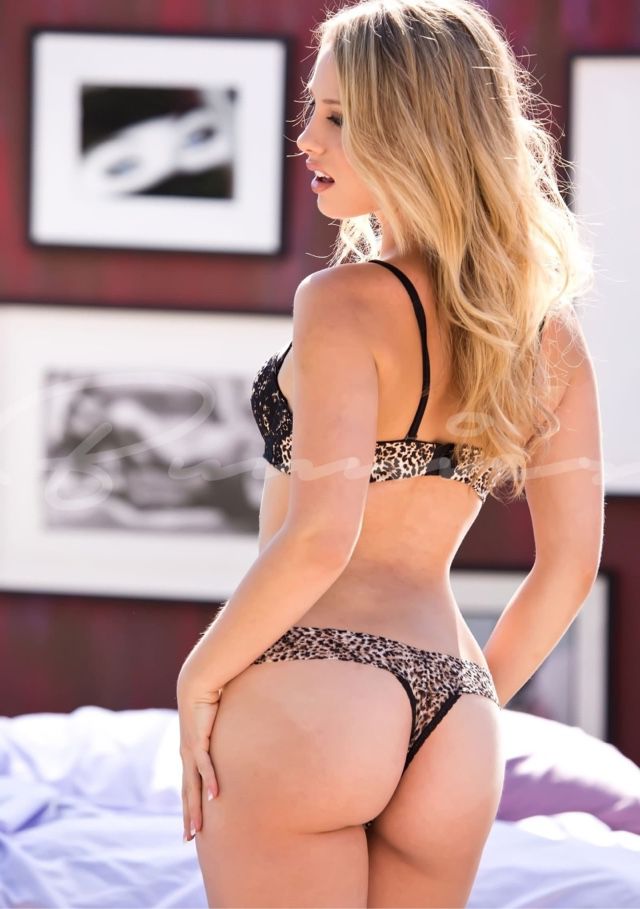 Georgia is one of the most captivating beauties you will ever have the pleasure of going out with. Her petite frame and her shoulder-length blonde hair are going to be your undoing. She has perky breasts, a slender waist, and a pouty set of lips that will drive you wild.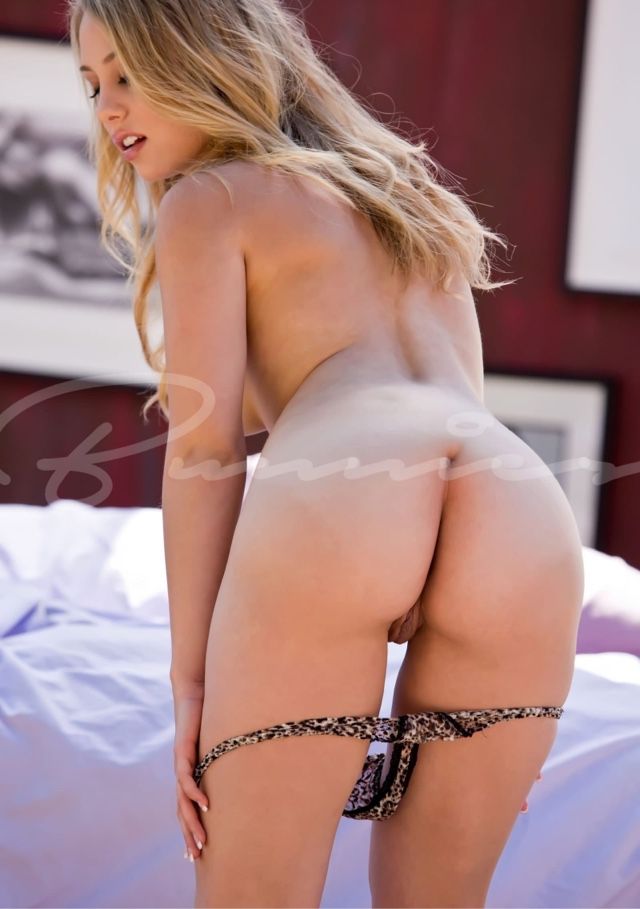 She is well aware of her sex appeal, which is what made her decide to be an exotic dancer for a few years. It allowed her to get into great shape and learn how to dance in the most seductive of ways.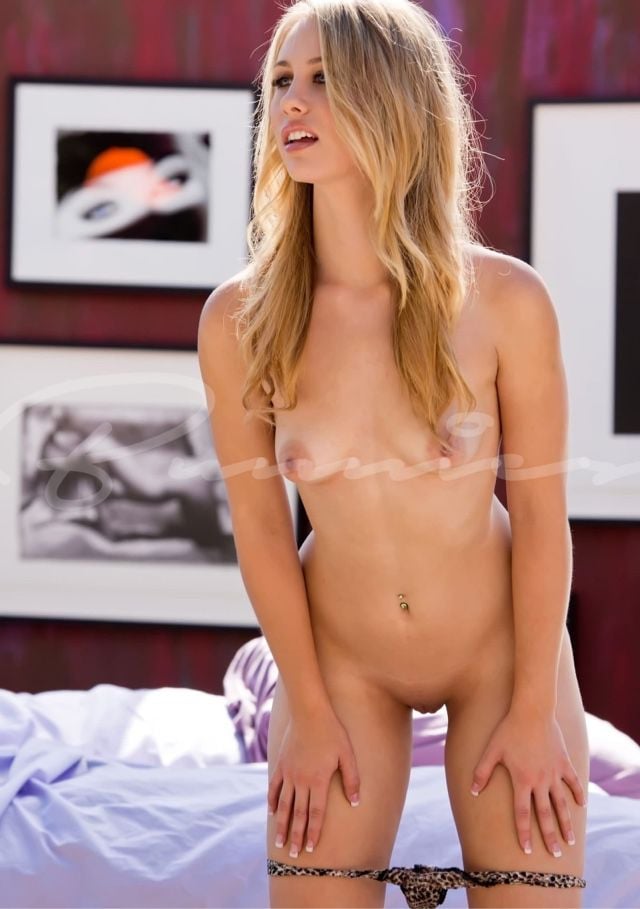 This blonde escort knows just how to turn up the heat. She's seductive and flirtatious by nature. She will make sure that heads turn when the two of you are out. Plus, she always has ways to keep you entertained. If you're a bit nervous about meeting an escort, she can make sure to keep you calm and comfortable.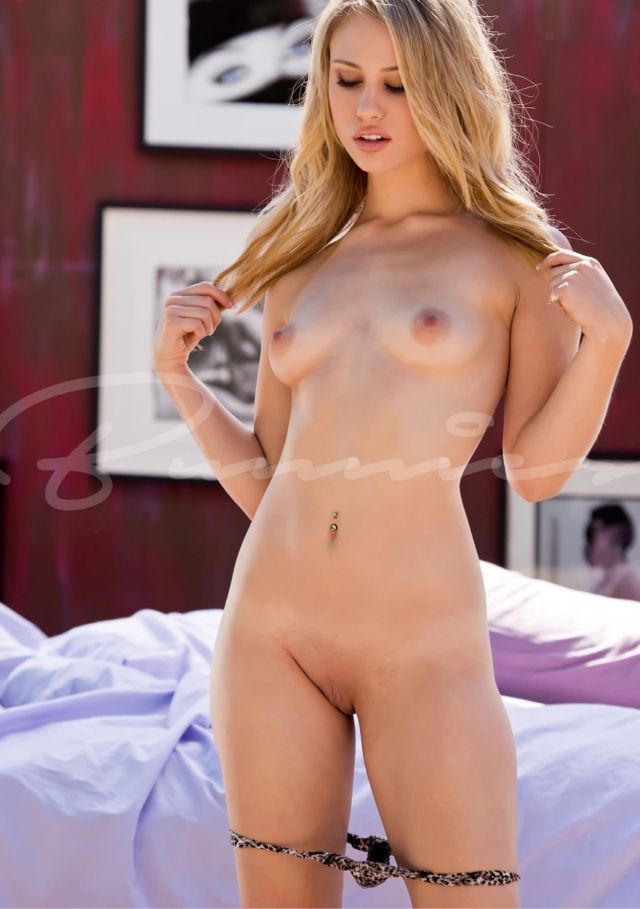 Georgia is outgoing enough for the two of you. Whether you want to talk, dance, mingle with co-workers or do anything else, she can be your date for it all. She's easy going and is simply happy to be next to you. If you want the girlfriend experience, she can pretend as though the two of you have been an item for quite some time. There's no need to introduce her to people as an escort. Simply create a cover story as to how the two of you met and she'll go along with the whole thing. It can be what you need to relax a bit when you're out in public with her.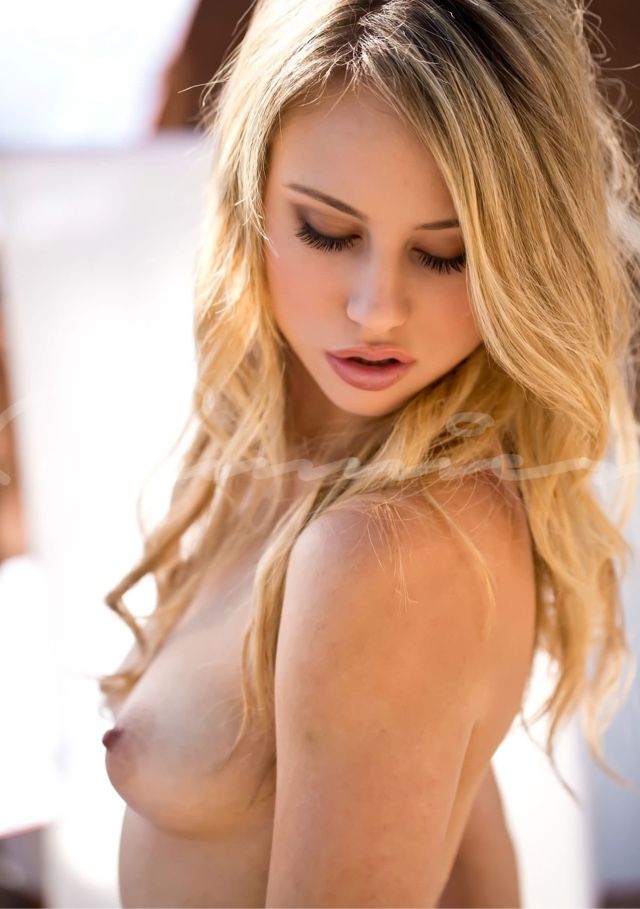 Georgia has all sorts of hidden talents. If you want to see her slender figure up close and personal, she can show off in lingerie or even offer you a striptease. Her creativity knows no bounds when it comes to keeping you interested and entertained. She's the perfect girl for you to go out with when you want to forget about the real world for a few hours.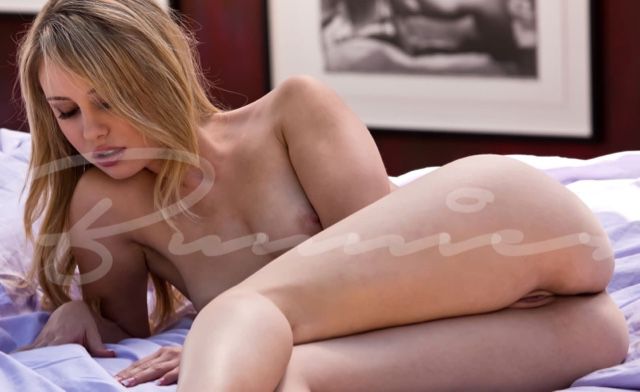 What She Has to Offer. Georgia is a sexy blonde escort who is younger than many that we have to offer. Her youth is one of her many attractive qualities. Her ample bust and her slender waist ensure that she looks absolutely gorgeous in anything that she may wear. She's a down-to-earth girl who will be happy to go along with any of your plans. No matter what, you can expect this vixen to keep you occupied for as long as you're with her.