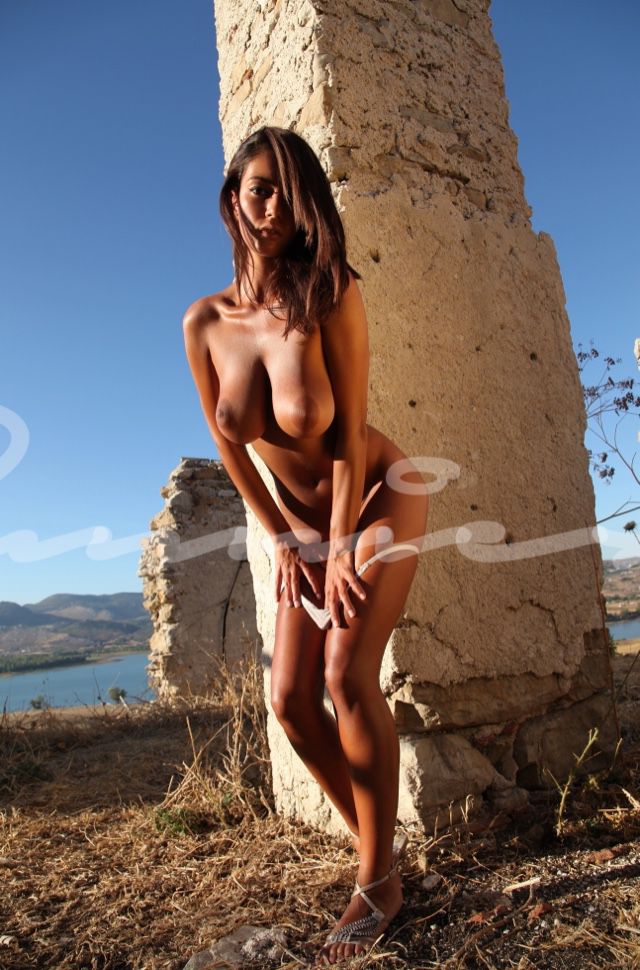 Fiona is a sensual brunette who enjoys providing all sorts of exciting entertainment. She's tall with sun-kissed skin and a pouty smile that is sure to drive you wild. She has an endearing personality that can keep you on your toes for hours on end.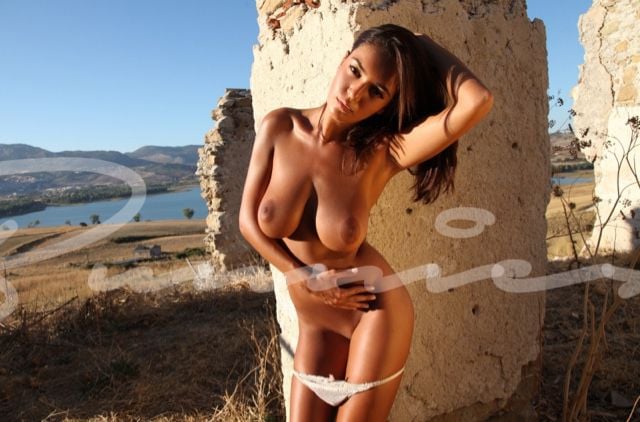 With long, wavy brown hair, high cheekbones, and the most incredible curves, Fiona oozes self-confidence. She knows how to get what she wants in life. Spending time with her can be an ego boost because heads will turn as they check out your date for the evening.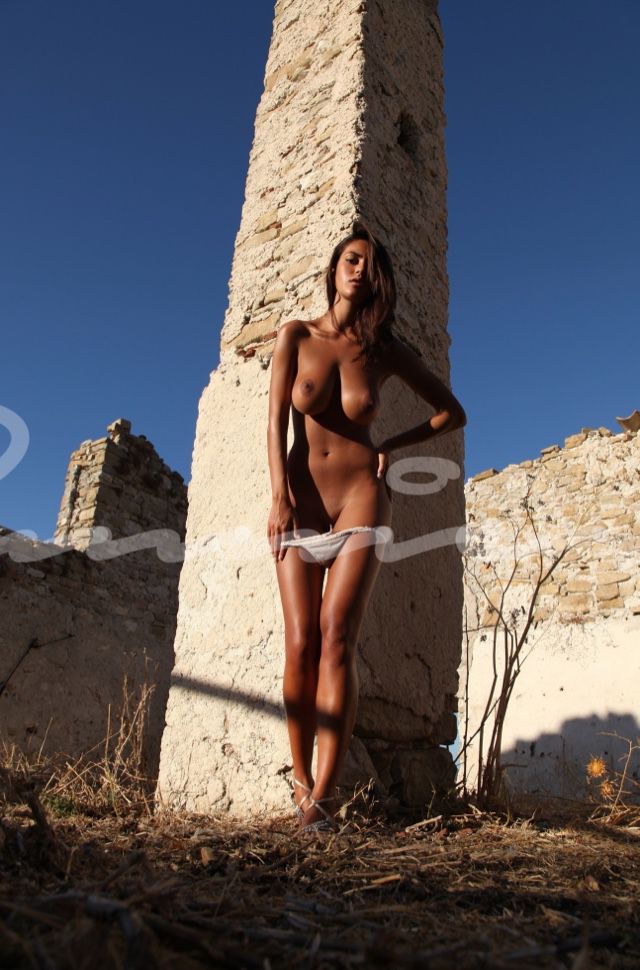 She is quite the actress. She can act as though she's your date for any social function. It makes it easy to introduce her to friends, co-workers, and even family members as though she is your girlfriend. Get creative with a cover story and she'll go along with the whole thing.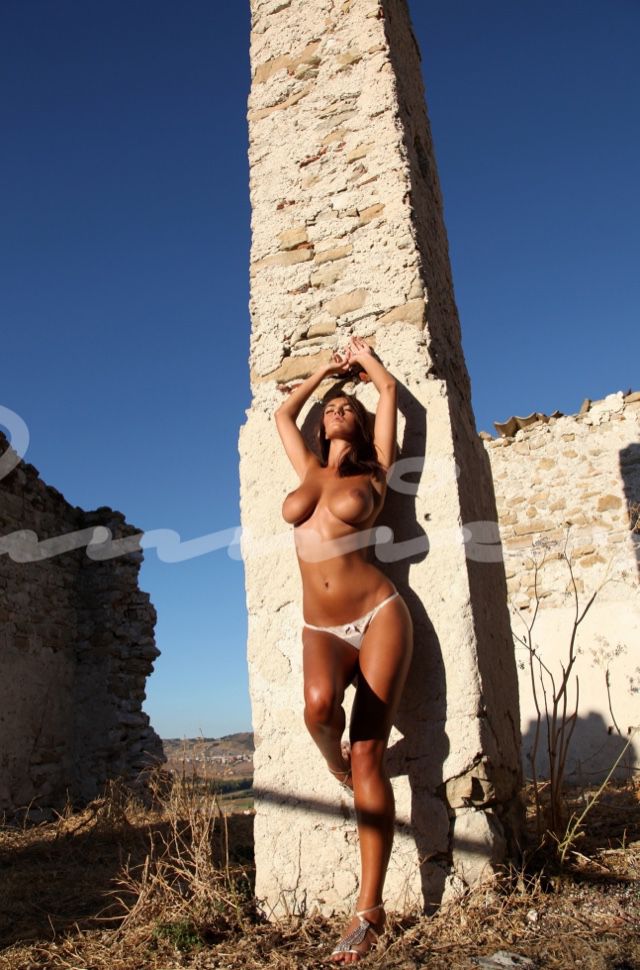 You owe it to yourself to get out and have some fun. Fiona knows all about fun. She spent several years in a sorority and can party hard. She's always the life of the party and can fit into any social situation you are planning to be in. It makes it easier for you to call an escort when you know that she can fit in without outing you as being someone who had to call an escort agency.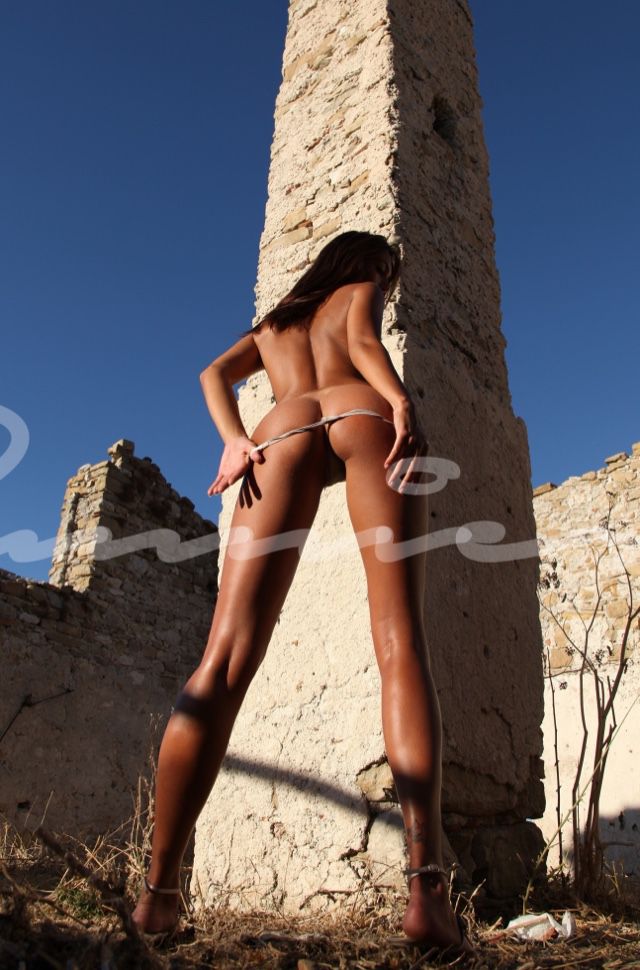 She knows how to turn on the charms, too. Tell her what your plans are at the time of booking and she'll dress for the occasion. She's seductive by nature and you'll likely be eating out of the palm of her hand before the night is over.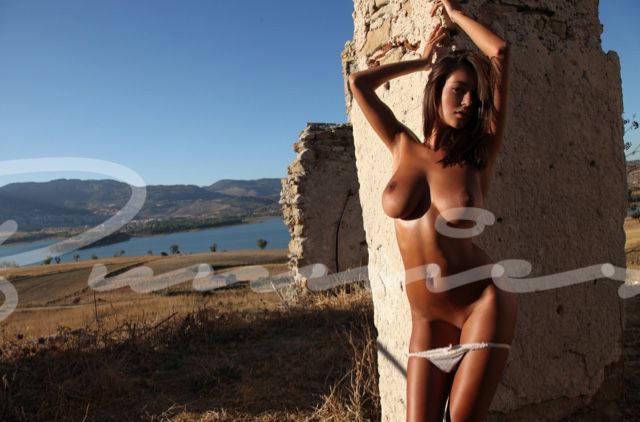 It's not every day that you get to meet a girl like this. The hot brunette escort looks as though she's stepped out of your wildest fantasies. Talk to her about what you want and she'll do her best to make it happen. After all, it's all about you when you're with her and she will make sure that you know it.
What She Has to Offer. Fiona's curves are non-stop. She has a sultry attitude that will be in your memories for years come. She has a modelesque look about her that will make it easy for you to bring her absolutely anywhere across the city. She will go out of her way to make sure you have some incredible memories to go home with. Plus, she has a few tricks up her sleeve to ensure you enjoy every moment with her.