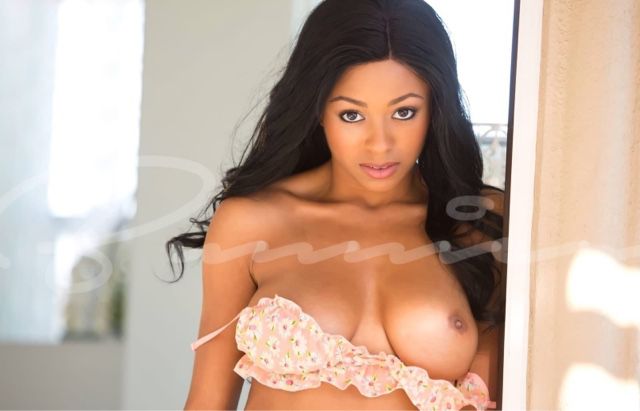 Farra is as sweet as honey with her southern accent and her caramel-colored skin. She's the wild child who couldn't stand to be under her parents' rule any longer. She decided to move clear across the country to Vegas. As soon as she saw the bright lights and the crazy club scene, she was hooked. Becoming an escort was a fantasy of hers and, now, she gets to meet new clients on a regular basis.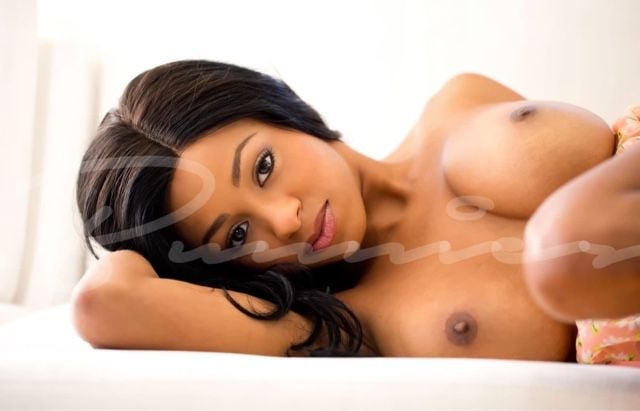 She makes sure that her clients have a good time, helping them to relieve the stress that they are under. She's playful and open-minded, ensuring that you enjoy every moment you are with her.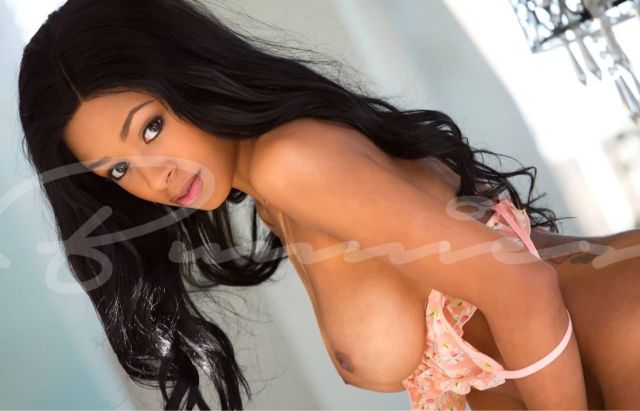 Farra is 23 yrs old and provides an unforgettable ebony GFE. No matter what your personal life may look like, you can live in the moment with Farra for an hour or two. She will treat you as if she was your girlfriend, showering you with attention and affection.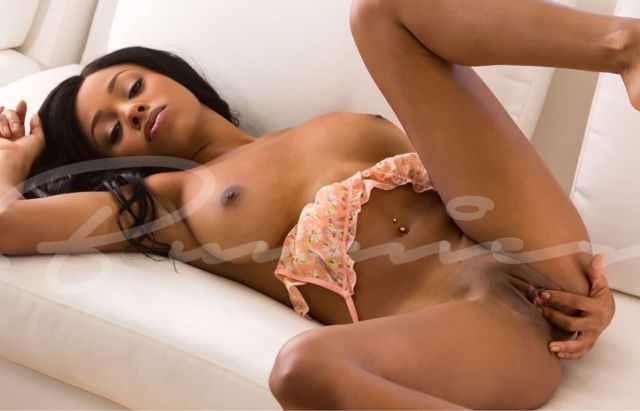 This college-educated escort is in high demand. She likes to think it's because she offers more of an experience than just a date. She pampers herself often, so she always looks and smells like heaven. She has silky lingerie that she'd love to show off. If you express enough interest, she'll discard all of that lingerie, opening herself up to you like a lotus flower.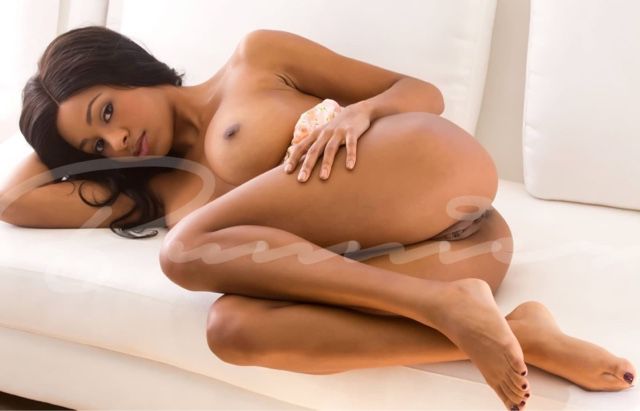 She's open to all sorts of fun, too. You can take her to a special event, go out clubbing, and even live out your fantasies with some role-playing. She can dress to impress no matter what you decide to do. With her rounded backside and her all-natural bust, she'll have you salivating in no time.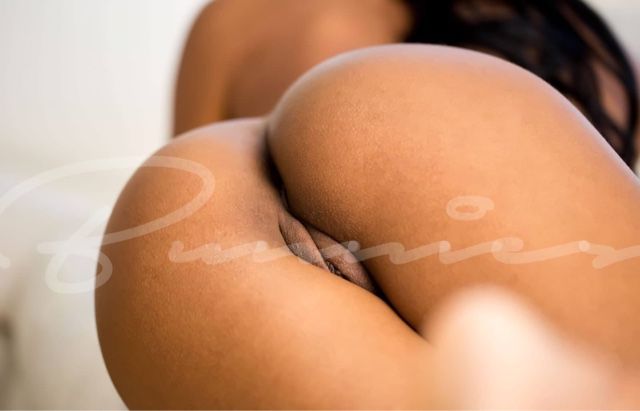 She loves to tease and tempt with what she wears. She may decide to wear something low cut, allowing her 36DD breasts to spill out. She's often in heels, showing off her lean calves, too. She's ready to let her inhibitions go when she's with you. Figure out what turns you on and let Farra now. She'll see to it that you are well taken care of.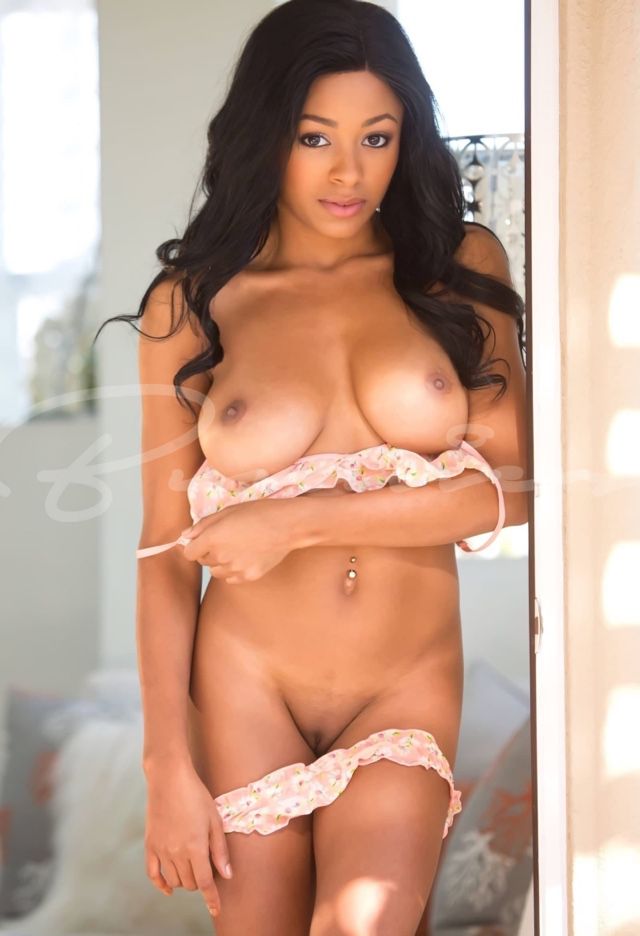 Farra is dedicated to showing you a good time. She has full availability, so she can see you when it works best for your schedule. Overnights are particularly exciting, as she can show you a good time without being restricted by time constraints.
What to Expect. Farra is a kinky ebony escort who loves to show off her erotic curves. She's a bit of a wild child and is constantly exploring new things. She's open-minded and can take good care of you while you're in Vegas. She has soft skin, innocent-looking eyes, and a flirty smile that will drive you wild. All you have to do is decide to book with Farra and she'll spend the whole time making sure that you don't regret your decision for a single second.