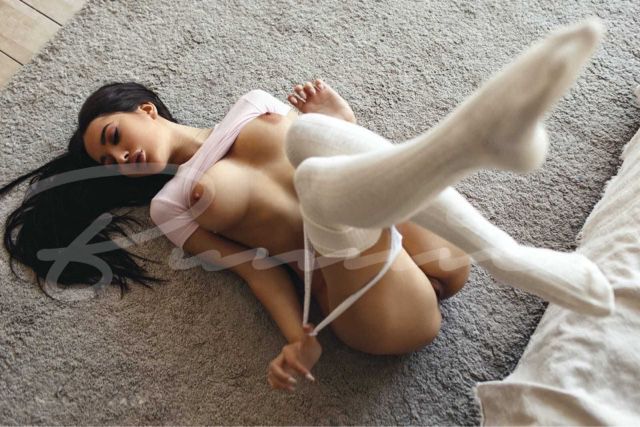 Claudette is a provocative brunette who loves to be the center of attention. She has the kind of body that commands it, too. She's tall, slender, and has curves in all the right places.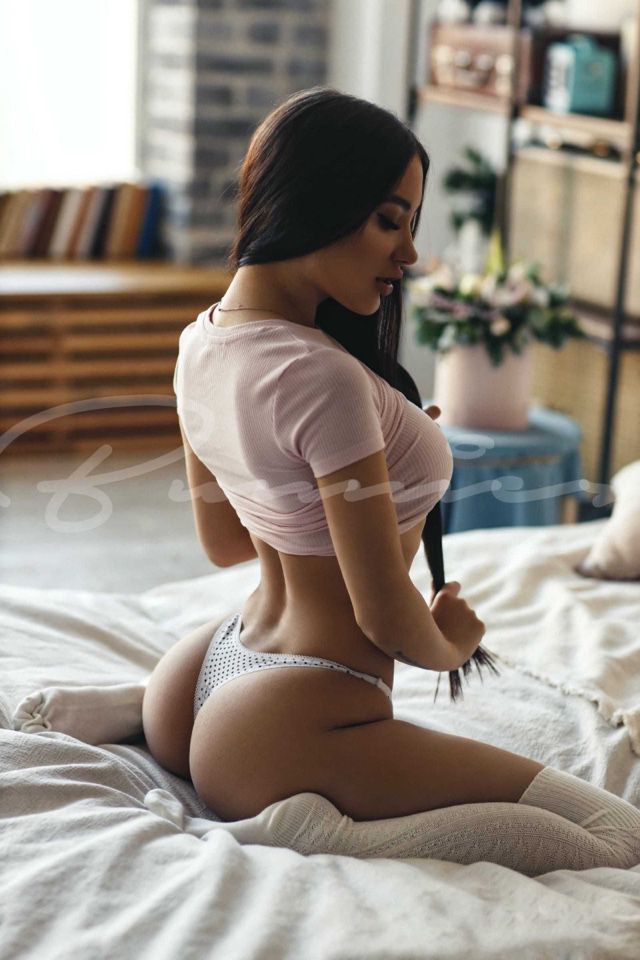 She loves the summer months because it means she can work on her tan. She's the kind of girl who lies around, soaking up the sun. Plus, she's got more than one sexy swimsuits that show off that smooth complexion that will catch your eye.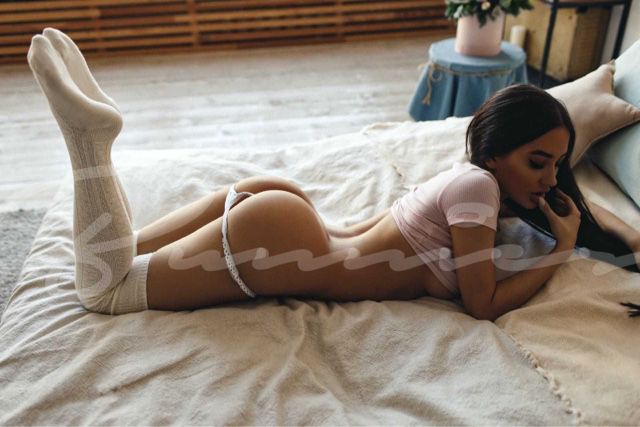 Claudette has been known to experiment on more than one occasion. She enjoys Sin City for all it has to offer, including the hottest clubs. She used to be an exotic dancer. However, she enjoys the one-on-one nature of escort companionship much better. Her moves are sure to impress you when the two of you go dancing. You may find eyes are on her from all over the club. She has also been invited to entertain at more than one bachelor party.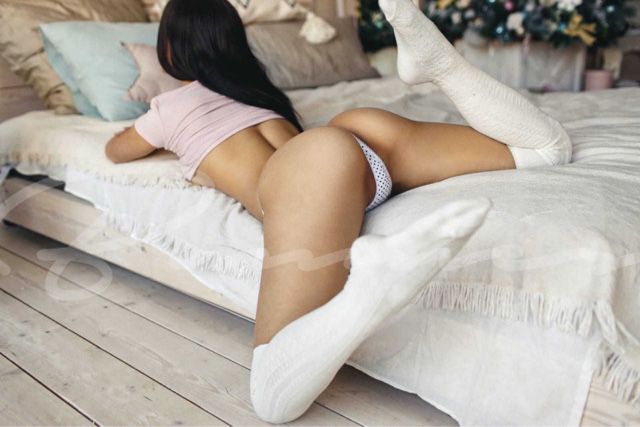 Claudette is off the charts when it comes to her sex-appeal. She's unapologetically seductive. She'll have you blushing in a matter of time once the two of you meet. If the two of you go to a work function, she'll whisper inappropriate things in your ear. With her level of hotness, you can leave the event early and everyone will know why. Plus, you can walk confidently all over town without anyone thinking that she's an escort because of the high-class way that she presents herself.
This hot brunette isn't just about looks, either. She has some Southern charm that may take you by surprise. She used to be a daddy's girl, if she's being completely honest with you. She'll be able to chat for hours if you're looking for a quiet night in. Of course, if you want to forego the conversation, she has other ways of helping you pass the time.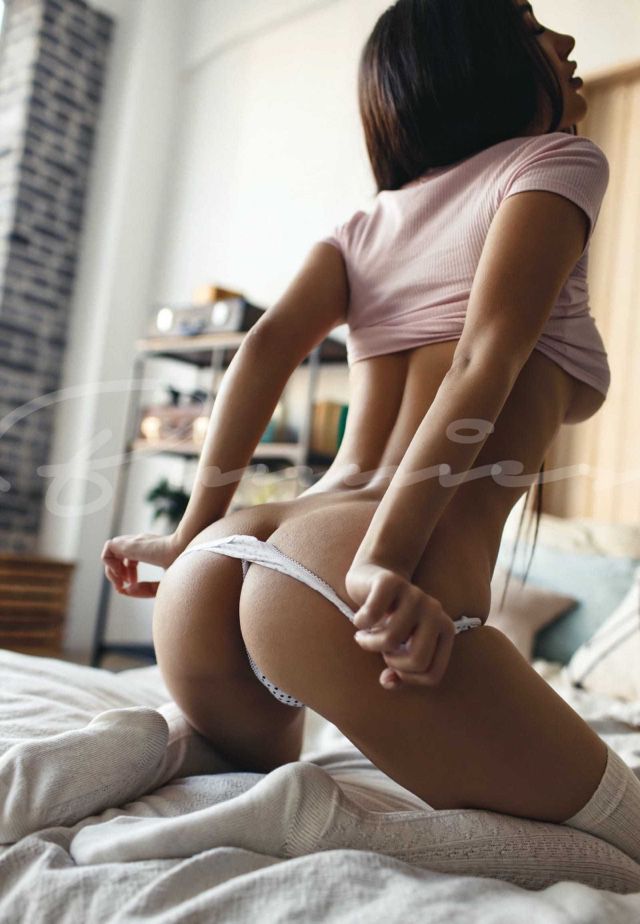 What to Expect from this Gorgeous Brunette. Claudette is a gorgeous escort who oozes sex appeal. You can't help but smile when you see her because you'll be counting your lucky stars. She loves the idea of entertaining, especially if it's behind closed doors. She will make it her mission for the night to put you at ease. If you're looking to make memories, Claudette will know just what needs to be done.