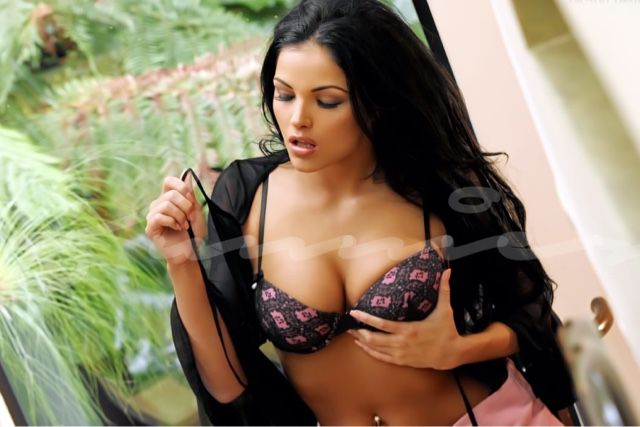 Loneliness is a thing of the past when you meet the gorgeous Emmaline. She has some of the most impressive curves you will ever have the pleasure of laying your eyes on. She has a magnificent bust, a top waist, as well as killer legs. She loves to show off her figure in string bikinis as well as seductive lingerie.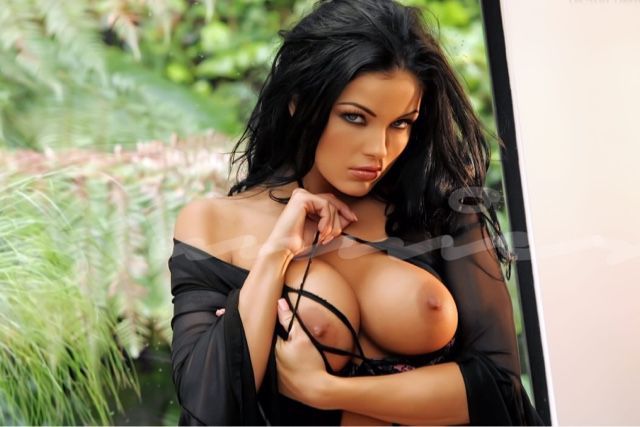 She is the kind of girl who is used to getting what she wants. She has a take charge attitude and tends to be a dominant personality. You can also look to her to be the dominatrix to carry out some of your wildest dreams. Seeing her in leather can be a site you will never forget.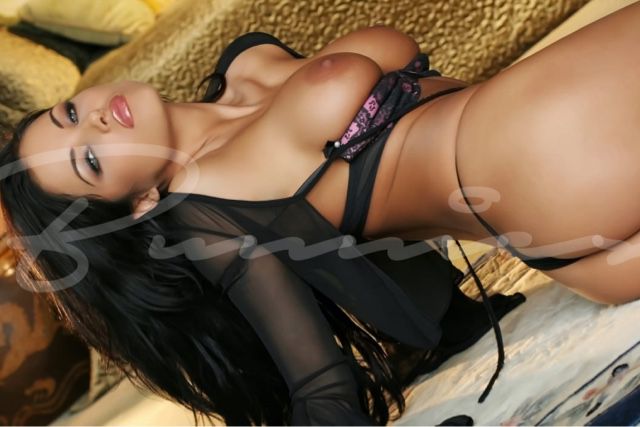 Emmaline is the kind of girl you can take absolutely anywhere. She would be happy to accompany you to the nightclubs, business events, and anywhere else you might want to go. She is knowledgeable about the town, making it easy to rely on her expertise regarding where to go to dinner or to let loose and have some unforgettable fun.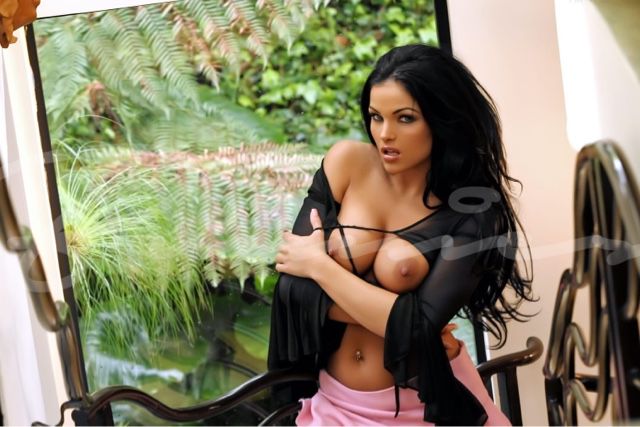 If you're curious about how wild Emmaline can get, just ask. She has had some amazing... experiences and doesn't mind telling you all about them. She may even show you some of this firsthand if you ask nicely.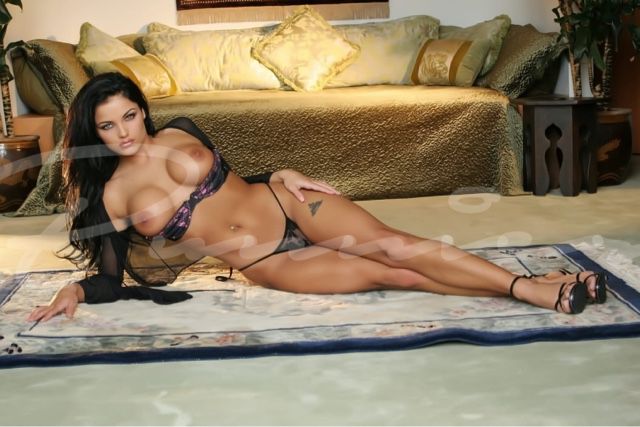 You're not going to know just how to spend time with Emmaline because she looks as though she just stepped out of an adult film. However, she's incredibly down to earth, making it easy to talk to her about absolutely anything. There really is no topic that is off limits with her.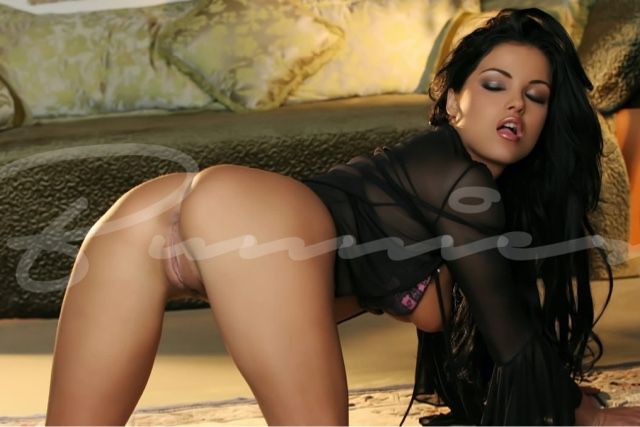 Emmaline will do her very best to take good care of your needs throughout the evening. Brief her on what the plans are, and she can then take care of the rest. Let her show off her acting skills by pretending as though the two of you have been dating. A girlfriend experience with her can be just what you need to enjoy your time in the city.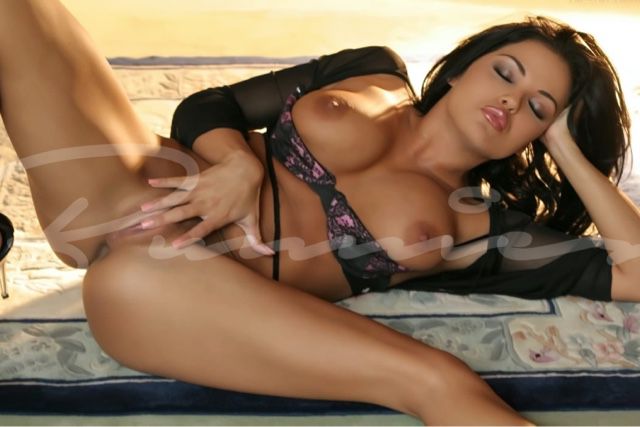 A Few Things to Know. Emmaline is the epitome of a busty brunette. She will look as though she has just stepped out of your wildest dreams, which is one of the benefits of booking time with her. She is available day and night, allowing you to enjoy her companionship whenever it is convenient for you. With her long, dark hair and Eastern European accents, she is indeed a sight to behold. You won't want the night end, which is all the more reason to book plenty of time with her.