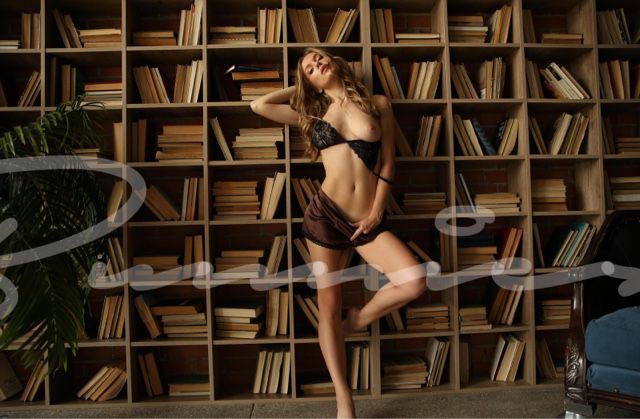 Brenda is a bubbly blonde who has fun in any situation. She tends to be the life of the party everywhere she goes. She's a great conversationalist and has a flirty personality that you will be instantly attracted to.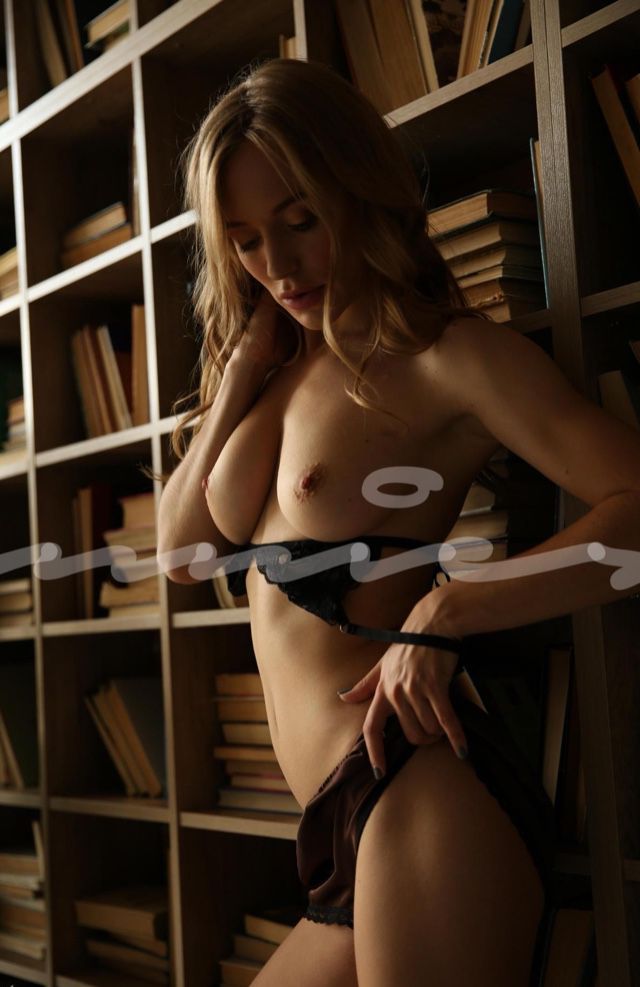 It's hard not to take notice of this blonde escort. She has blue eyes and long eyelashes. She has rosy cheeks, especially when she gets embarrassed. Then, she has the pinkest lips that you have ever seen. She always wears gloss, so her lips are wet and extremely kissable. You'll find yourself licking your own lips in anticipation of planting a kiss on her later.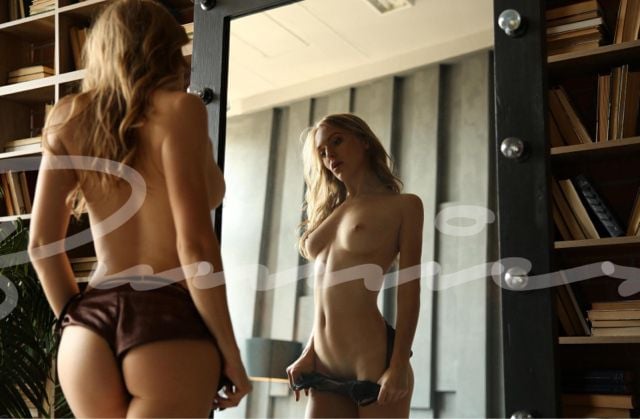 Brenda can't wait to meet new clients. She just recently became an escort after trying her hand as a showgirl for a little while. She has quite the bust and lean legs to show off the costumes but she wasn't the most graceful in high heels. However, she has some killer dance moves that she would love to show off in your hotel room before the night is over.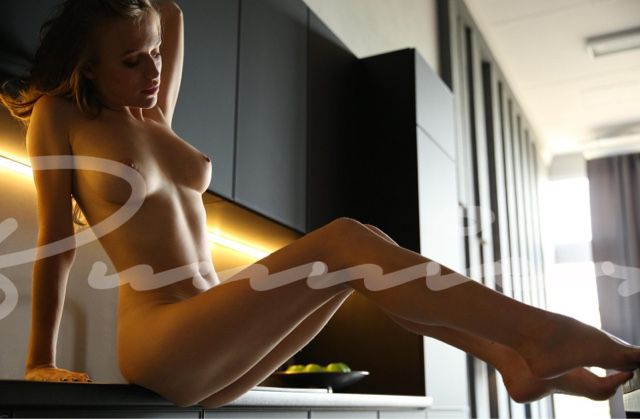 This is the kind of girl who will remind you of the girl next door, only hotter. She's always in the mood for fun. She's also a self-proclaimed adrenaline junkie. She's eager to try bungee jumping and sky diving. If you want to check out Vegas in a new and exciting way, this is the girl who will show you what it's all about.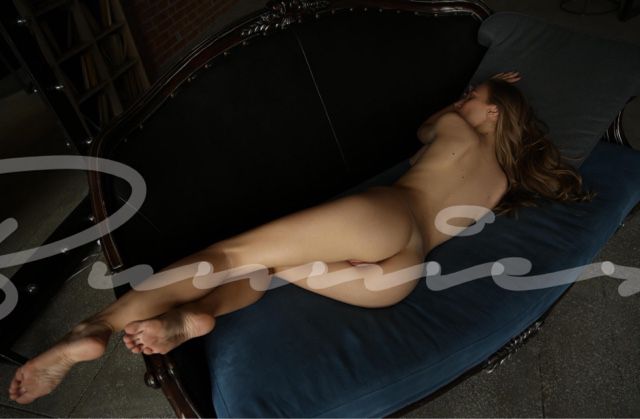 Of course, if you were hoping for a quiet evening of companionship, Brenda is more than happy to appease. Just let her know how she needs to dress for the evening. She may show up in a short dress that shows off her legs. Then, as she gets more comfortable, you may find that she has a slinky negligee underneath. If she's feeling a bit naughty, she may turn up the heat by doing a strip tease for you.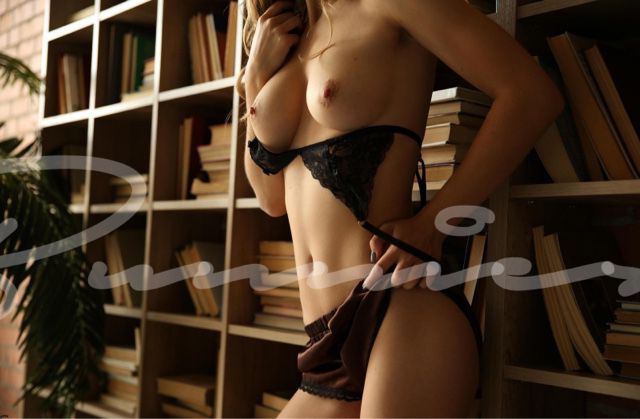 You're going to love every moment that you spend with Brenda. Due to her barely legal status and her "blondes have more fun" attitude, you'll find that she books quickly. Don't miss out on the chance to meet her.
What to Expect with this Ravishing Blonde. Brenda is an absolutely ravishing blonde who loves to have fun in the moment. She has a gorgeous body with curves in the right places. Her blonde hair and blue eyes make her the quintessential blonde that you will love to have at your side. She can make sure to create some amazing memories with you when you spend a few days in Las Vegas.