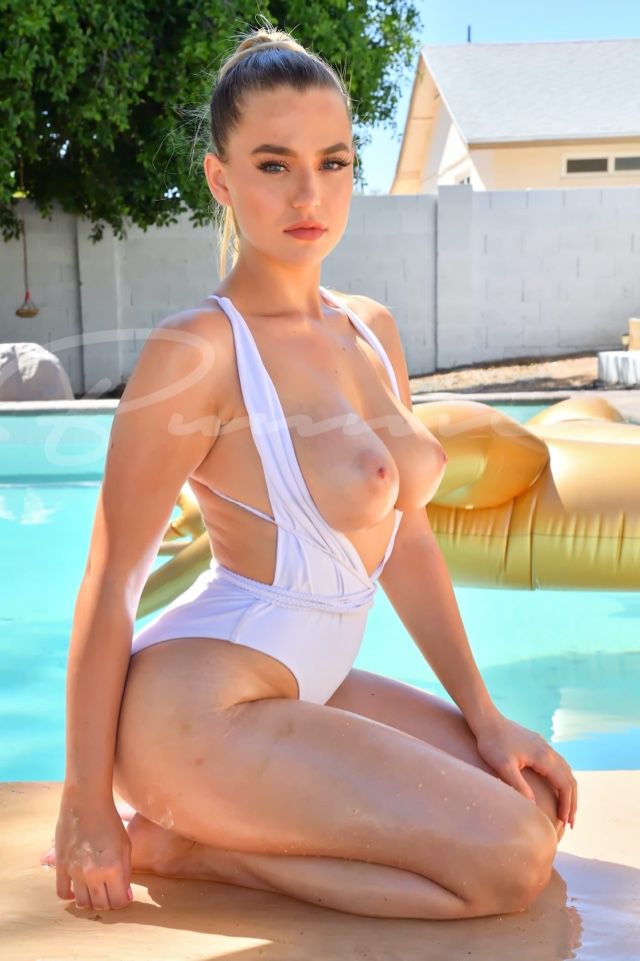 Prepare to become instantly smitten by Dior, with her ravishing blonde hair. Perhaps it will be her large bust that will first attract you to her. Perhaps it will be her innocent-looking hazel eyes with lashes that seem to go on forever that will be your undoing. Whatever it is, it will be hard to resist the charms of Dior.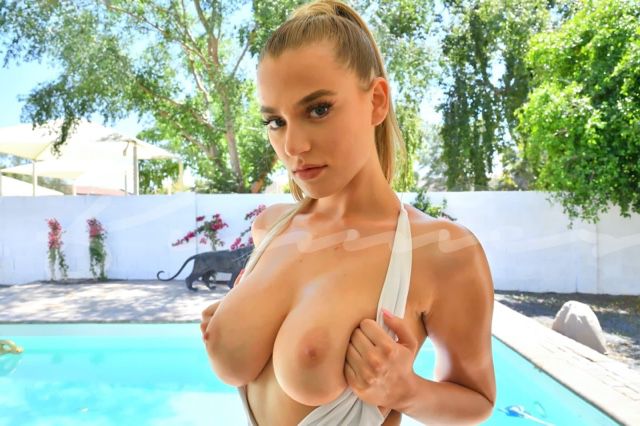 She is a southwestern girl with wholesome values. Over the years, she has learned to lighten up. Being away from her parents for a few years now has let her wild side shine through. You never know what you were going to get with Dior, though it will be incredible no matter what. She lives in the now and is ready for new adventures at a moment's notice.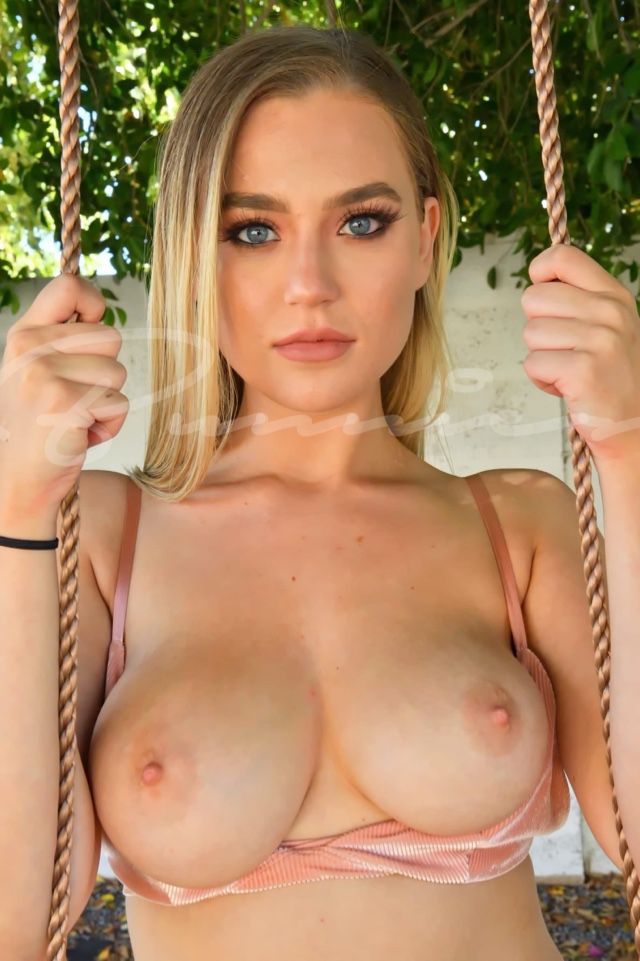 Her confidence is high, and she loves being the center of attention. With her curvy figure and her long, blonde hair, it's easy for her to get the attention that she thrives on. It's important for you to treat her like a lady at all times. She only offers her escort experiences to true gentlemen.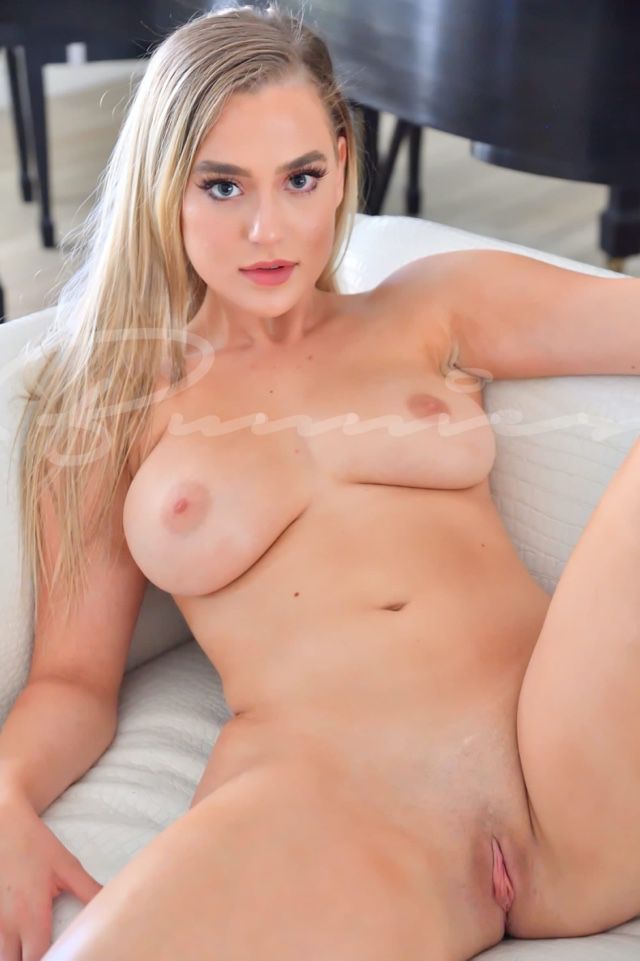 She tends to be a dominant personality without trying too hard. She will happily take the lead, showing you the various forms of entertainment that she can offer. With her tall height and her high heels, she can be quite a dominating force when she wants to be. However, if you are dominant, too, she may bow to your will.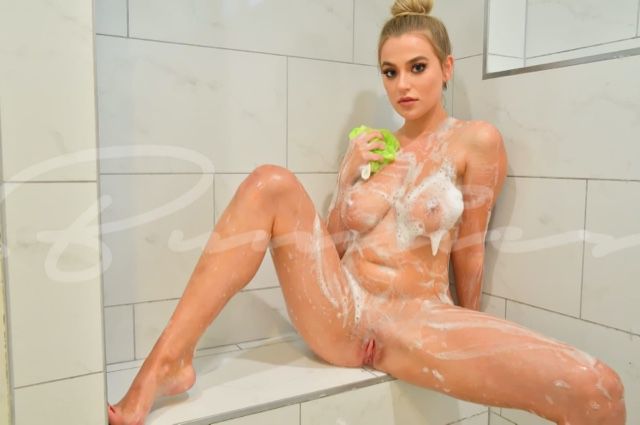 Of course, there is always the opportunity to role-play with her. She can be anyone you want her to be, from a naughty nurse to a sexy school-girl. She has plenty of costumes to go along with it, too. All you have to do is make a special request so she knows what to bring with her.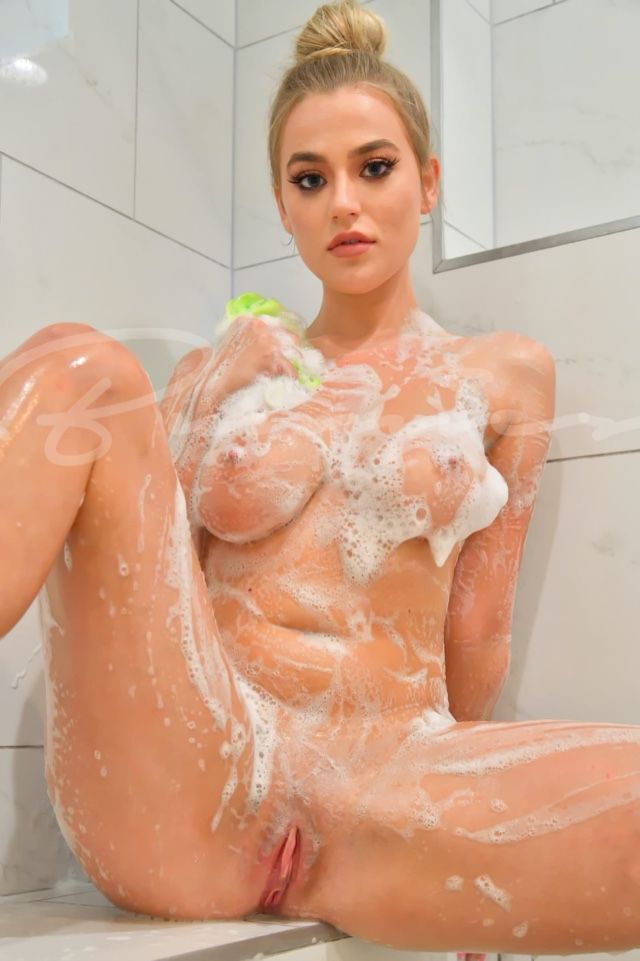 She's young but that doesn't mean that she can't show you a few things. In fact, you may find that you can learn quite a bit from Dior. Plus, she's always learning new tricks, which can work to your advantage.
What to Expect. Dior 6Dior is a high energy girl who is outgoing and fun to be around. She can be quite naughty with the way that she entertains. She's always the life of the party. Get lost in the moment with her. She can make all of your dreams come true. Just call to book with her. She has availability day and night to ensure you get companionship no matter how crazy your schedule is.