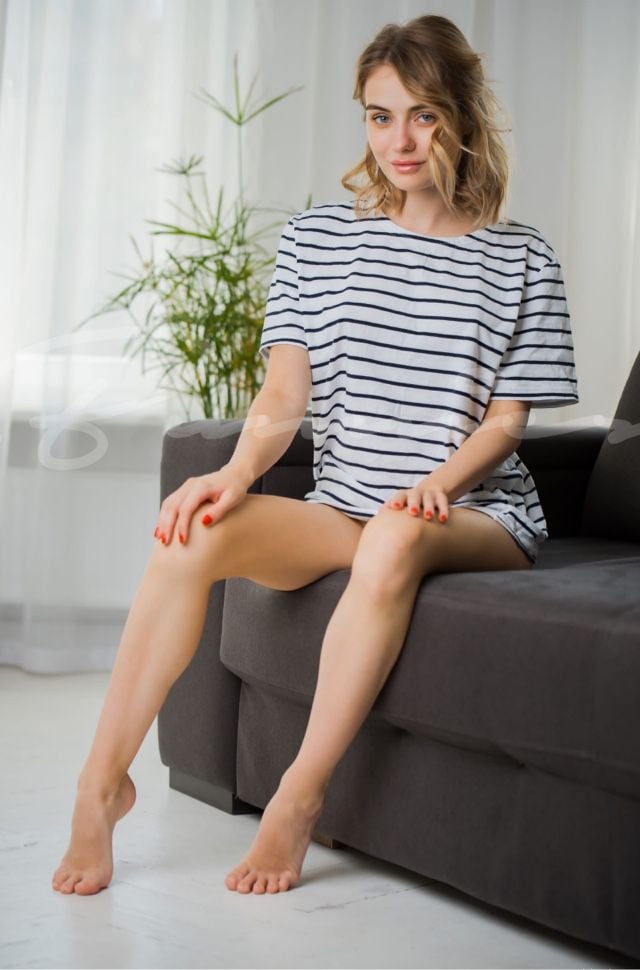 If it's some cuckold fantasy action youre looking for, Elizabeth is the escort for you. A mature gal with a guilty secret, she's a rare find among Sin City escorts: a married woman. With her, you can relish in the sensual pleasures of seducing another man's wife while he stays home, alone and clueless. If that turns you on, skip reading the rest of this and call her up right now to set up your first secret date.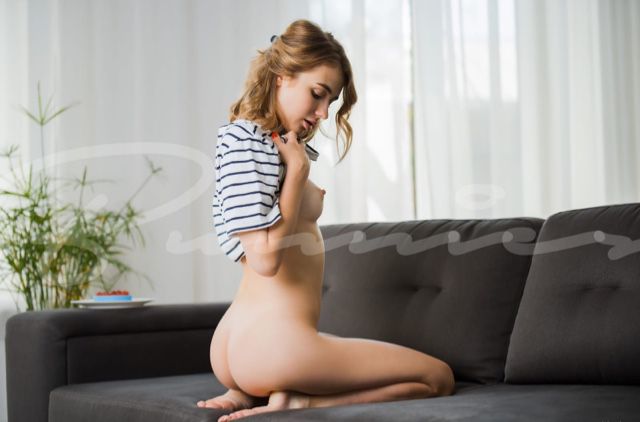 Why would a hitched woman want a secret life working as a high-end Las Vegas escort? Because the attention of men has always turned her on. Early into her marriage, she realized she wanted to have an open relationship, but she knew her husband would never agree to a swinger's lifestyle. Elizabeth's husband takes care of her in so many ways and fulfills so many of her basic needs, but not one man on Earth could ever provide her all the attention she so voraciously craves from the male species. That's the way she's been her entire life, and, with a body like hers, who could blame her? She's got no reason whatsoever not to get her every yearning met.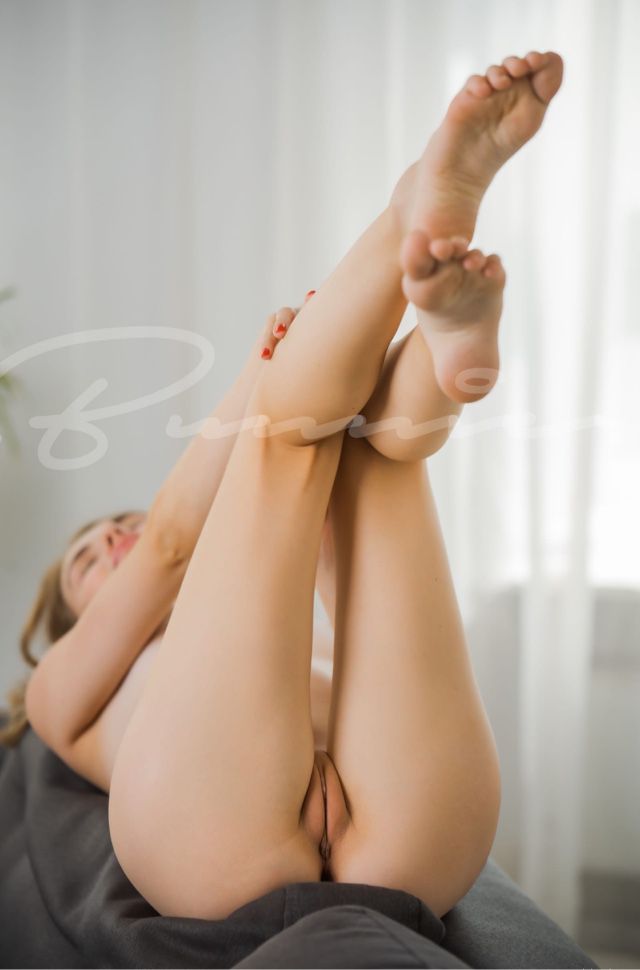 When the time came for Elizabeth to find a way to earn a little extra income, the prospect of escorting seemed an exciting fit. She wondered if shed be up for the challenge after so much time out of the dating pool, but the more she thought it over, the hotter it made her, and the more compelling she found it. After finally taking the plunge into being a MILF escort, her life has opened up to whole new levels of pleasure and satisfaction.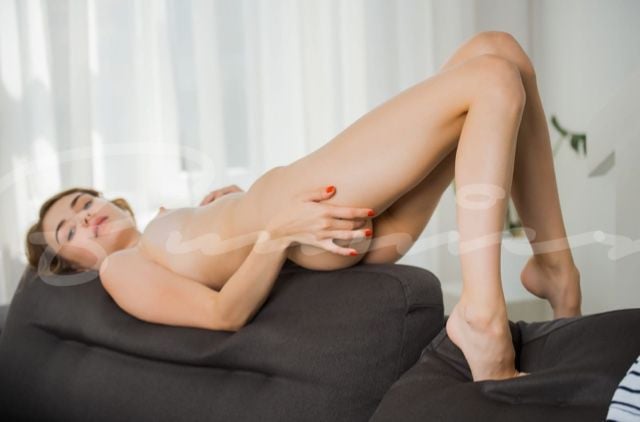 A native Las Vegas resident, she knows every nook and cranny of the city. Her "straight job" as a full-time event planner (with a flexible schedule) gives her the skills to turn any date into a once-in-a-lifetime occasion to remember, even if you spend the whole time locked in your room together. The incredible thing is, with all her history and connections in this town, no one has ever caught on to her little secret.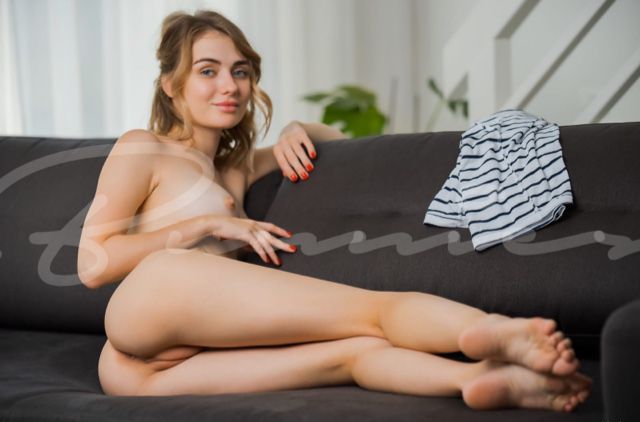 Besides her satisfying work as an escort, Elizabeth enjoys activities that keep her fit and toned, like yoga and cycling. In fact, her photos barely do her smokin body justice. She also takes great personal pride in participating in her community through volunteering, which means her heart is as beautiful as her body. With such a happy, well-rounded life, Elizabeth can bring natural confidence and vitality to everything she does.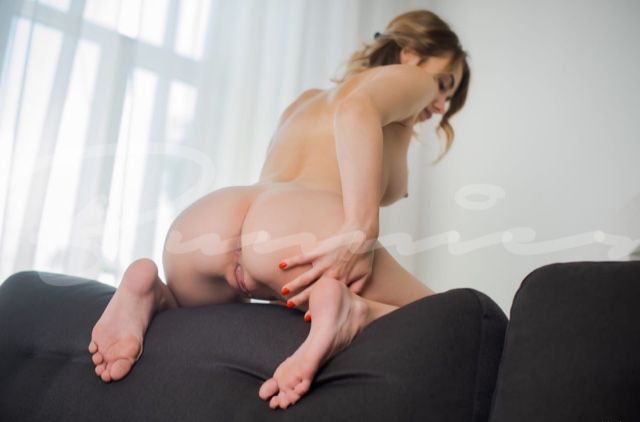 She thrills in shedding her clothes so men can appreciate her tight, toned body. Men salivate at her tight and perky tits and ass as much as they rise to attention at her erotic affections. She gets off on meeting interesting people and then unleashing her sexual appetite on them.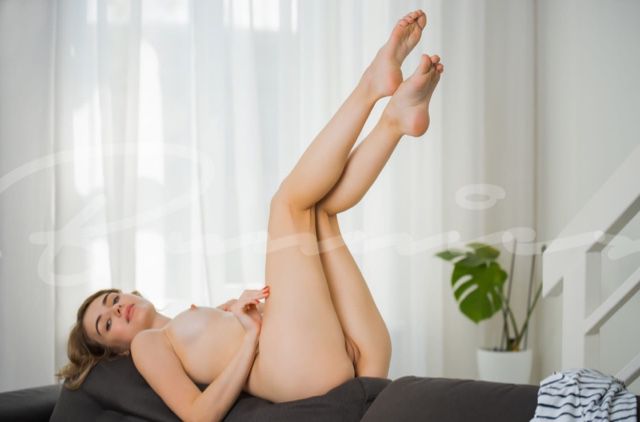 Elizabeth is surrounded by great people in her life, but none fulfill her need to be adored as her escorting clients do. What's your deepest need, no woman yet has been able to fulfill? Confess it to Elizabeth, and she bets shell be able to satisfy you. Whether a real, deep human connection or a far-out fantasy scene, Elizabeth will make it happen, and with no holds barred. So, if you want to spend a night with a woman among women who you can share a dirty little secret with, Elizabeth is waiting for your call. Discover why so many men leave Vegas behind, unable and unwilling to let her go.