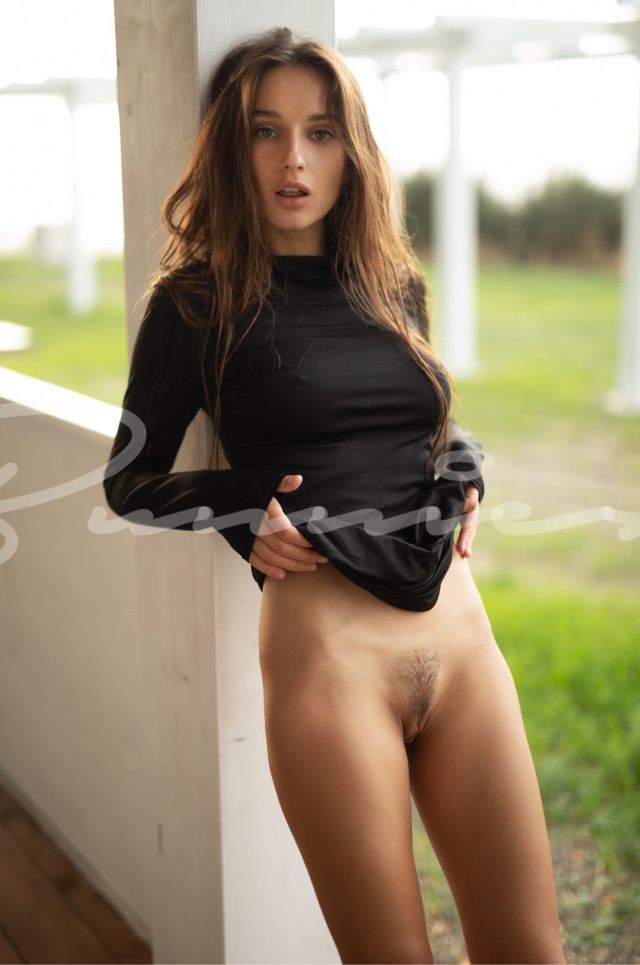 Brown-haired and sexy, Angel is the breath of fresh air that you have been searching for. She shed the sweet and innocent routine a long time ago. Even in her Southern California upbringing, she was a bit of a tease. Now, she's working as an independent escort in Las Vegas to show you a time you'll never forget.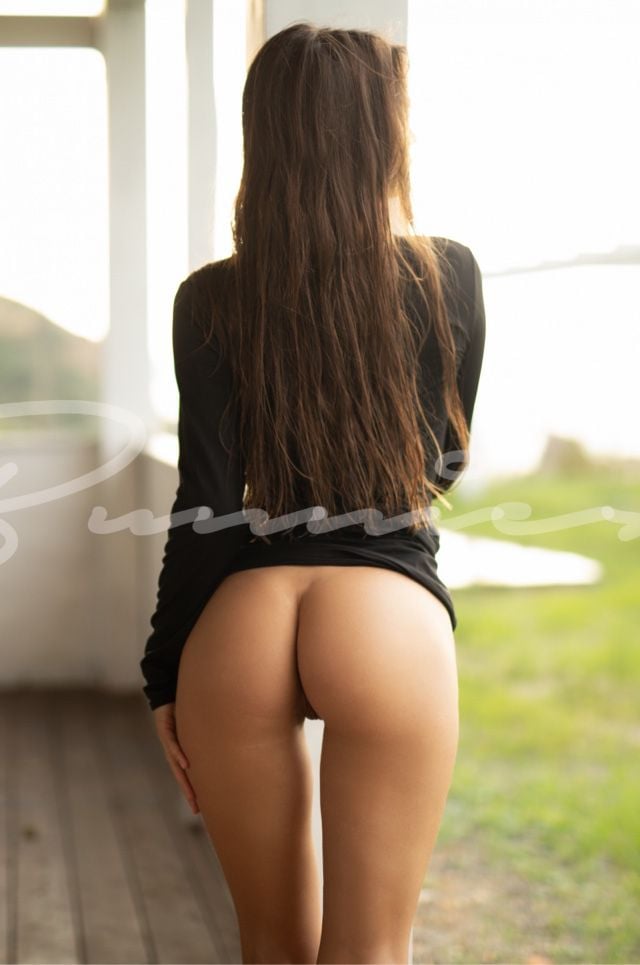 This uninhibited brunette loves to flaunt her curves. She dresses provocatively everywhere she goes, though she's quite the exhibitionist. When given the choice, she'd choose to be naked. This works to your advantage because you can guarantee that you'll get to see her strip when the two of you are alone in your hotel room.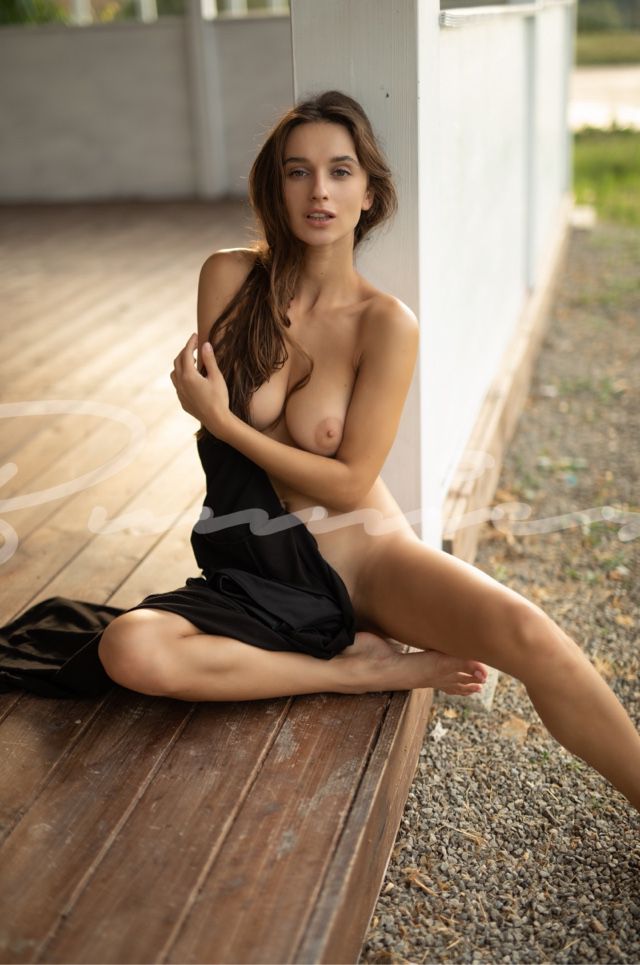 Angel is quite the flirt. She started as an independent escort after she saw her roommate do it for a few months. She loved hearing all of the risqué stories and wanted to have some stories of her own to tell. As a bi girl, she has plenty of adventures and will keep you on the edge of your seat as she tells you about what she has been up to.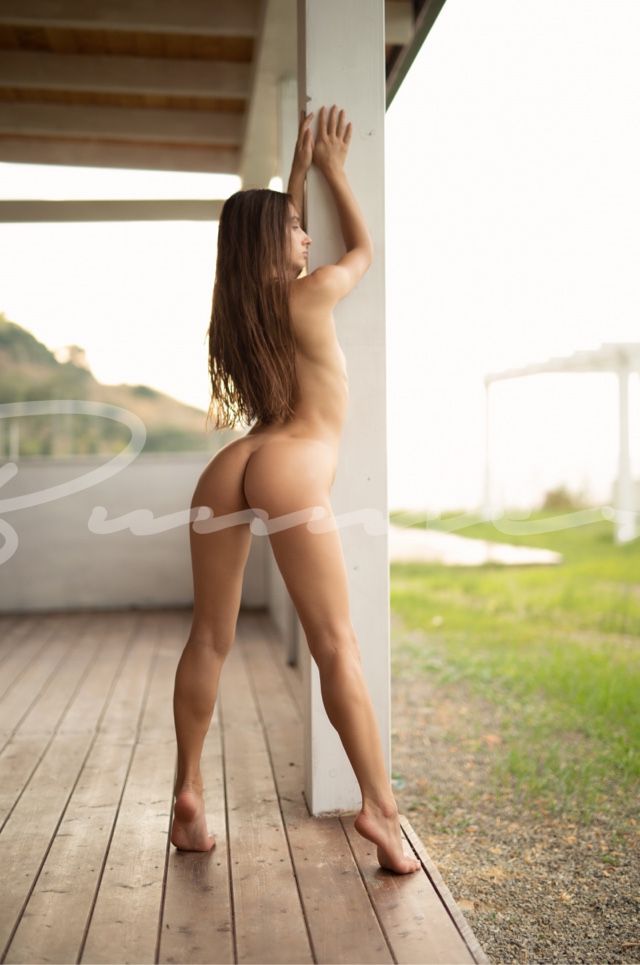 Thin with just the right level of curves, Angel is a nutrition fanatic. She goes to the gym on a regular basis and loves to eat organic. She's quite a good cook, too, though she also likes to drink wine as she works in the kitchen. She's well-versed on the food scene in Vegas, so you can turn to her for recommendations on where to go for dinner. She may recommend any one of the celebrity-chef owned restaurants when you ask where you should take her.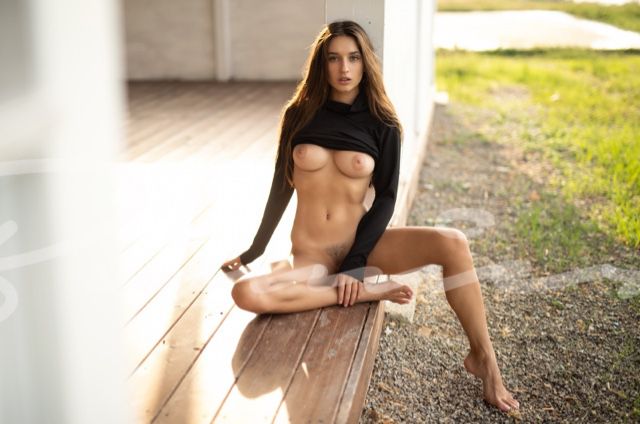 Angel is full of energy and you will find that she practically bounces from topic to topic. She has some incredible dance moves and would love to be your arm candy to any of the Vegas nightclubs. Of course, she's perfectly happy to stay in where the two of you can get to know each other a bit more.
She's been thinking of taking some psychology courses at the university. She loves to listen to what people have to say. She's met so many incredible people from around the world and looks forward to meeting more. As a bi escort, she has dated men, women, and even couples. This means that you have the opportunity to turn up the heat on your escort experience. You may even want to book two escorts at once. She plays well with several of the other Bunnies, so it can be the perfect way to live out some of your wildest fantasies.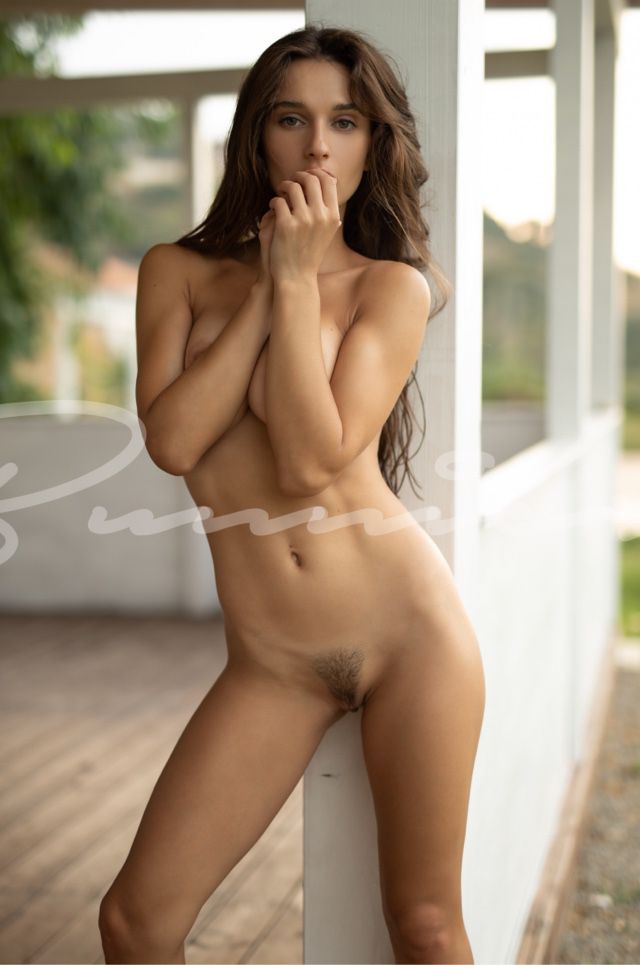 What to Expect. Angel isn't your average escort. She's high-energy, beautiful, and open-minded. She's not afraid to go the extra mile in order to put a smile on your face. Plus, she loves Vegas and all it has to offer. Let her be your sexy tour guide down The Strip or stay in and let her be the adult entertainment you have been searching for.