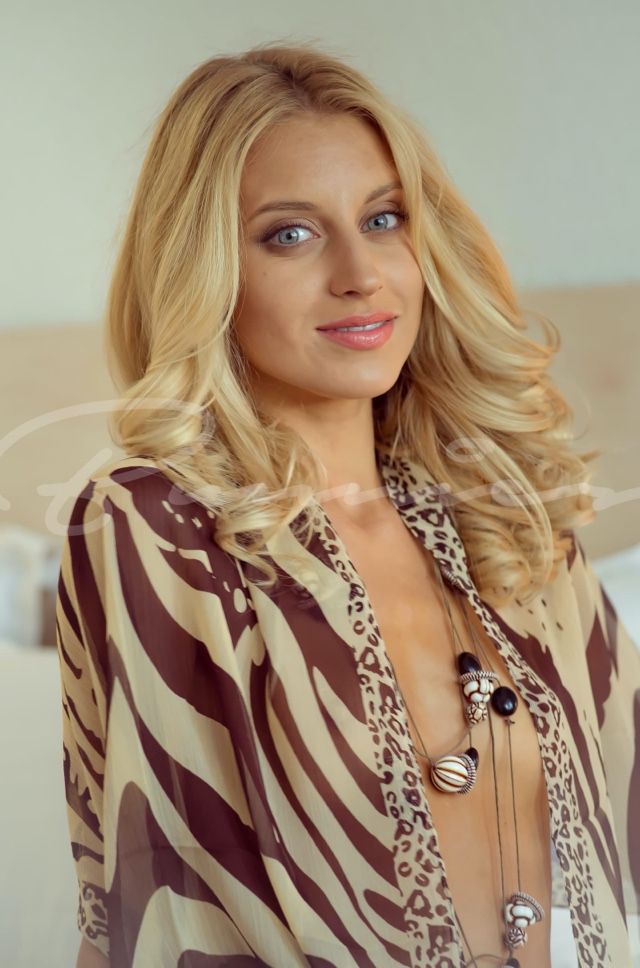 It's a rare find to stumble upon a gorgeous blonde with the ability to get along with everyone. Most girls who are as stunning as Chantel tend to be hung up on themselves. This mature escort is a breath of fresh air because she has the desire to please.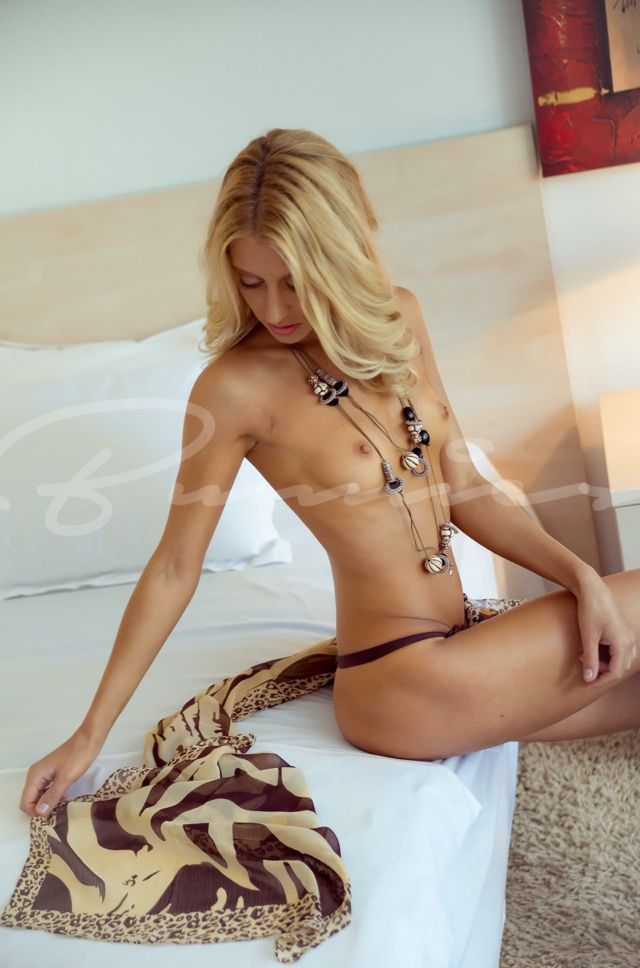 Chantel has the reputation for being a mature escort because she is a few years older than some of the Bunnies. This allows you to take advantage of her experience as well as her sophistication. She certainly has more in her repertoire than the barely legal girls, ensuring that you can enjoy every moment in her company. She may even teach you a few things, which is all the more reason to book her for companionship.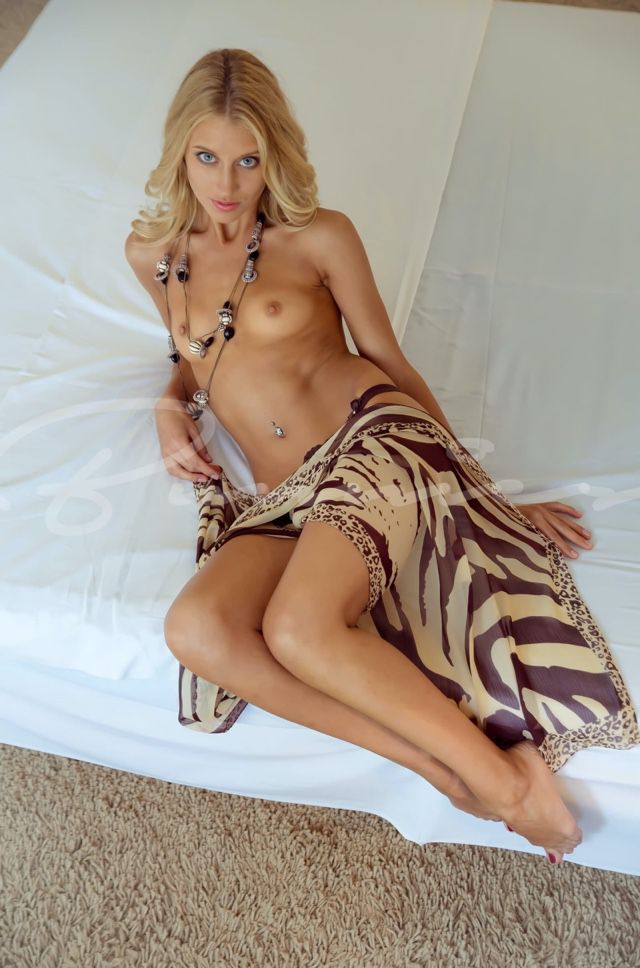 With hazel eyes, sun-kissed skin, and golden blonde hair, Chantel is positively mesmerizing. She's a good, southern girl who is polite and aims to please. She pleases herself as she pleases others, ensuring that you are in good hands for the evening. She has been in Vegas for some time now, ensuring that she knows all of the hot spots to take you. You can let her have the reins for the night in order to show you a good time. Of course, she would be happy to let you take control and go along with any of your specific desires.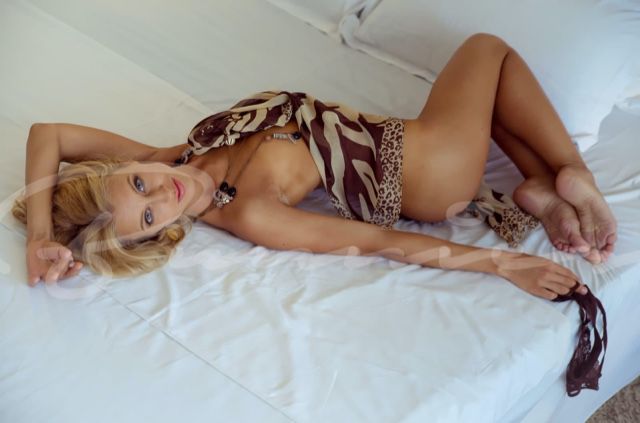 Whether it's providing you with the full girlfriend experience, accompanying you to a friend's wedding, or entertaining you for a few hours at your place, Chantel is ready for anything. She has an impressive physique as well as curves that she can't wait to show off. She is confident with her body, allowing you to get the best possible show.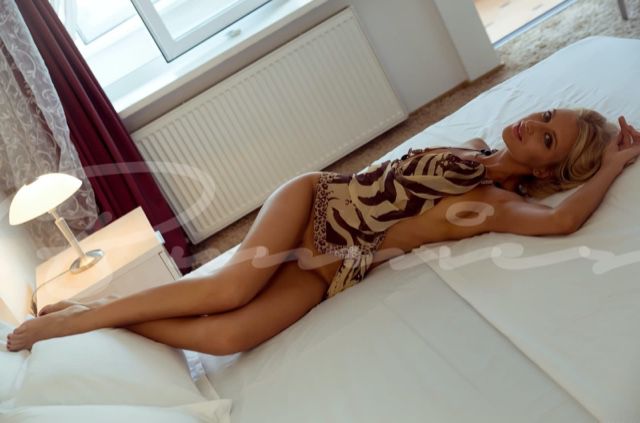 She is a romantic at heart, but she has no desire to settle down anytime in the near future. This allows you to have some unadulterated fun with her without having to worry about any kind of long-term commitment. She will see to it that you have a great time. Plus, she has a willing approach to make your fantasies come to life.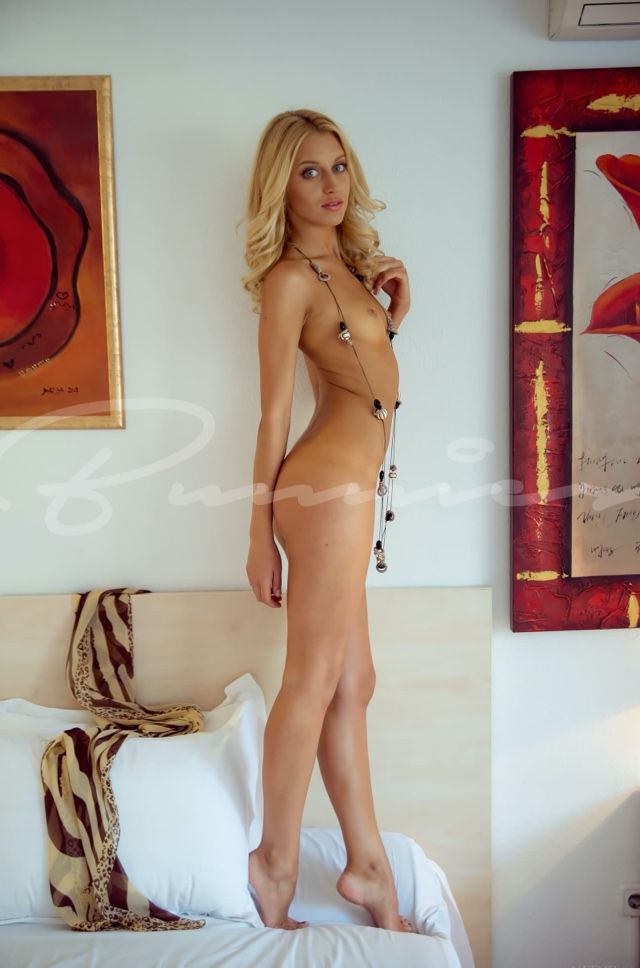 What to Expect. Chantel is a stunning blonde with incredible curves. She is open-minded, fun, and eager to please. You will, undoubtedly, have an amazing time in her company. Between her hot body and her warm personality, she is the full package. She can provide you with hours of entertainment whether it is out on the town or in the privacy of your hotel room. The one thing you can count on is that this mature escort knows exactly how to create a memorable, erotic experience for you.