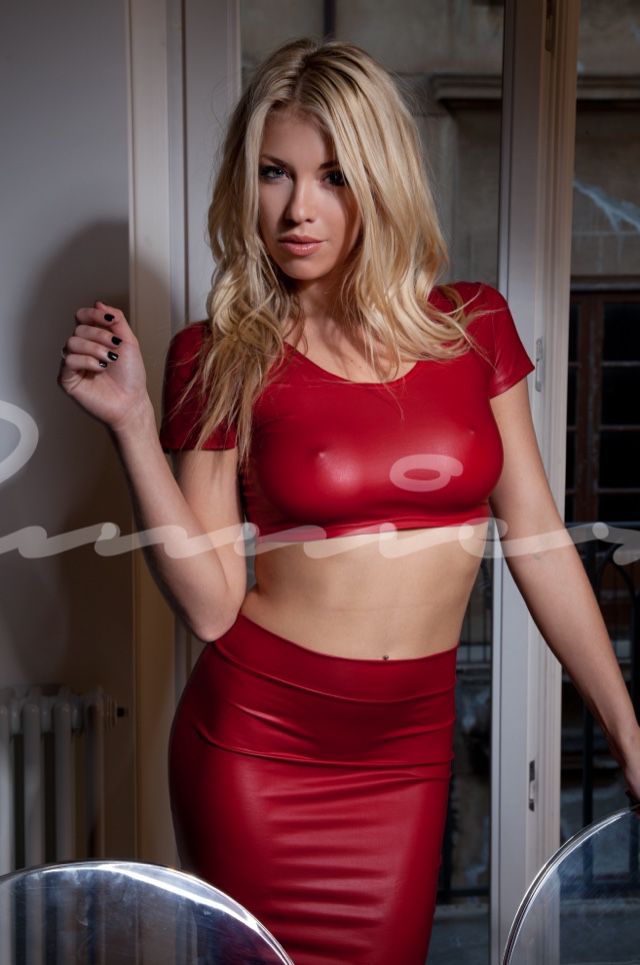 Ebba is a leggy blonde with curves in all the right places. It will seem her legs go on forever, which is only part of her appeal. She has an angelic face with devilish ways. When you're craving time with a blonde escort in Vegas, she can be your perfect choice.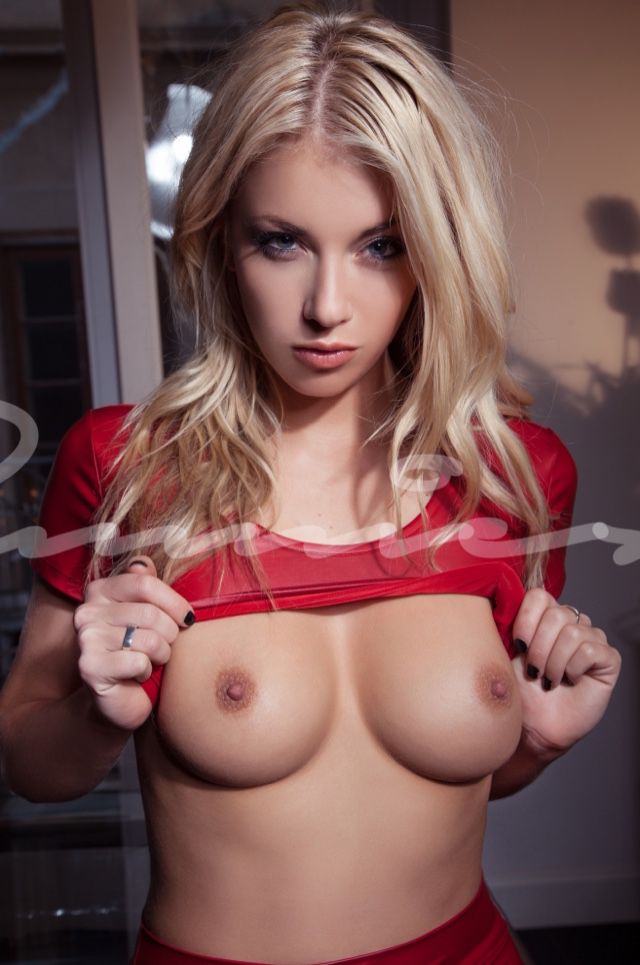 This temptress is all about showing you a good time. She was born and raised in Nevada. She can show you all the hot spots of Vegas as well as some of the fun that's on the outskirts. Go hiking with her in Red Rock or spend the night dancing in the hottest clubs. Of course, you may also want to invite her up to your room where you can test the chemistry that the two of you have. Let your hotel send up room service so the two of you can enjoy hour after hour of fun.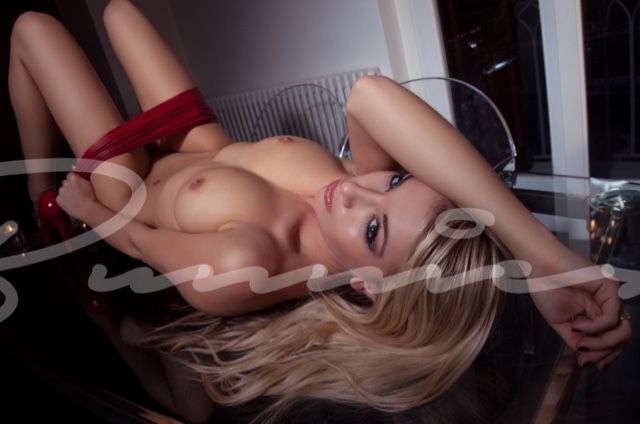 Ebba is always interested in trying something new. She prides herself on her open-mindedness. If you want to test out a fetish or get involved in some role-playing, Ebba is the perfect girl to do it all with. She may surprise you with a thing or two of her own, too.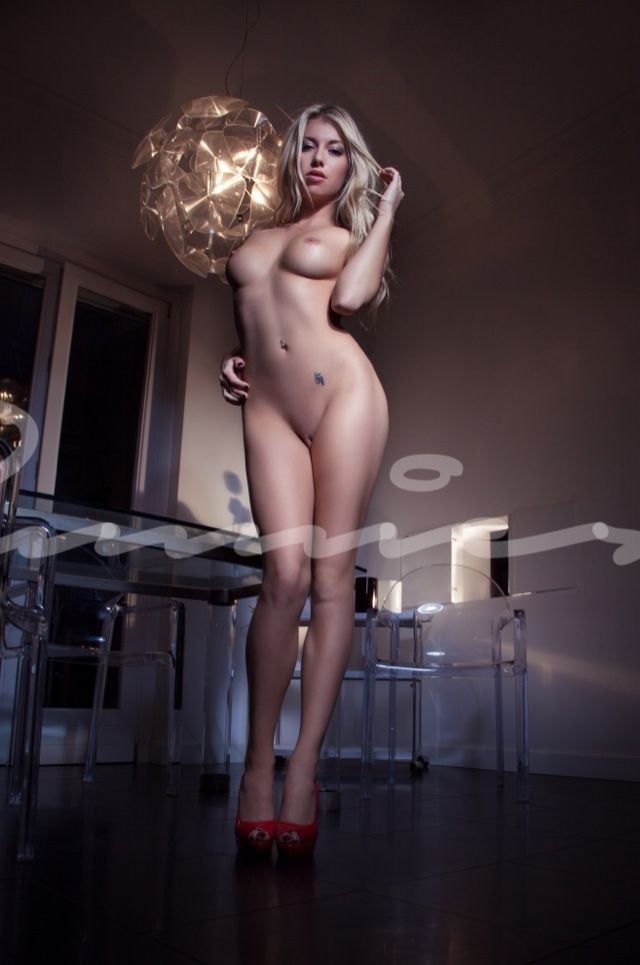 When you want a girl who will keep you on your toes, Ebba is the one for you. She says what's on her mind. She isn't afraid of a dominant man and tends to have an opinion of her own on everything. She fancies herself as quite the actress, too. You can take her absolutely anywhere, even to work functions, and introduce her as your girlfriend or even fiancée. She is happy to take the role and run with it so that you can make a great impression wherever you go.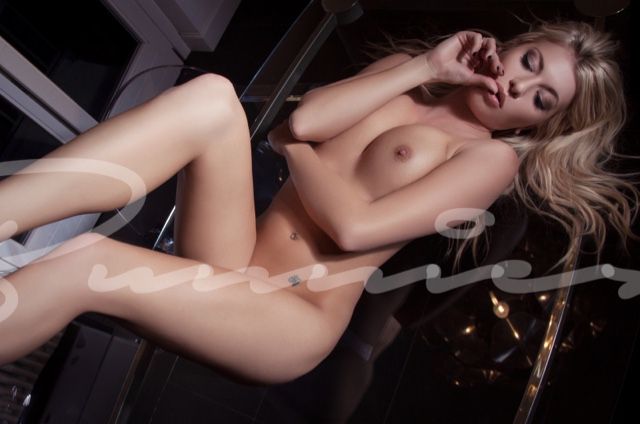 Perhaps the best part about being out with this blonde escort is that you get to eye every inch of her. She isn't shy about showing off her body. In fact, she tends to be a bit of a naturalist. If you spend enough time with her, her clothes are bound to be shed in the name of comfort. Who are you to argue if this gorgeous girl wants to be naked around you?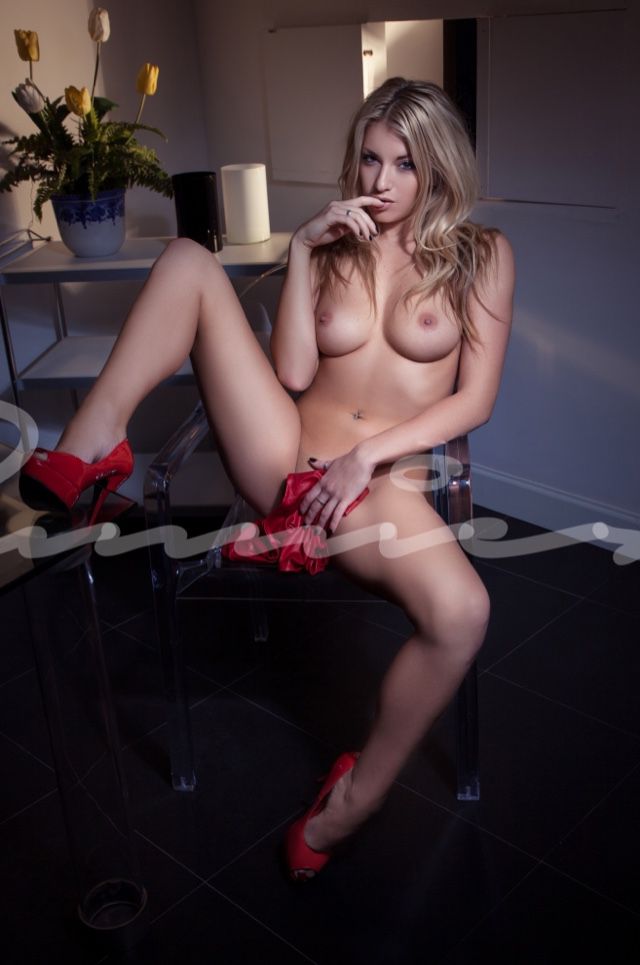 You can have the time of your life in the company of Ebba. It should come as no surprise that she is extremely popular. If you want to meet with her for a few hours, call now to book with her. We will see to it that you get to meet this beauty for as long as you wish.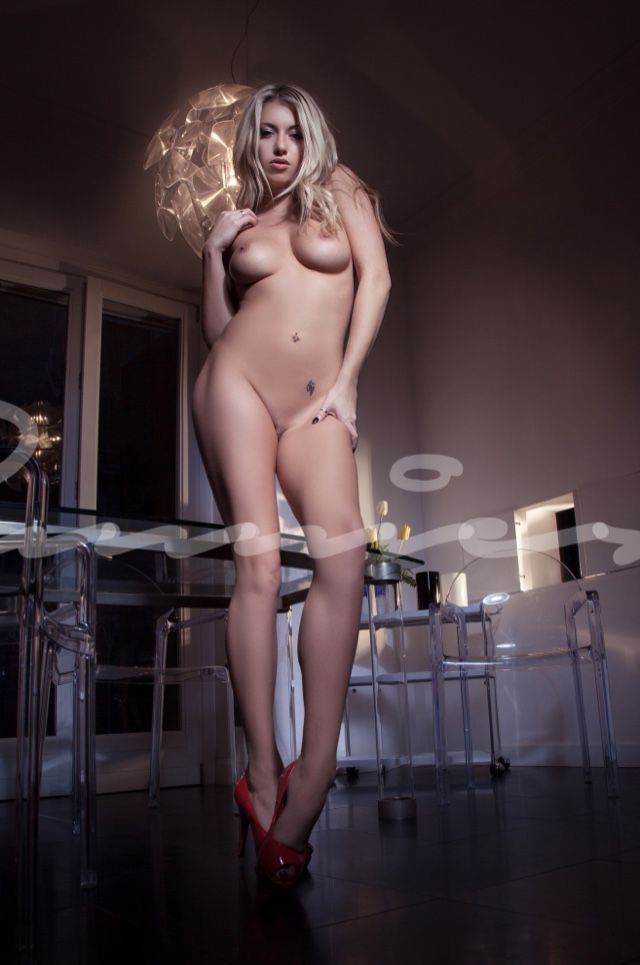 What She Has to Offer. Ebba has a lot to offer. As a blonde escort, she dresses to impress. She has an impressive collection of role-playing costumes, lingerie, and even cocktail dresses for a night on the town. She's tall but not too tall. She also has a radiant personality and curves you won't be able to take your eyes off of. She is what dreams are made of, making her a Vegas escort in high demand.