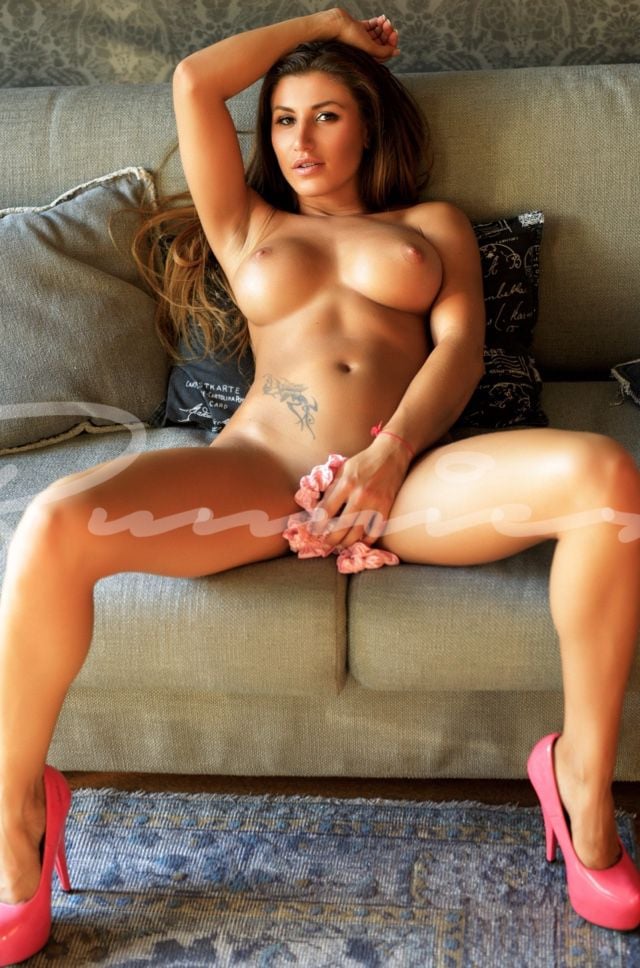 Life is always more interesting when you have a spicy brunette at your side. Desiree is always looking to add some heat to a moment, making her the ideal escort to spend an evening with. She is extremely giving of her time and wants nothing more than to make sure that your needs and wants are attended to.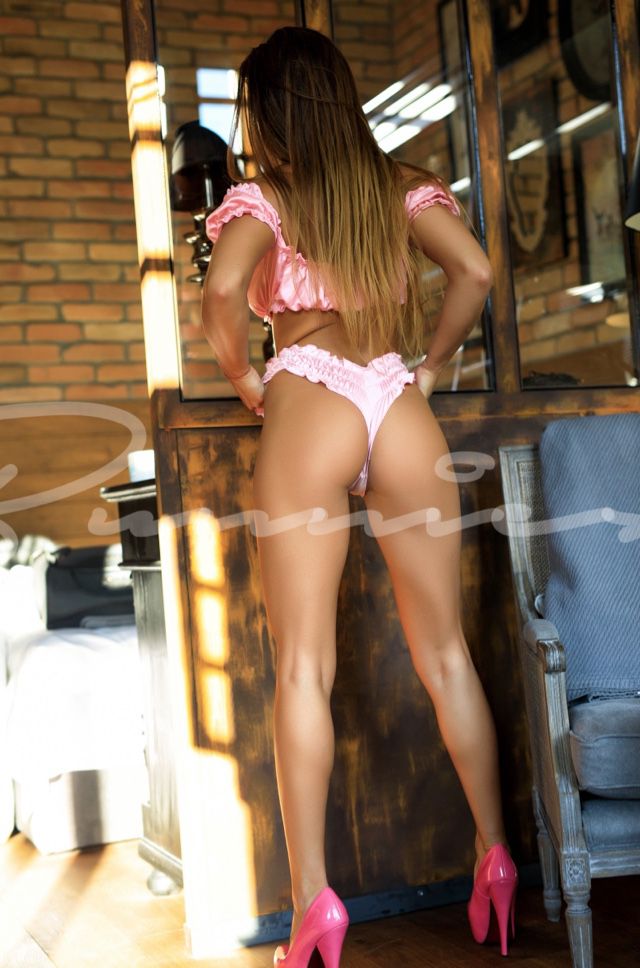 One look at her and you will realize that you have chosen well. If you think her photos are provocative, wait until you meet her in person. She knows how to stand out in a crowd and can ensure you have a date you will never forget. When she wears a short dress and high heels, it's hard not to notice her.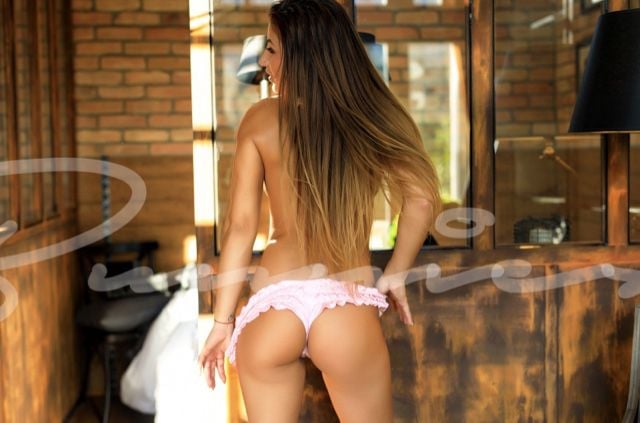 She has a take charge attitude that you will find to be refreshing. She doesn't expect you to know what you want or know where to go. Instead, let her take the lead and we promise that you won't be disappointed. She has been an escort for over a year now and has lived in the city for much longer than that. You will be in good hands for as long as you decide to spend time with Desiree.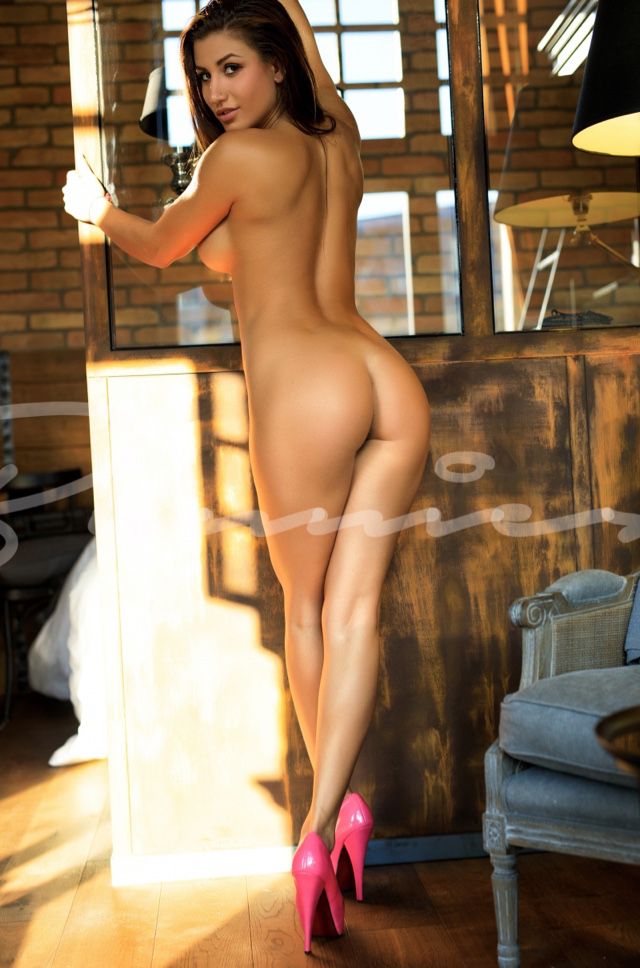 With her long, dark hair and her plump lips, you will be in heaven simply looking at her. She has a slender frame with a light complexion. She loves to parade around in lingerie, which may be just how you were hoping to spend an evening. She will impress you with a striptease that is sure to help you forget about all of your worries of the day.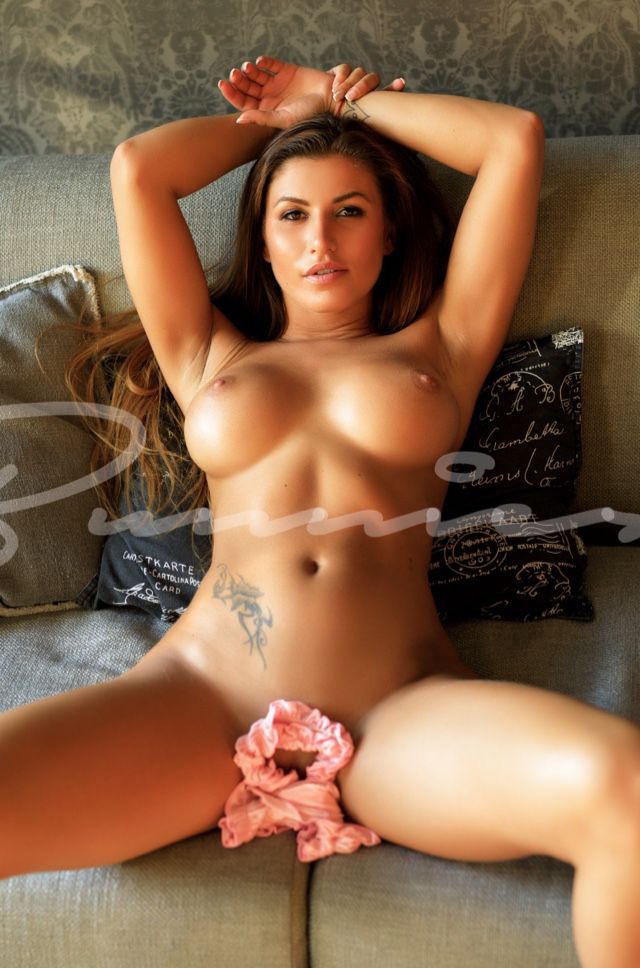 Desiree has been known to be a little shy and naïve, but she is able to let loose, too. Once she gets to know you a bit, you will see just how wild this girl can be. She wants to make sure you have a good time and will go to great lengths to make sure that happens.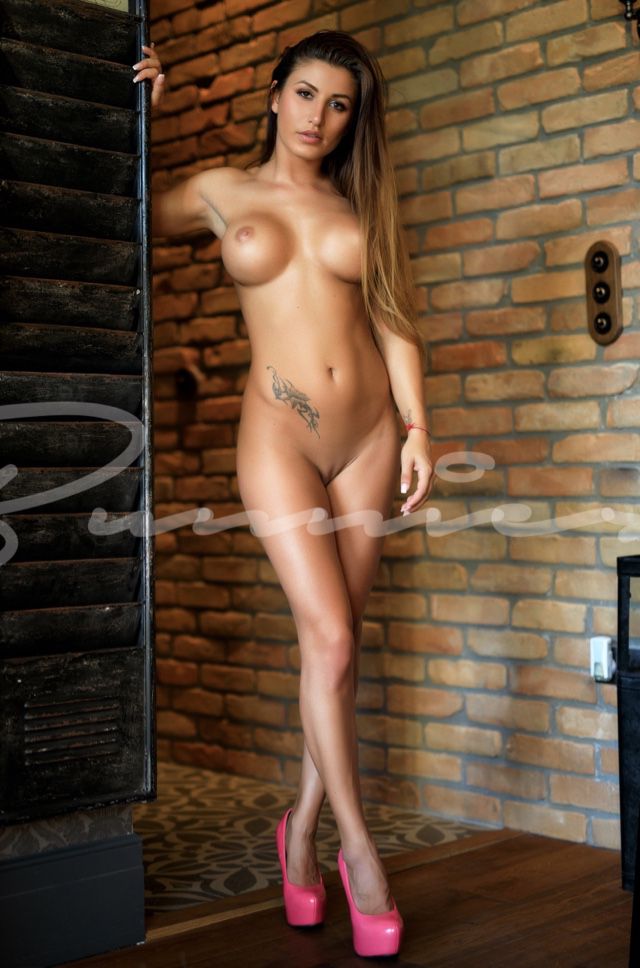 A Few Things to Know. Desiree is young but she has experience. She is as petite as they come, which draws in a number of clients. She isn't afraid to say what she wants and expects the same out of the people that she meets. She loves to explore new things and says that she's always willing to try something once to find out what she likes. You can count on this brunette beauty to help your dreams come to life while you're in the city.