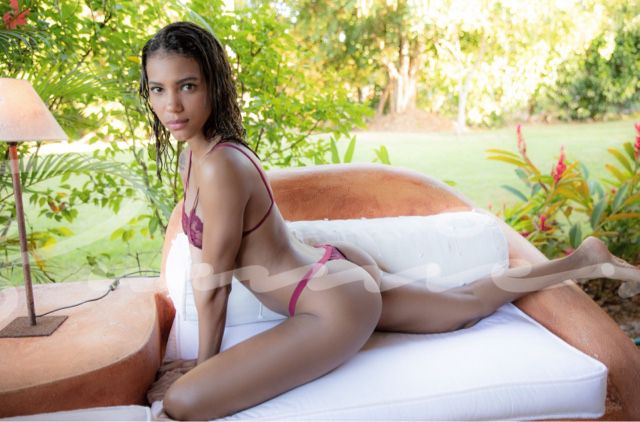 Delray is an ebony beauty that looks as though she just stepped off the runway. She has a number of model-like qualities, including her height of 5'5", her slim frame, and her radiant personality. She has an award-winning smile that is sure to warm your heart. You may find it hard to look away from her bust, too, which is one of her most enticing features.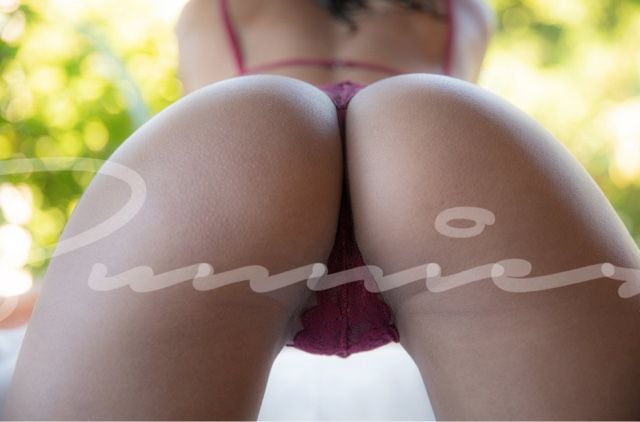 This is the kind of girl who shines in the spotlight. She loves to show off her incredible figure with short skirts and high heels. If the two of you find yourselves alone, she may show off her sultry lingerie, too. All you have to do is ask her for a striptease, and she will be delighted to comply. She is submissive by nature but will take the lead upon request.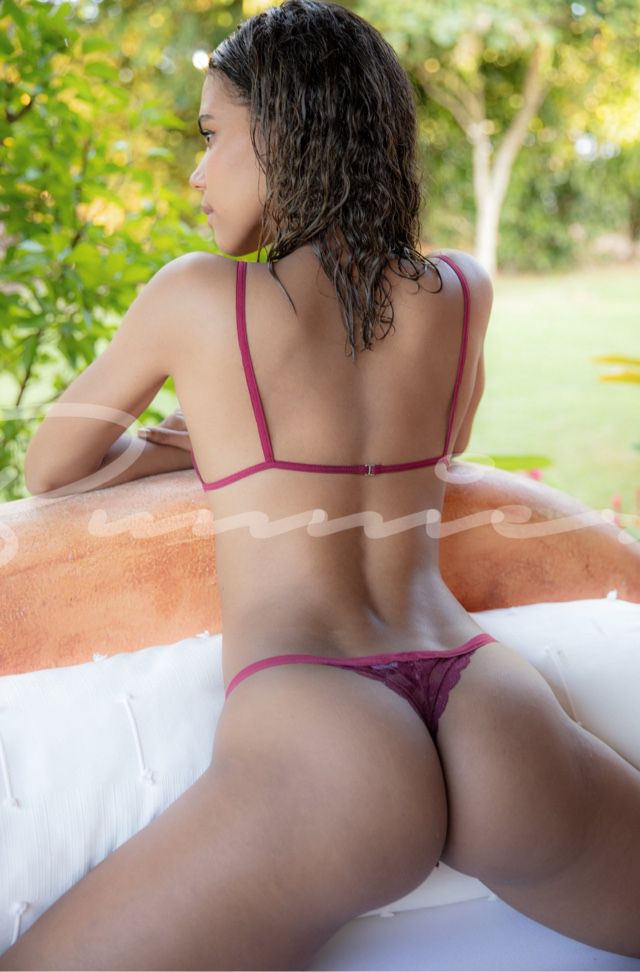 Sexy, brown-haired, and carefree are some of the most common ways to describe Delray. She has a girl-next-door look that is sure to drive you crazy. Her bubbly personality will make it easy to get along with her. She's down to earth and is an all American girl who is only 21 years old. She moved to Vegas a few years ago to get away from her overbearing parents. Although she loved being a daddy's girl, she loves the newfound freedom that Vegas allows her to have.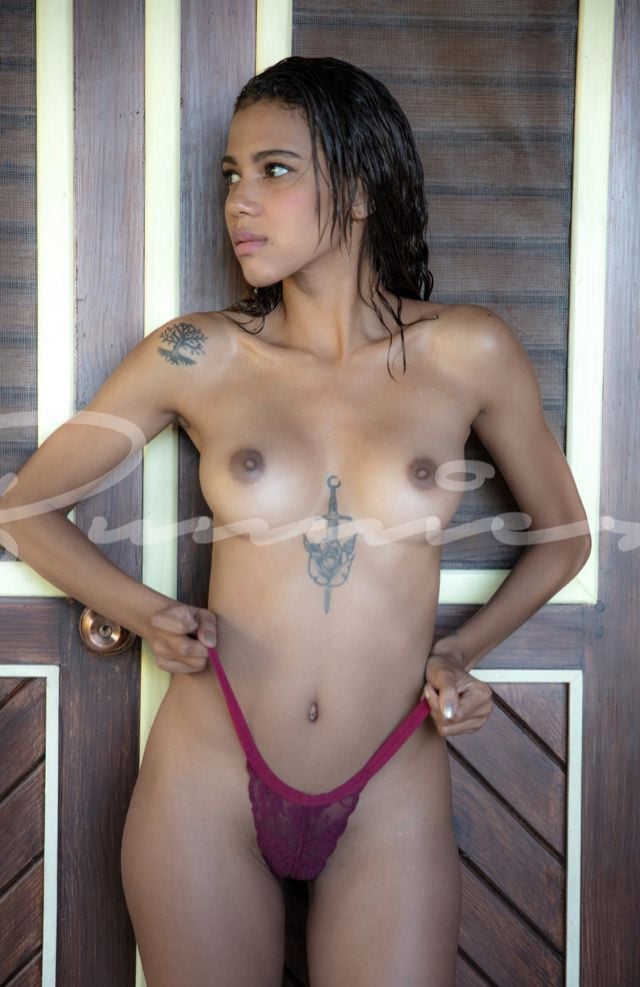 She tends to be wild and crazy, especially when she's out with her friends. If you want to turn up the heat when you're with her, ask her to bring one of her friends along. This is when you know that your fantasies will be brought to life.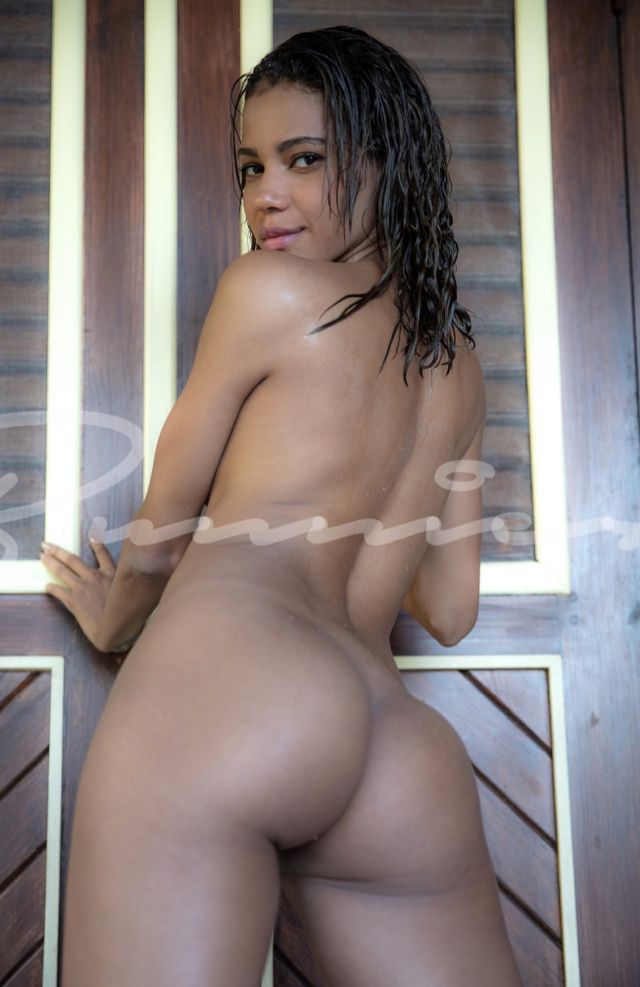 Delray is not afraid to say what's on her mind. She will go out of her way to put a smile on your face, but it will be on her terms. If you need your ego stroked, this is the girl to do it. She will be your sexy arm candy wherever you want to go. She tends to be quite the fashionista, so you can count on her to be well-dressed anywhere you want to go.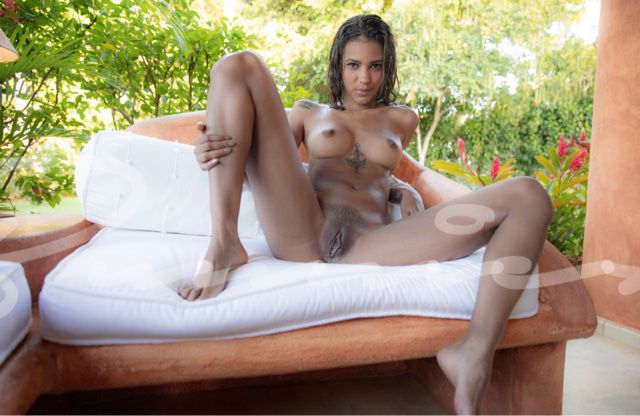 What to Expect. Delray is the full package with ebony skin, a radiant smile, and a large bust. She's young, fit, and full of energy. She loves the red-hot excitement of Vegas and can be the perfect girl to show you around the town. Her eagerness to please may surprise you, which is all the more reason to ask for time with this 21-year-old when you're in Vegas. She will never disappoint!