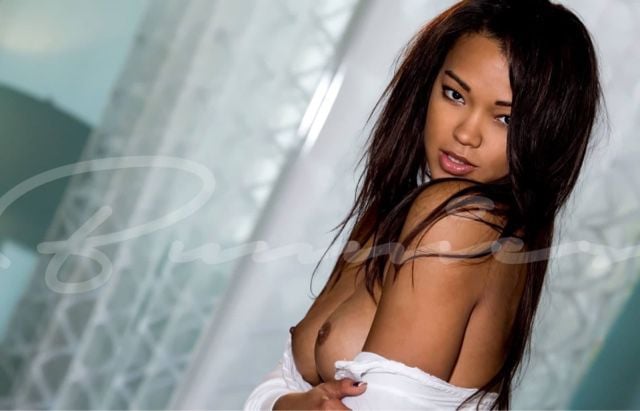 No one is quite as naturally seductive as Davina. She swears that she doesn't try hard, though she always looks radiant. Her slender waist and her large bust may be one of the first things that you notice about her. However, her light ebony skin, as well as her voluptuous lips, may be another draw for you. She is eager to show off her curves as well as her penchant for a good time with you.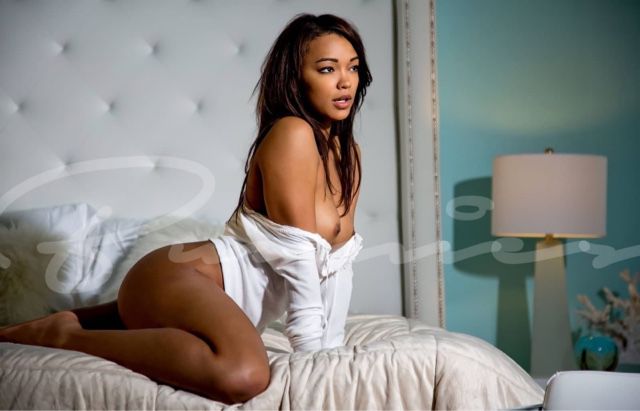 Davina tends to be a bit of a troublemaker, which is part of her charm. She loves to go out dancing and have a few cocktails. Her hips shake like you won't believe when she's swaying to the music. Watching her come alive to the rhythm can be just what you need to forget about the real world for a few hours. She also has a few other talents off of the dance floor that she can show you.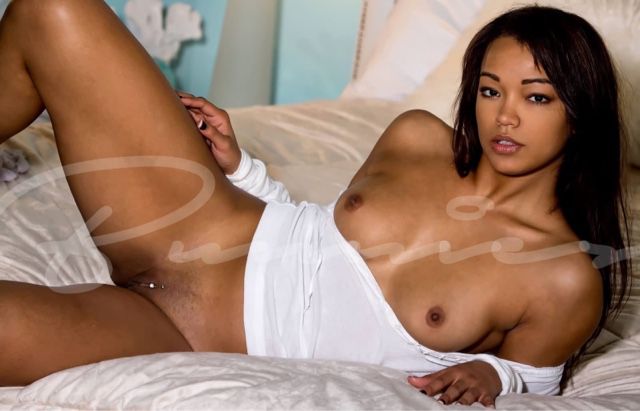 She's still new to Las Vegas and is happy to explore everything. She is interested in going out to Red Rock, being your lucky charm at the casinos, and even checking out some of the hottest nightclubs. She has a lot of experience dancing topless, too. She used to be an exotic dancer and has even taught some classes. This means that she likely has a few moves that you have never seen before. Rather than going to a gentleman's club, she can be your private dancer.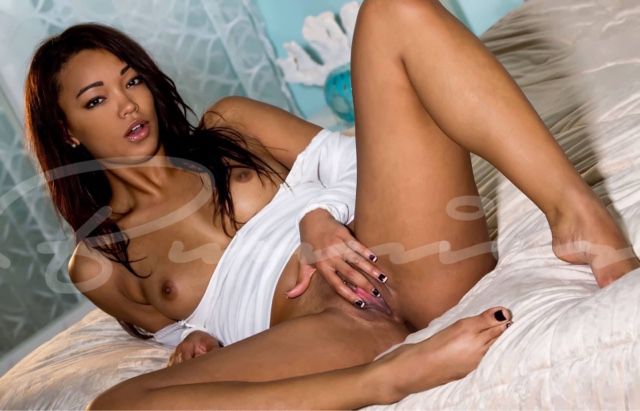 Davina is sophisticated, too. She carries herself well and has a number of cocktail gowns. She can be your arm candy for any event on your social calendar. She is also happy to go along with any story you want to tell so that people won't guess that you have hired an escort. With her witty conversations, she can stay occupied while you mingle. She can get along with absolutely anyone, so it's easy to have her accompany you to various events.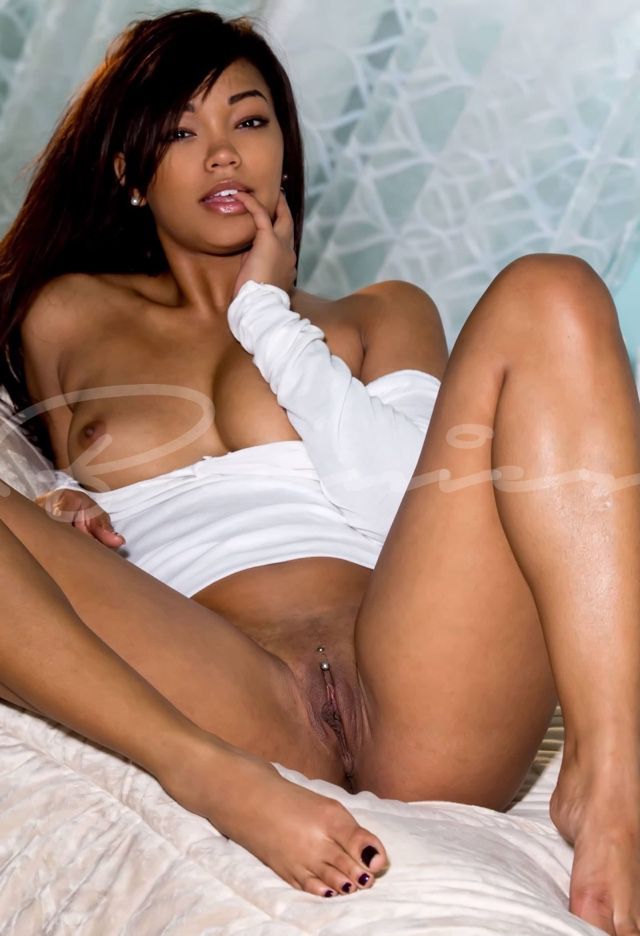 She works full-time as an escort because she loves it so much. This also means that you can look forward to her accompanying you at any time. She is happy to travel with you, too, so you don't have to say goodbye to her when you leave Vegas. Of course, if you just want to have fun for an hour or two, she is up for it.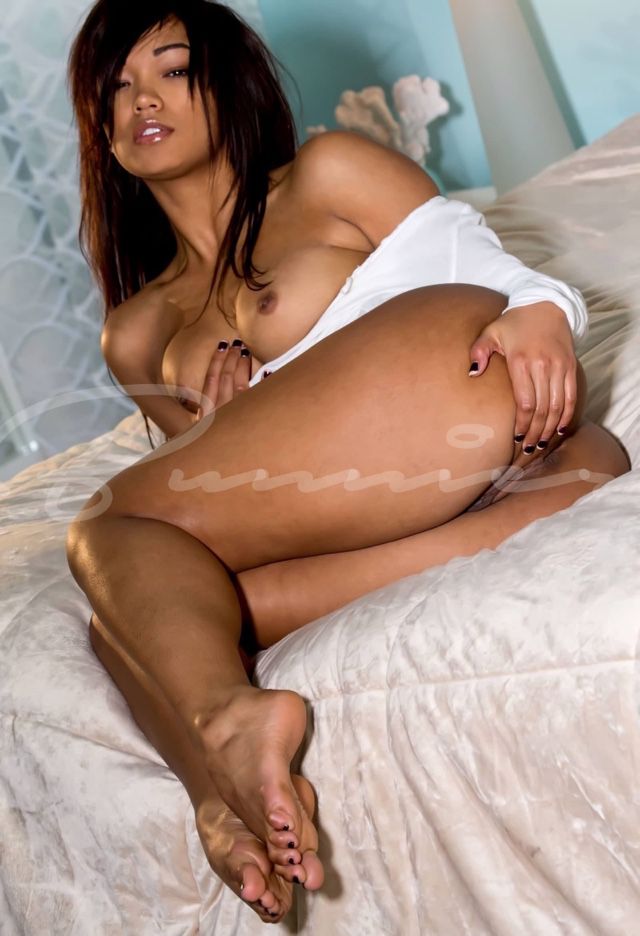 Davina is not the kind of girl you will forget about easily. This curvy, ebony escort is likely going to be at the top of your fantasy playlist for months after your encounter.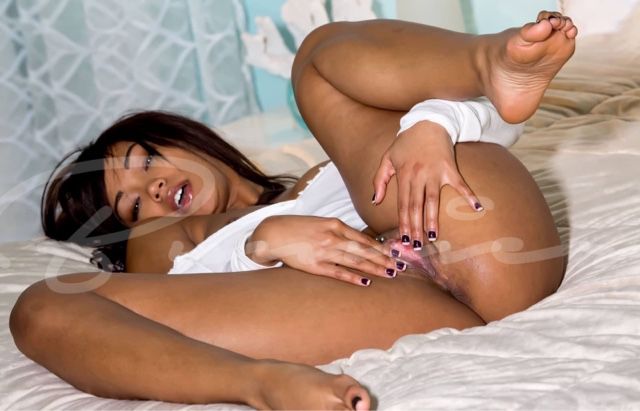 What She Has to offer. Davina is a stunning ebony escort who wants to show you a good time. She's flirty, sensitive, and loves to laugh. She's always on the go and does things without apology. She will likely whisper sweet nothings into your ear, tease you mercilessly, and show you a good time. If you want a bit of carefree fun while you're in Vegas, Davina has much to offer.