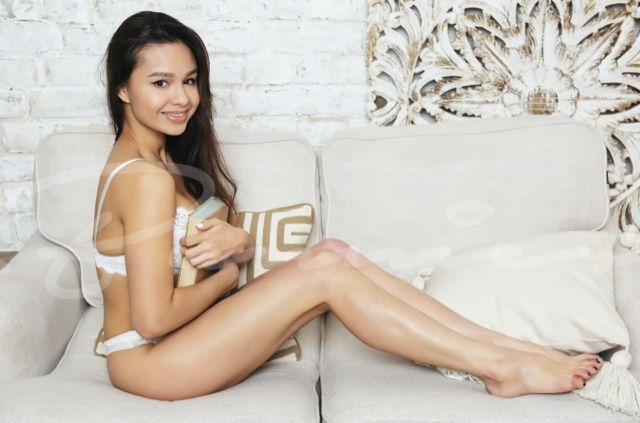 Dae is the hot Korean Asian girl you've always wanted to meet. She's short, slender, and has the daintiest of curves. Her skin is like porcelain with cute features. She has dark eyes, long black hair, and lips that she loves to paint pink.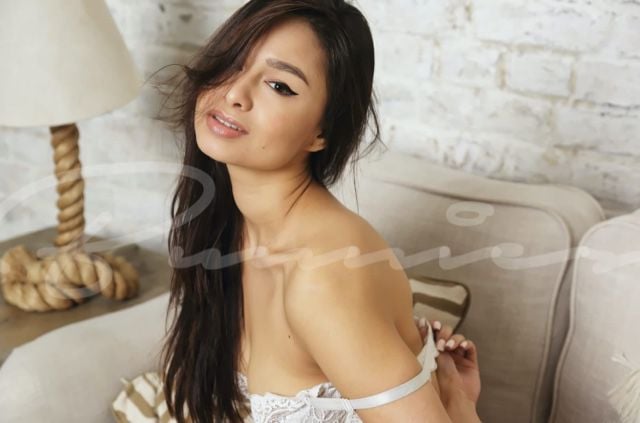 Dae will show you that looks can be deceiving. When you think you're getting a quiet, demure Asian girl, you're really getting a girl who knows how to be seductive. As soon as the door closes and the two of you are alone, she'll reveal her flirty lingerie. She may turn up the music to do a striptease or show you a few other things that are sure to blow your mind.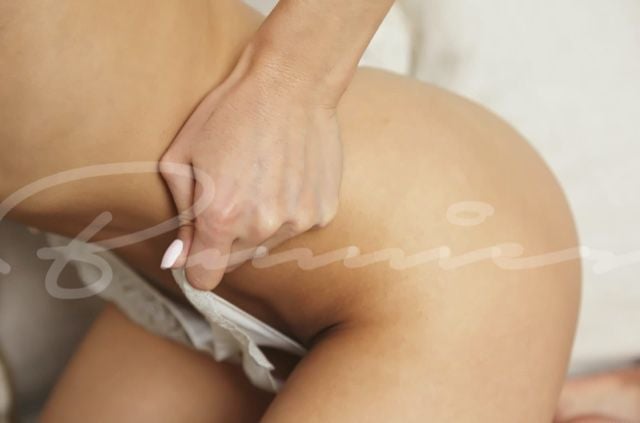 There's no need to deny that you're attracted to Asian girls. Spending time with one may have been part of your wildest fantasies for years. Now that you're in Vegas, you can give into a fantasy. Dae will be the sexy Asian date that you can spend quality time with. She already knows what you want, so there's no need to waste time asking for it.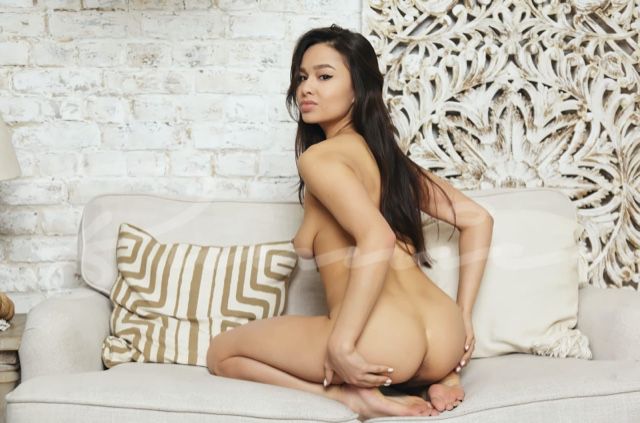 Dae knows you work hard. Now, she wants to make sure you play hard, too. She can bring all sorts of fun toys with her. When you book with her, she can help you to de-stress in the most delicious of ways. Simply be sure to book enough time with her so that time doesn't get away from you.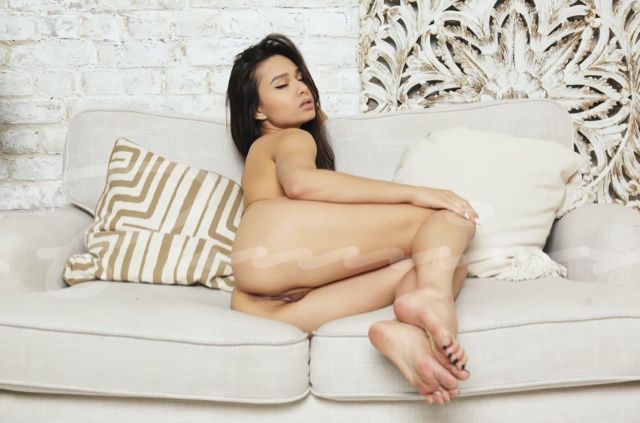 She'll be happy to be your arm candy when you want to see more of Sin City. Take her dancing and watch her grind her tiny frame against you. Watch as people give you a double take as you walk down The Strip with this snack at your side. Dae is used to heads turning because of her beauty. You can experience it first hand and feel your ego inflate with the knowledge that she's all yours for the night.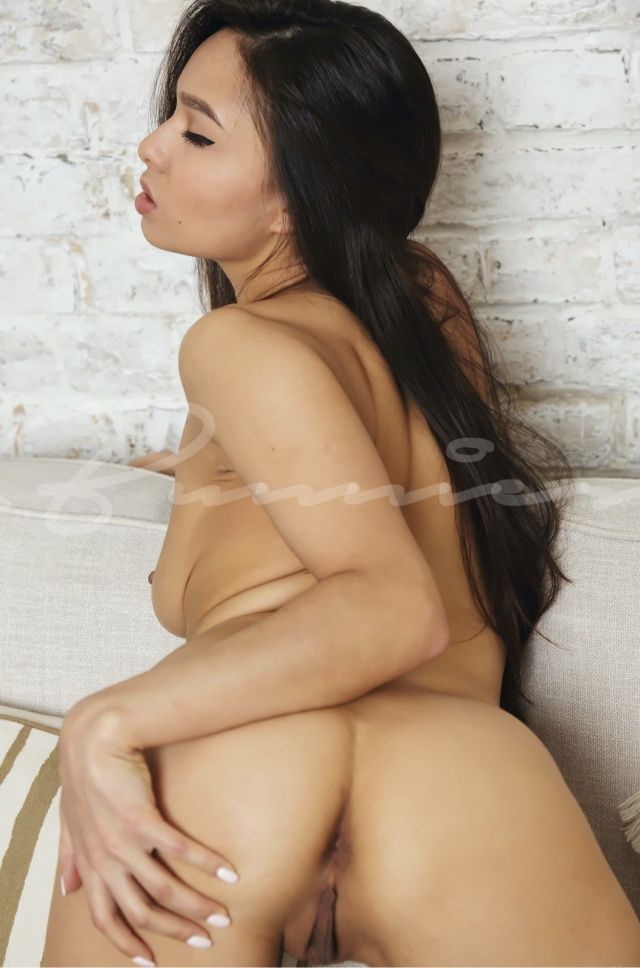 Go ahead and give into your fantasy. Book a few hours with Dae in Vegas so that you can see what all the fuss is about with Asian girls.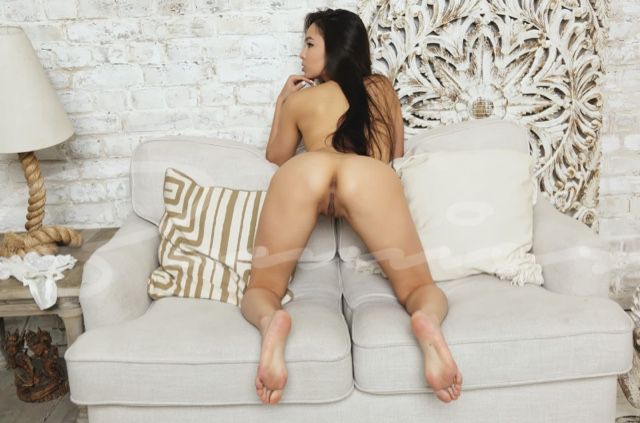 What to Expect from this Sexy Asian. Dae is a sexy Asian escort in Vegas. She's adorable, young, and fun to be around. She has a smokin' hot body as well as the penchant for pleasing. She's wilder than she may look, so get ready to make some memories with her. She'll see to it that you are stress-free by the time you say goodbye to her.