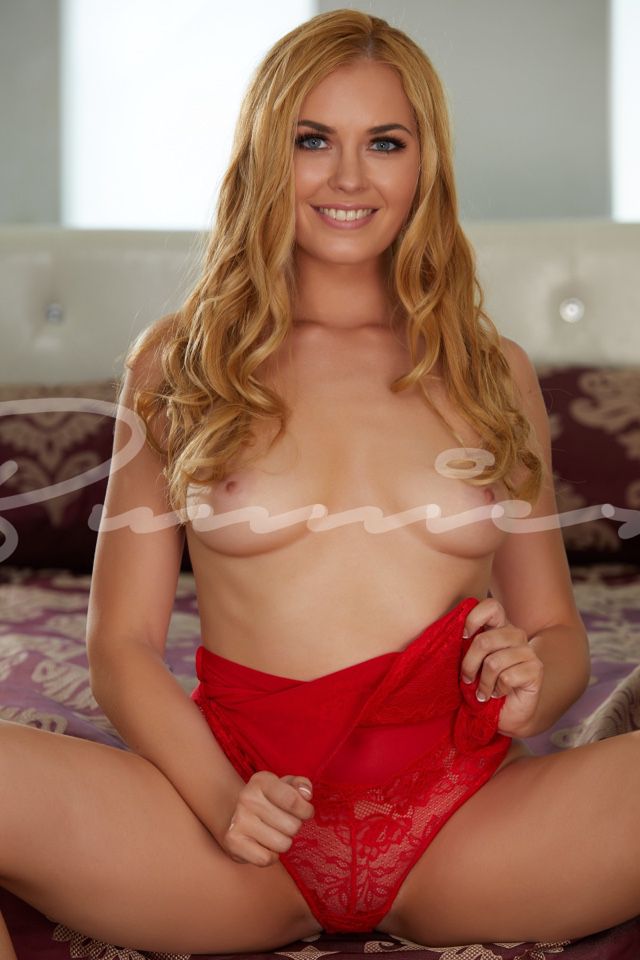 Crystal is an all-American girl with erotic curves. This luscious blonde spent a year in the porn industry, putting herself through college. Now, she's a full-time student with some intimate knowledge of what turns a man on. She enjoys putting this experience to good use when she's out with clients.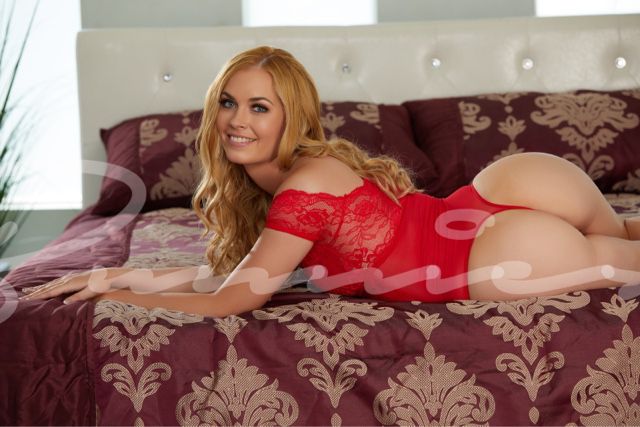 She left the porn scene to have more intimate experiences with people. She loves being an escort because it allows her to meet all sorts of people. Having spent so much time in porn, she's used to a bit of everything. She enjoys the dominance of a man as well as the lighter touch of a female. She's spent plenty of time escorting couples around Vegas, too.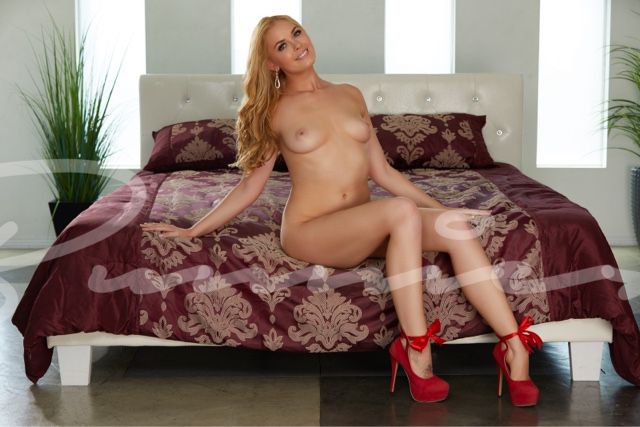 Crystal is definitely a party girl. When the weekend hits, she likes to let her hair down and show off her outrageous curves. At 24 yrs old, she knows what she likes. She enjoys showing off and has the confidence to do it at any time, anywhere. She has entertained plenty of full houses at bachelor parties. Though, when given the opportunity, she likes a classy evening with just one man who knows how to treat a lady right.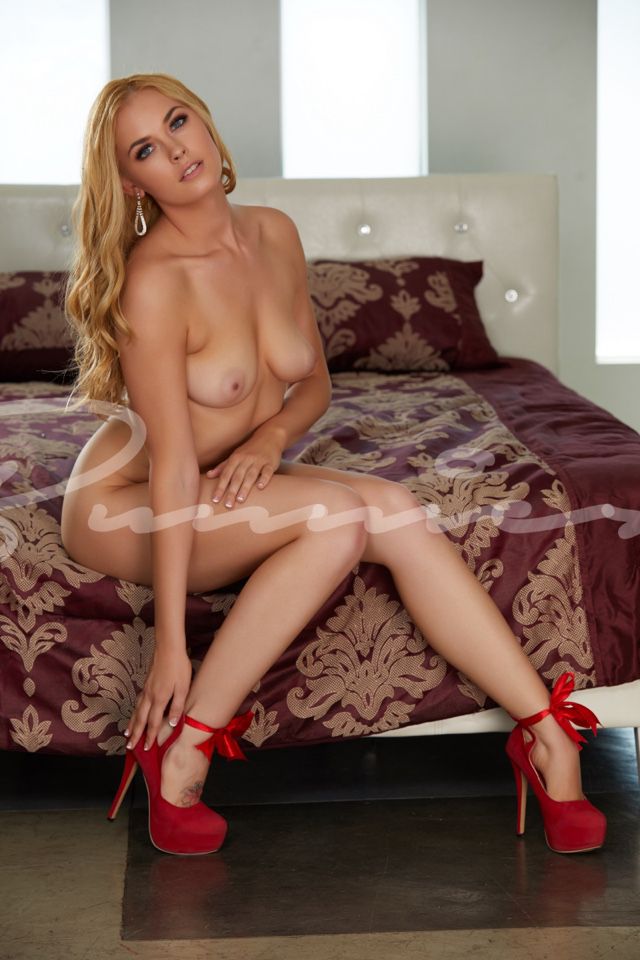 Crystal has all sorts of naughty costumes from being a porn star. She can make your wildest dreams come true through role-playing. Place a special request so she knows what to pack with her. If you really want to make a dream come true, book for an overnight so you don't feel rushed with her. She will see to it that you have the time of your life.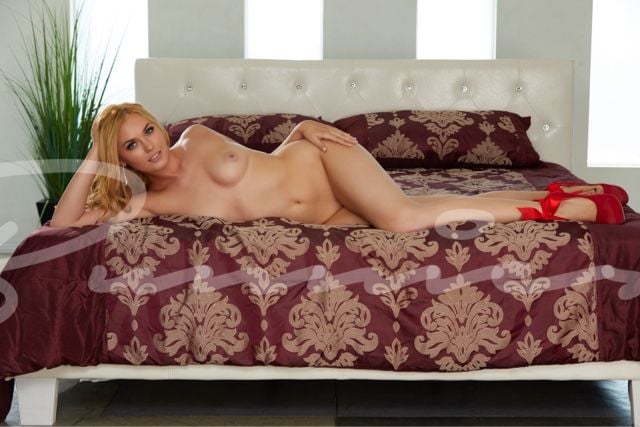 Crystal can be your VIP companion for as many hours as you desire. Her school schedule takes up some of her time, so she's limited as to how many clients she can entertain every week. Booking early is the key to making sure you get to see this busty blonde while you're in Vegas.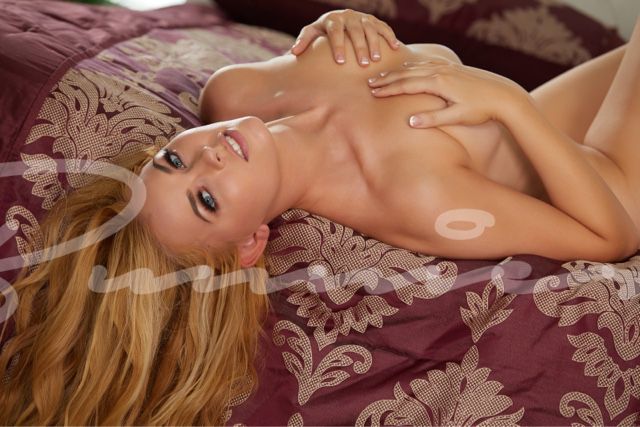 What to Expect. Crystal is a dream come true. As a former porn star and a self-proclaimed party girl, she has the experience to heat up your time in Vegas. She's blonde, busty, and knows how to let loose. She can guide you to her favorite hotspots of Vegas or keep you entertained within your hotel room. No matter how you decide to spend your time with her, it's going to be unforgettable. Just call to book time with her early so you dont miss the opportunity to meet her.