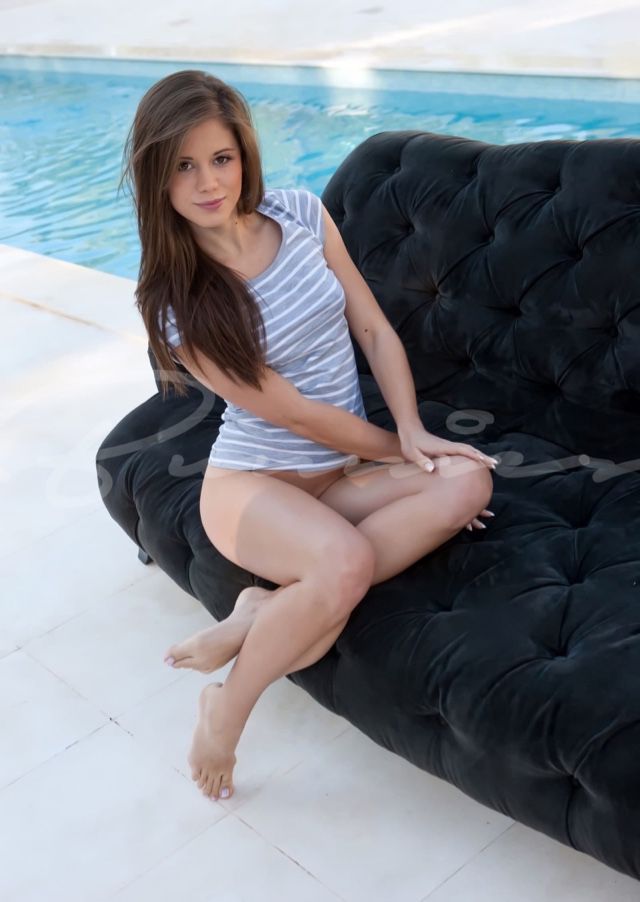 Hot redheads are hard to come by. When you book with Chantice, you get to enjoy a fiery redhead as your date for as long as you desire in Vegas. This escort is hot with her long, flowing red hair and her alabaster skin. She has deep eyes, a cute face, and all-natural curves. She loves to get down and dirty, so she's ready for any kind of fun you want to have.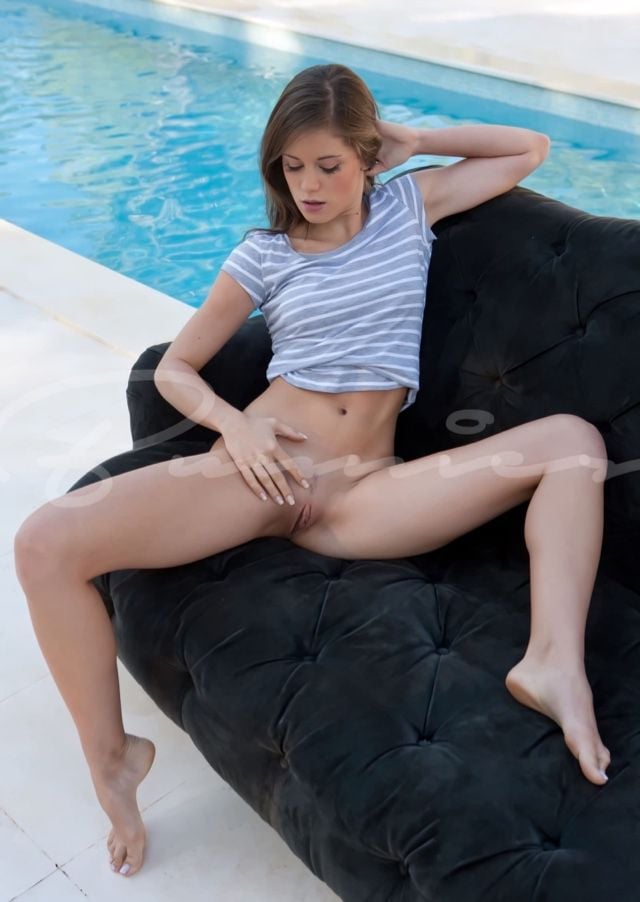 Chantice wants to bring your fantasies to life. She can be your foot fetish escort and help you to explore any other fetish you may be interested in. She's seen quite a bit, so there's nothing too outlandish that you can suggest. She's up for a challenge and ready to learn something new, too.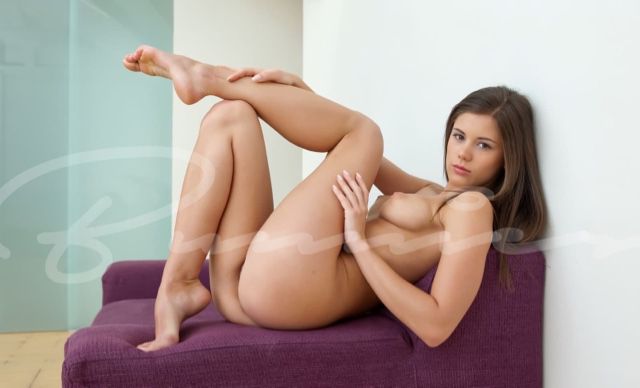 As a foot aficionado, she knows the pressure points to turn a basic foot massage into something considerably more erotic. Plus, she always keeps her own feet in top condition. Her toes will always be painted and, then, massaged with the most aromatic lotion around.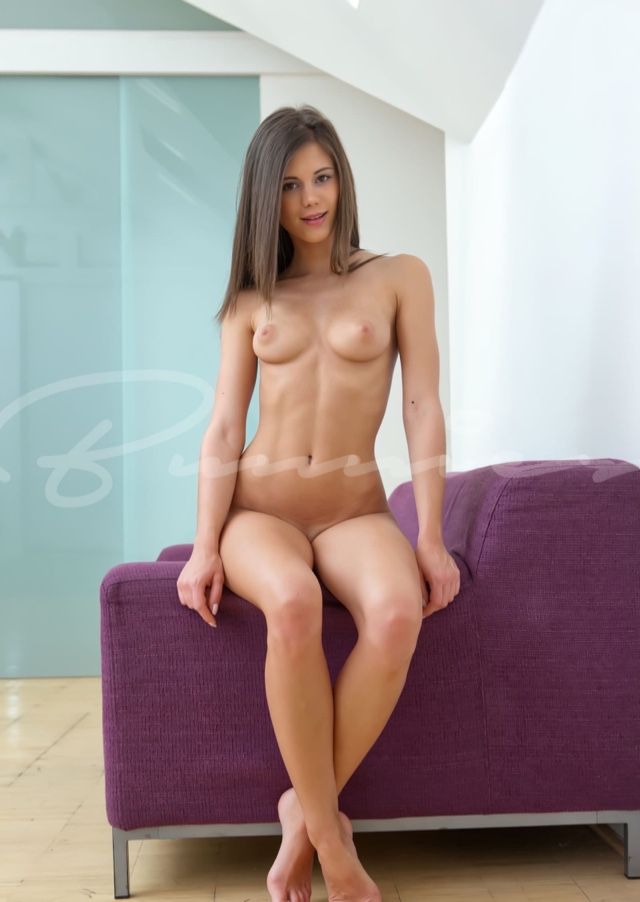 Chantice is bi-curious, and she's not afraid to explore a woman in her personal life. She has found that she's quite the foot fetishist herself and loves to have her feet rubbed. She loves everything about feet and how sensual they can be. She's eager to find out what kink you have and explore it with you. After all, if you have an itch, she's willing to scratch it.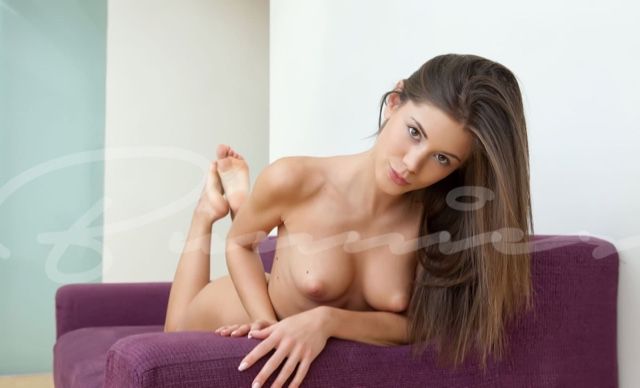 Chantice is happy to entertain you in any way that you desire. Once she's with you, the possibilities are endless. This beautiful dame will get dressed in her classiest attire to accompany you out on the town. Enjoy cocktails at a piano bar and then venture into a top-notch restaurant. Of course, if you are looking for some of the naughtier forms of entertainment in Vegas, Chantice can direct your attention to the swinger bars and more.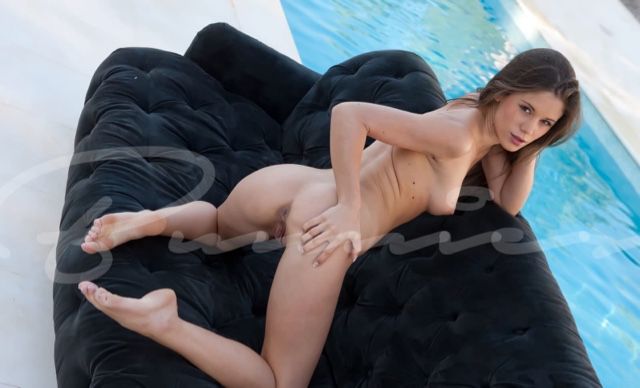 What to Expect. Chantice is a hot, red-headed escort in Vegas who would love to show you a good time. She's sassy, sophisticated, and always ready to try something new. She's got quite the foot fetish, though she loves to explore all sorts of fetishes. As a bi-curious girl, she can help you to explore some of your wildest fantasies. She also plays well with some of our other bunnies, so you can count on her to bring a friend if you so desire. One night with Chantice and you'll be hooked on what she has to offer.